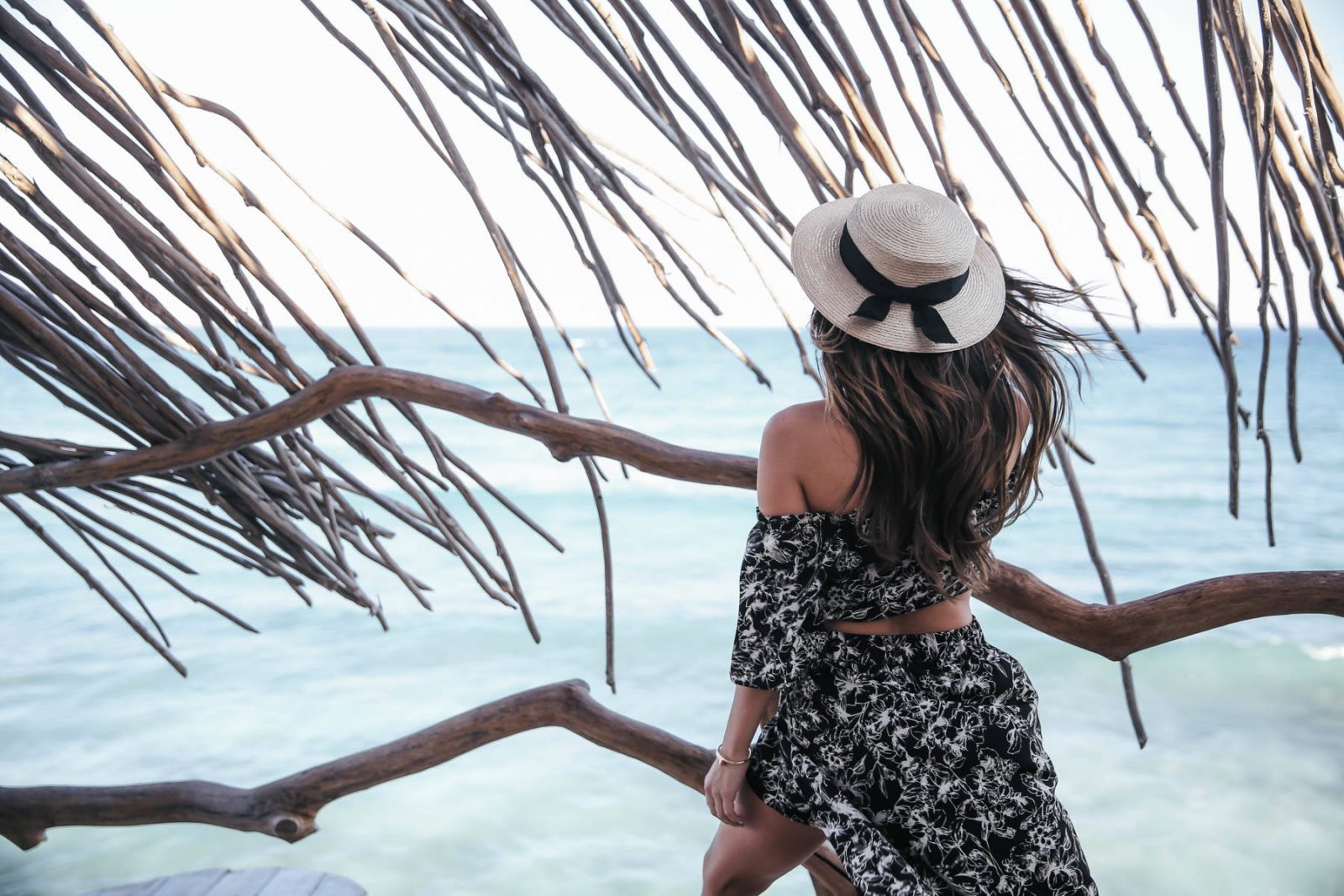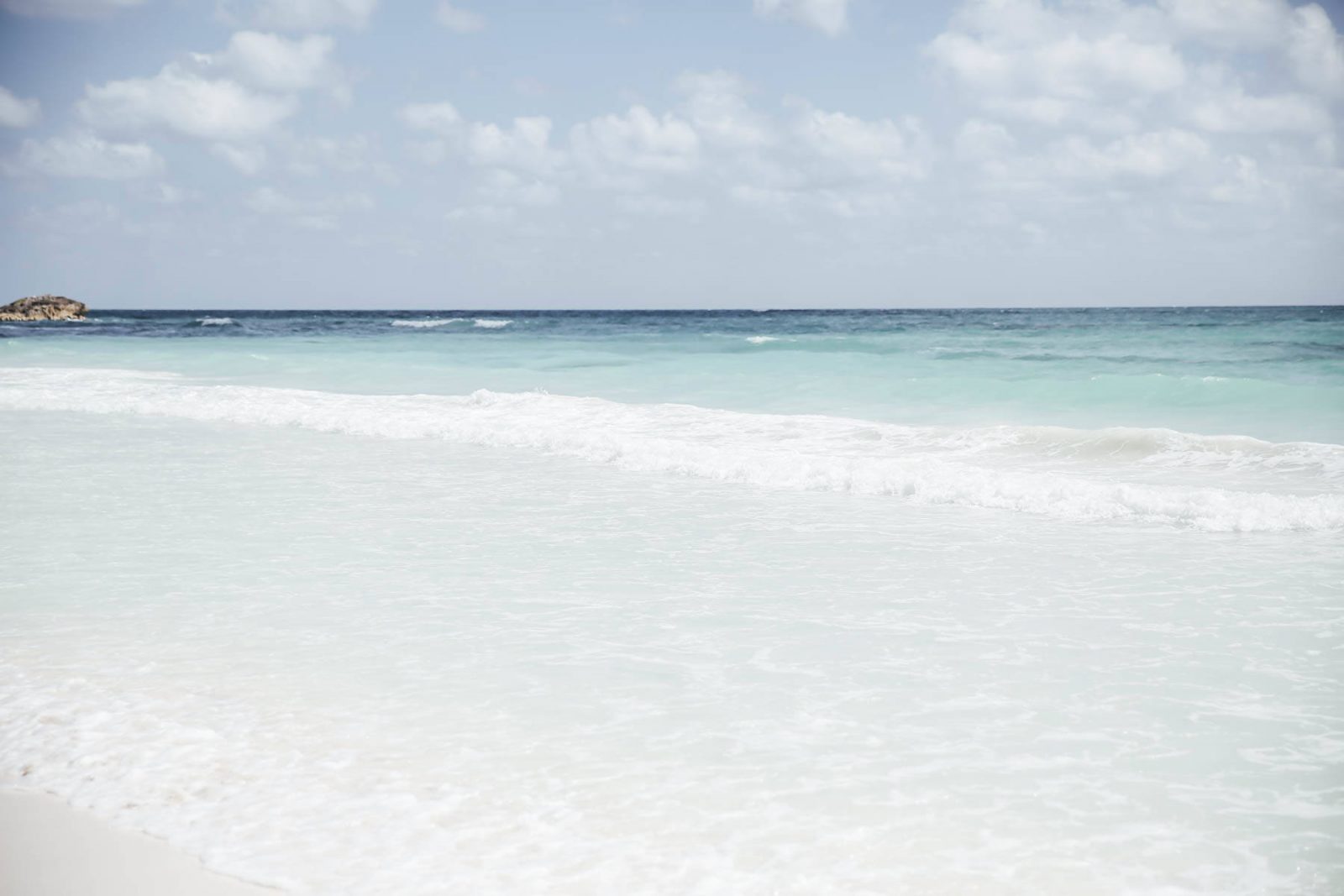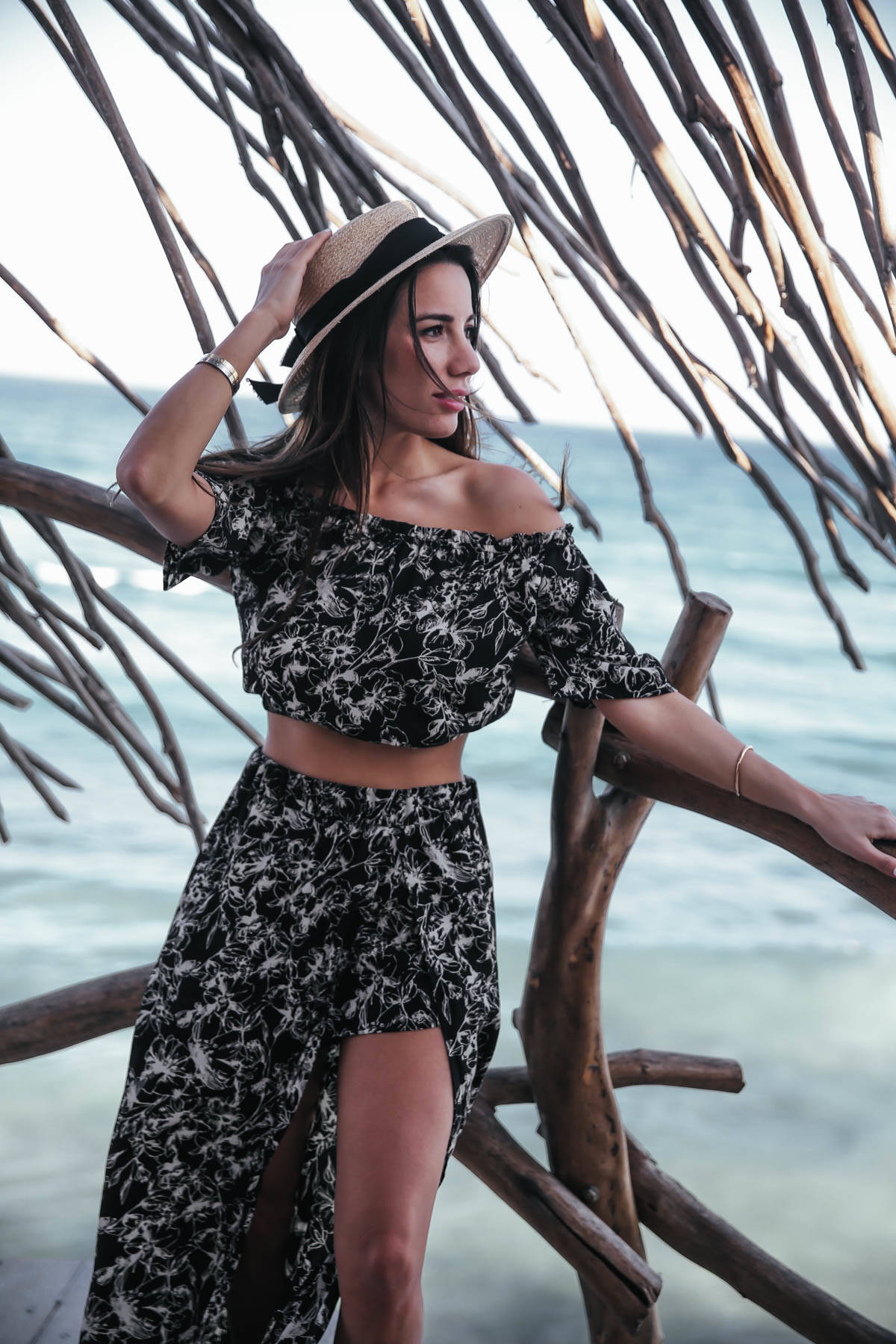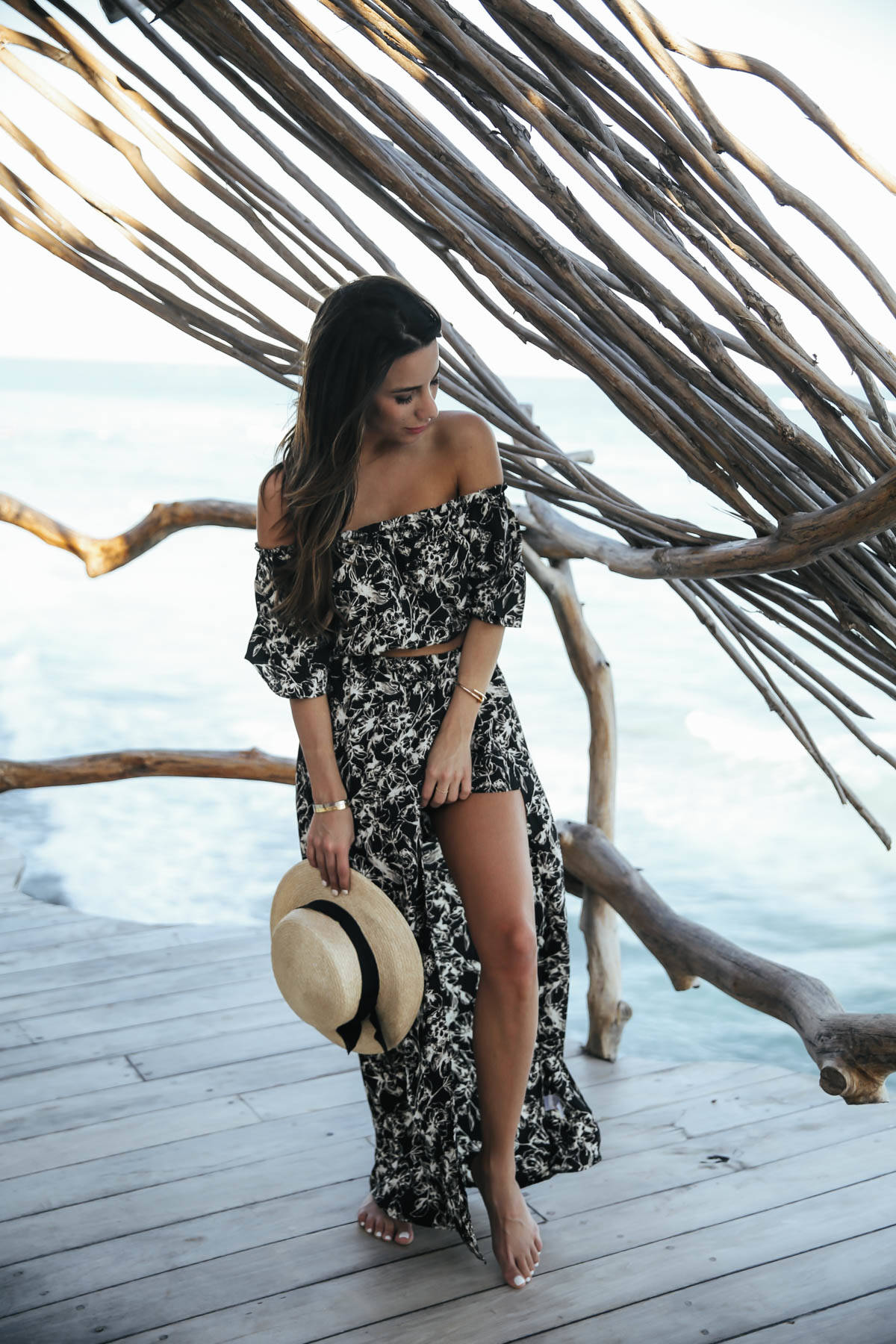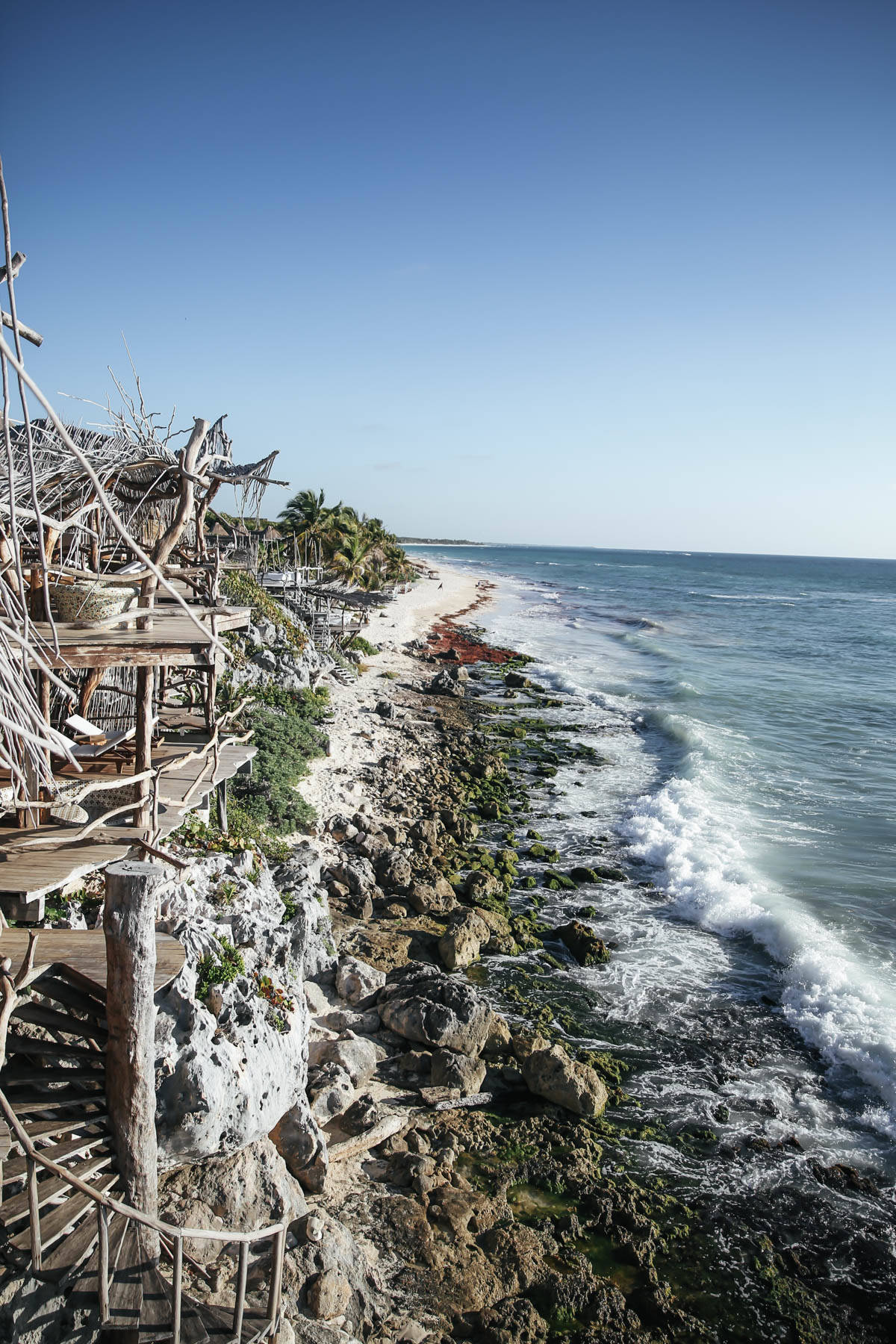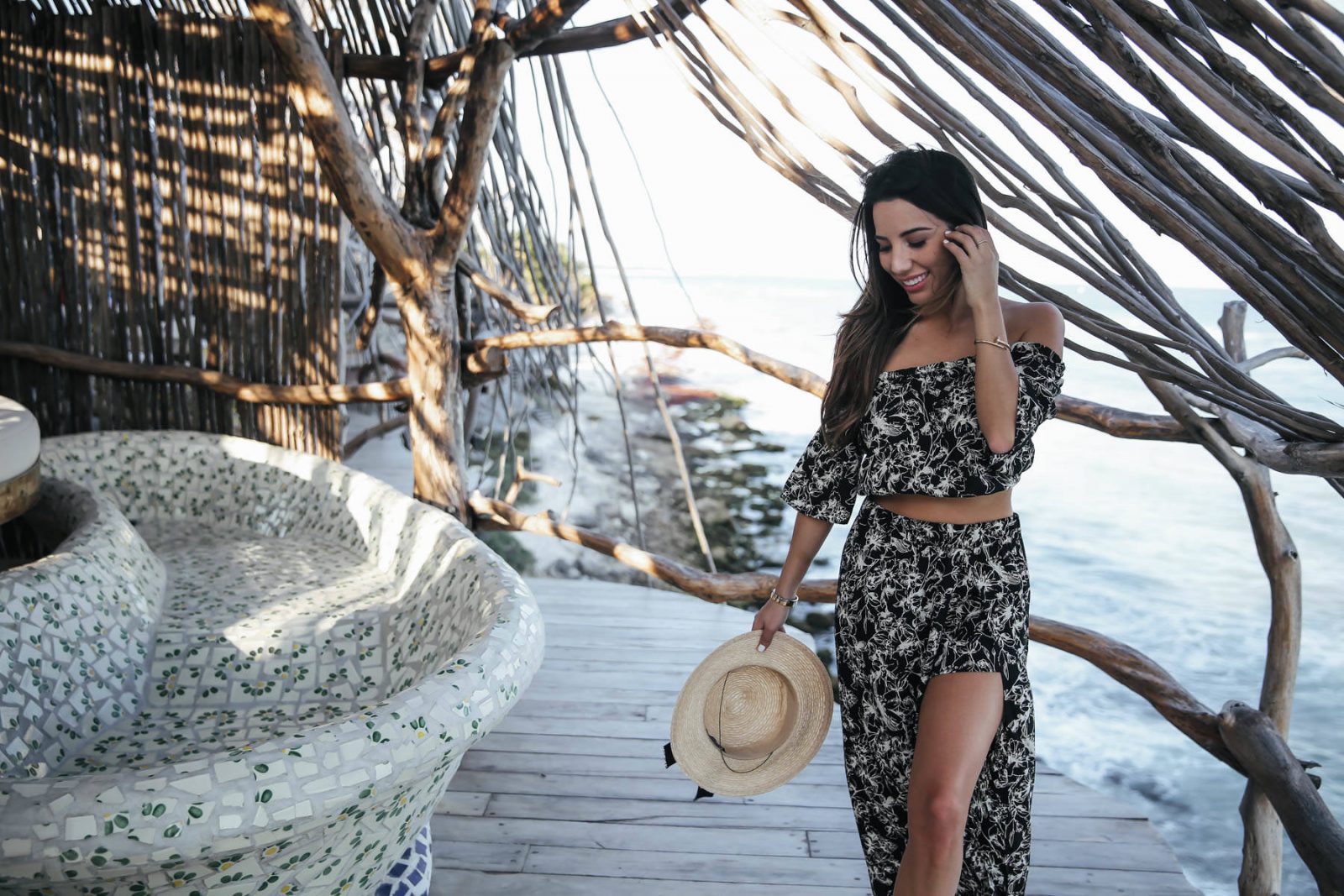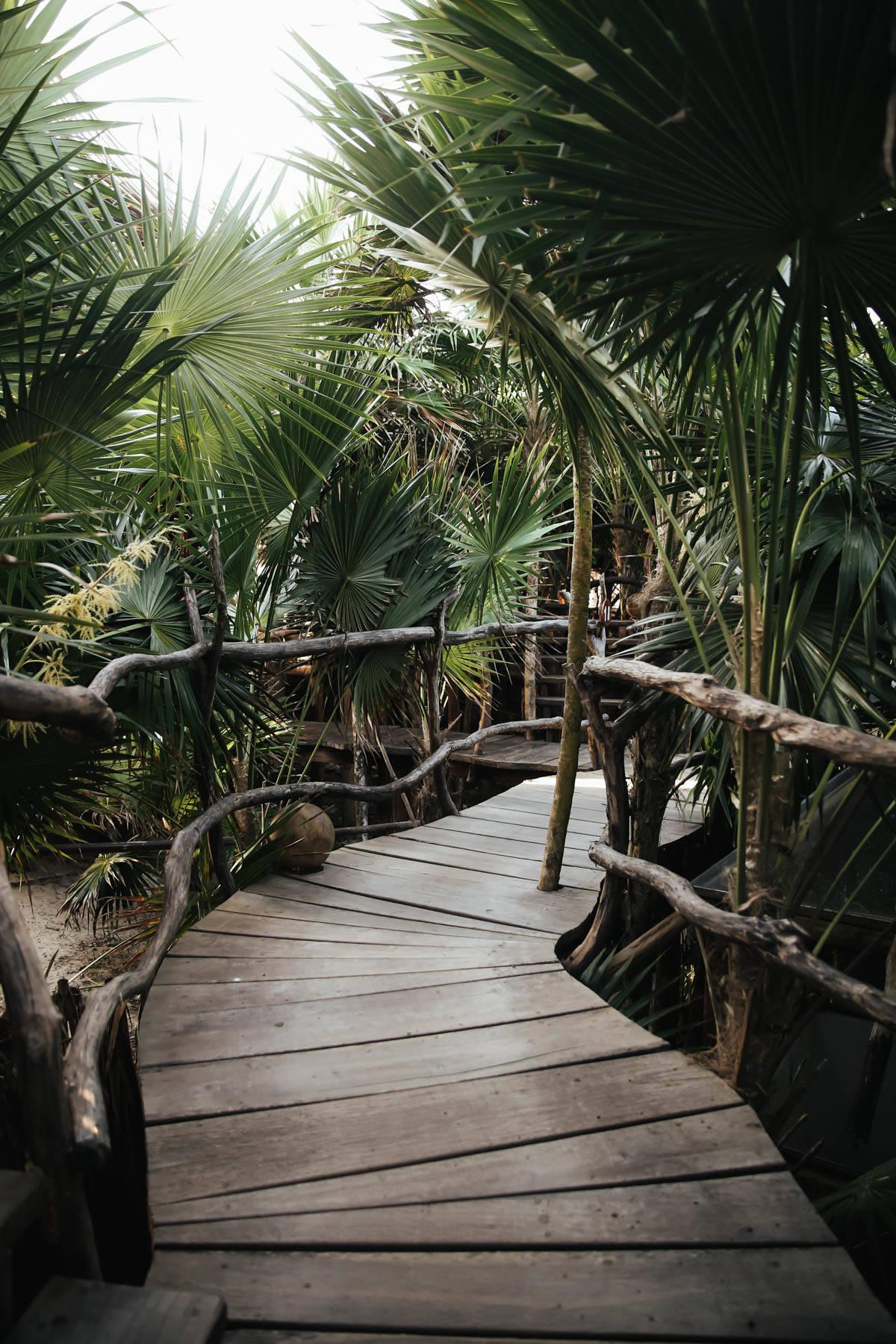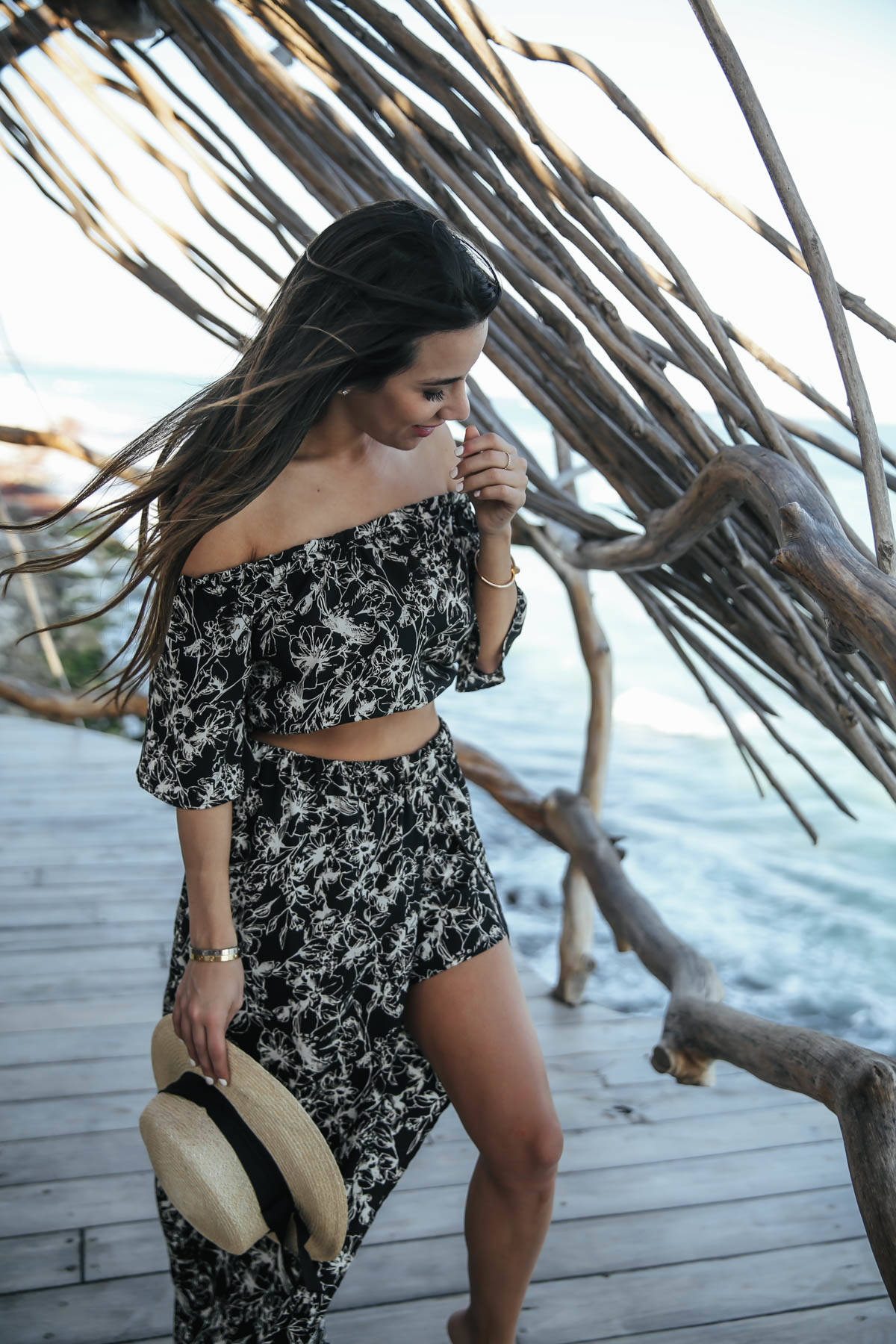 I am finally back in the states and can't wait to share about my experience in NYFW and Tulum! New York Fashion Week was a blast, froze my tush off, but nonetheless so much fun.
It was so different going from freezing weather to sunny and warmth in Tulum. I am currently working on a travel guide for you all and will have more details about my trip, but I had to share this adorable two piece set from Stevie Sister I wore on one of the days. We stayed in Azulik and these pictures were taken right outside our balcony. Can you believe that was the view? It was just so stunning to wake up and go to sleep to that view that I can't get over it.
This was one of my favorite (and fun) outfits I wore during the trip and got so many compliments! The material is so light that you don't have to worry about feeling too hot and the skirt has shorts, so you don't have to worry about the wind 😉
I paired off this look with my boater hat to cover up my beach hair (and the fact that I hadn't done it). I also went make up free for most of the trip, and I can't even begin to tell you guys how nice it was to let my skin breath for a bit. I get lash extensions done by Sass Beauty boutique in San Francisco before long trips so I don't need to worry about getting ready, especially on beach vacays! It's also just one less step to my make up routine.
Hope you guys have enjoyed all of my pics from Tulum and I can't wait to show you more. Stay tuned for my travel guide!

Photography: Andrea Posadas