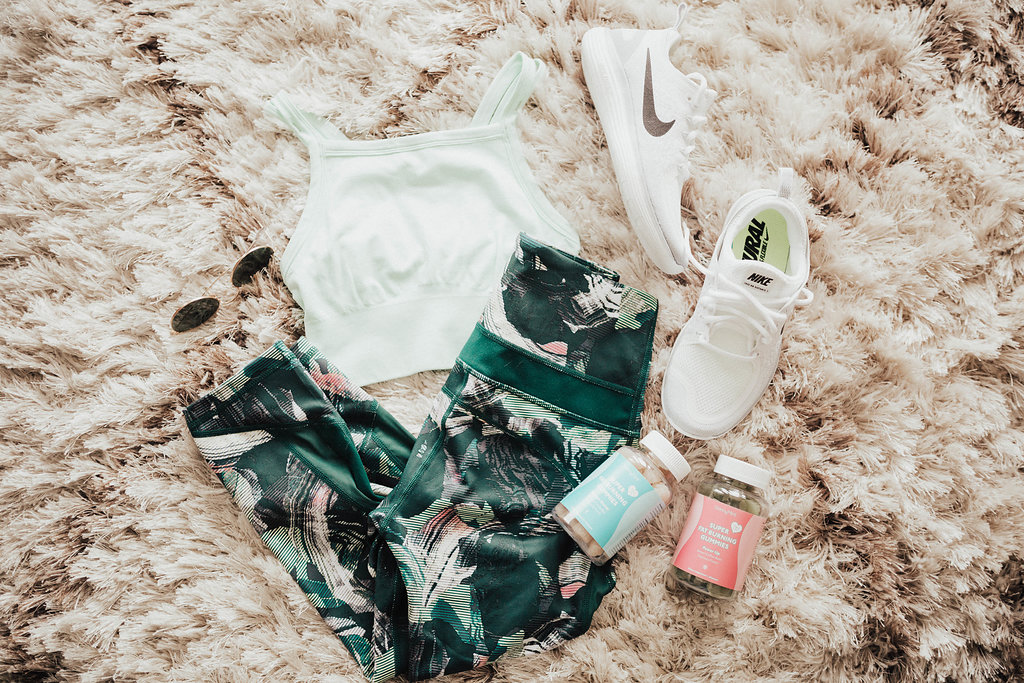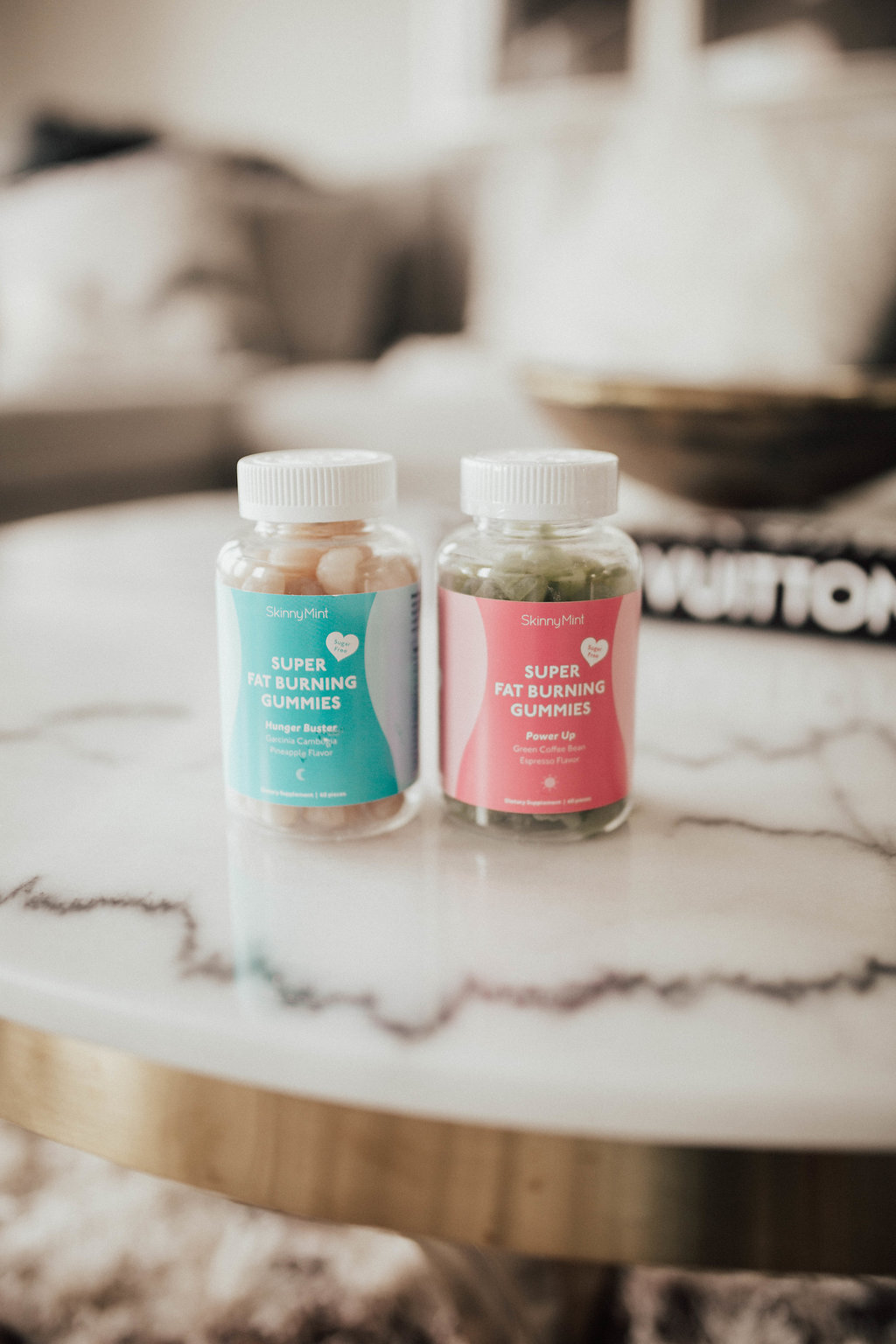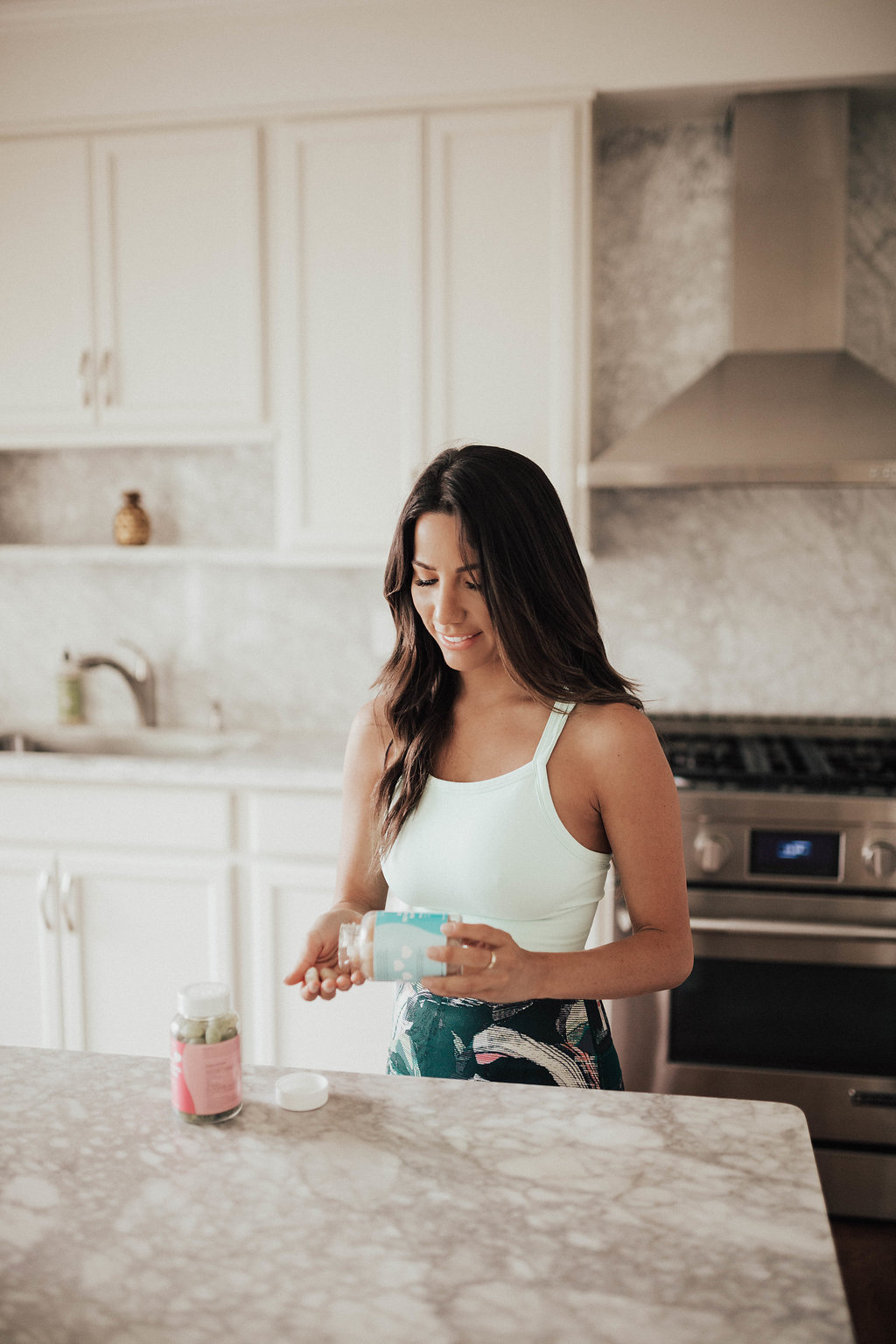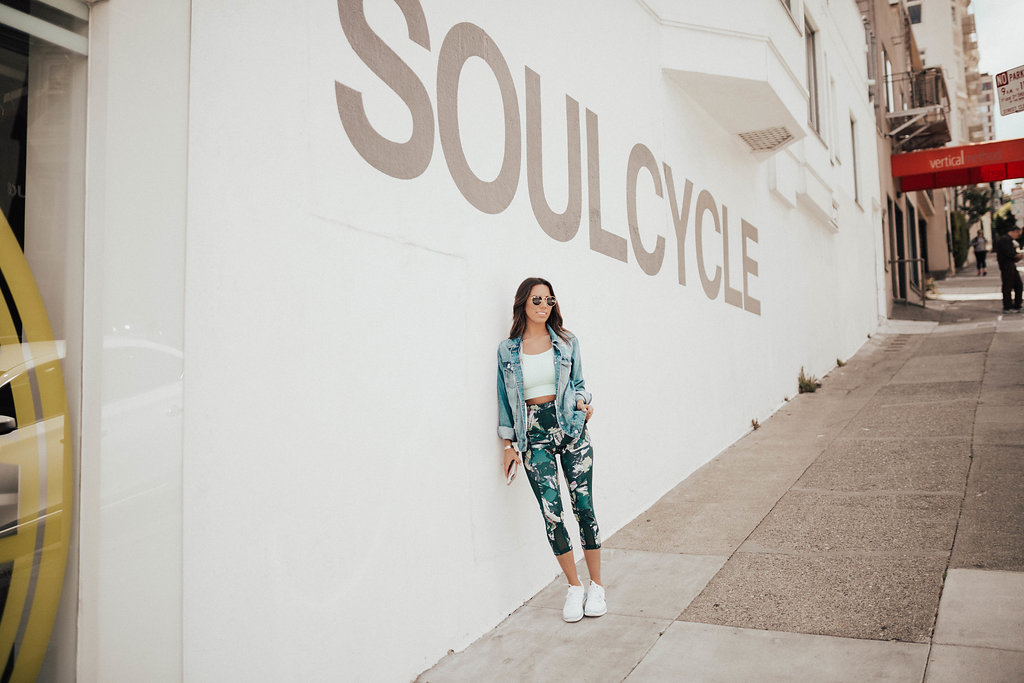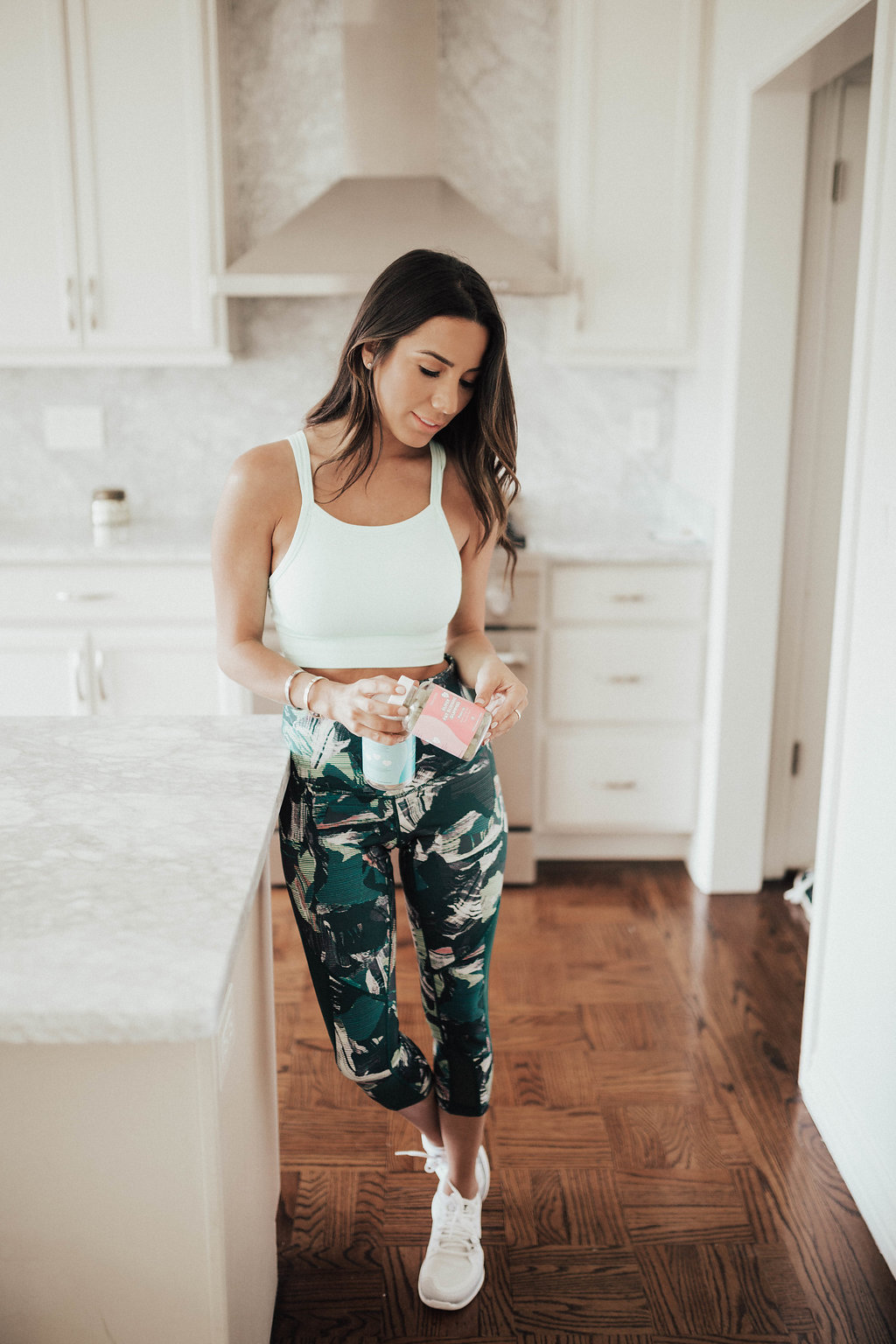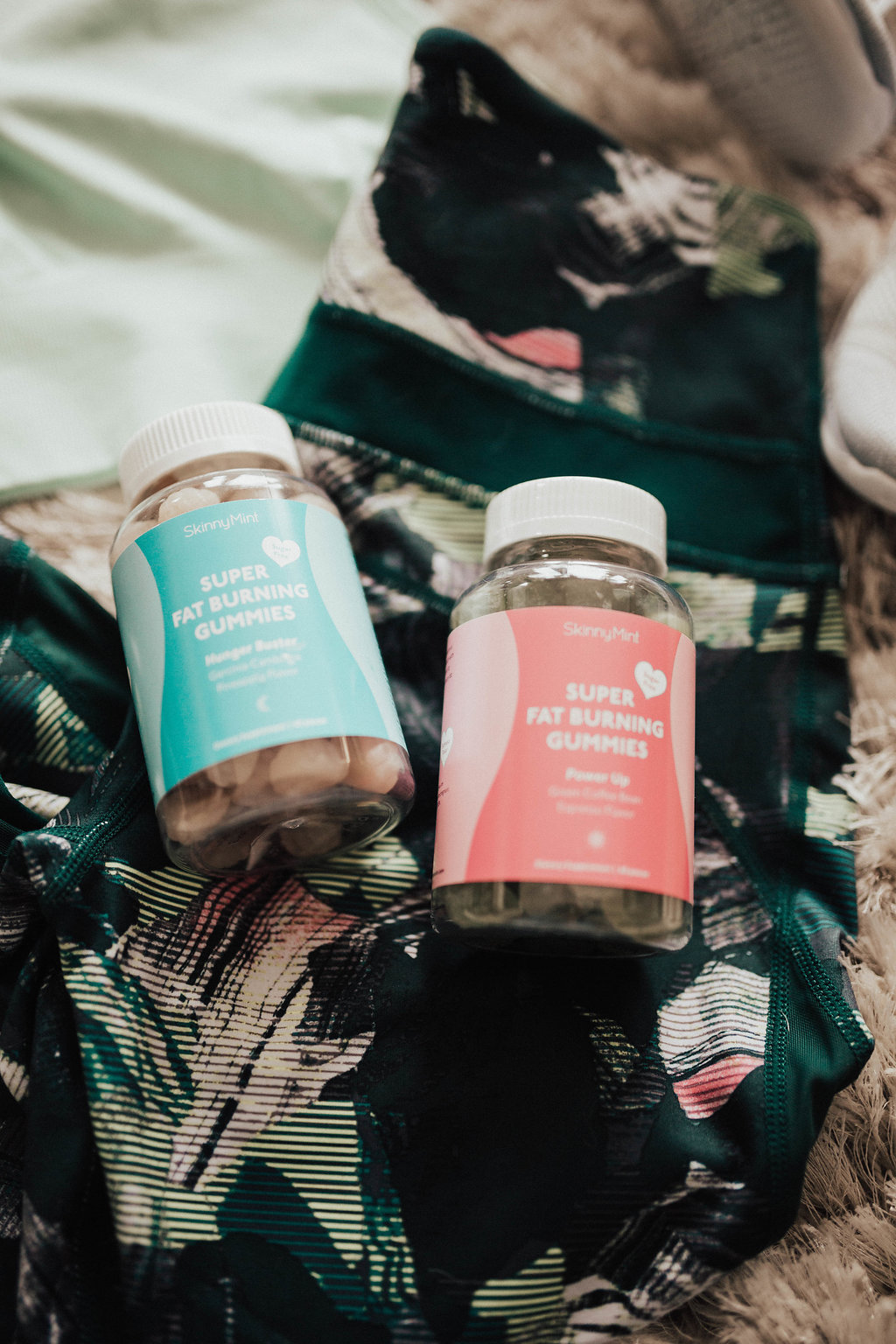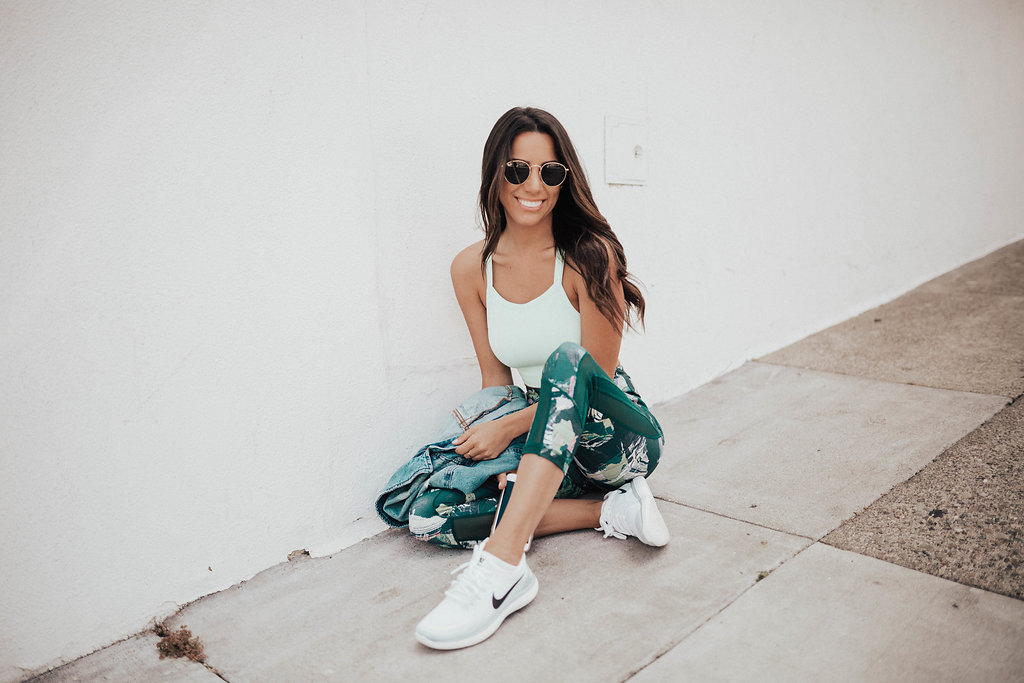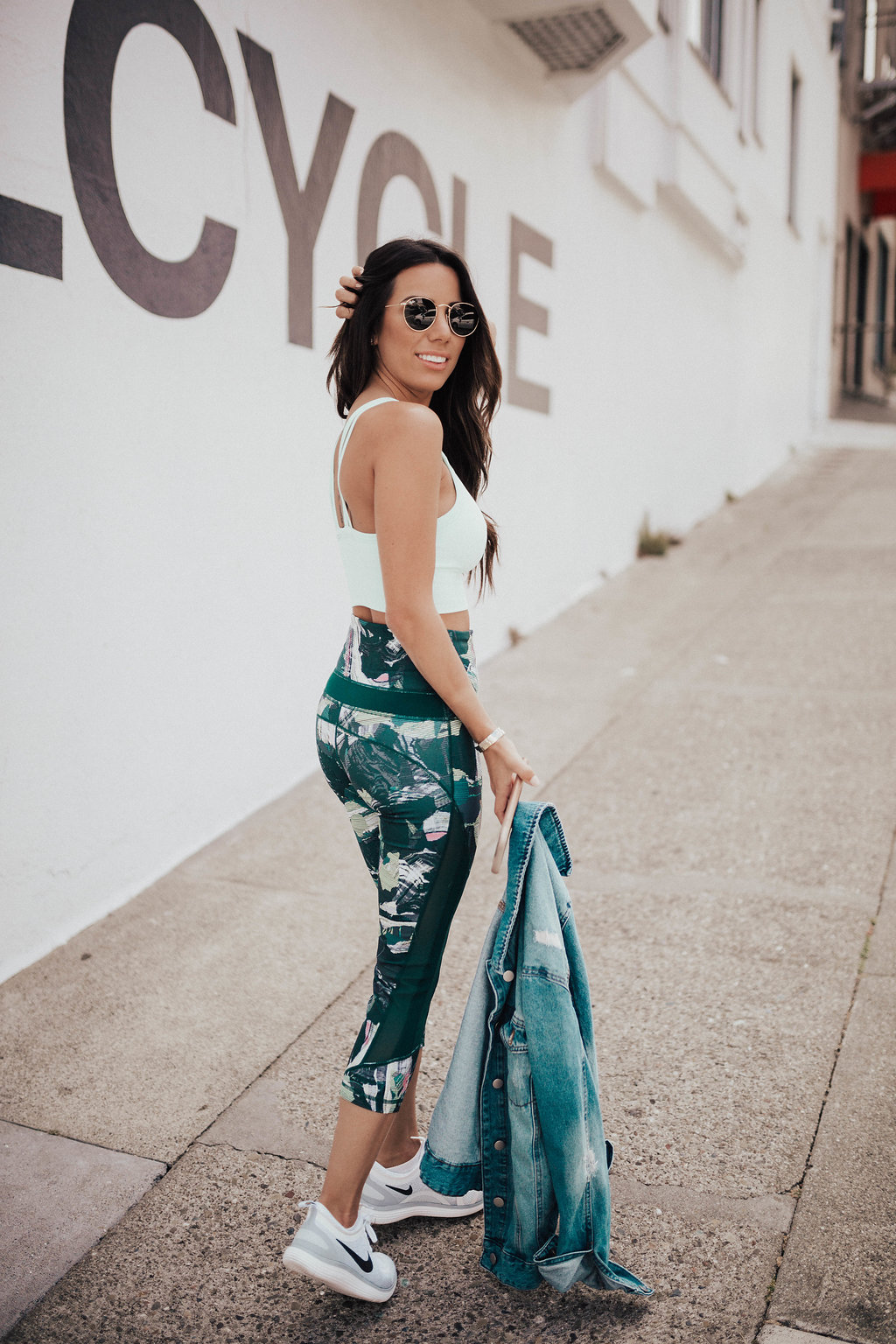 I recently started taking SkinnyMint's new Super Fat Burning Gummies to help with my health and fitness routine and staying fit. I am loving the results! I try to eat as healthy as possible, avoiding meat and eliminating dairy has helped to make my body feel so much cleaner and with the addition of the Gummies I love the path I am on! The Gummies are sugar-free, gluten-free and vegetarian so perfect for my diet and staying fit! Each morning I take the Power Up Gummies that taste like Espresso instead of my normal almond milk latte for an extra energy boost before a light morning workout or a SoulCycle class, I'm addicted!
My diet downfall comes in the afternoon, when I cannot stop snacking! As a blogger, a lot of my time is spent online so when I am spending hours at a time at my desk all I want to do is snack! The Hunger Buster Gummies have helped to curb those cravings plus the pineapple flavor is so delish it's like a little treat!
My typical diet consists of –
Mornings:
Gluten free toast with almond butter
Iced almond milk cold brew
Power Up Gummies
Afternoon:
Hunger Buster Gummies
Strawberry Banana Smoothie (I'll share my recipe soon!)
Snack: Mary's Gone Crackers (gluten free) with slices of avocado or watermelon with tajin seasoning (so yummy!)
Dinner:
Salad with seasonal fruit and veggies
If I'm feeling a little extra hungry or have taken a SoulCyle class that day, i'll add a side of brown rice
Workout Routine –
I used to hate working out, I just could not find something that kept my interest. Running and the gym were just not cutting it so when I was first introduced to SoulCyle I instantly fell in love! I'm obsessed with music and the energy of the class, it has been a perfect fit me for me! I ride at least 2-3 times a week, especially with my favorite instructors, Kamelle and Tyrell! If you are ever in the Bay Area, be sure to take them!
I highly recommend trying out SkinnyMint's Gummies to add to your daily workout routine and help you staying fit and would love to hear what you think of them!

Thank you SkinnyMint for sponsoring this post, all opinions are my own.