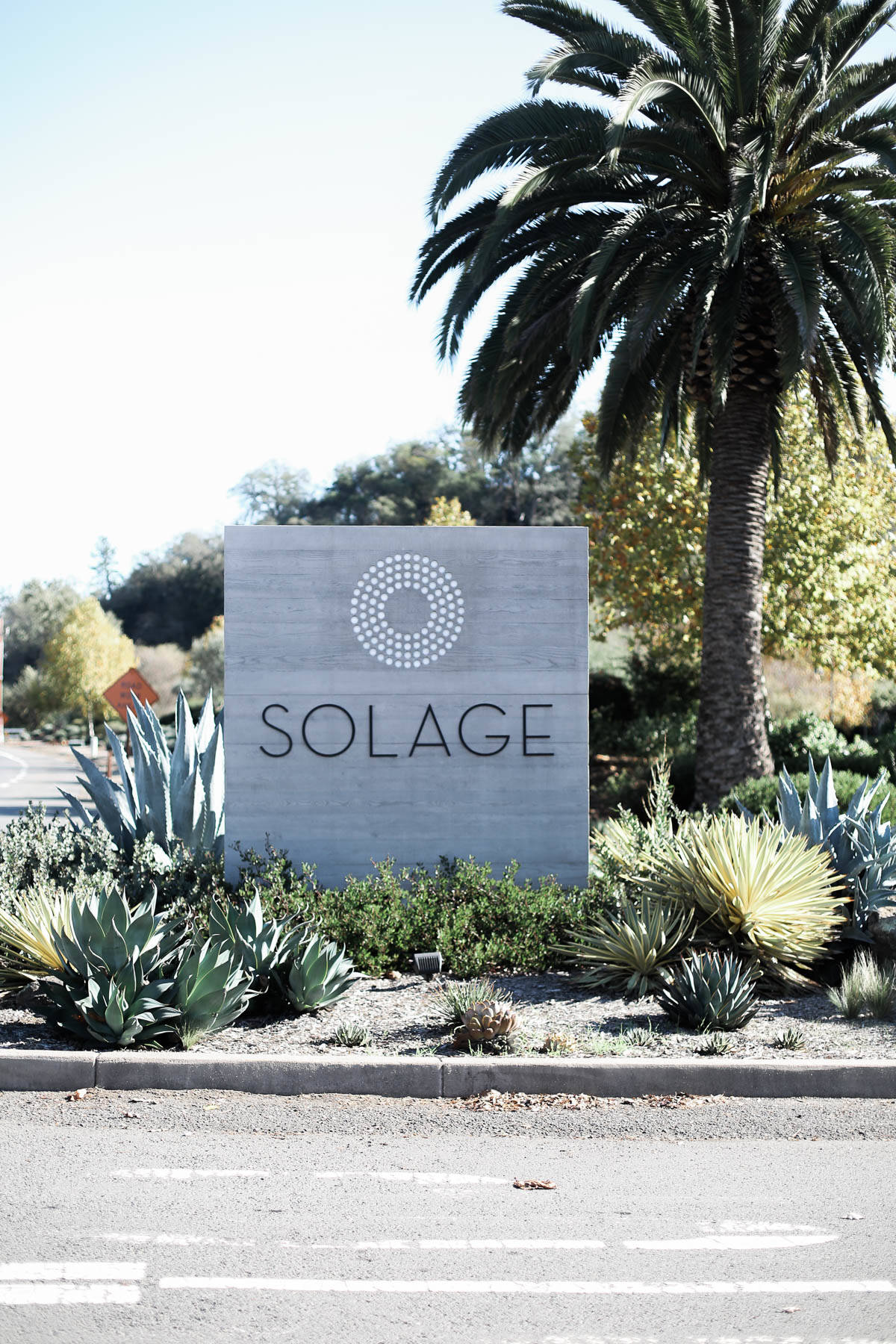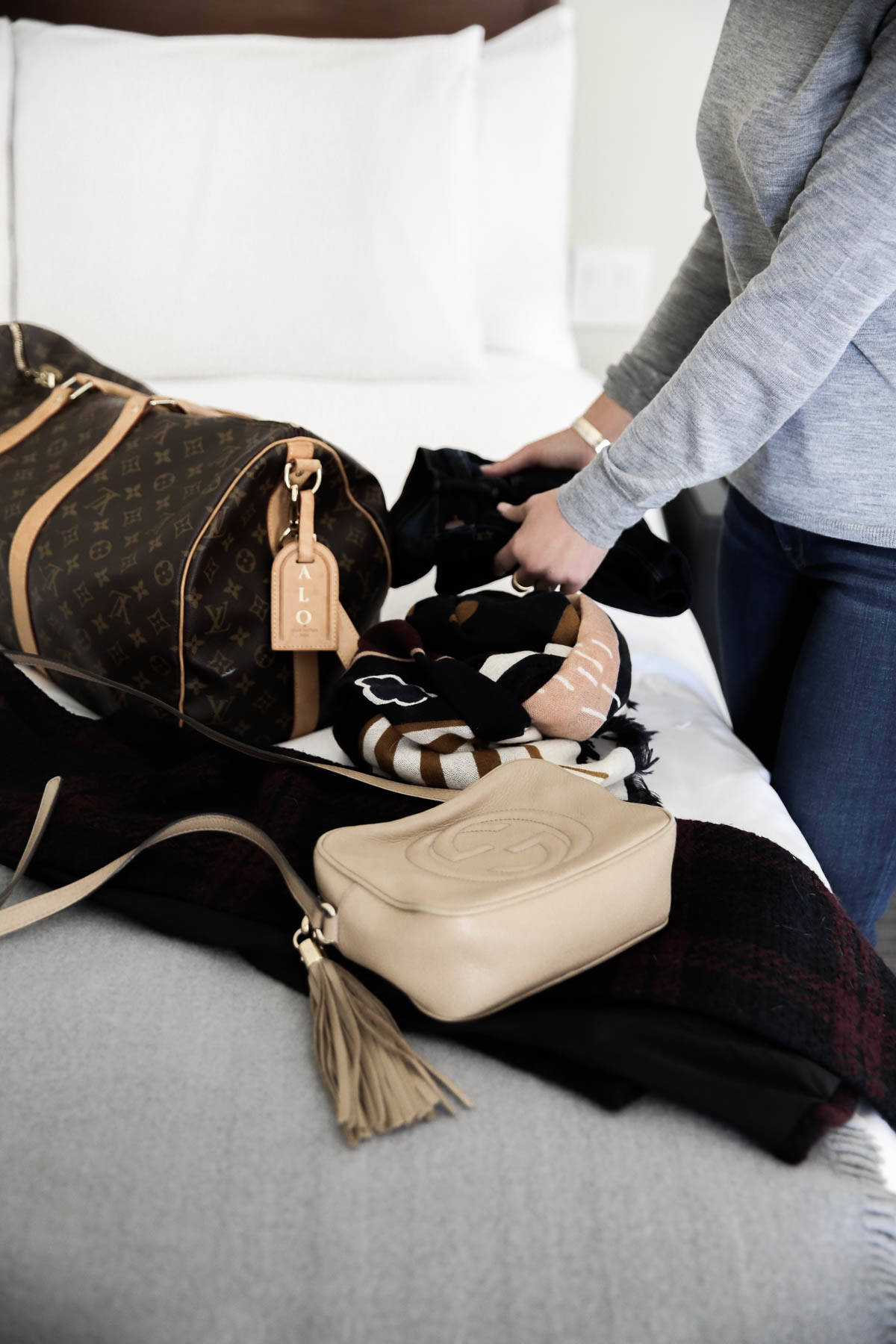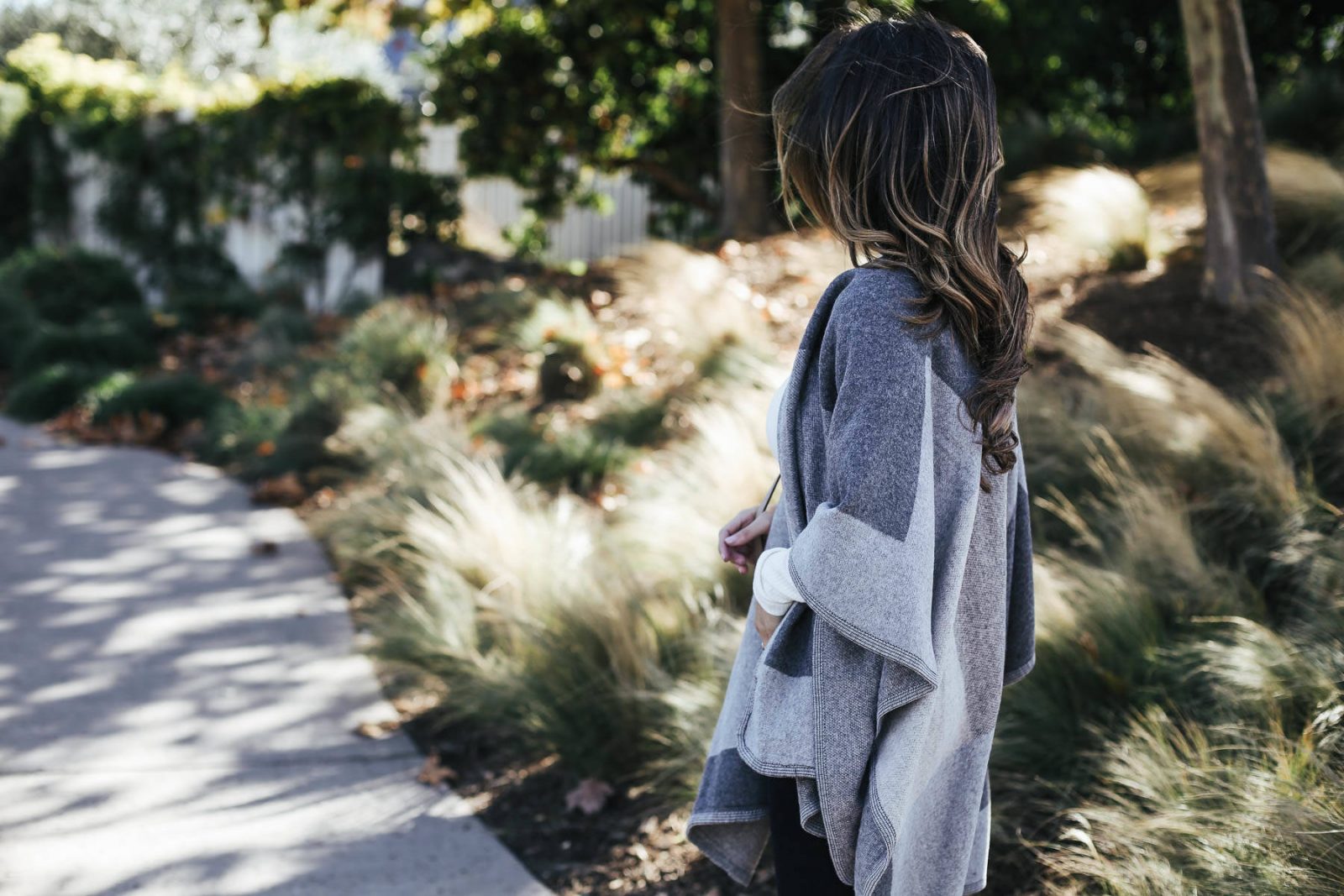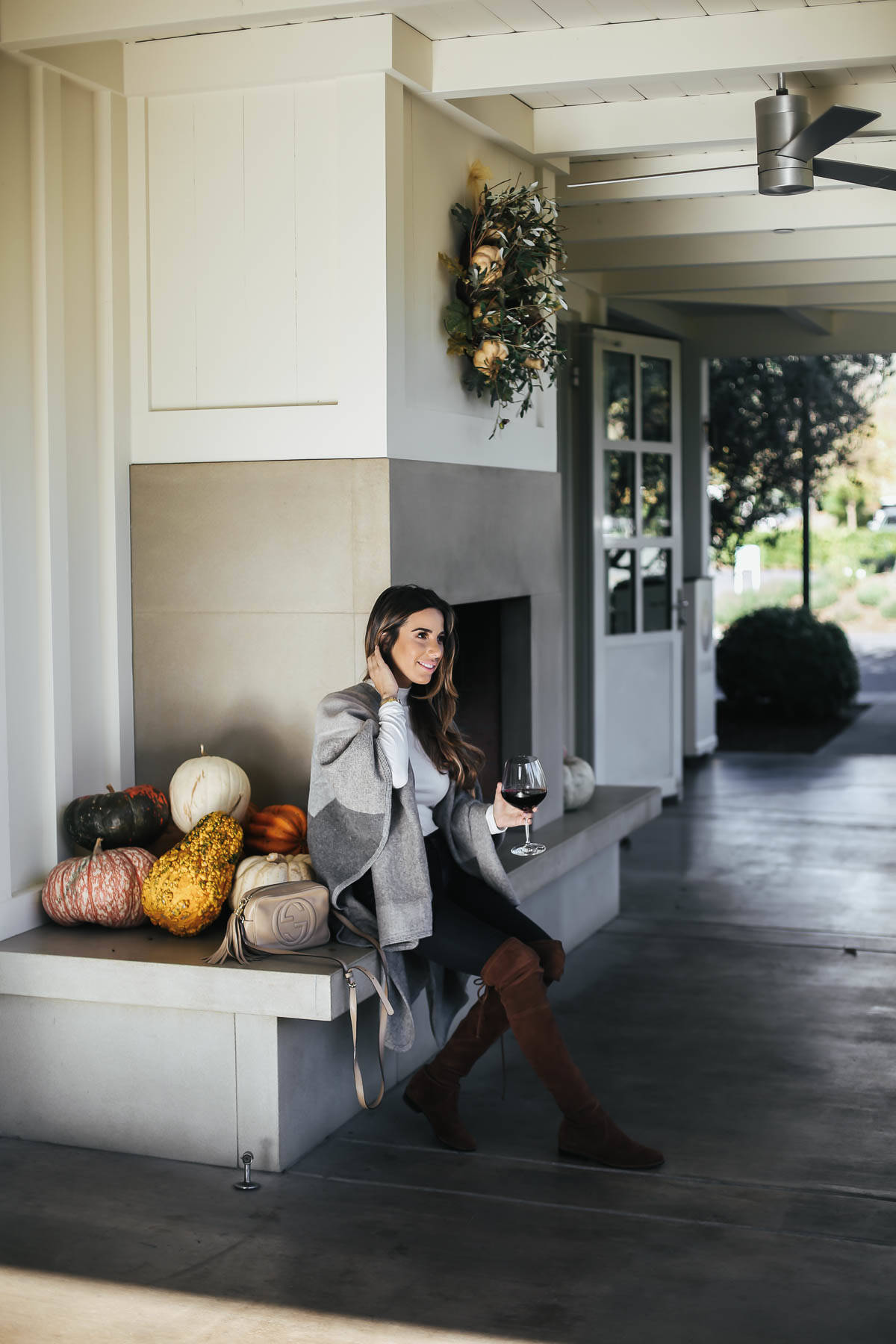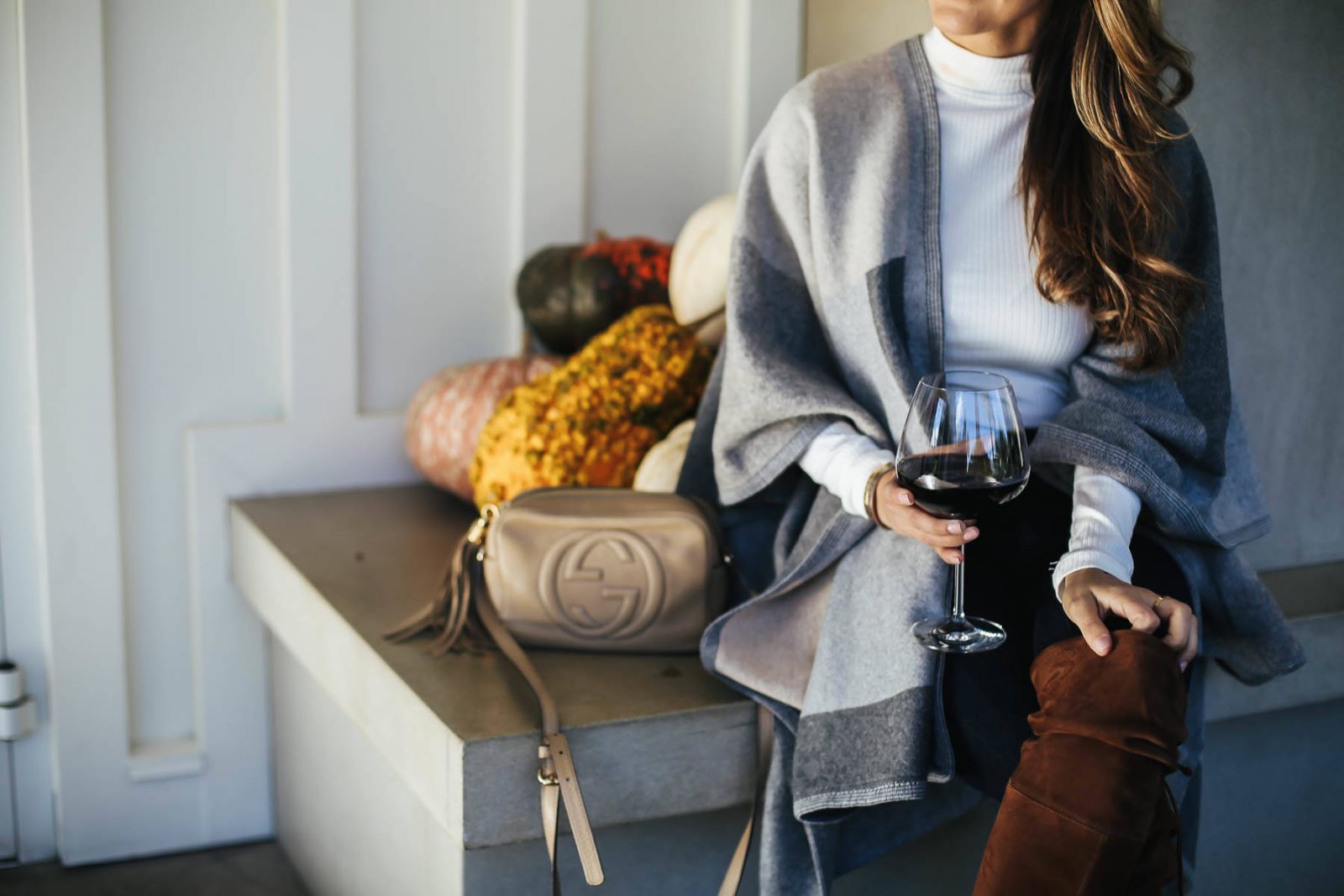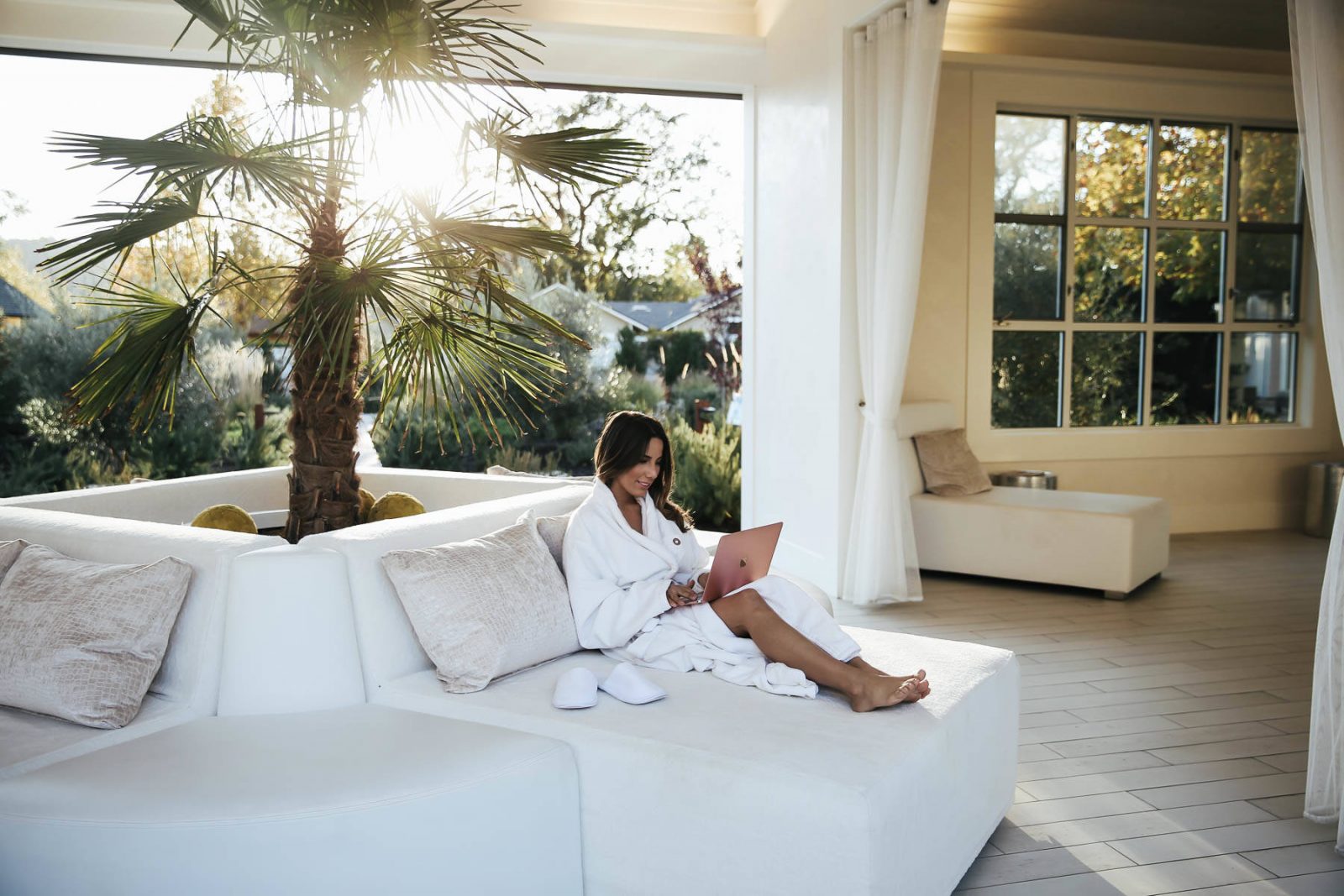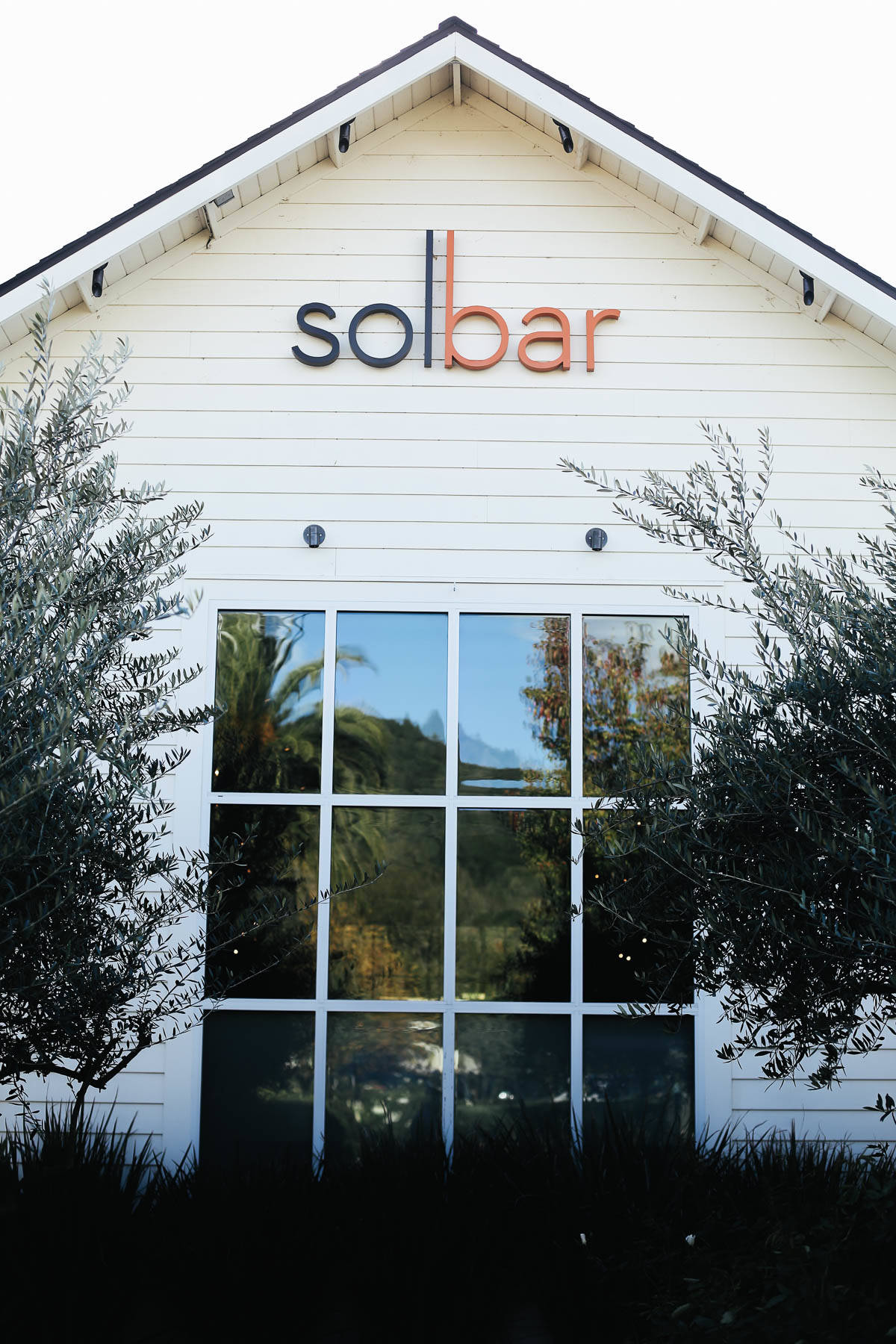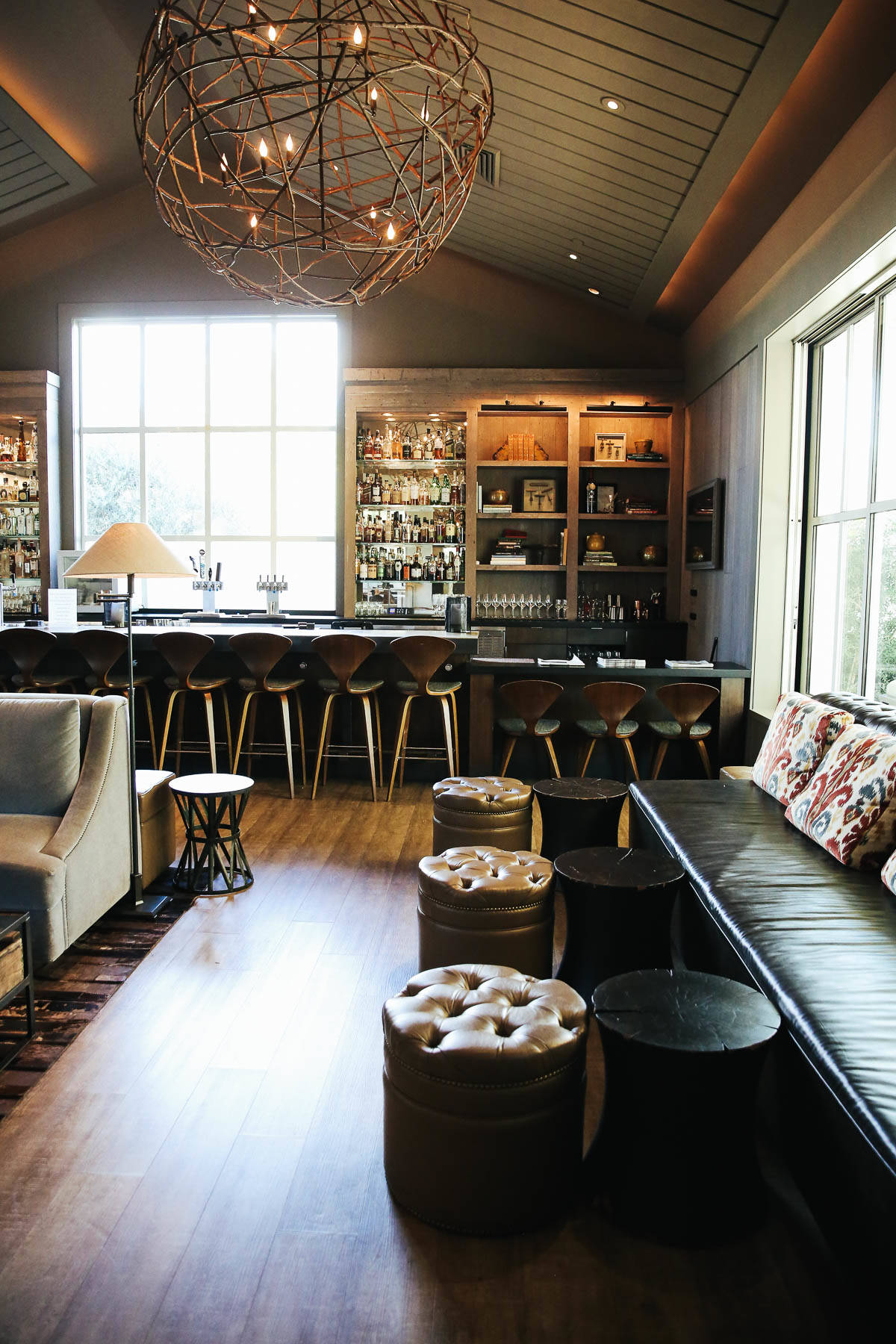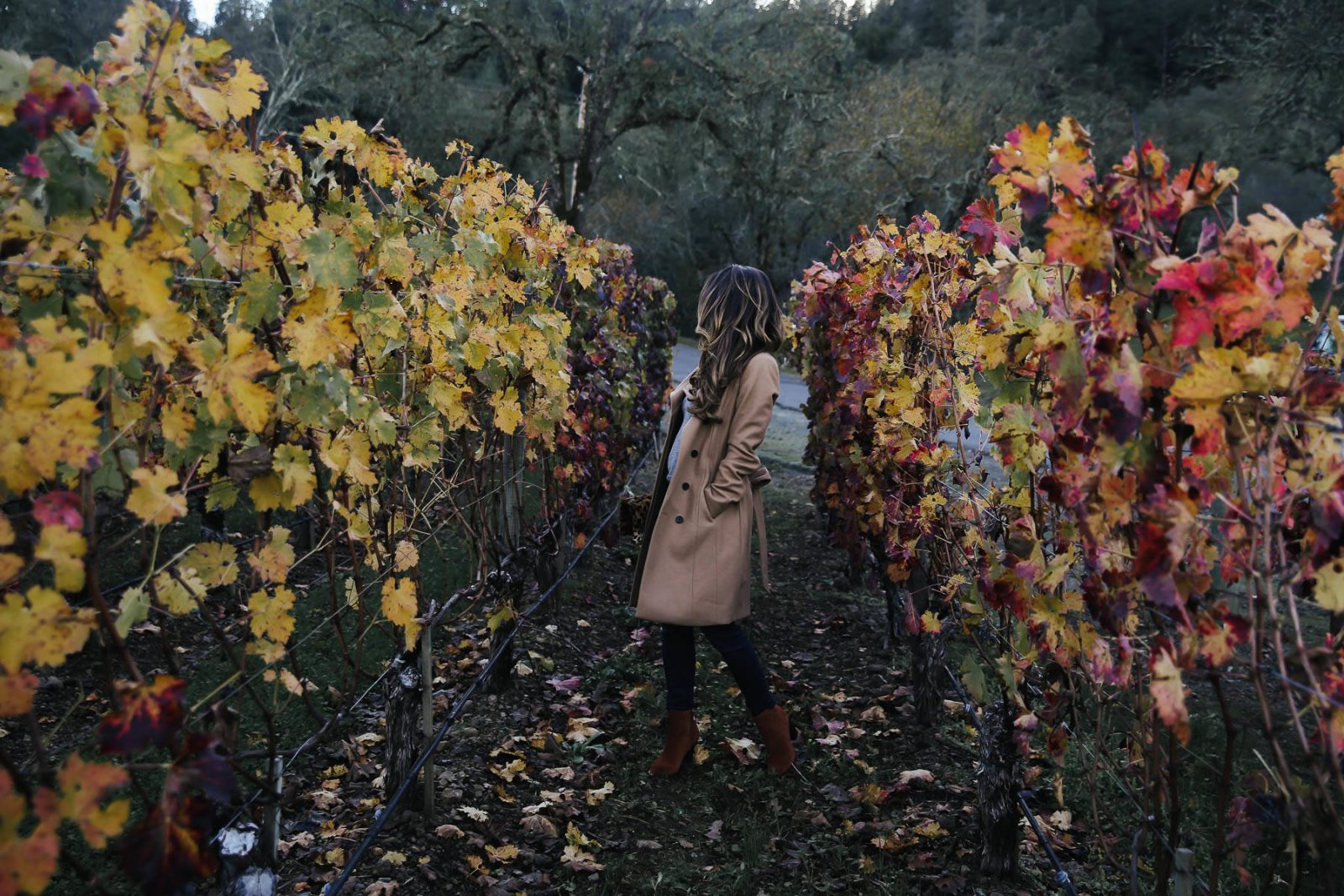 I spent this past weekend at the amazing Solage Resort and Spa. It's about an hour drive outside the city, but it feels like a completely different universe. The second I arrived, I was in heaven. I grabbed a glass of red wine, and toured the property. The pool was breathtaking, and the fire pits were so welcoming. The air was crisp, and finally felt like fall. This is my most favorite time of year. I savored this opportunity to layer up. I packed plenty of scarves, ponchos and coats for the weekend. The property was gorgeous and I loved walking through the vineyards and taking in the colors of all the fall leaves.
The spa was definitely one of the most impressive features of Solage. I loved the aesthetic of it, it truly was so beautiful. The space was expansive and amazing, it boasted traditional bath houses, treatment rooms, and it was so open and airy! The cooler weather outside made the hot tubs that much more enjoyable. It was so relaxing to enjoy a hot cup of tea and soak in the hot tubs.
After an enjoyable day at the spa, I headed to Solbar for dinner. It was so nice that the restaurant was on property – the staff even came and picked us up so we wouldn't have to walk in the cold. The restaurant was incredible, and so was the service. The cornbread was so delicious we even took some to go for a late night snack. The space itself was gorgeous and I loved the modern décor and the beautiful lights inside the restaurant.
After dinner I headed back to my room to wind down. The bed was seriously so comfortable; I fell asleep so quickly and had an amazing night sleep. I woke up feeling so refreshed and pampered.
My experience at Solage was top notch. It was so nice to get out of the city, take in some fresh air and have some downtime before the holiday madness. I will always treasure the memories I made here, and will definitely be going back! If you are looking for an escape from the city, a romantic getaway, or just a weekend to relax, definitely check out Solage!

Photography: Andrea Posadas