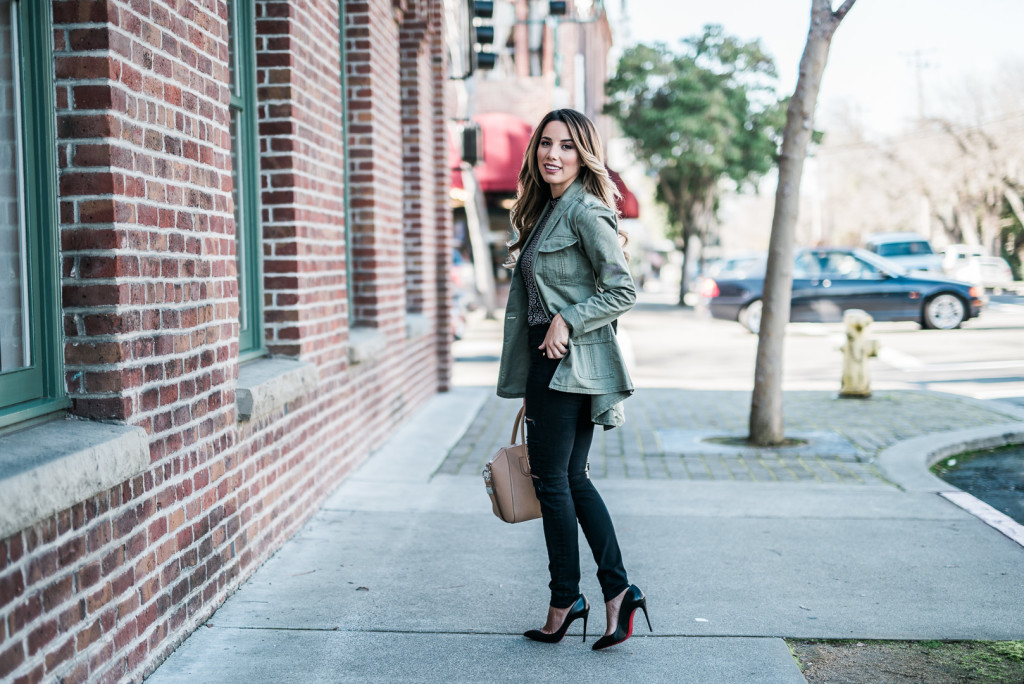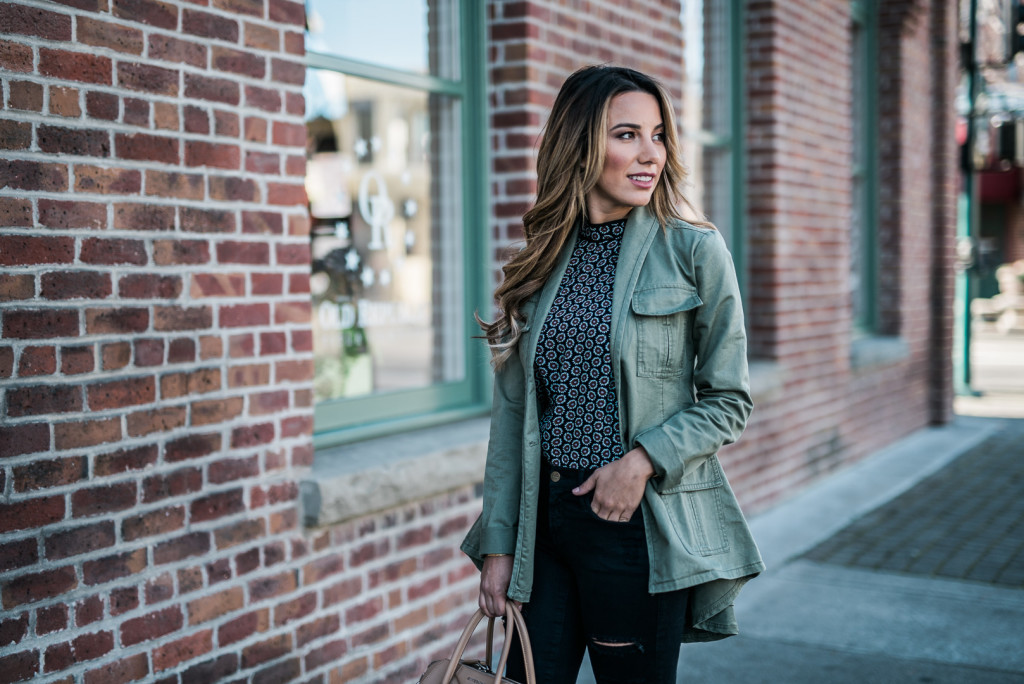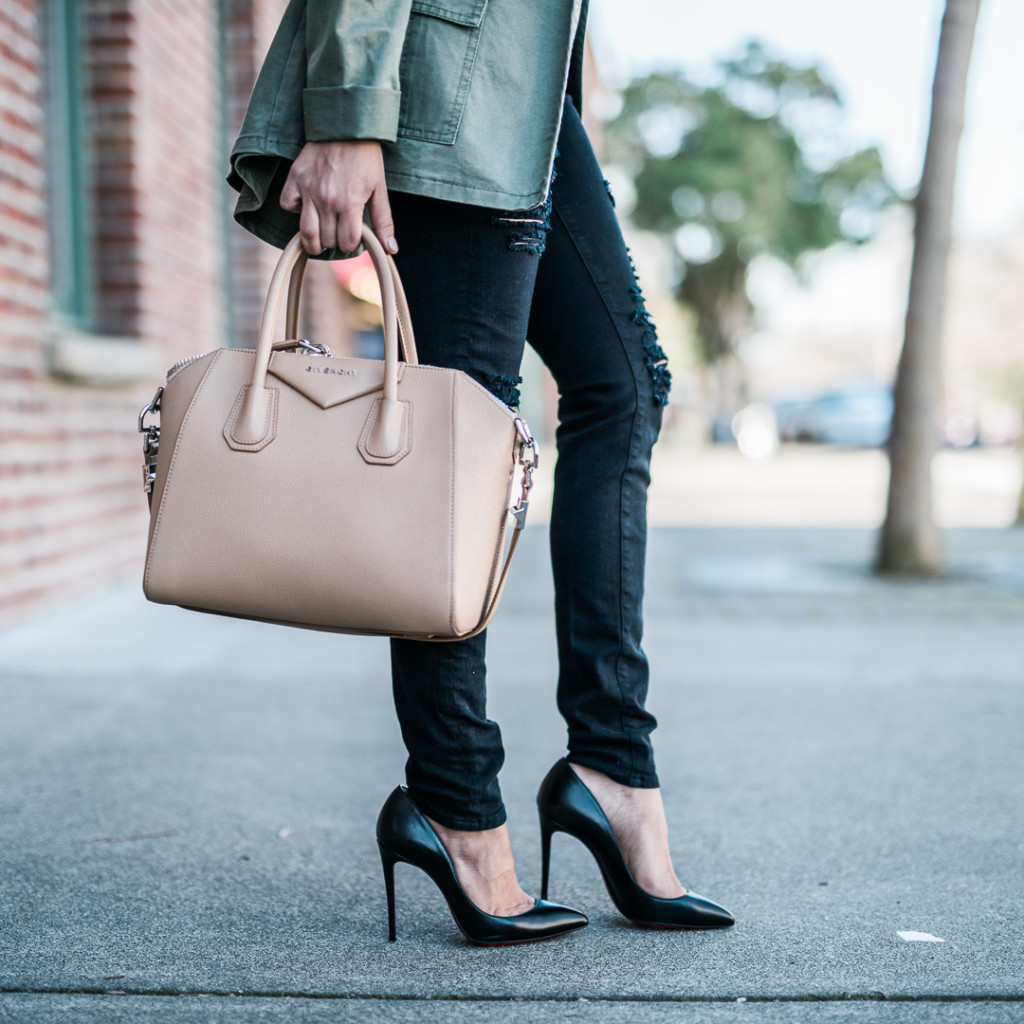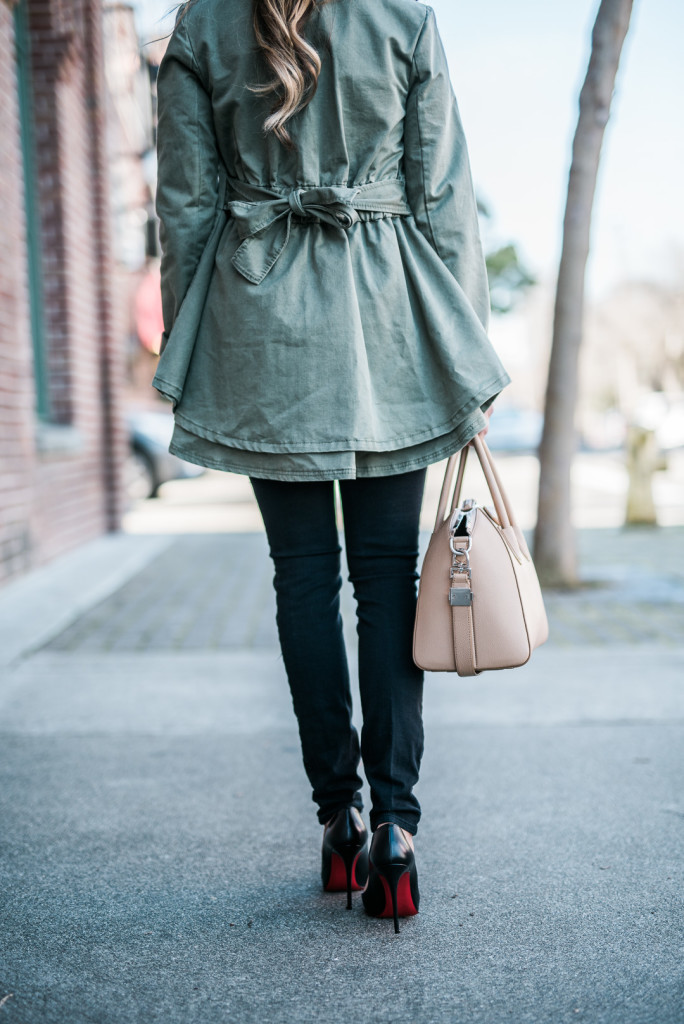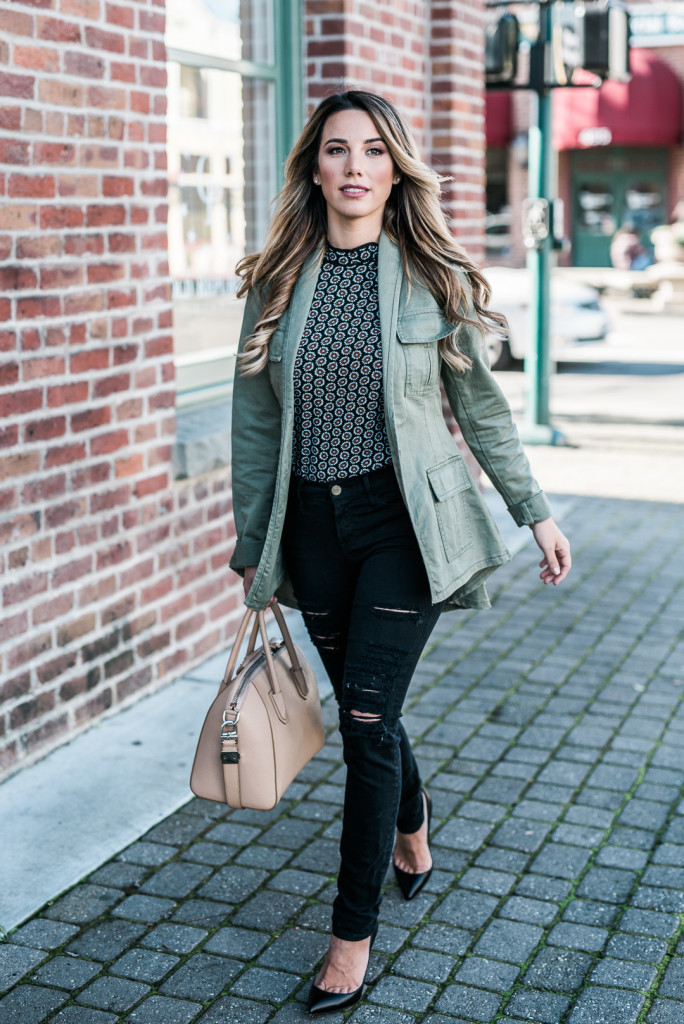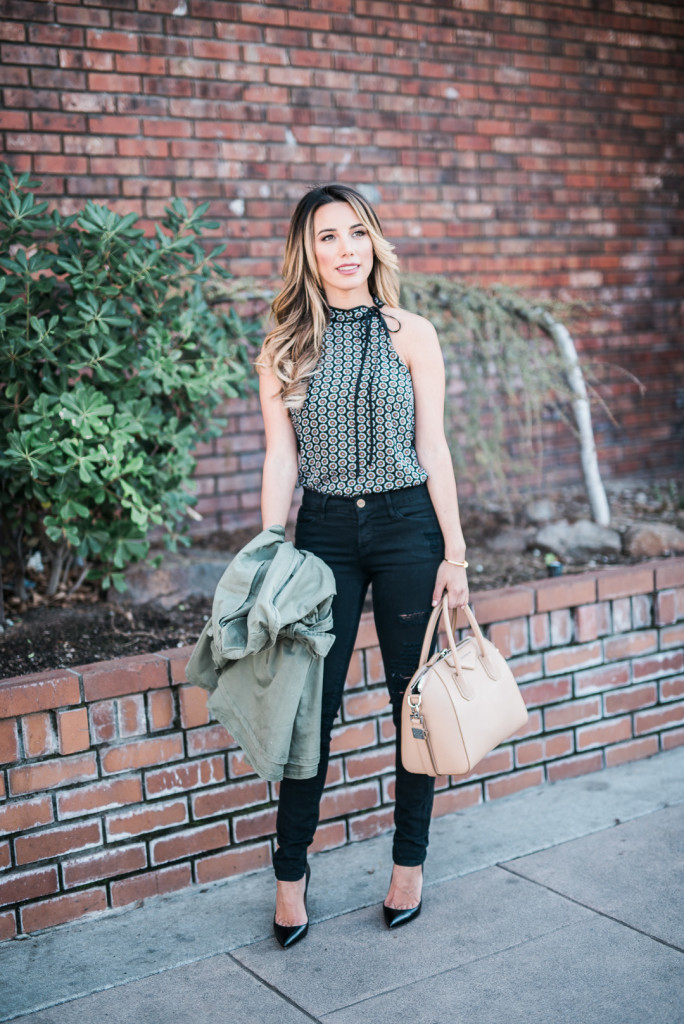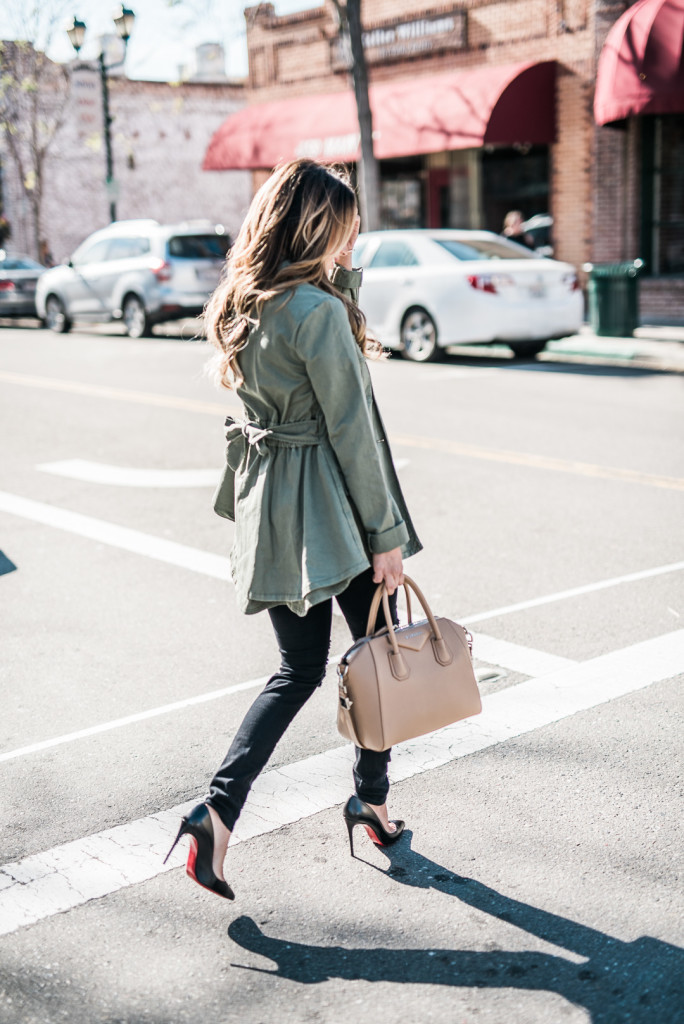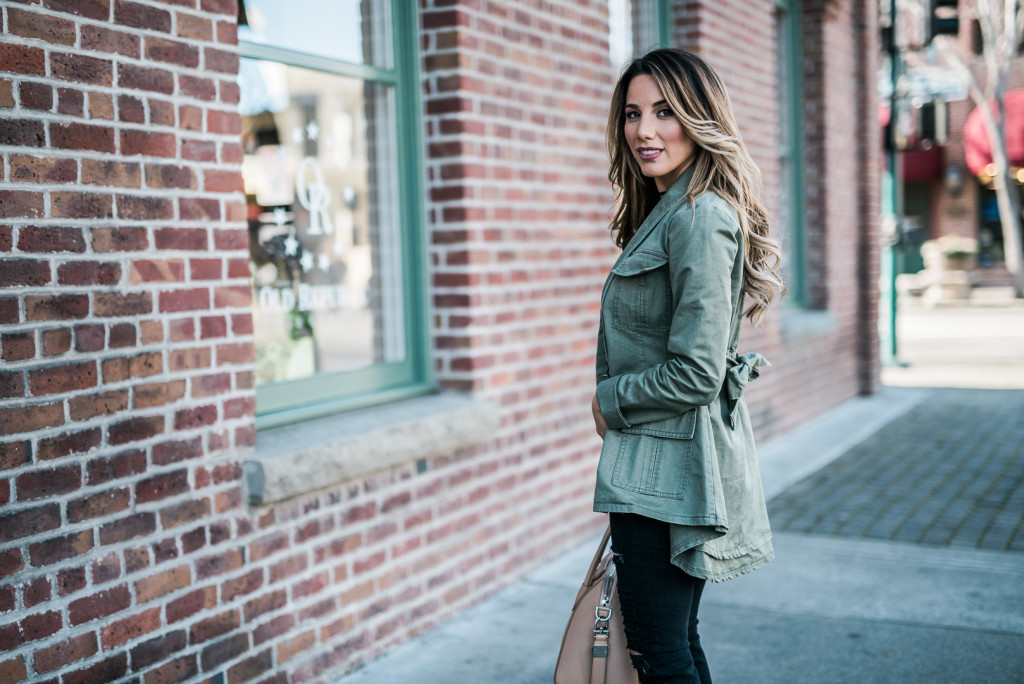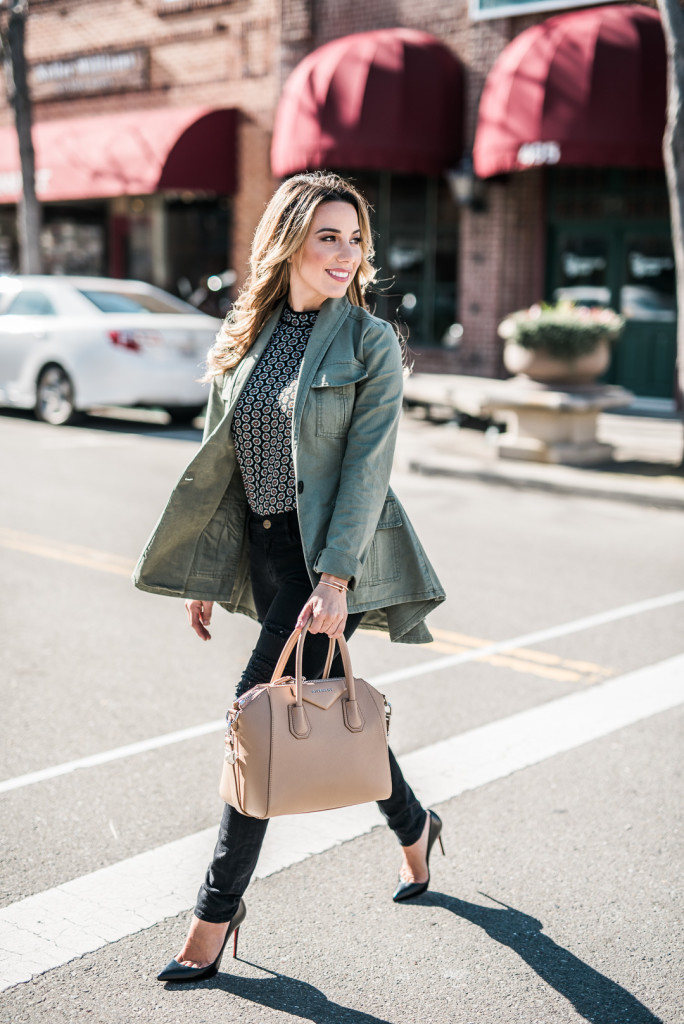 Jacket: Marissa Webb (lookalike steal), Denim: Frame, Blouse: A.L.C, Bag: Givenchy, Shoes: Christian Louboutin (lookalike steal)
Just two more days until I arrive in New York!
I fell in love with this Marissa Webb jacket from Intermix right when I spotted it. The back detail is so cute! I cannot wait to see the Marissa Web fall/winter '16 collection at NYFW this week.
Underneath, I'm wearing a blouse by ALC. Frame denim is definitely a favorite and I always get so many compliments in particular when I'm wearing these distressed black denim. They of course look great with a pair of Christian Louboutins as well :). My Givenchy has been my go-to bag lately, it's such a complimentary shade for just about any look.
While I am so looking forward to being a part of all of the events and excitement in New York, I'm dreading the frosty temps! Something tells me that packing light will be nearly impossible this trip!
Photography: Natalie Bize