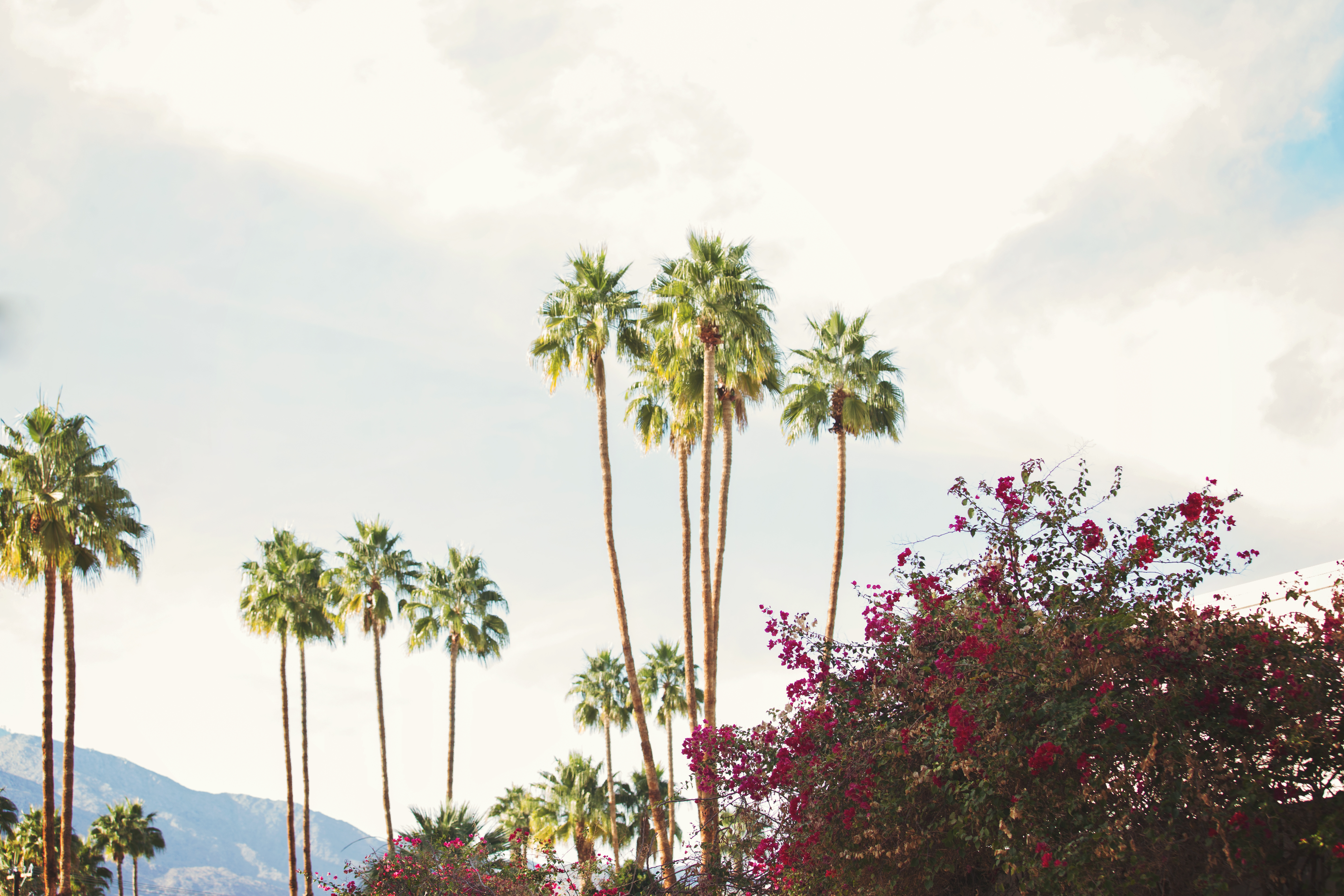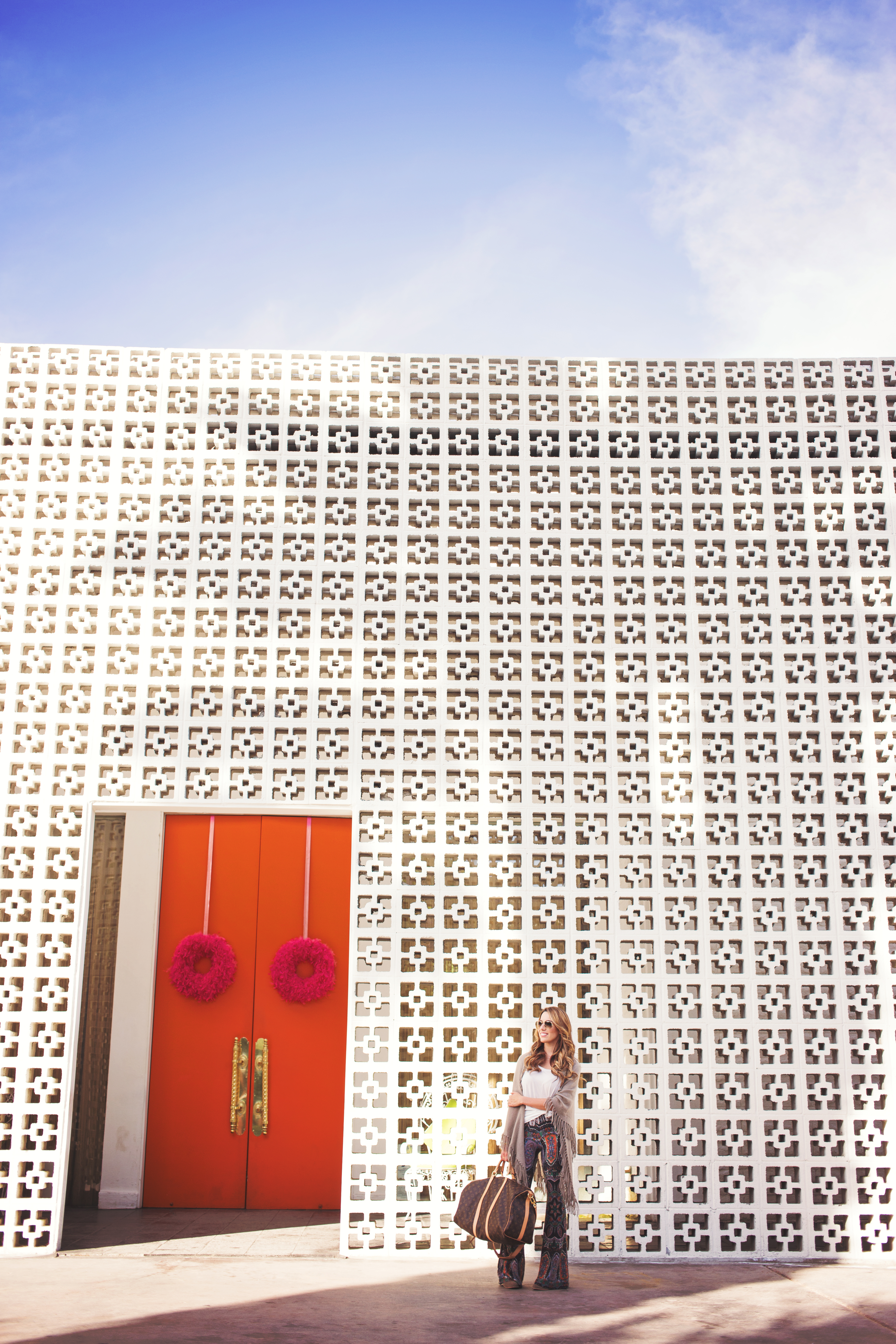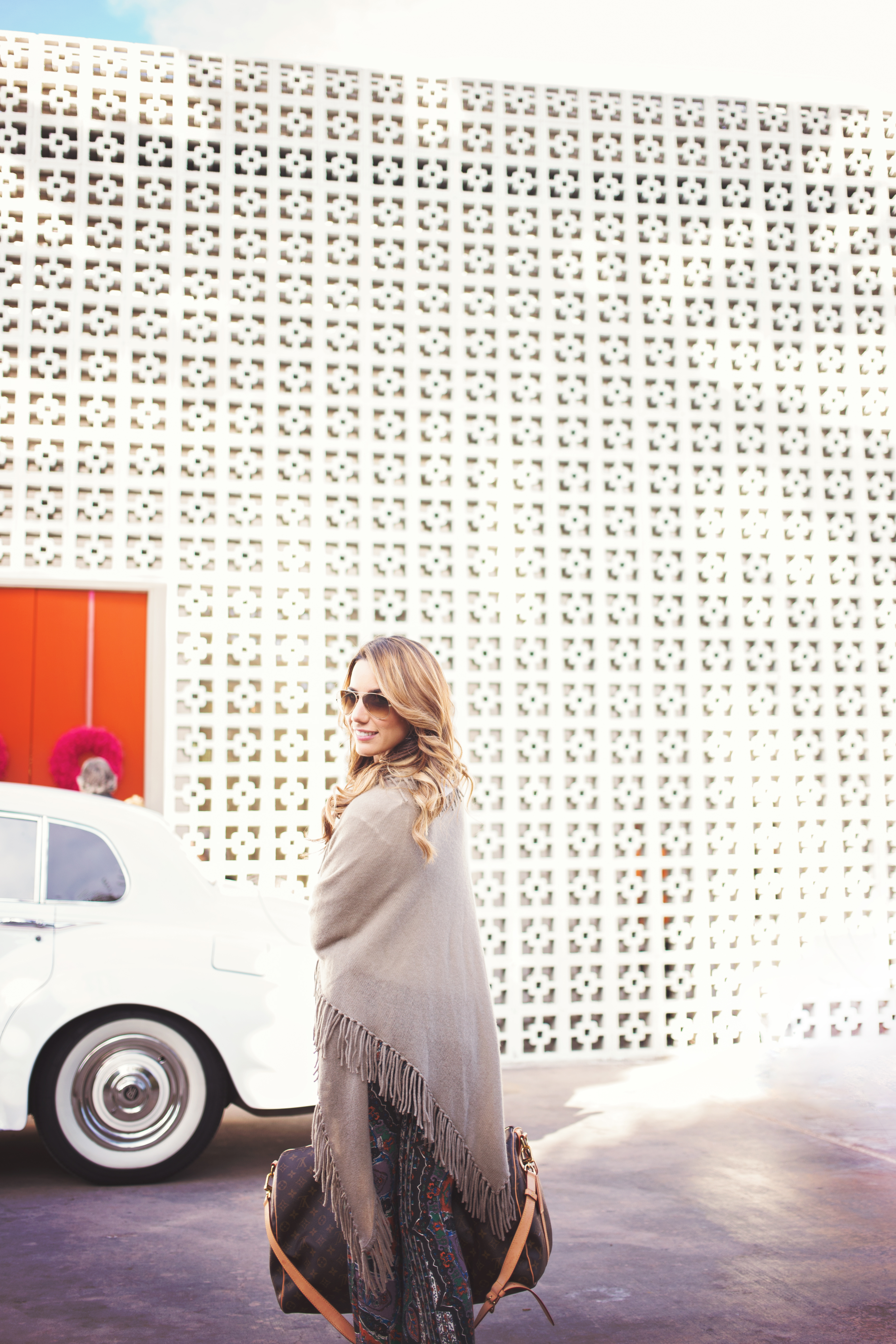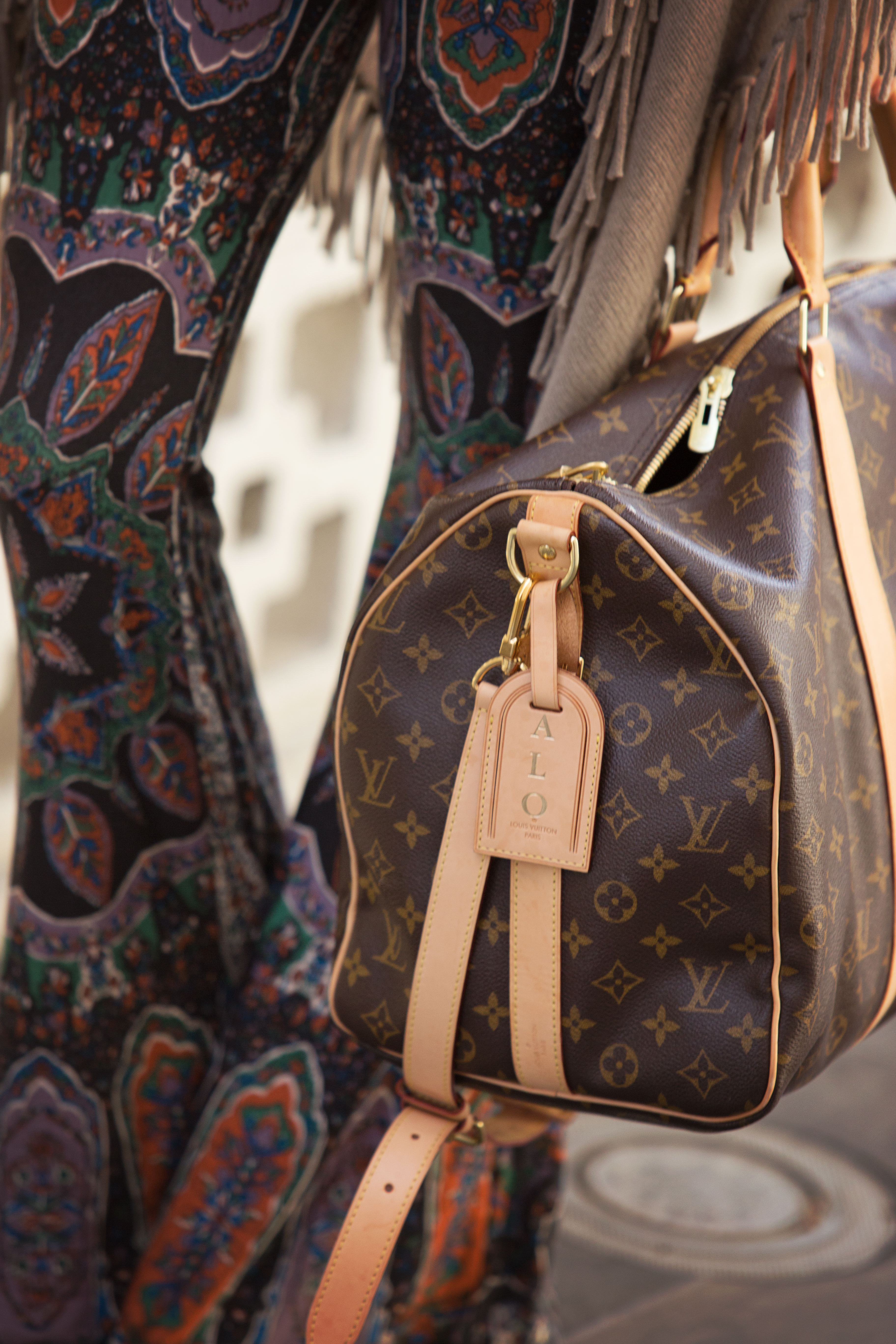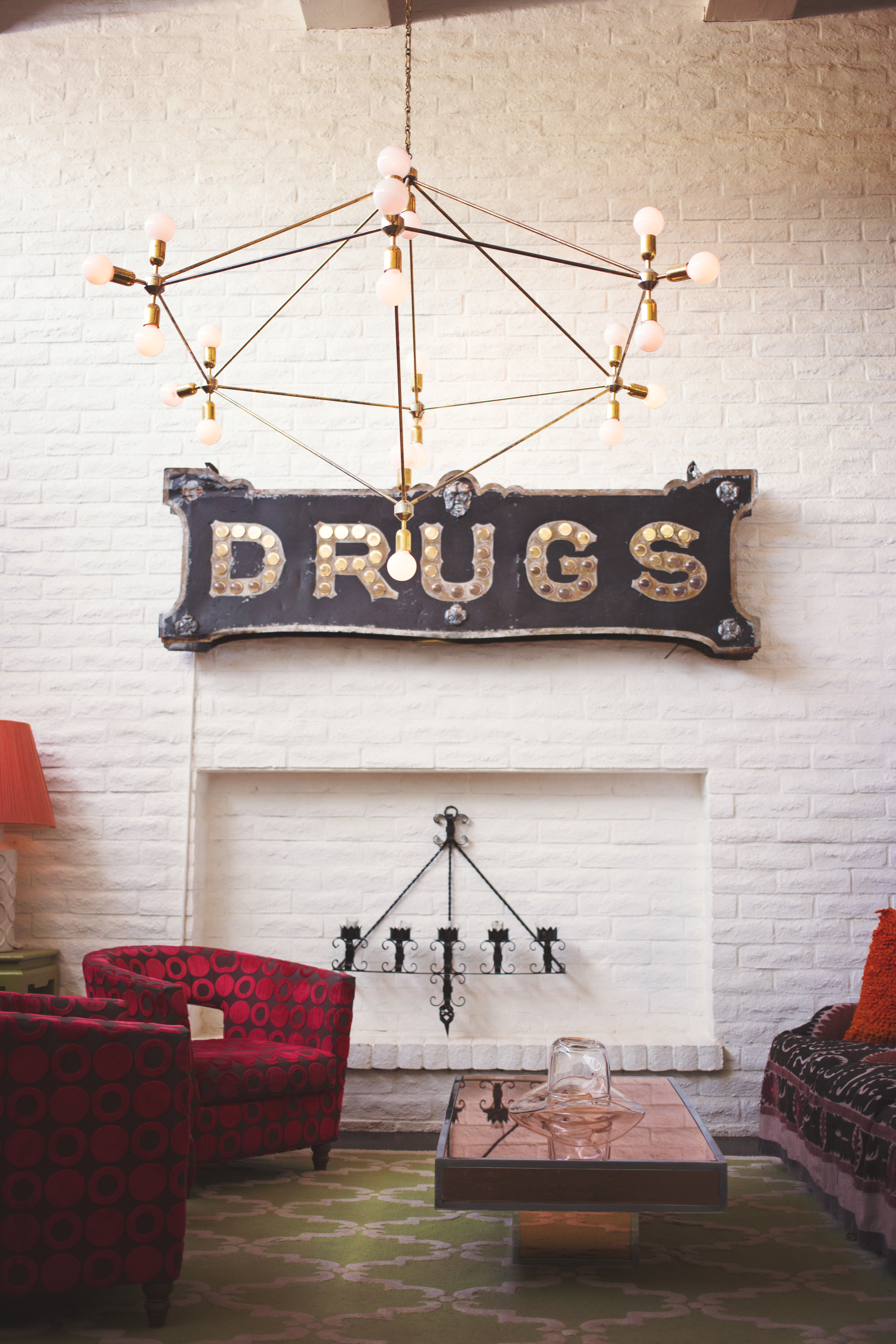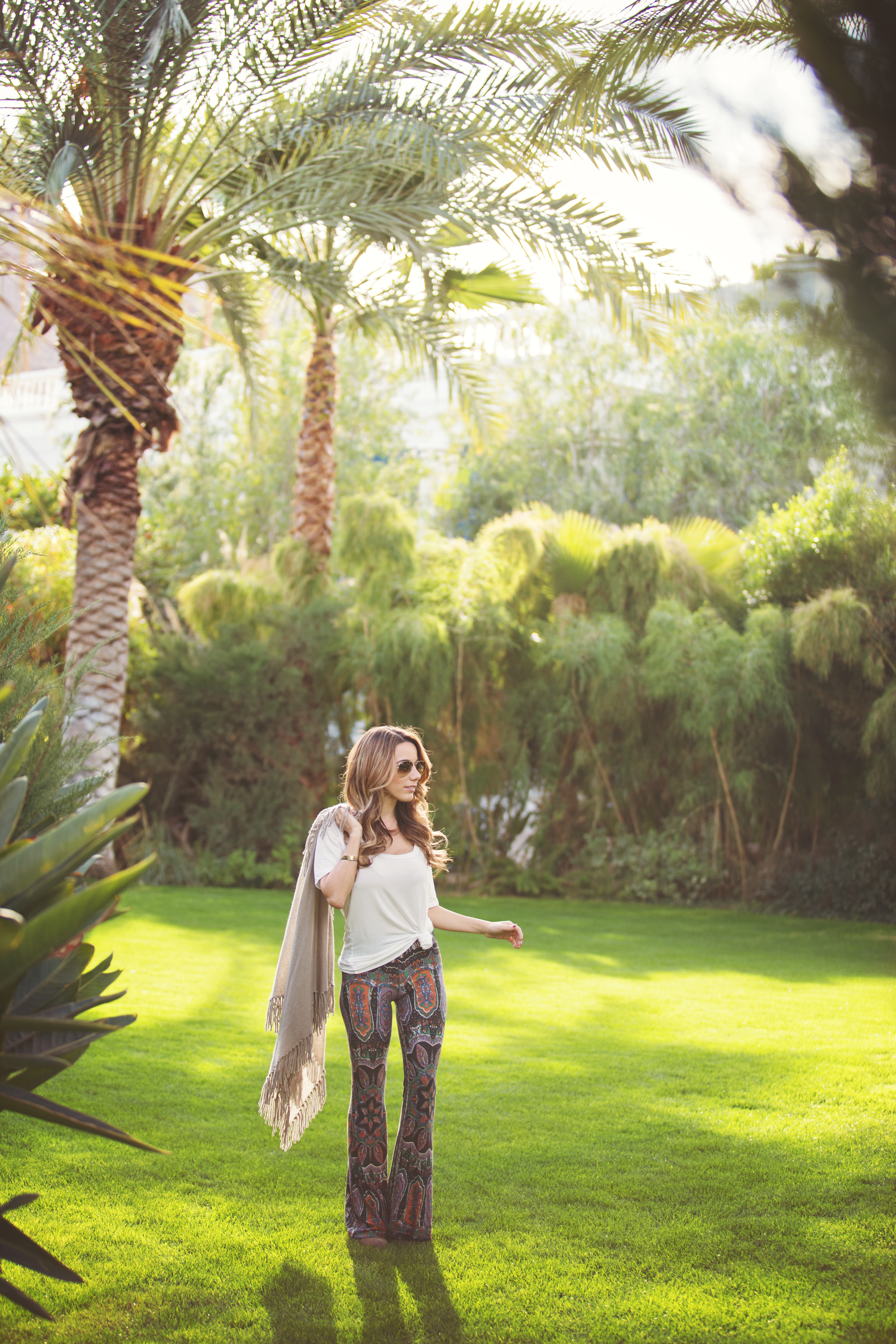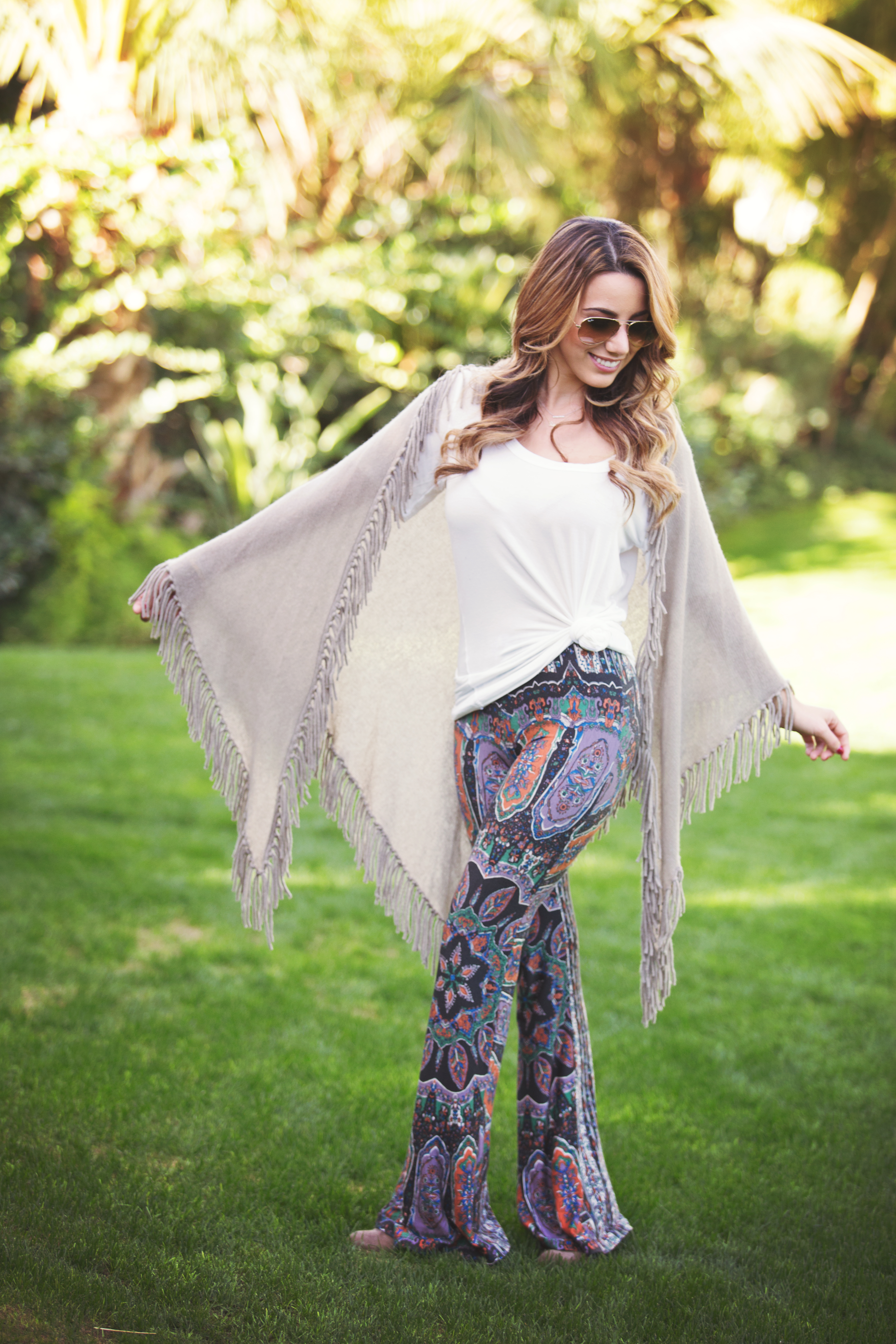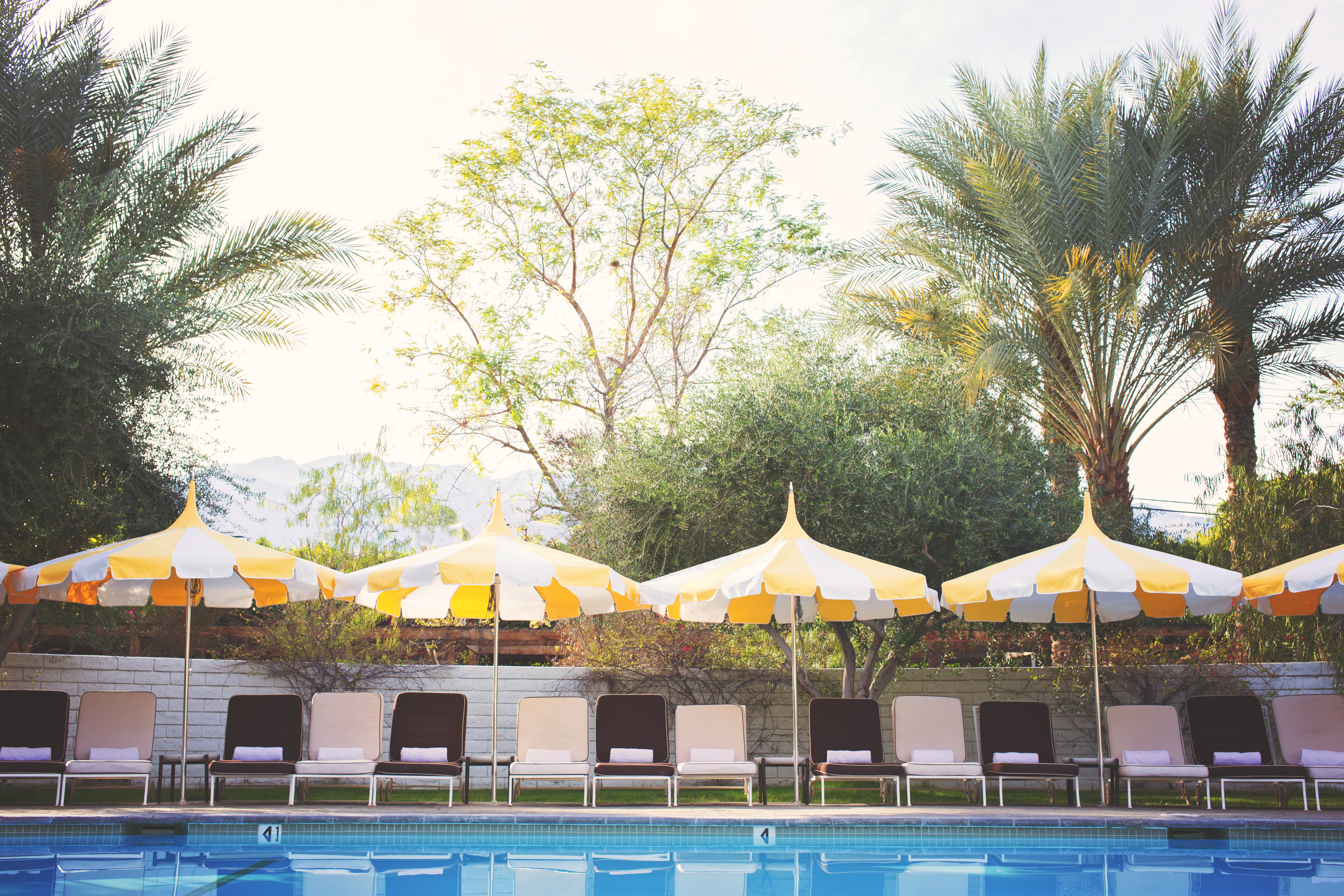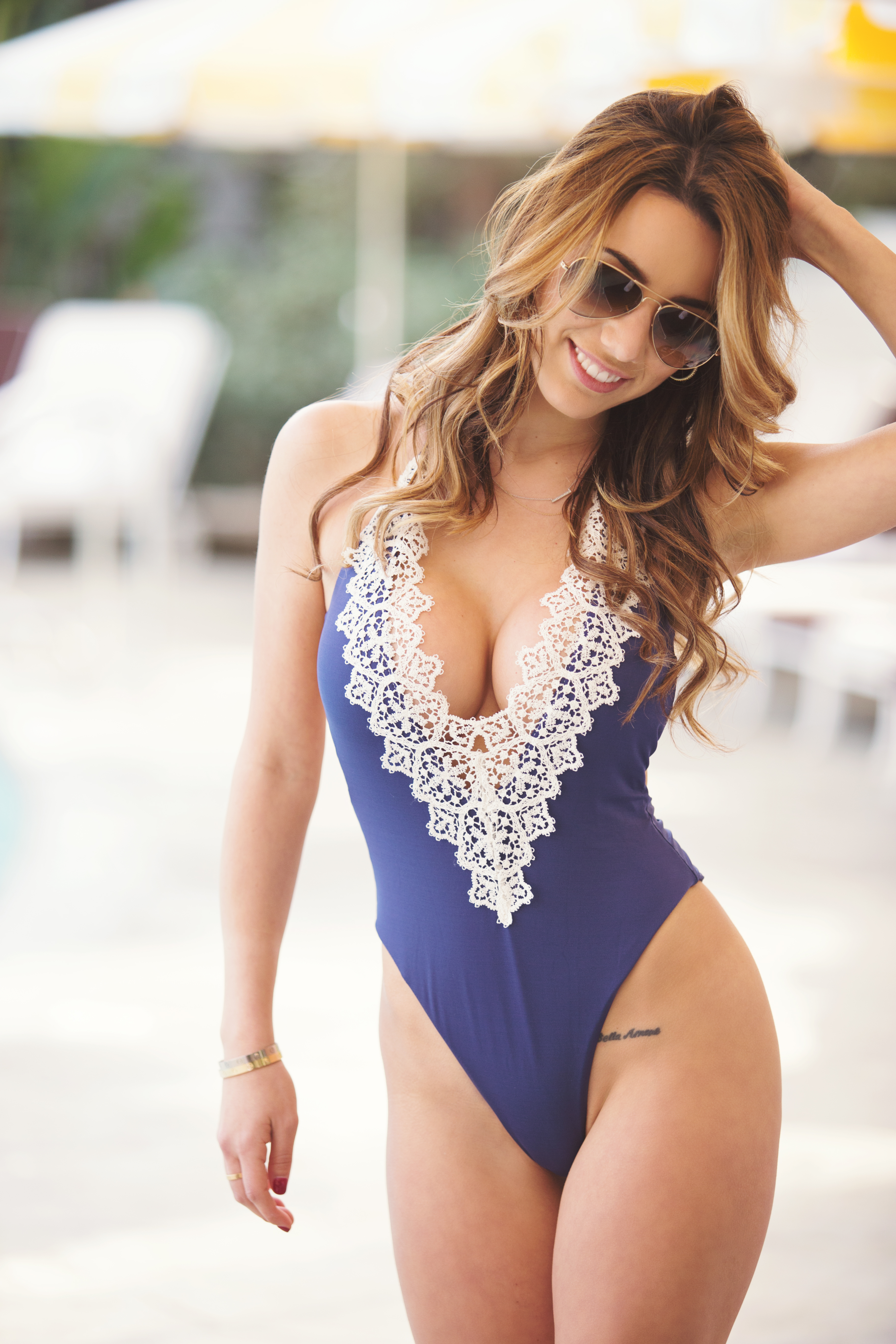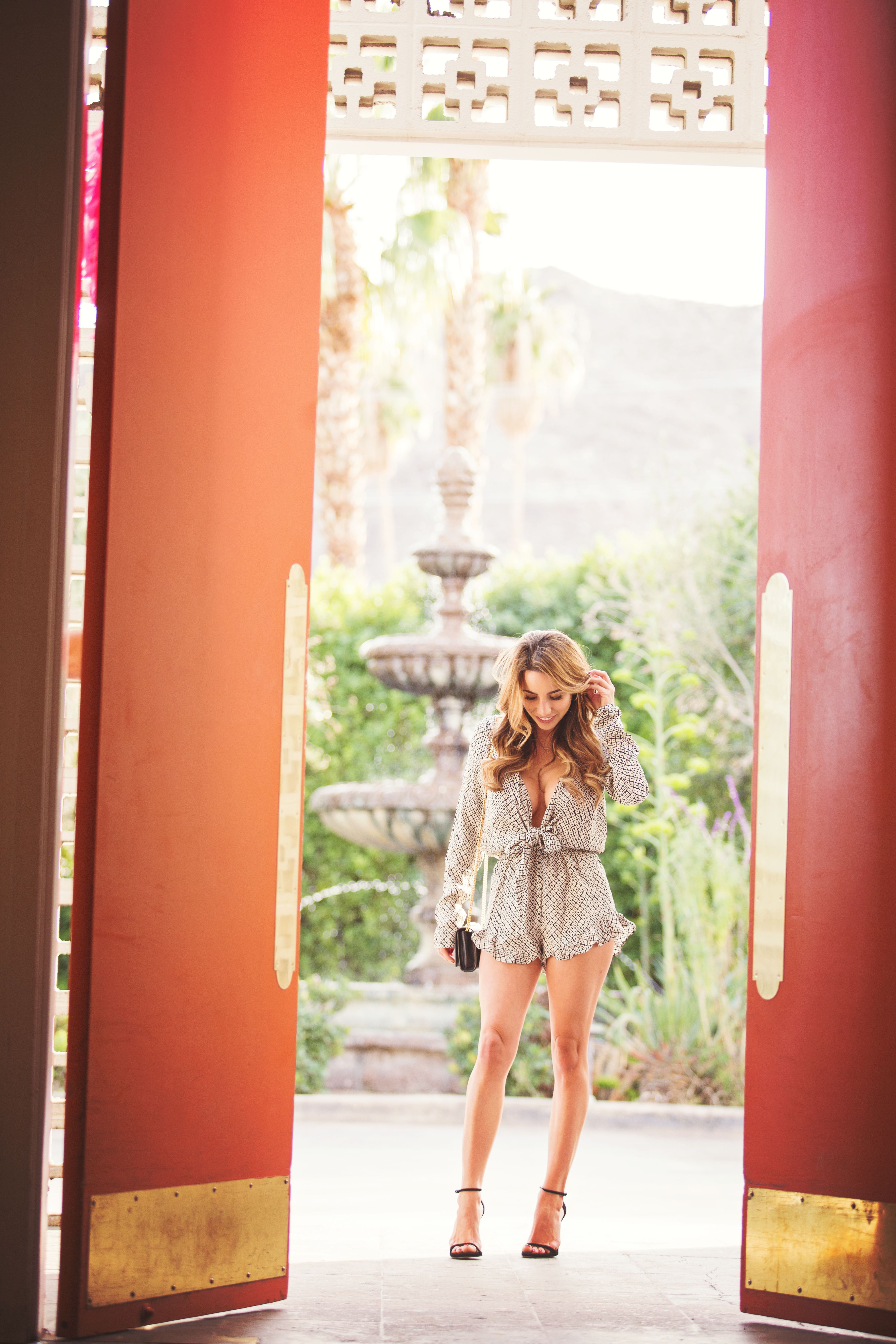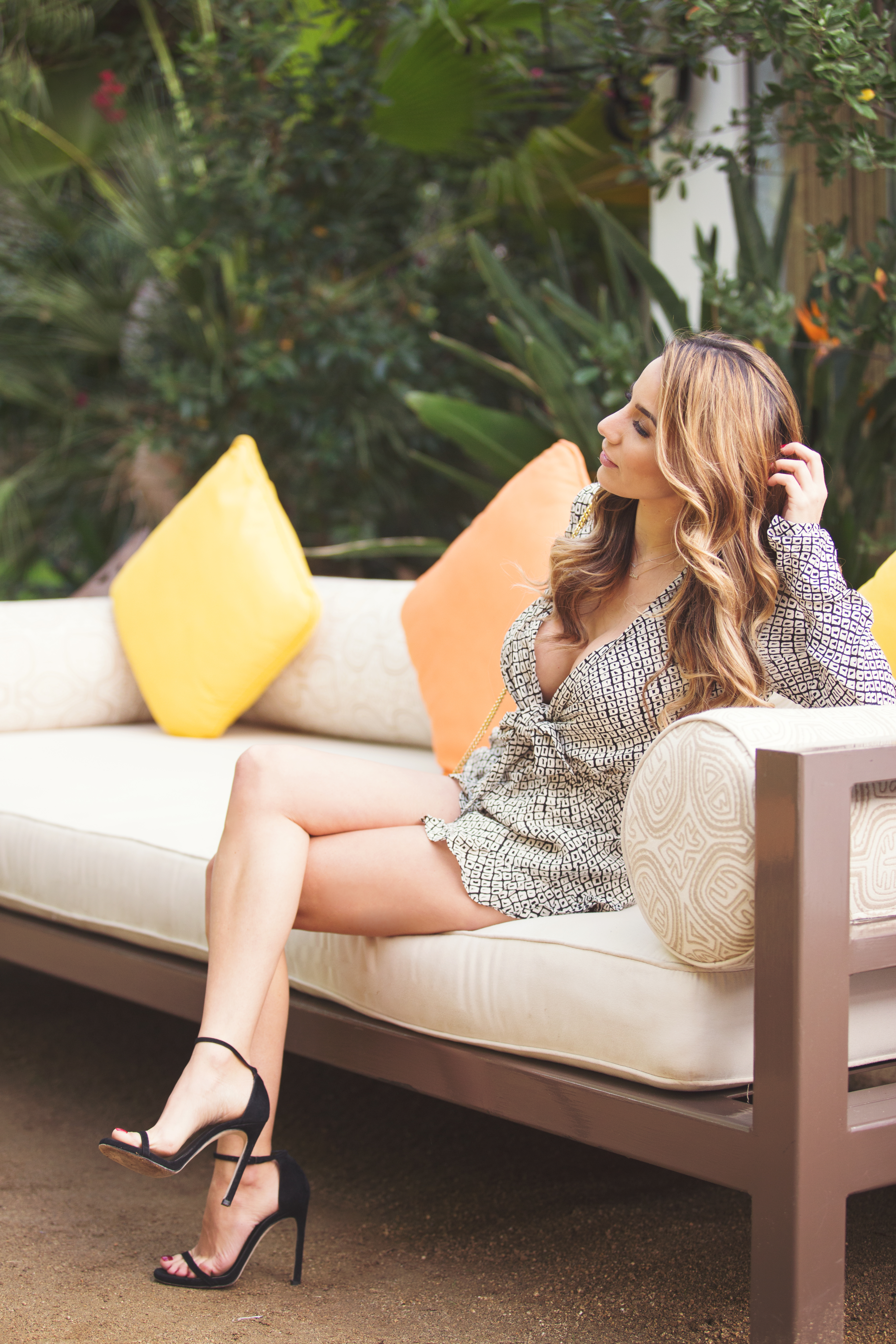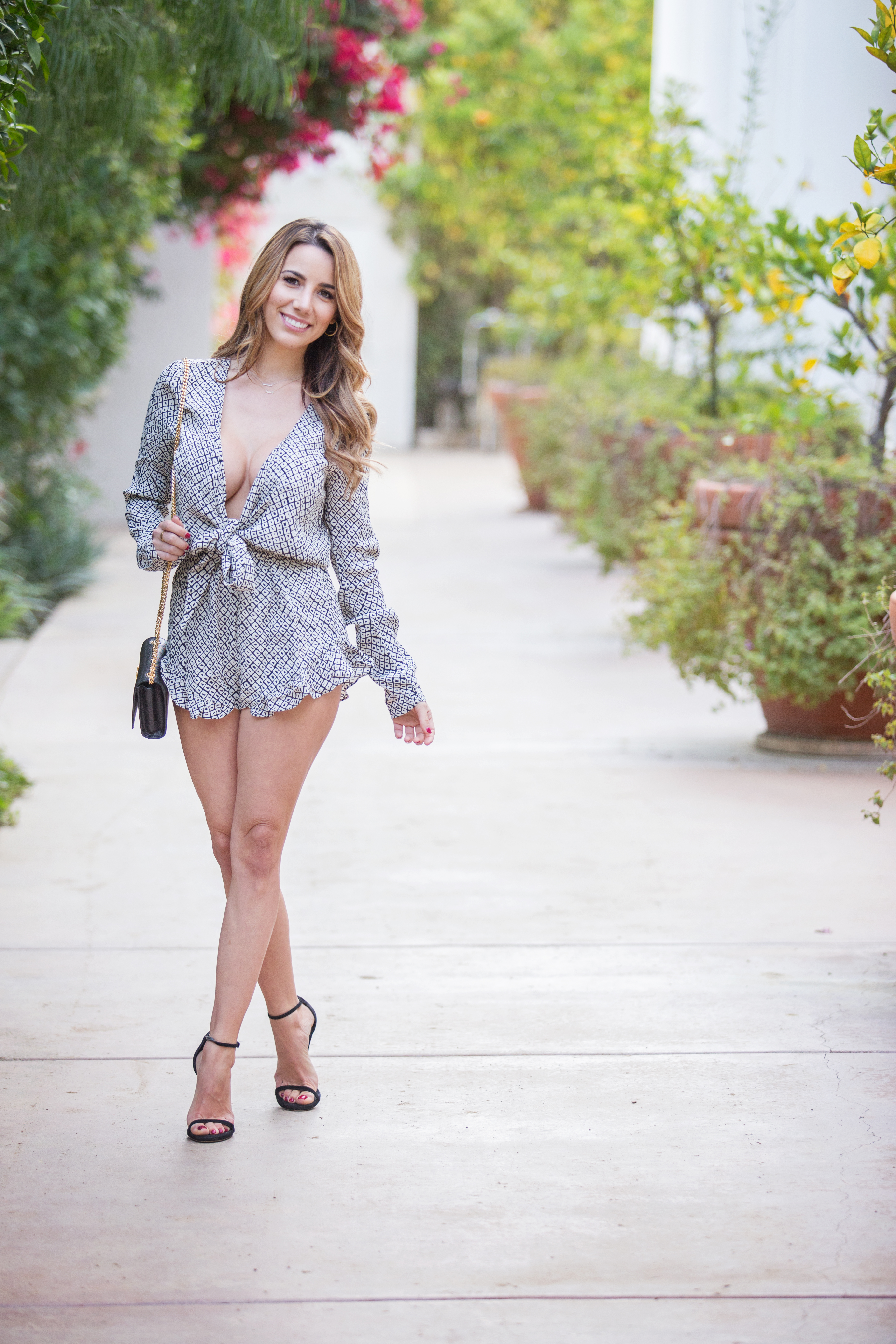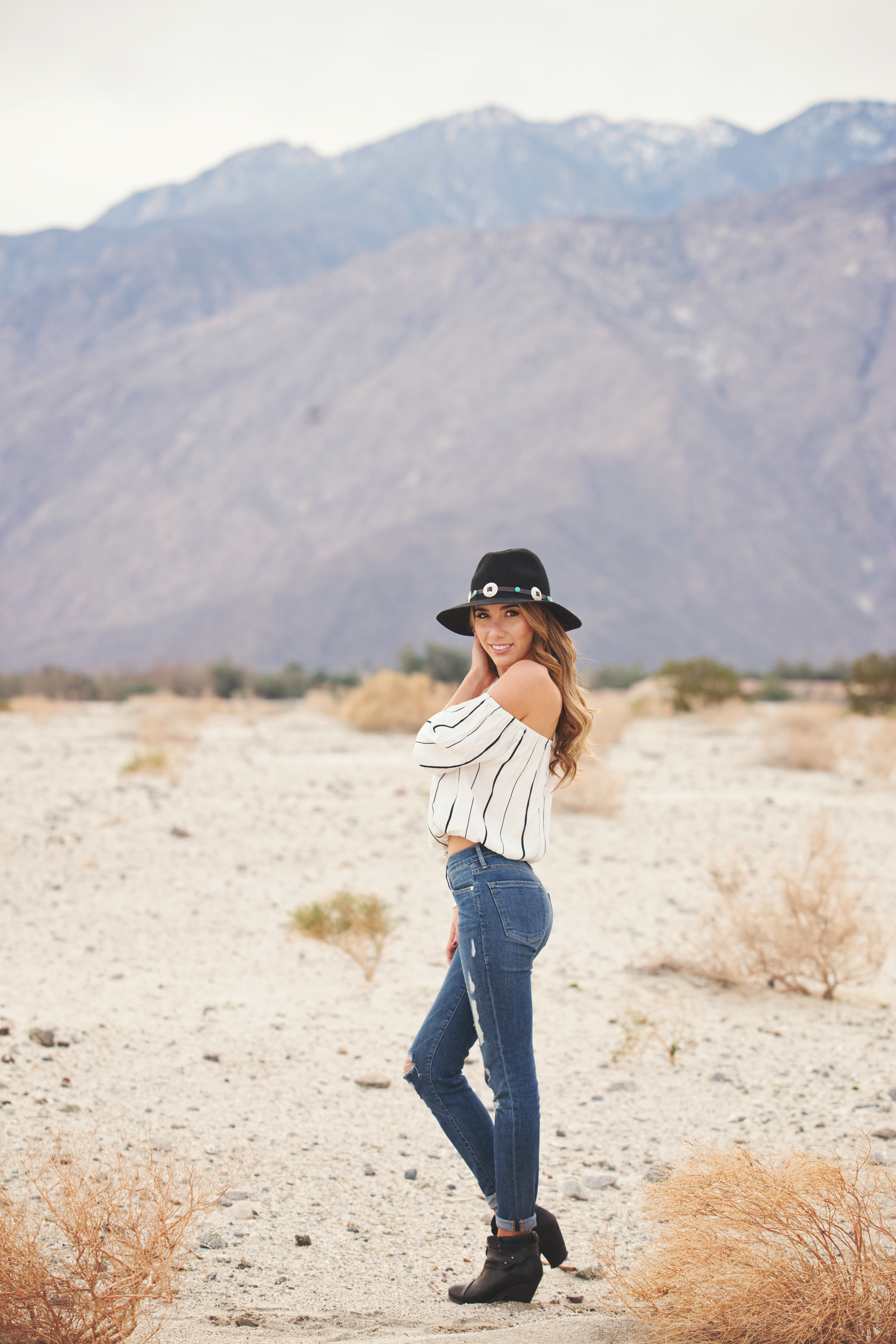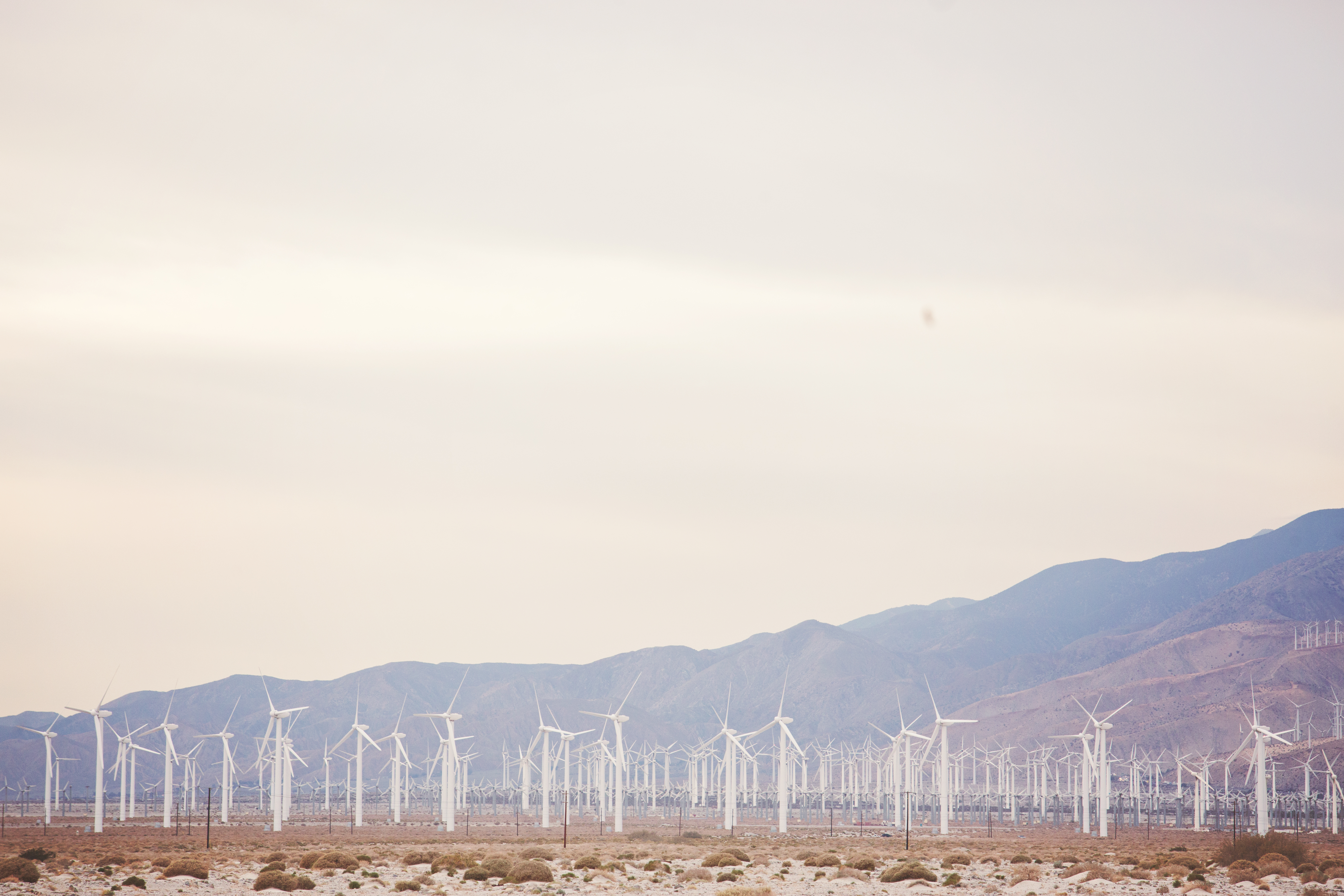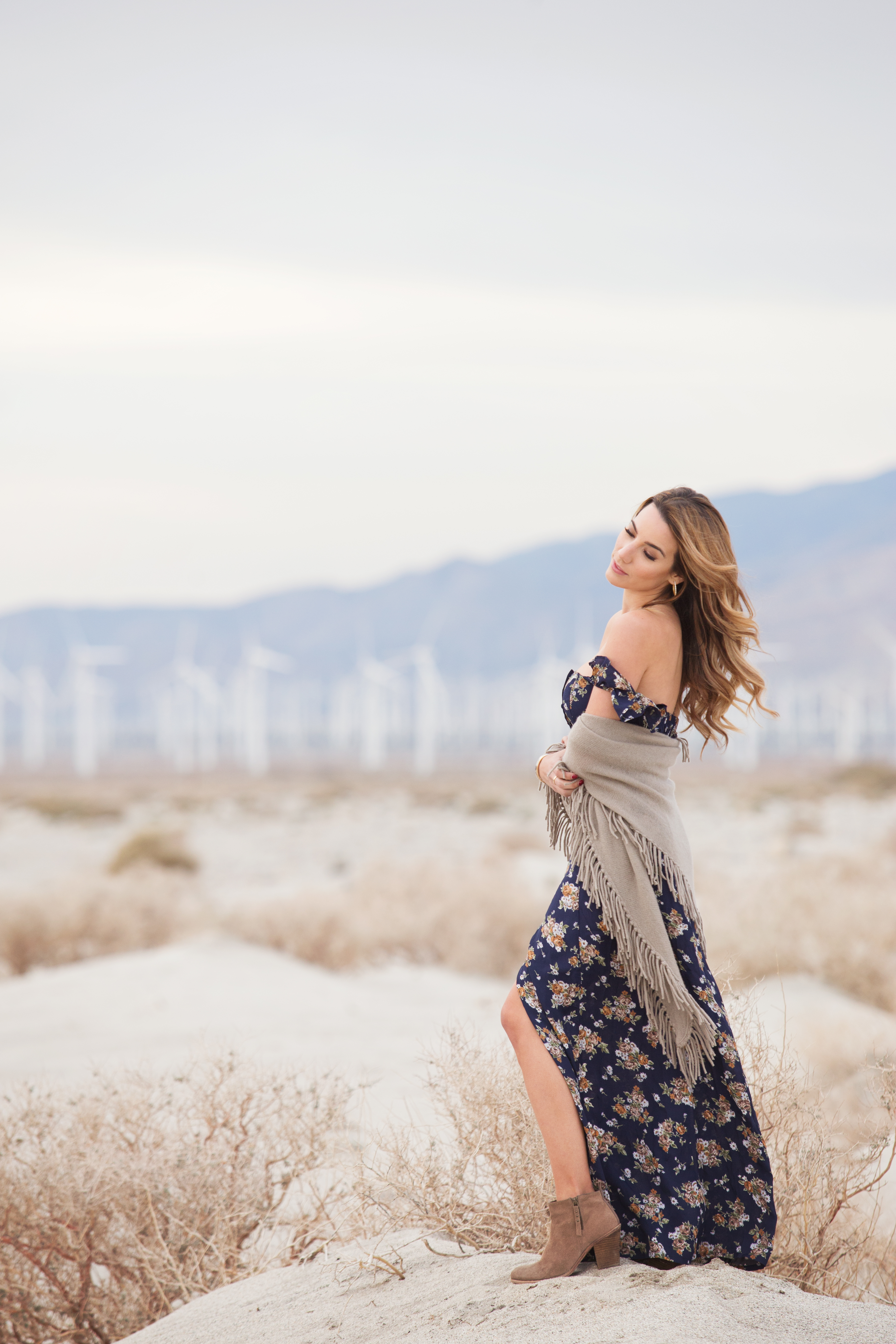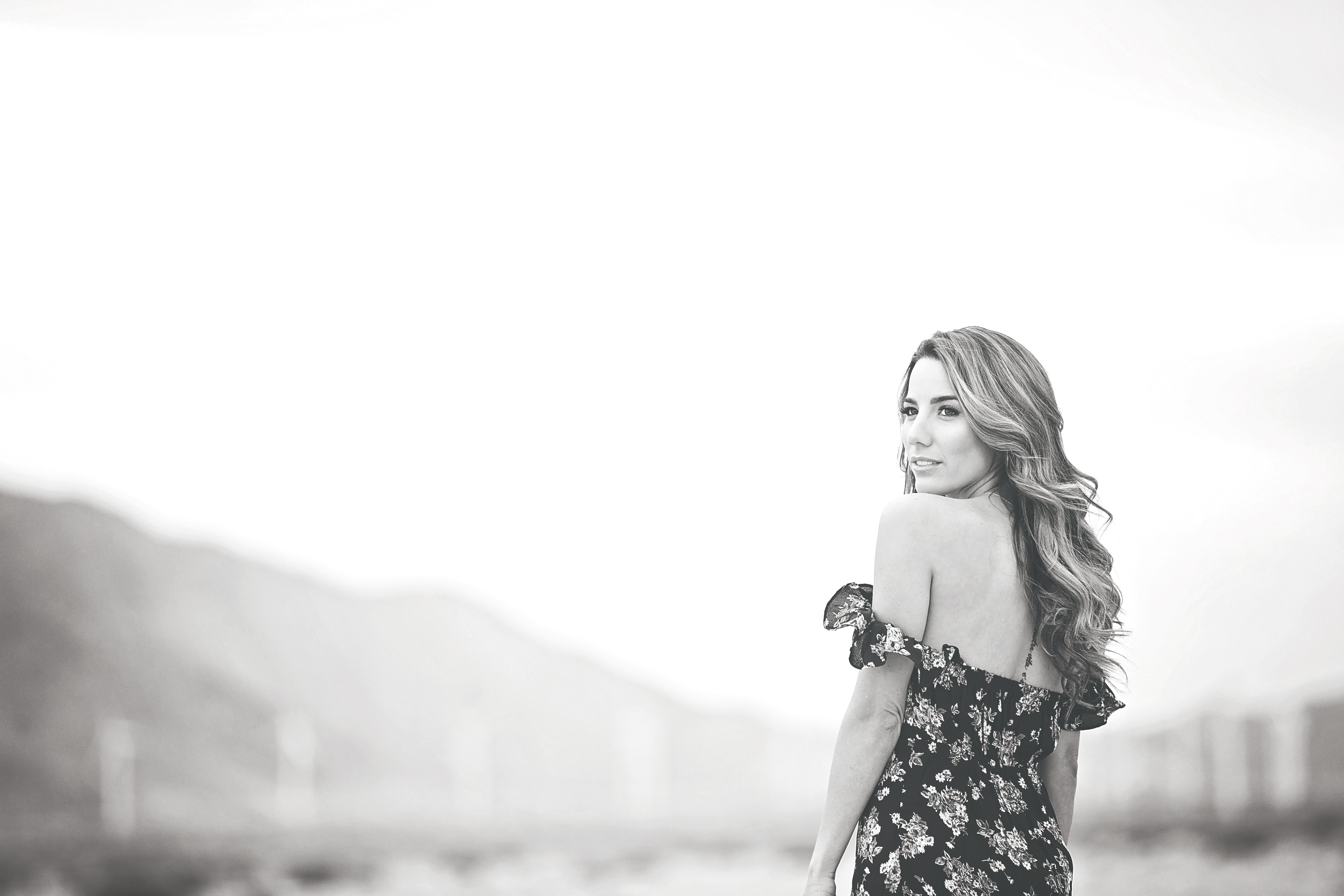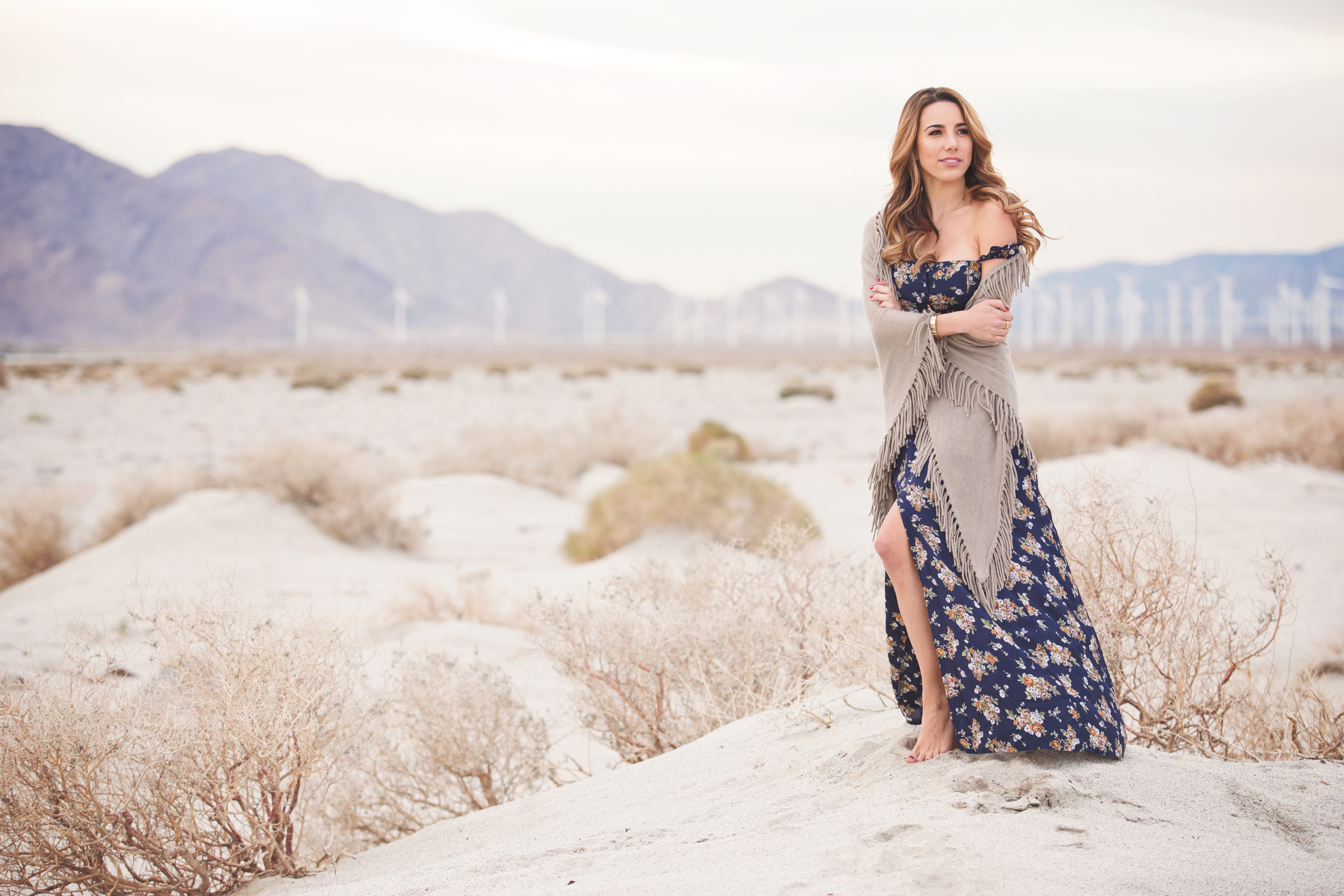 Itching for a warm weekend getaway after all that San Francisco rain and cold weather, I made my way down to one of my favorite places in all of California, Palm Springs. I find something about the desert so relaxing and rejuvenating. Not to mention, being able to lay by the pool and work on my tan in the middle of winter is just awesome. Whenever I do get the chance to reboot in Palm Springs, I absolutely love staying at the very trendy and ultra-chic Parker Hotel. With its boho feel and retro decor, you cannot help but feel glamourous and pampered.
Nonetheless, there were countless places to photograph inside and out, on the beautiful grounds. While enjoying the warm, sunny weekend, I had the opportunity to work with an amazing phtographer, Gabrielle, who captured the beauty of Palm Springs just perfectly. The desert made for quite the gorgeous backdrop for some really beautiful bohemian pieces. These outfits exude 60s chic and are super comfortable, making them some of my all-time favorites.
If you ever find yourself in Palm Springs, The Parker Hotel is definitely worth a stay, or at least a look around!
Photography: Gabrielle Nelson Gonzales (snapshotsavvy) / Makeup & Hair: Nancy Z Makeup Artistry