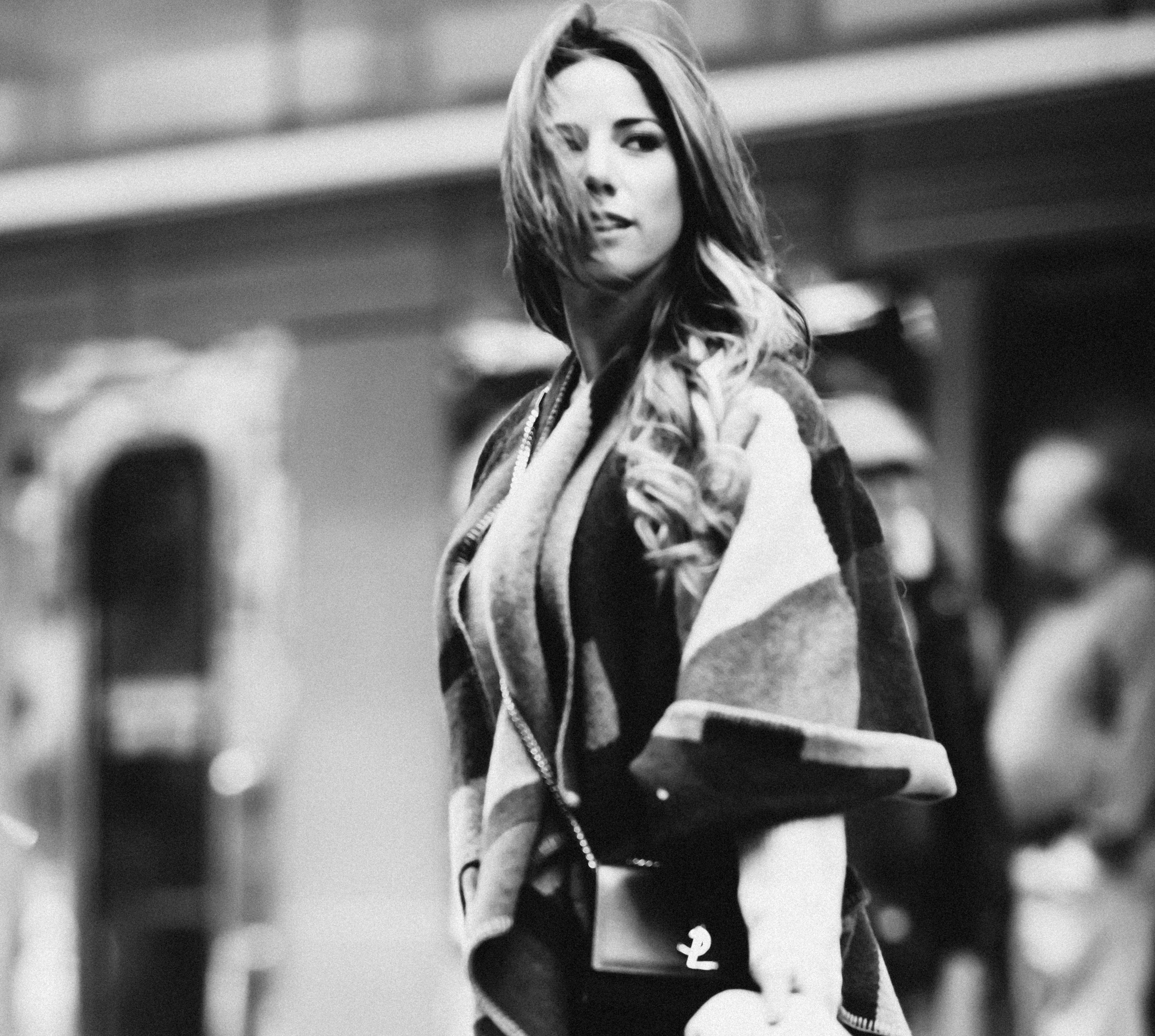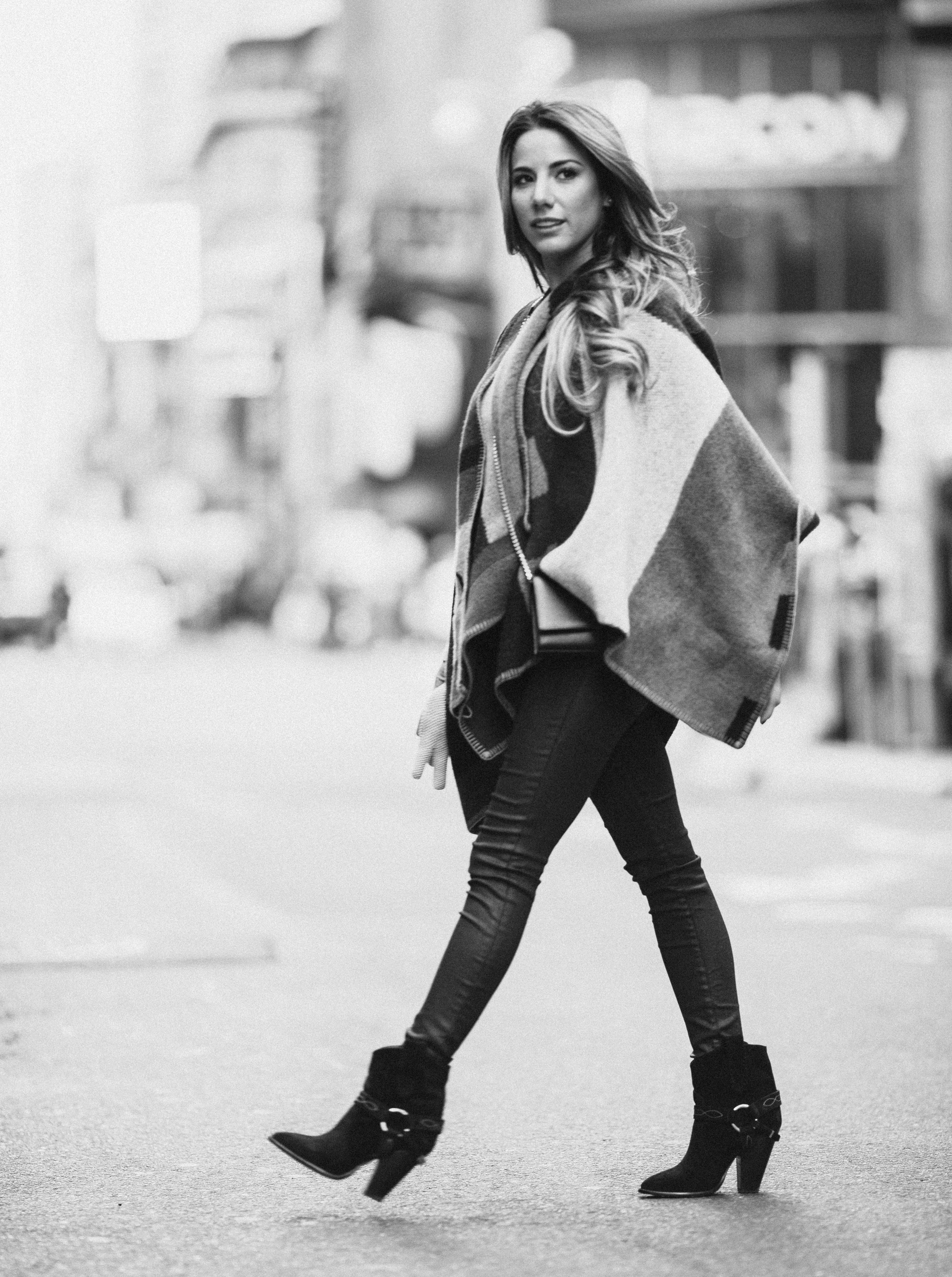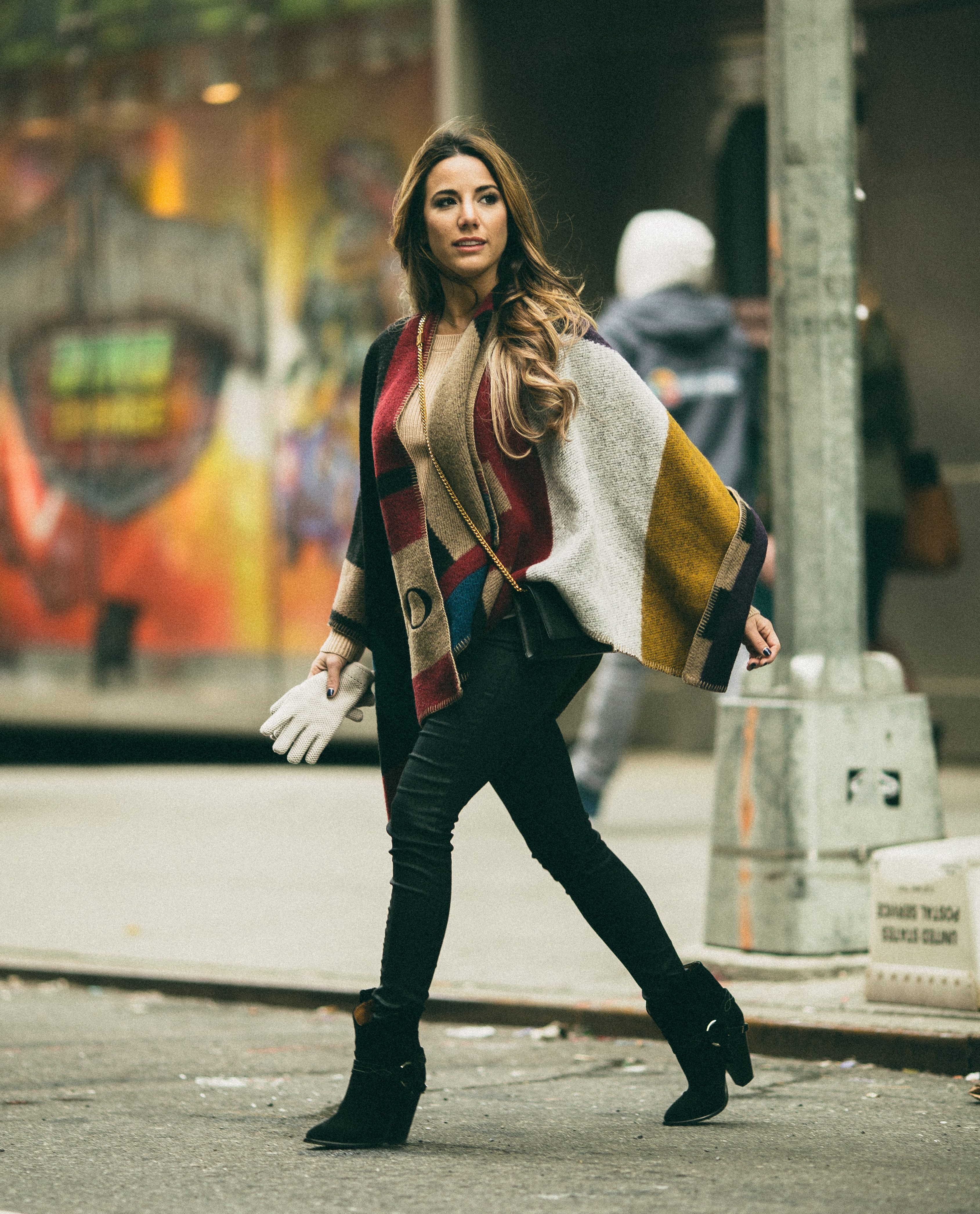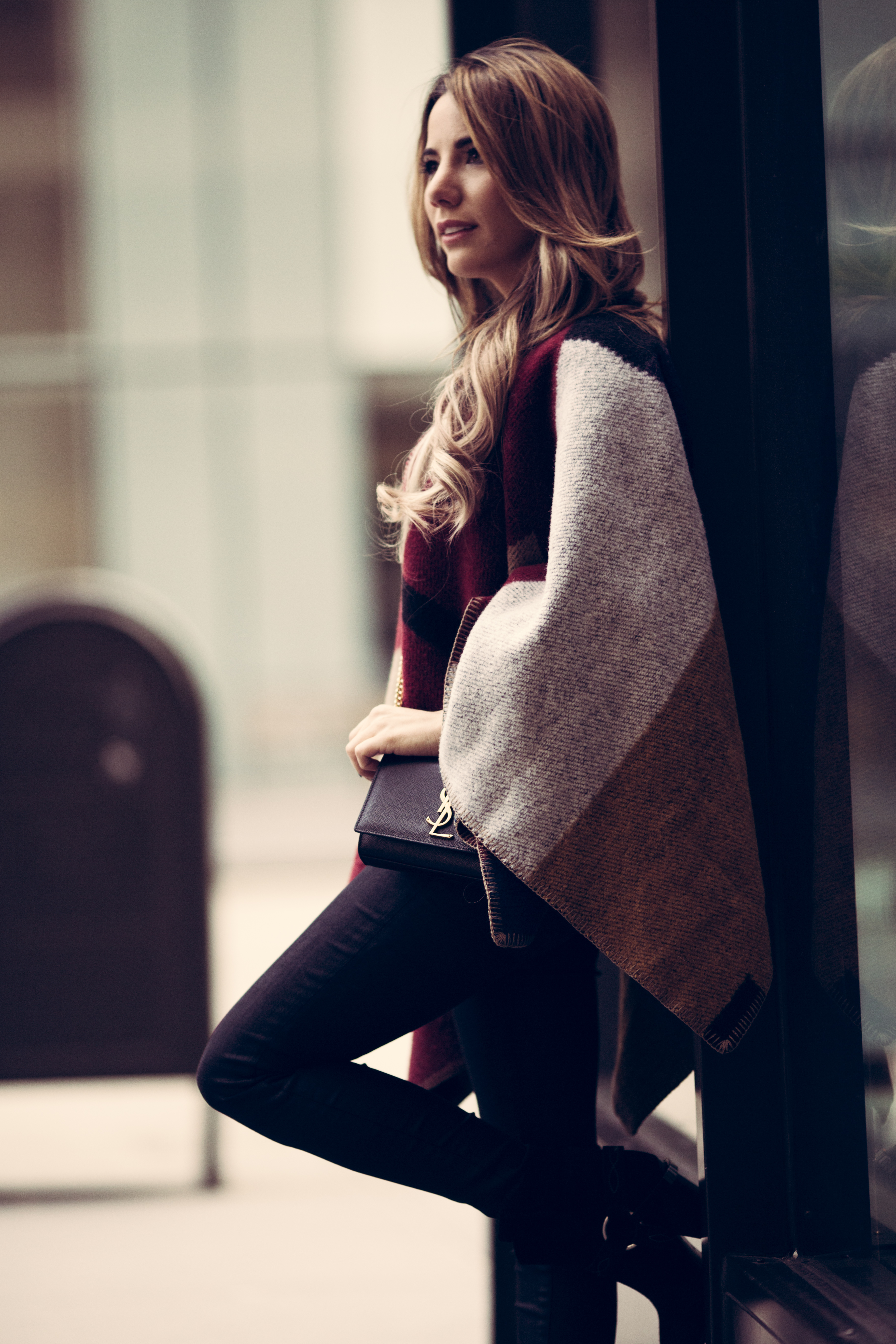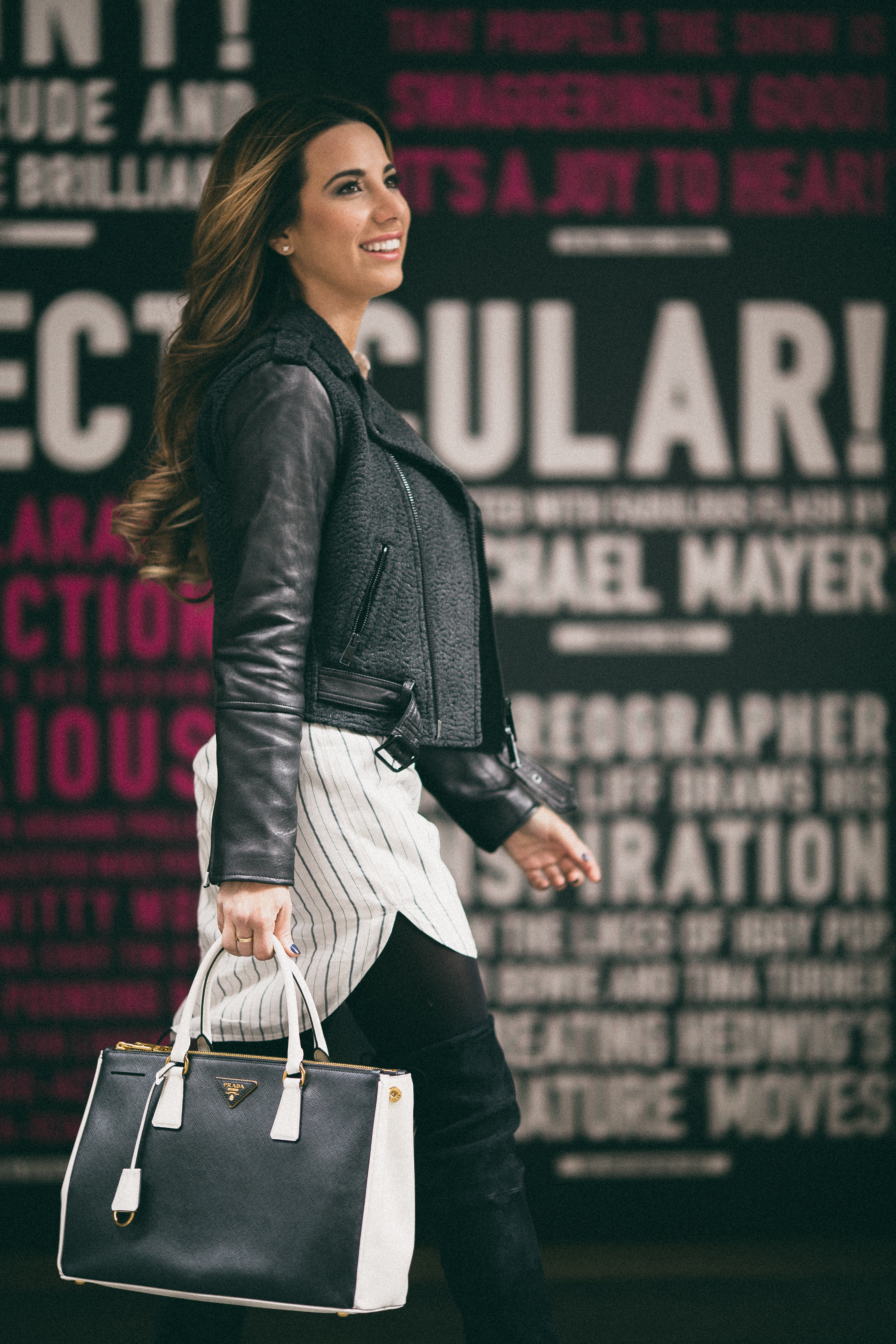 NYC is a shopping mecca. From vintage to boutique to designer shops, there is no shortage of great finds. Needless to say, I had so much fun shopping!
I finally got my hands on the highly coveted Stuart Weitzman Highland Suede Over-the-Knee Boots. I'd been hunting these boots down for quite some time, but they were always sold out. Now I can't take them off!
I couldn't pass up visiting one of my favorite go-to stores, Aritzia. The shop in SoHo is massive and the girls were so friendly and helpful! I have to admit, I may have went a little crazy in there 😉
My beloved Burberry poncho sure came in handy this trip. The poncho kept me extra warm while still looking very chic.
I was very excited to work with Rich Difrisco, a talented photographer with an edgy style. Rich has an amazing eye for detail and loves capturing the story behind a picture. I cannot wait to work with him again!
These shots were taken on different streets in Midtown.