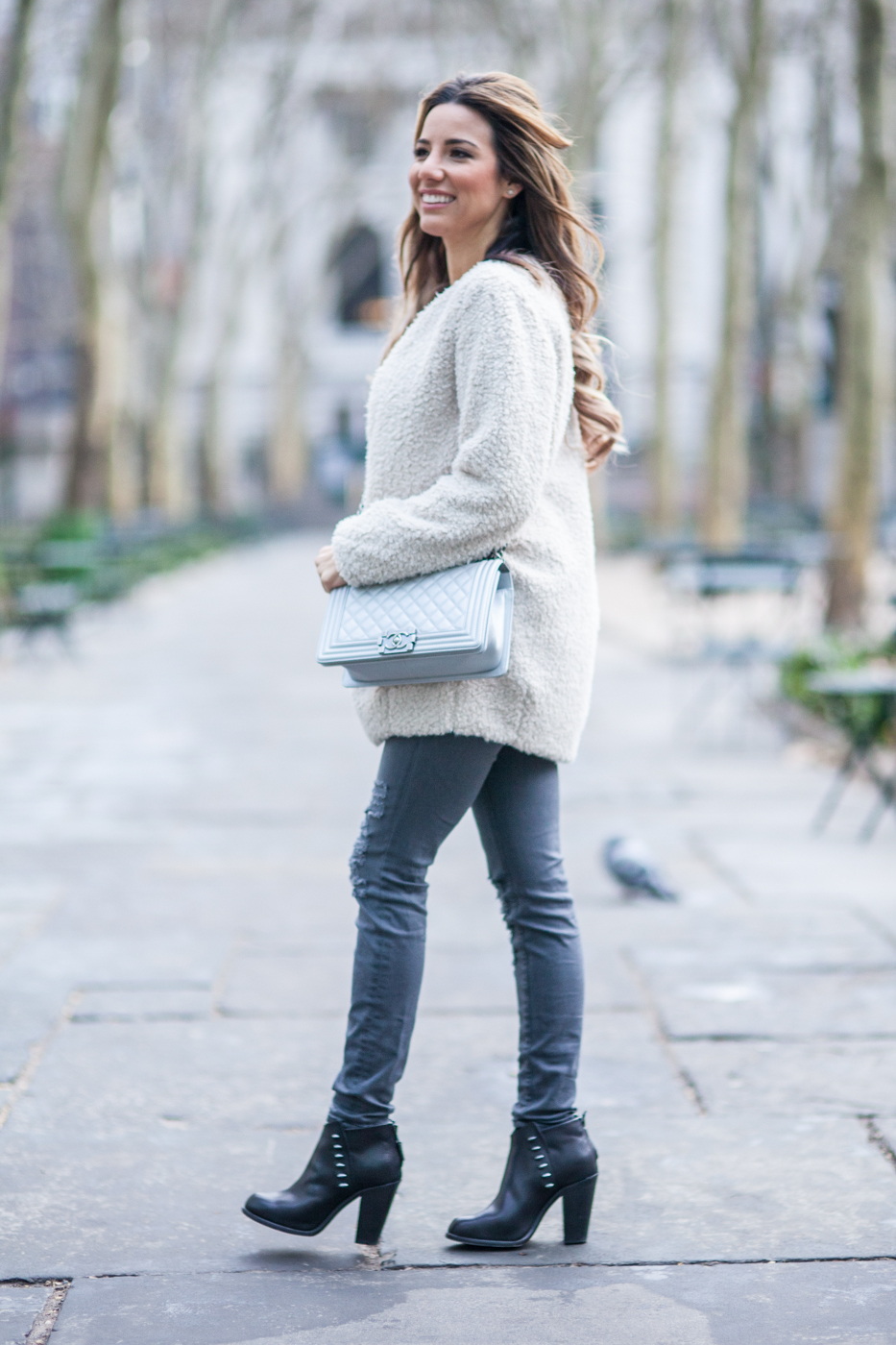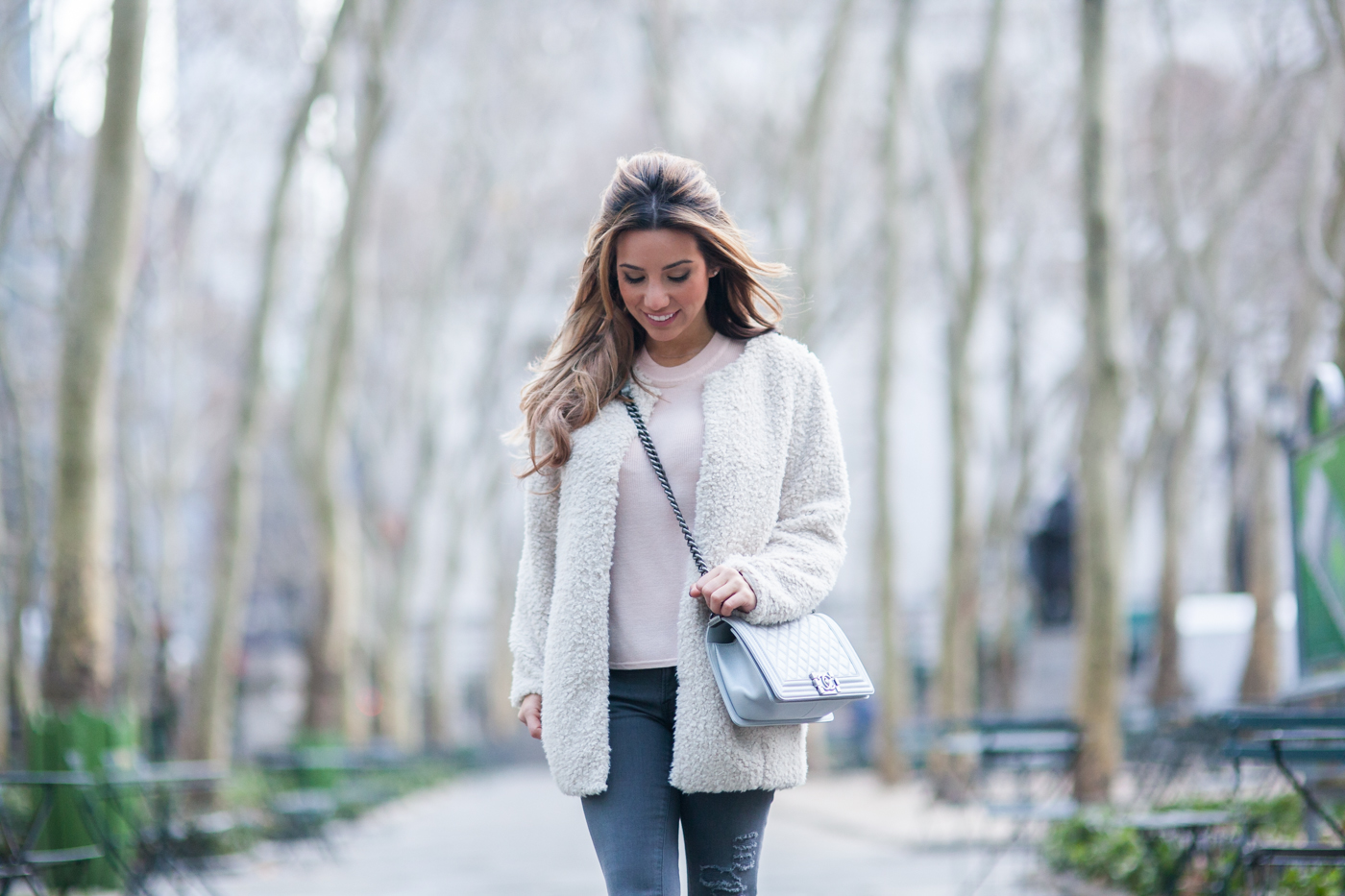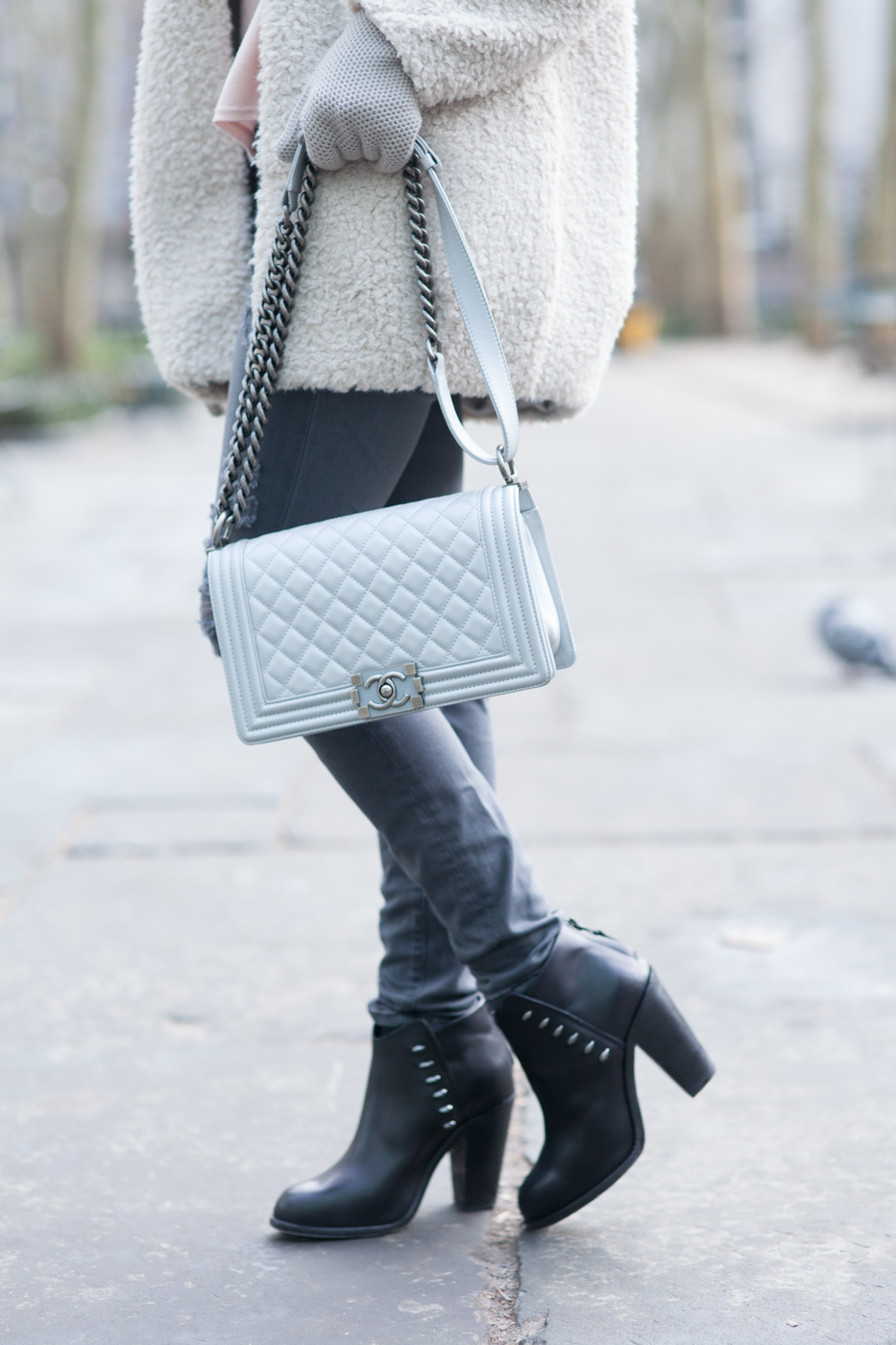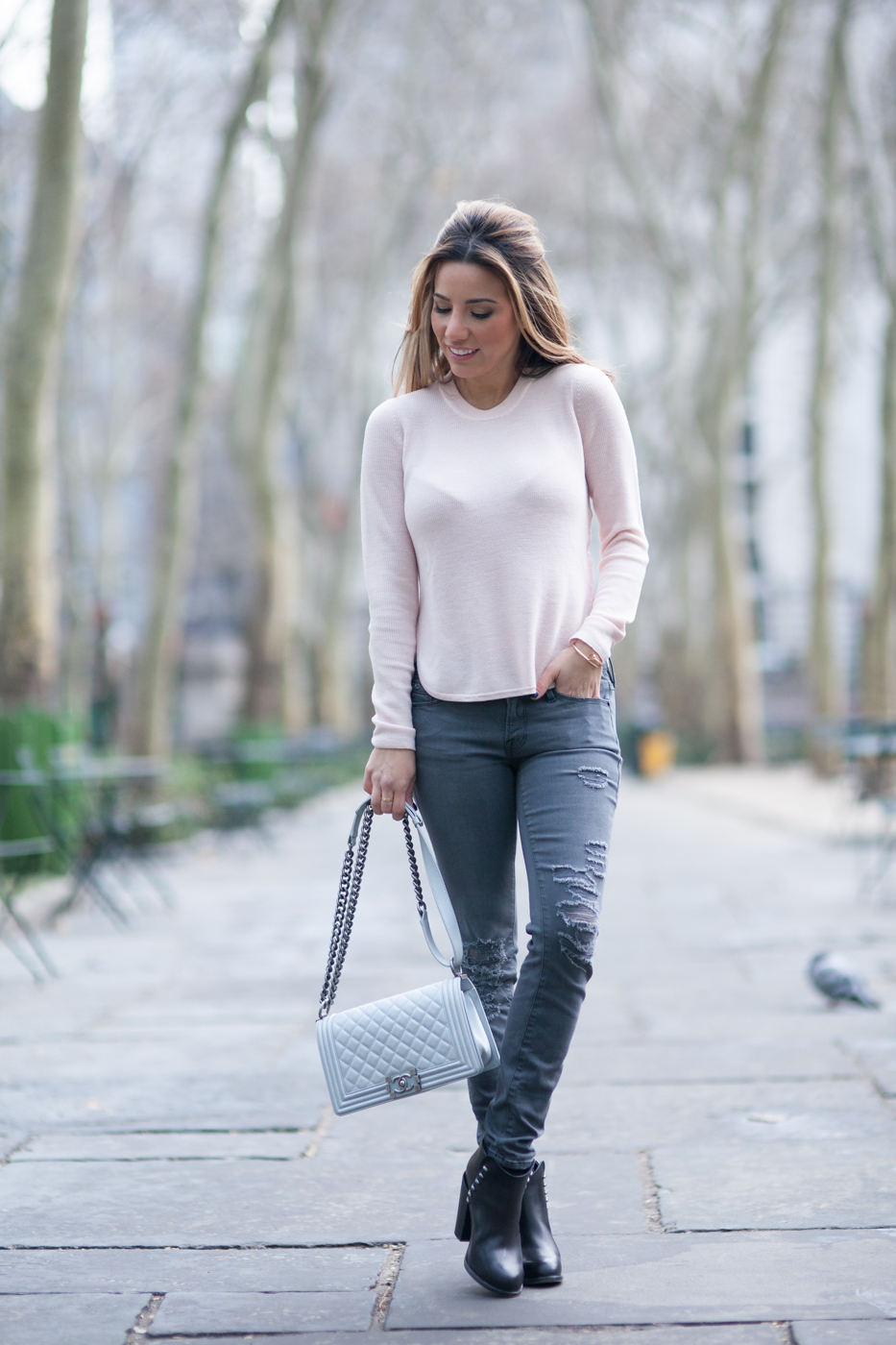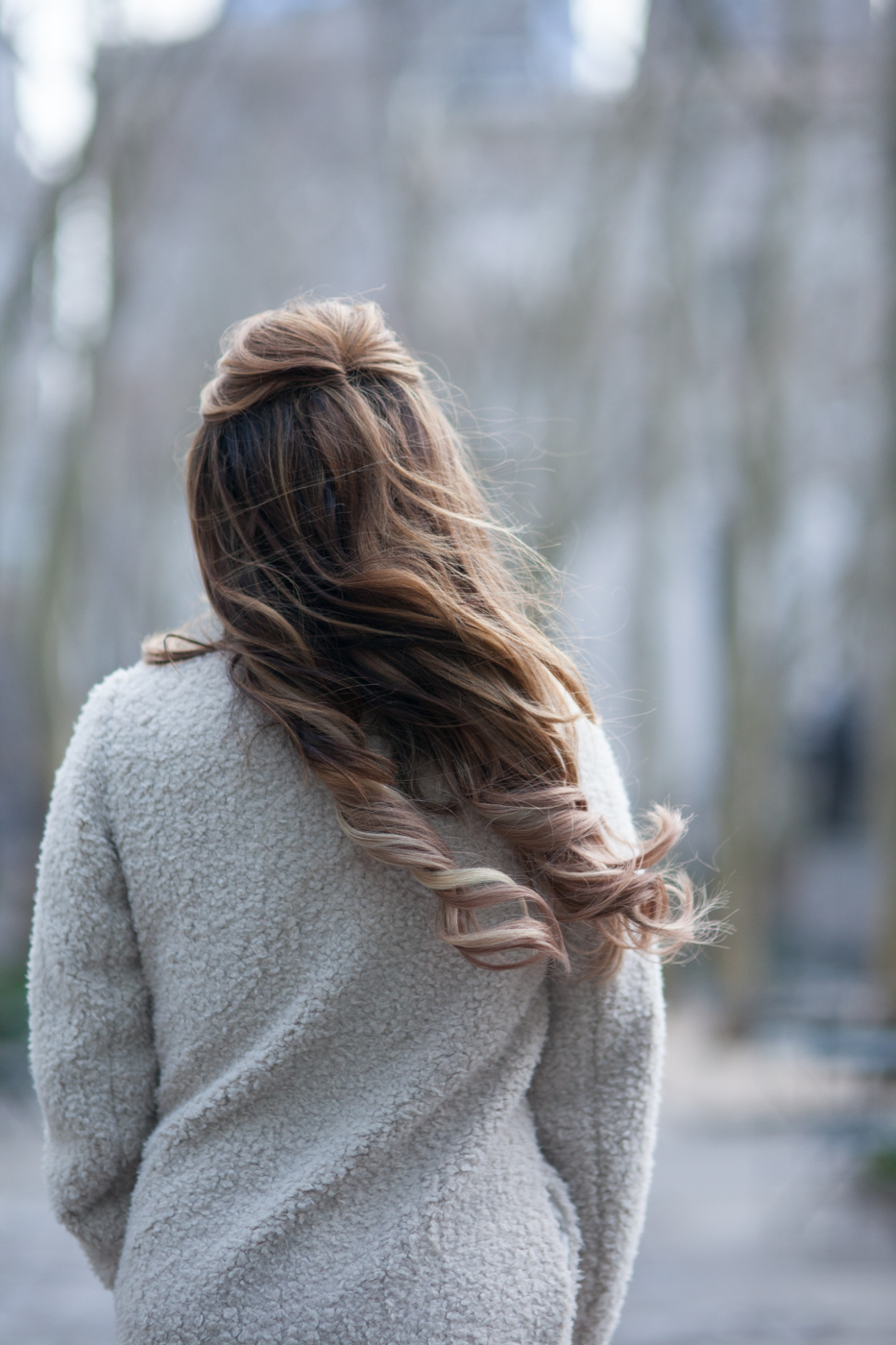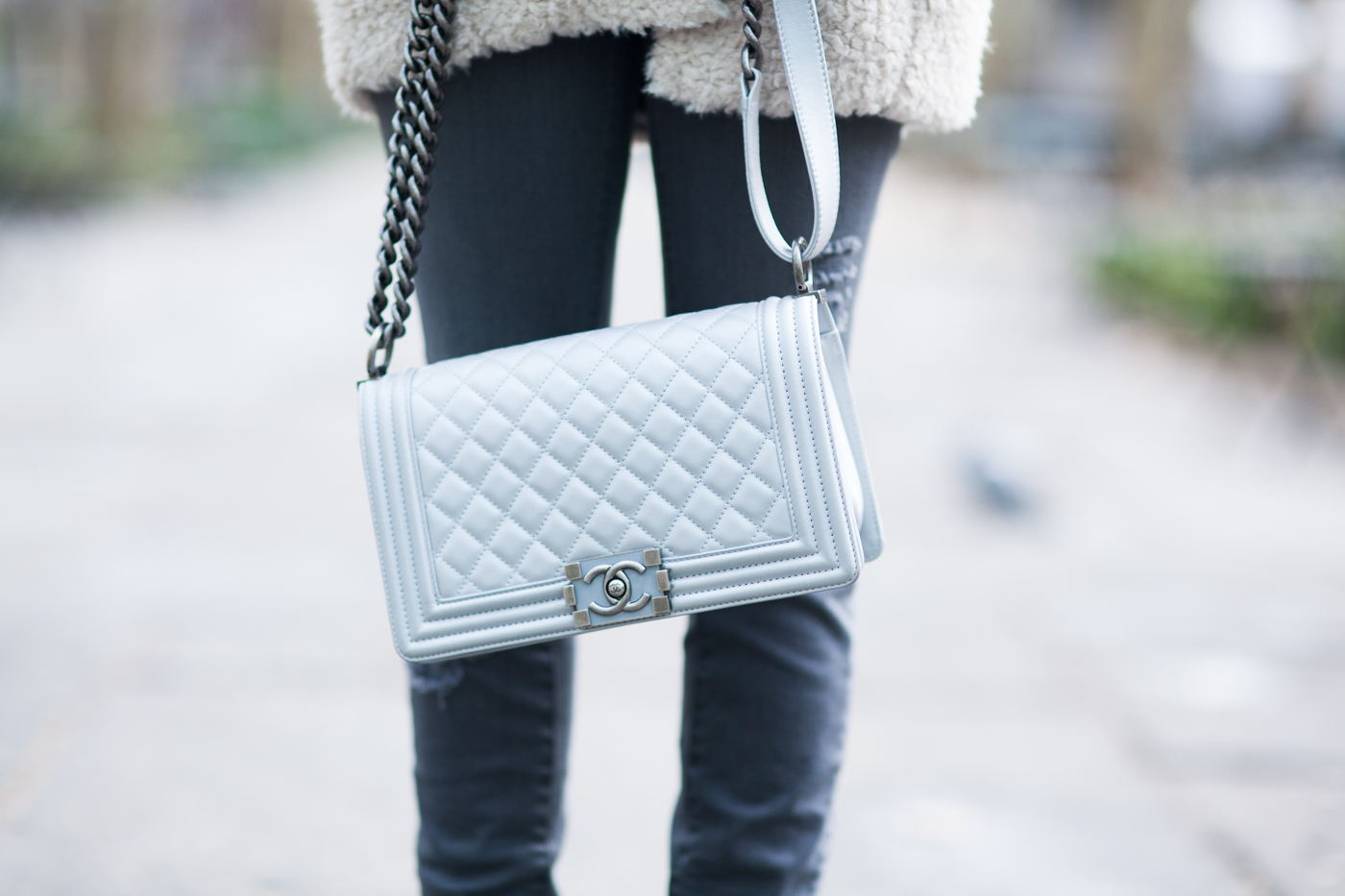 Location: Bryant Park, New York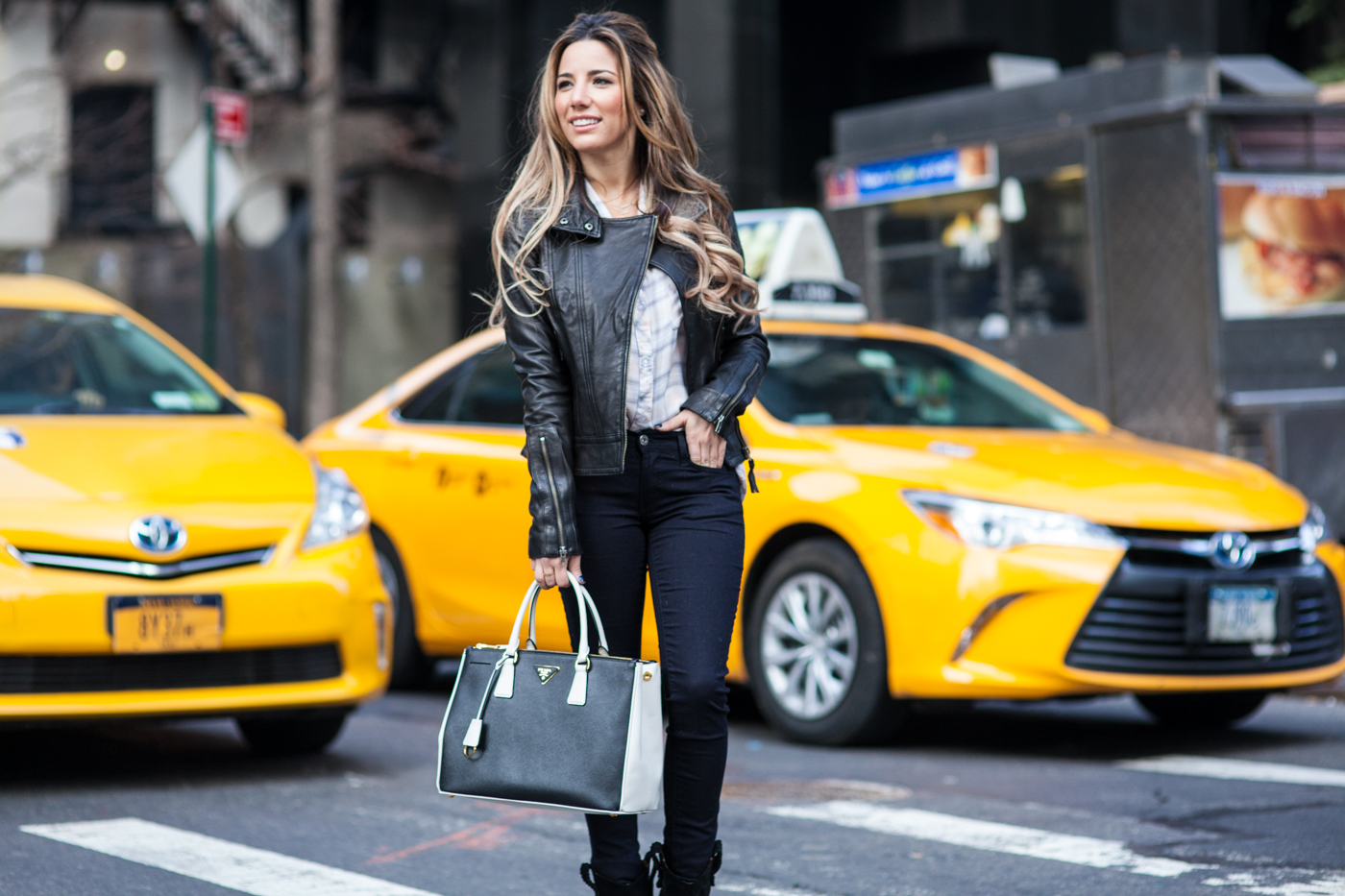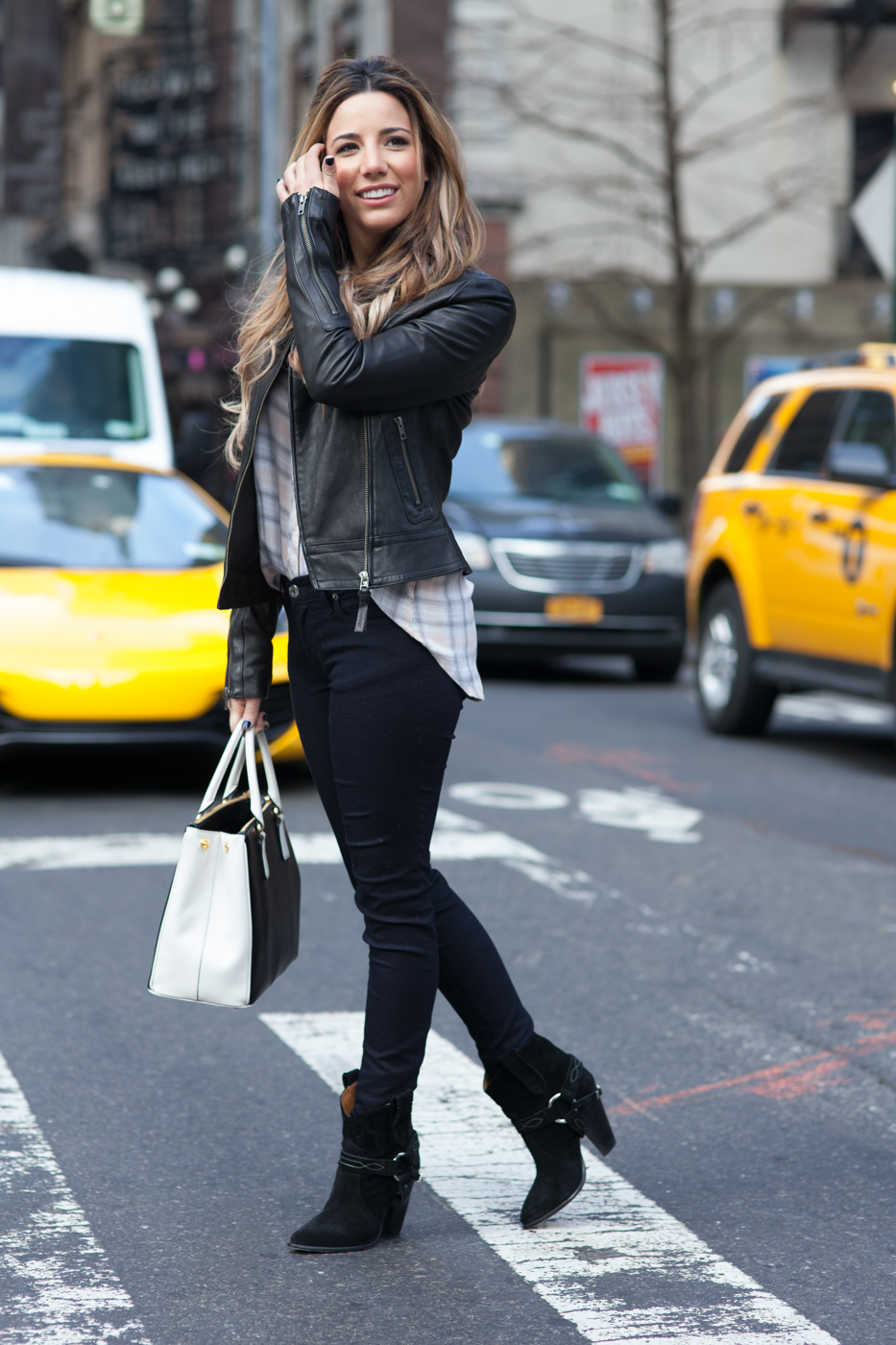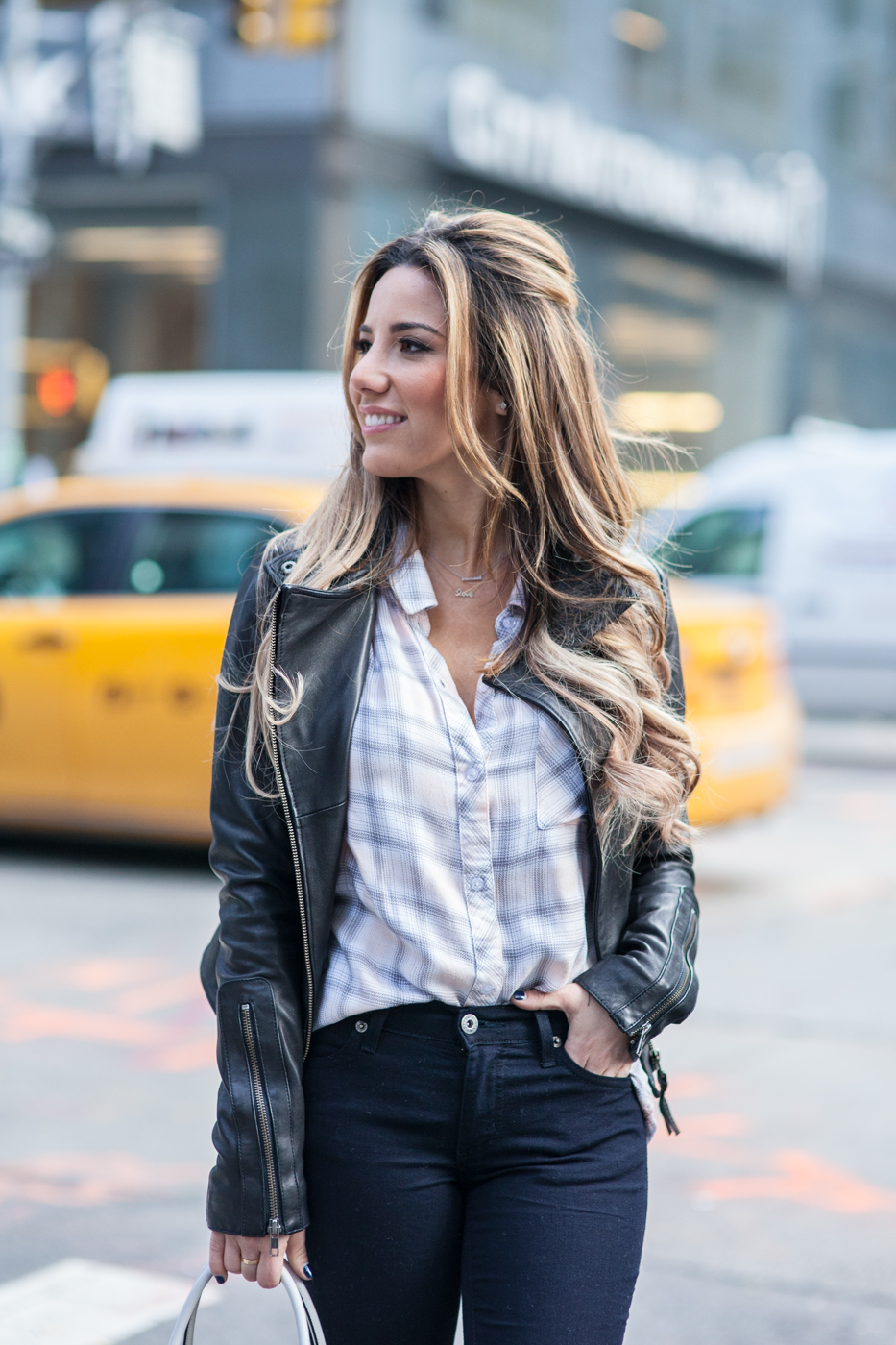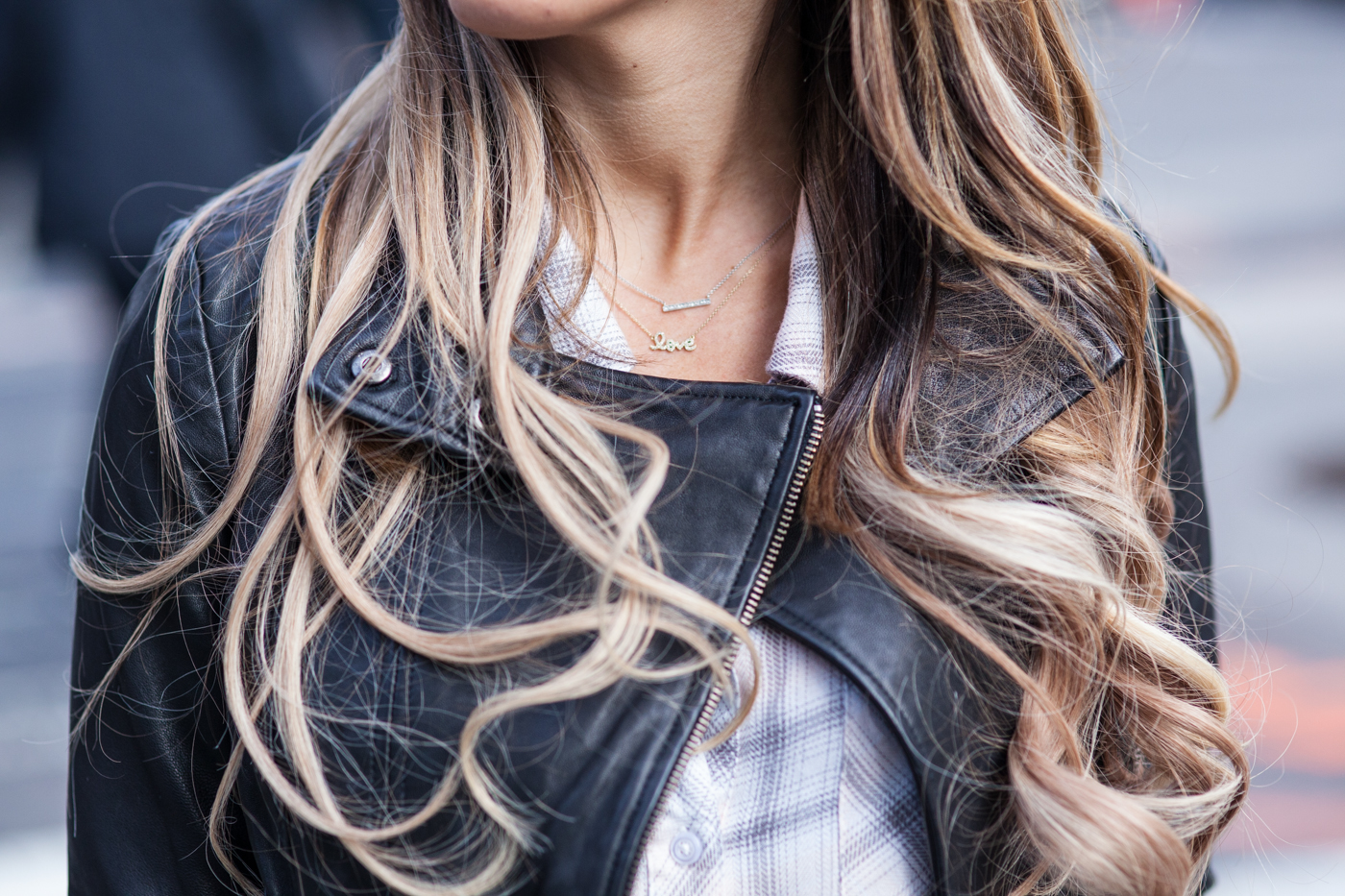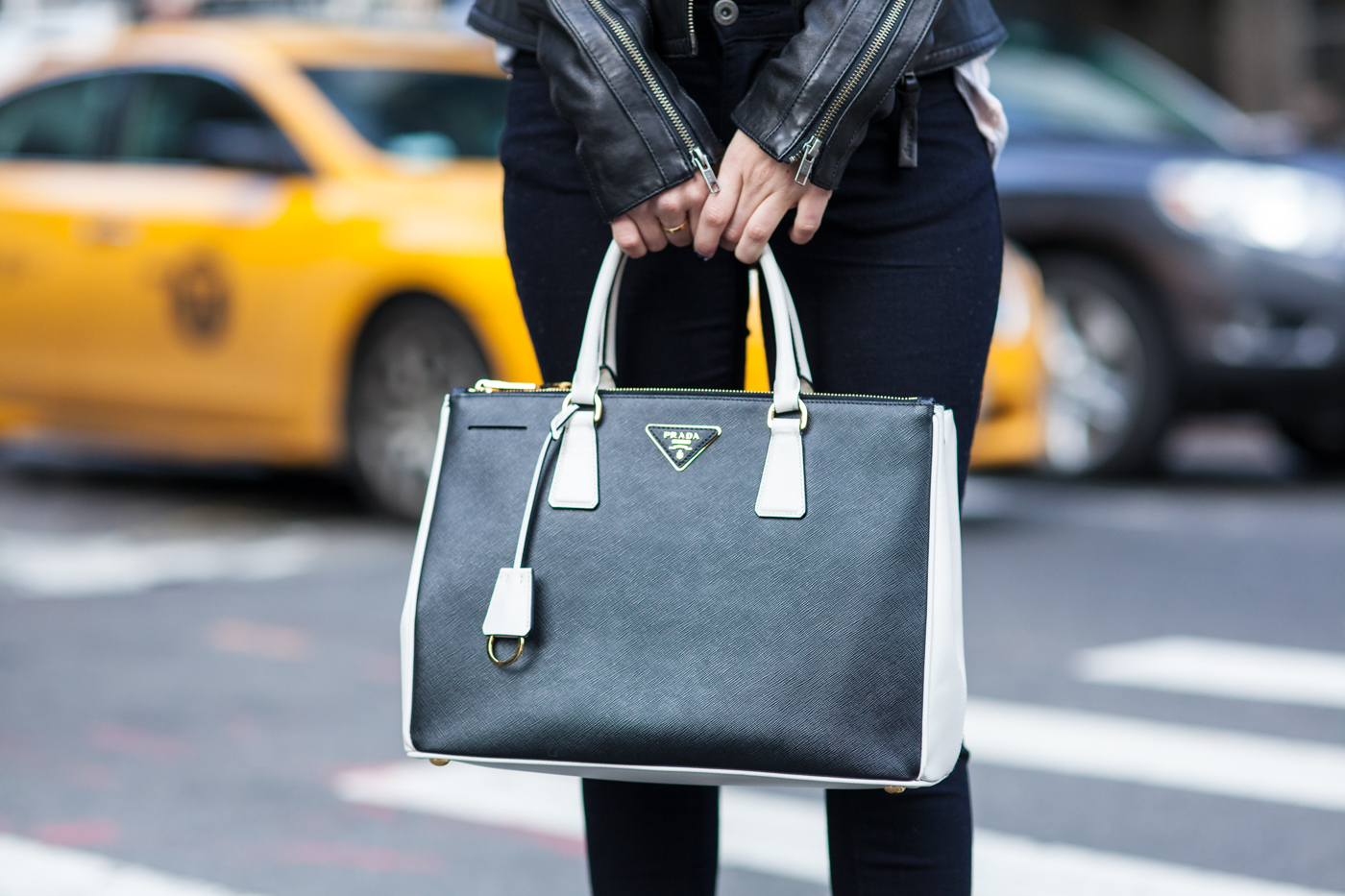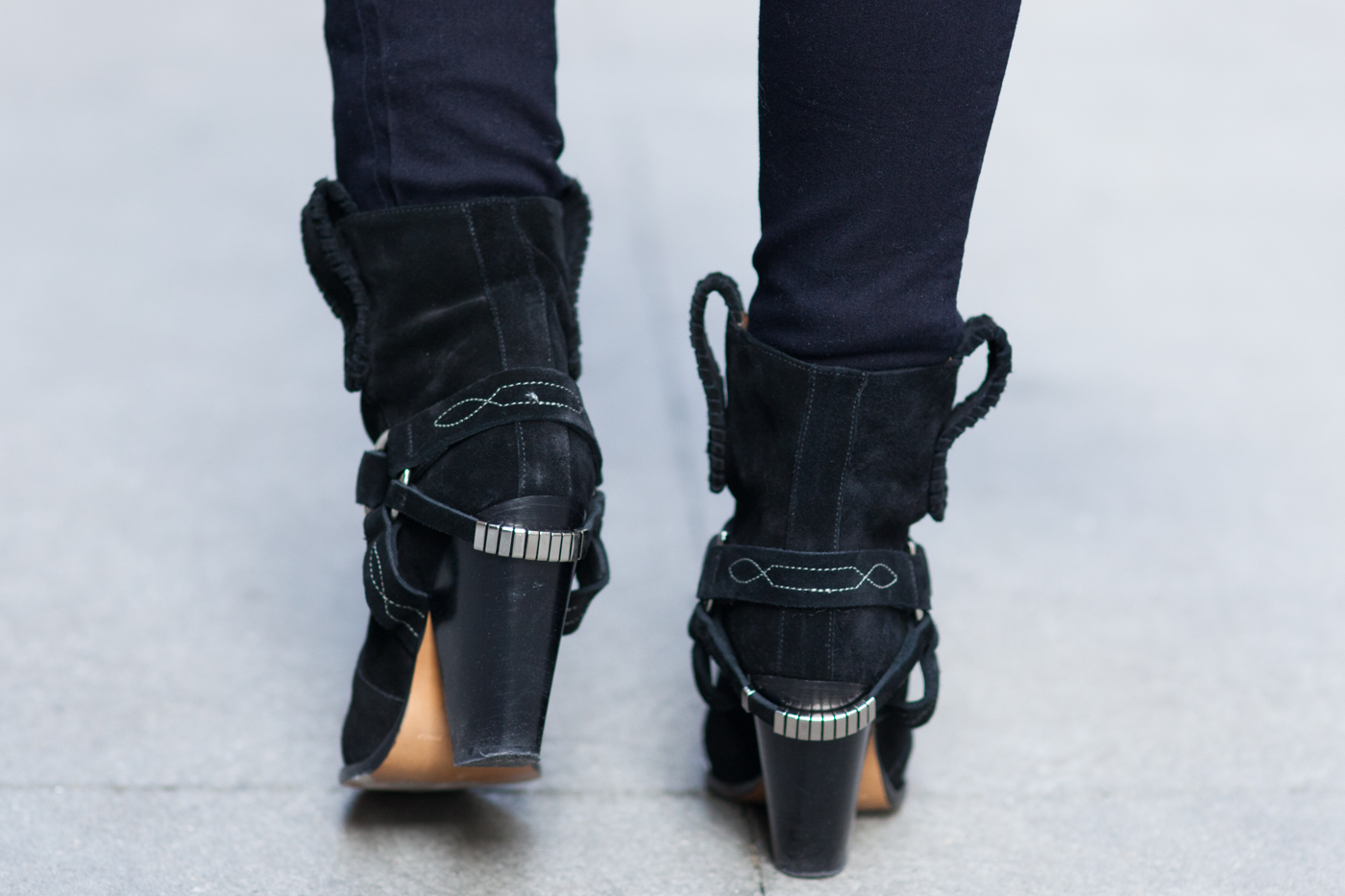 Location: Streets of Midtown, New York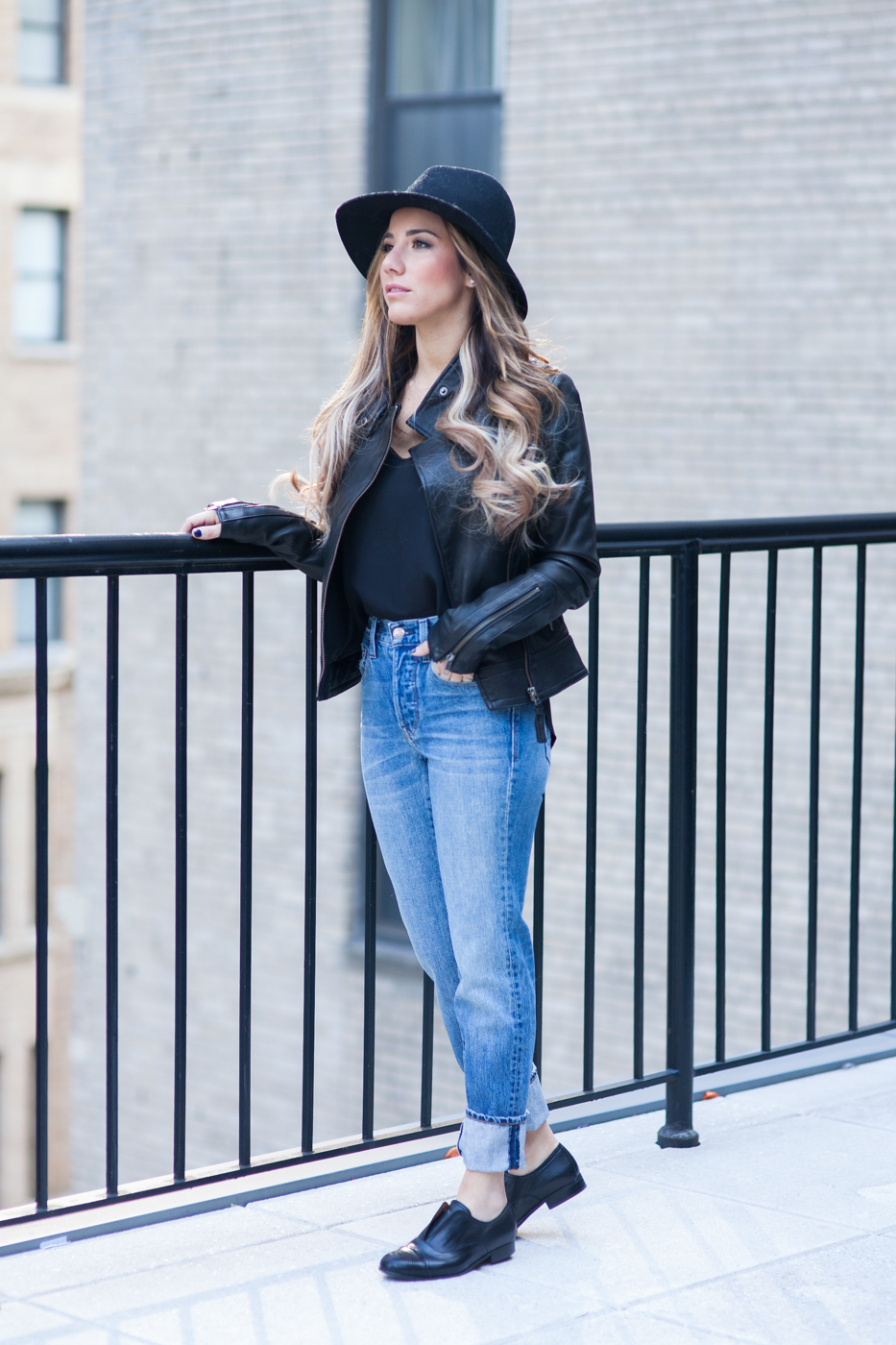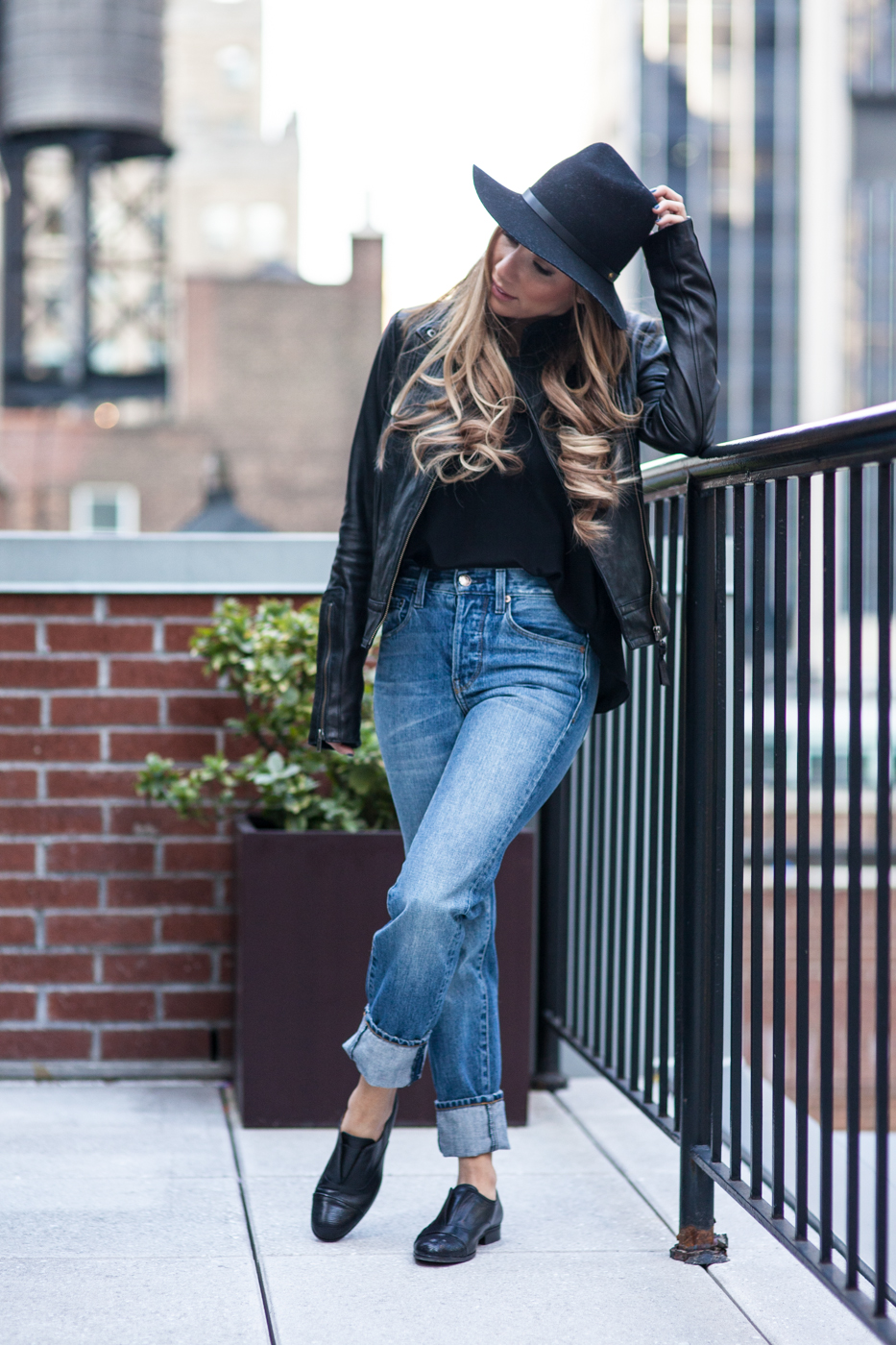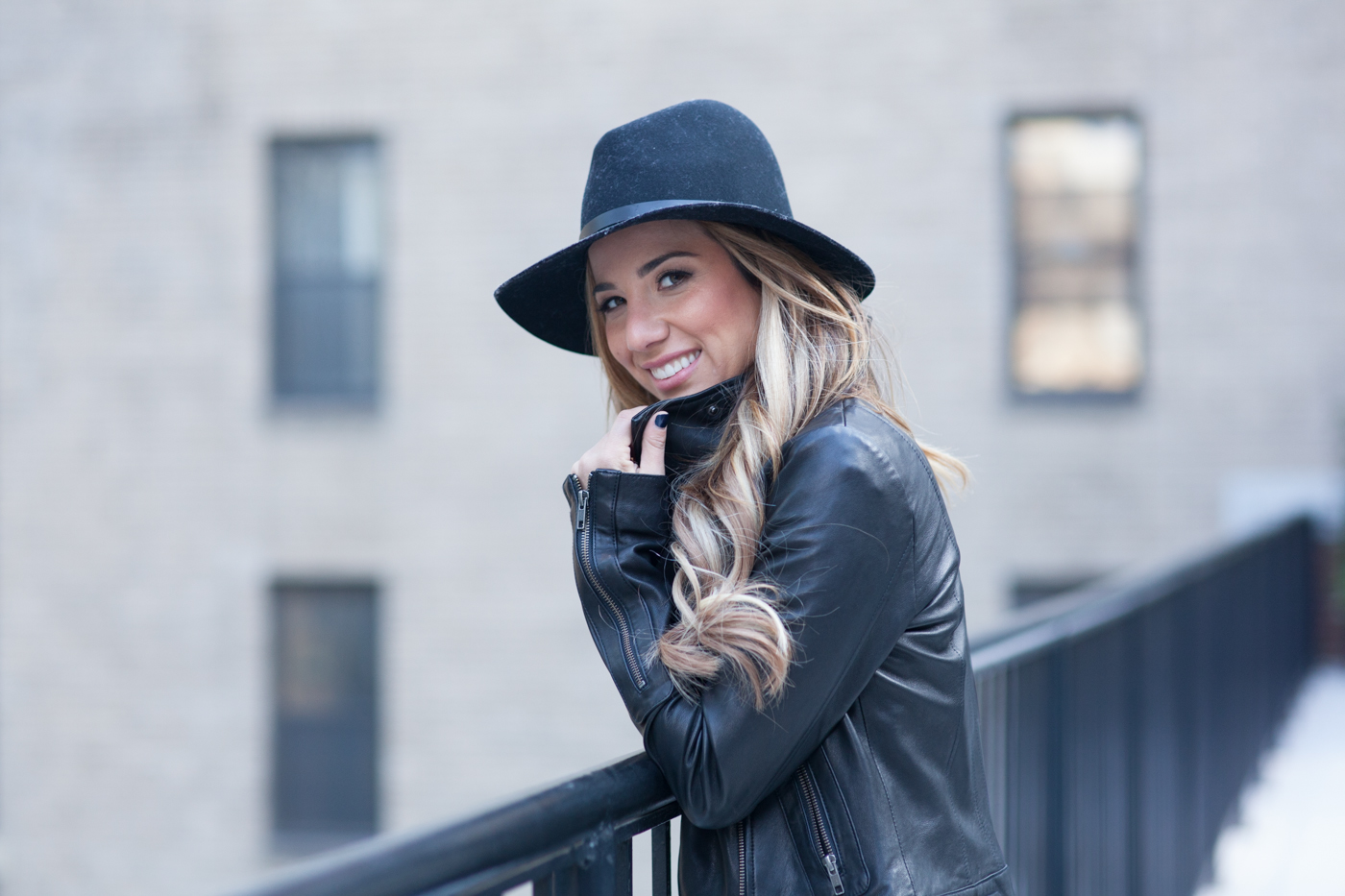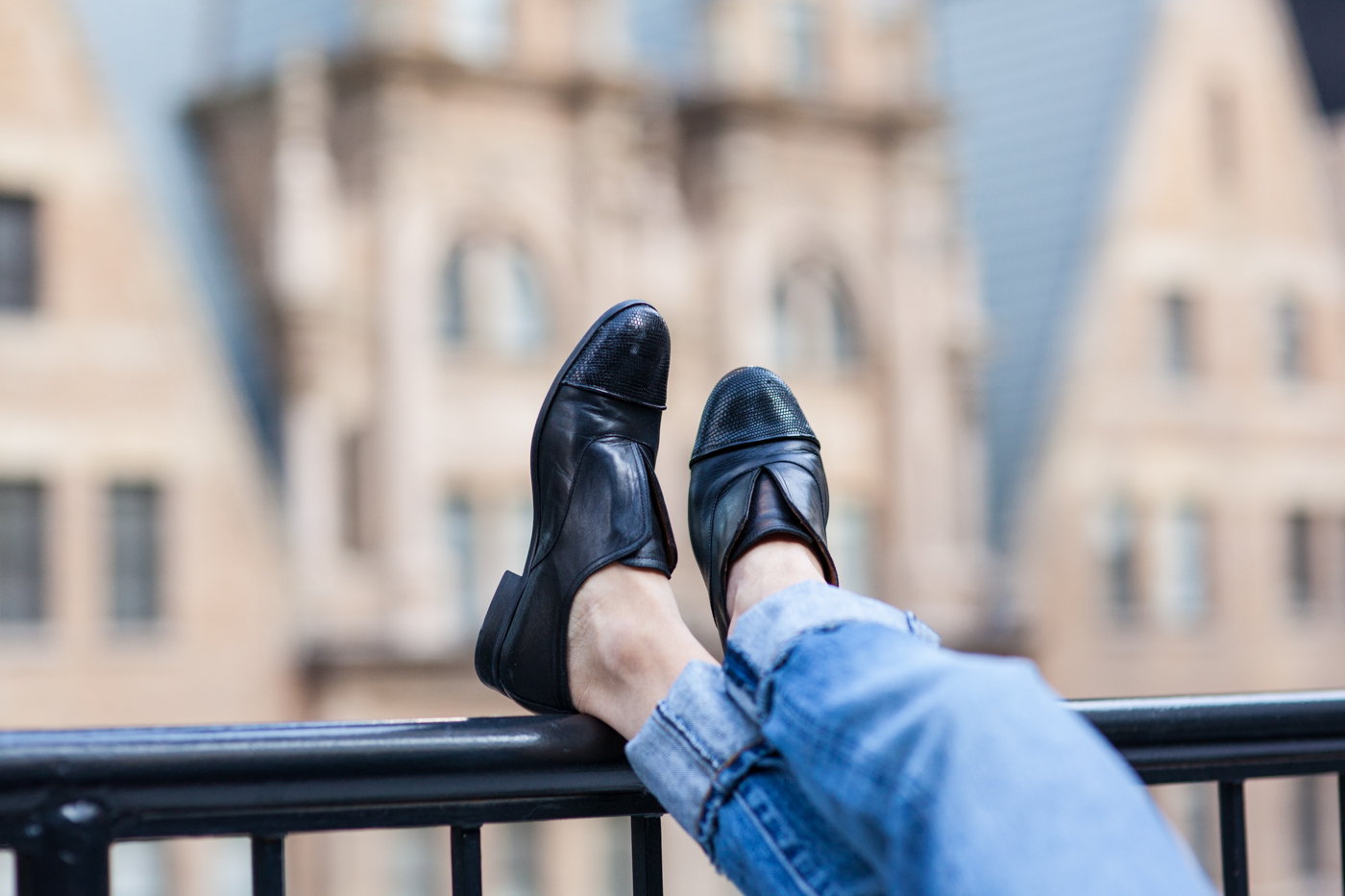 Location: Penthouse Rooftop at the Chatwal Hotel, New York
If you can believe it, this was my very first visit to New York. However, it certainly won't be my last! I may be a California girl at heart, but I fell in love during my short trip in the Big Apple.
After Iceland, I felt prepared to brave the very cold weather in NY. Although, with high temperatures of 20-30F during the day, I sure felt the chill. Luckily, I packed some really great pieces to layer and a few of my favorite warm coats. I love how much the fashion differs from coast to coast.
While in New York, I was lucky enough to work with Alexandra Wolf, a very talented photographer, well known in the fashion blogger world. I love how well she captures the city in each of the photos and it was an awesome experience to work with her.
I had the best time exploring and shopping in Manhattan's different boroughs. I highly recommend the Chatwal Hotel, where I stayed in Midtown; it's very Mad Men-esque with modern touches. One of my favorite spots is a restaurant in SoHo called Parm – fun, loud music with tasty sandwiches. I cannot wait to return to NYC in February. Stay tuned for Part II…
Photography: Alexandra Wolf