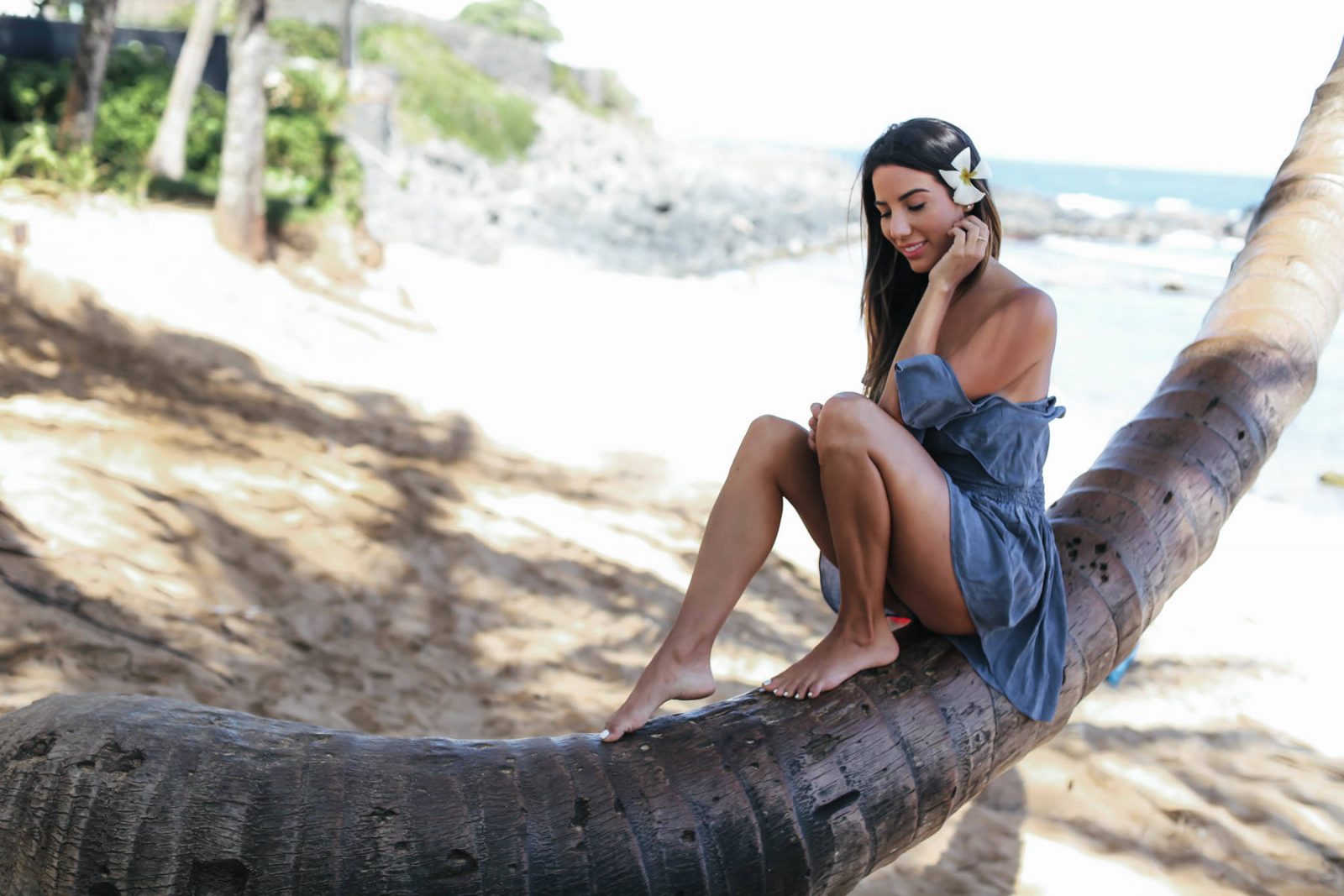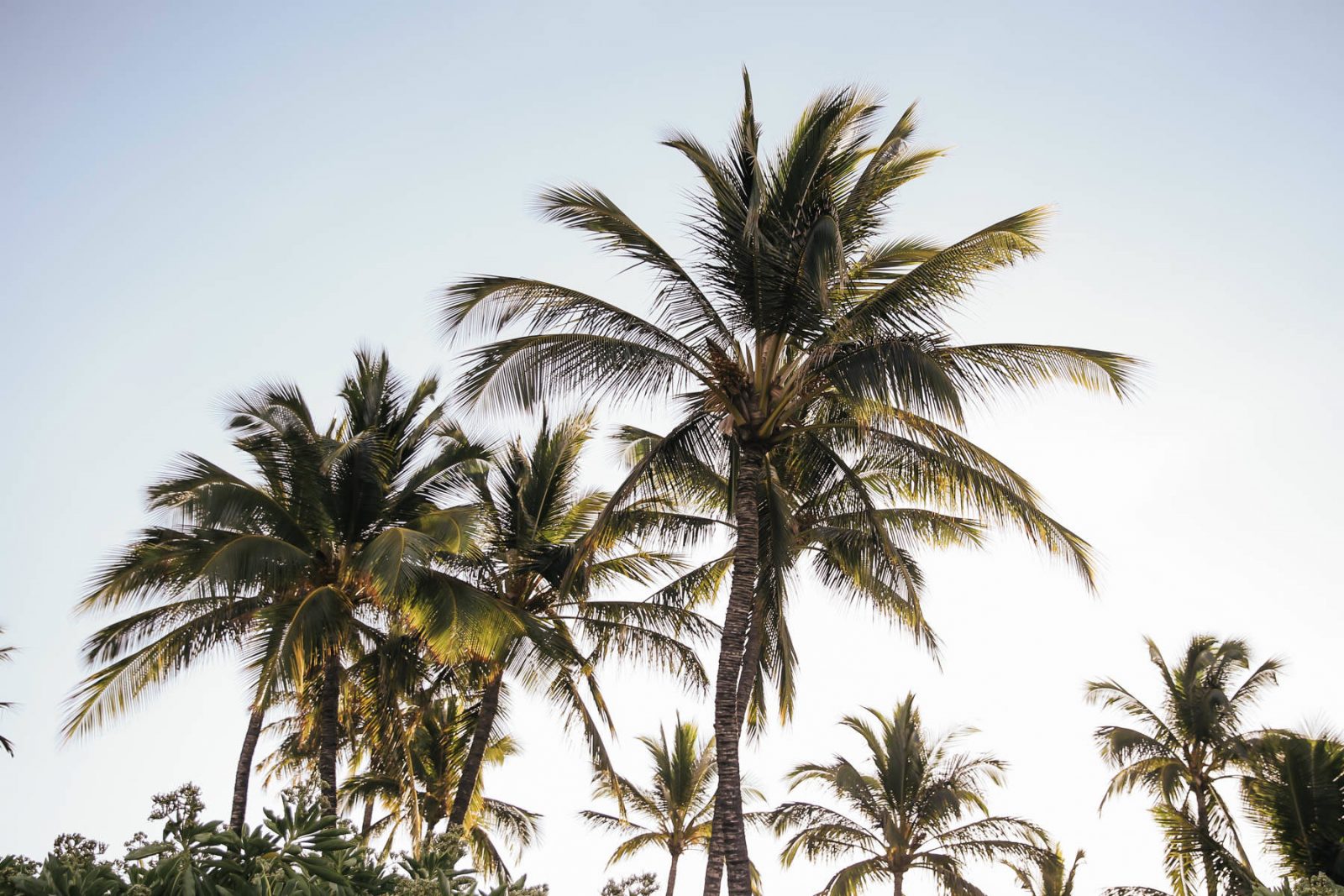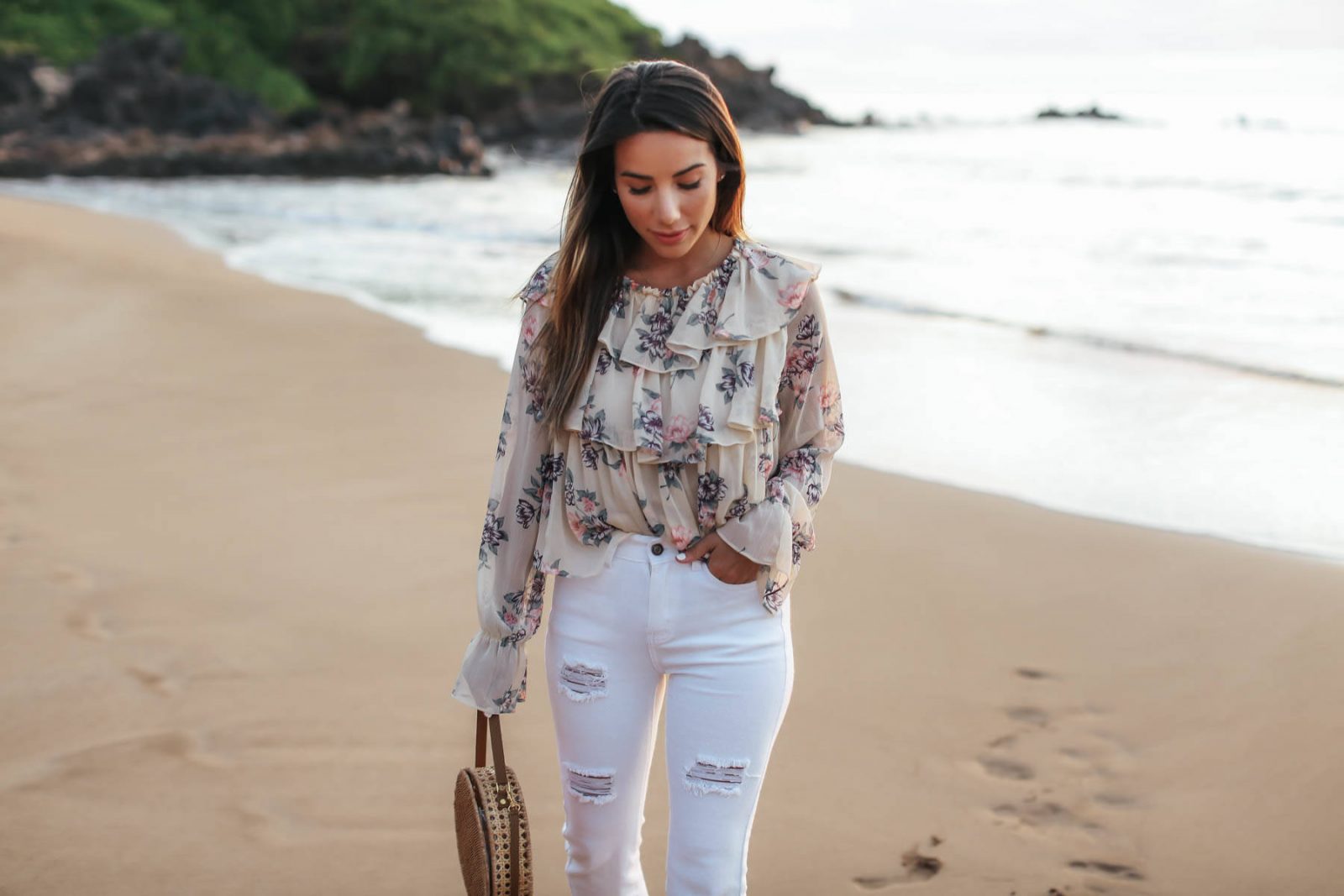 Aloha! Last week, I decided to ditch Coachella, and head to Maui for a girls trip! Even though I have been to Maui a few times, it never disappoints, so I grabbed Christina and Andrea and headed to Hawaii. The forecast said it was going to rain all week, but we actually got super lucky and had gorgeous weather the whole time we were there. We spenf our days soaking up the sun, swimming in the ocean, and drinking tropical drinks by the pool.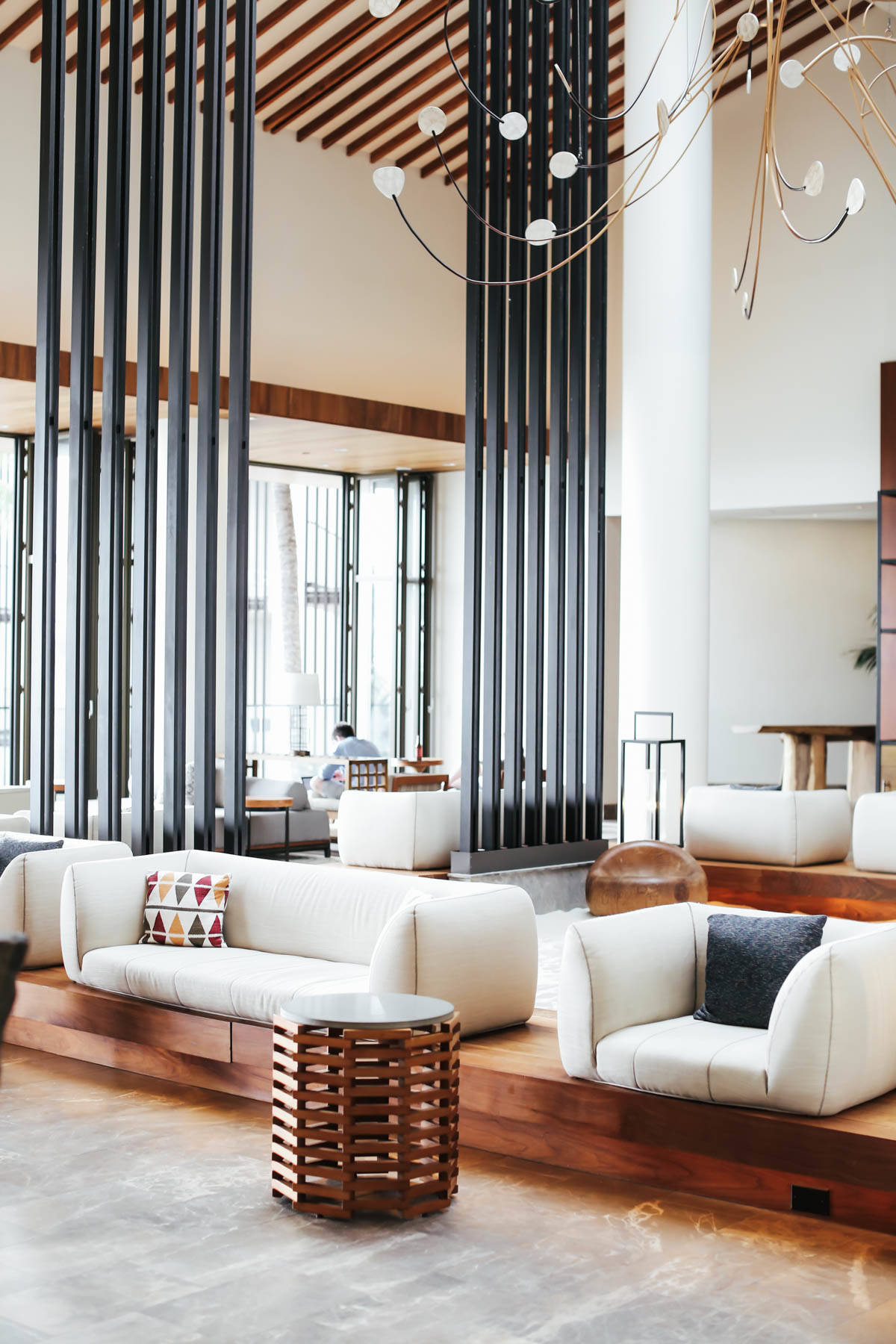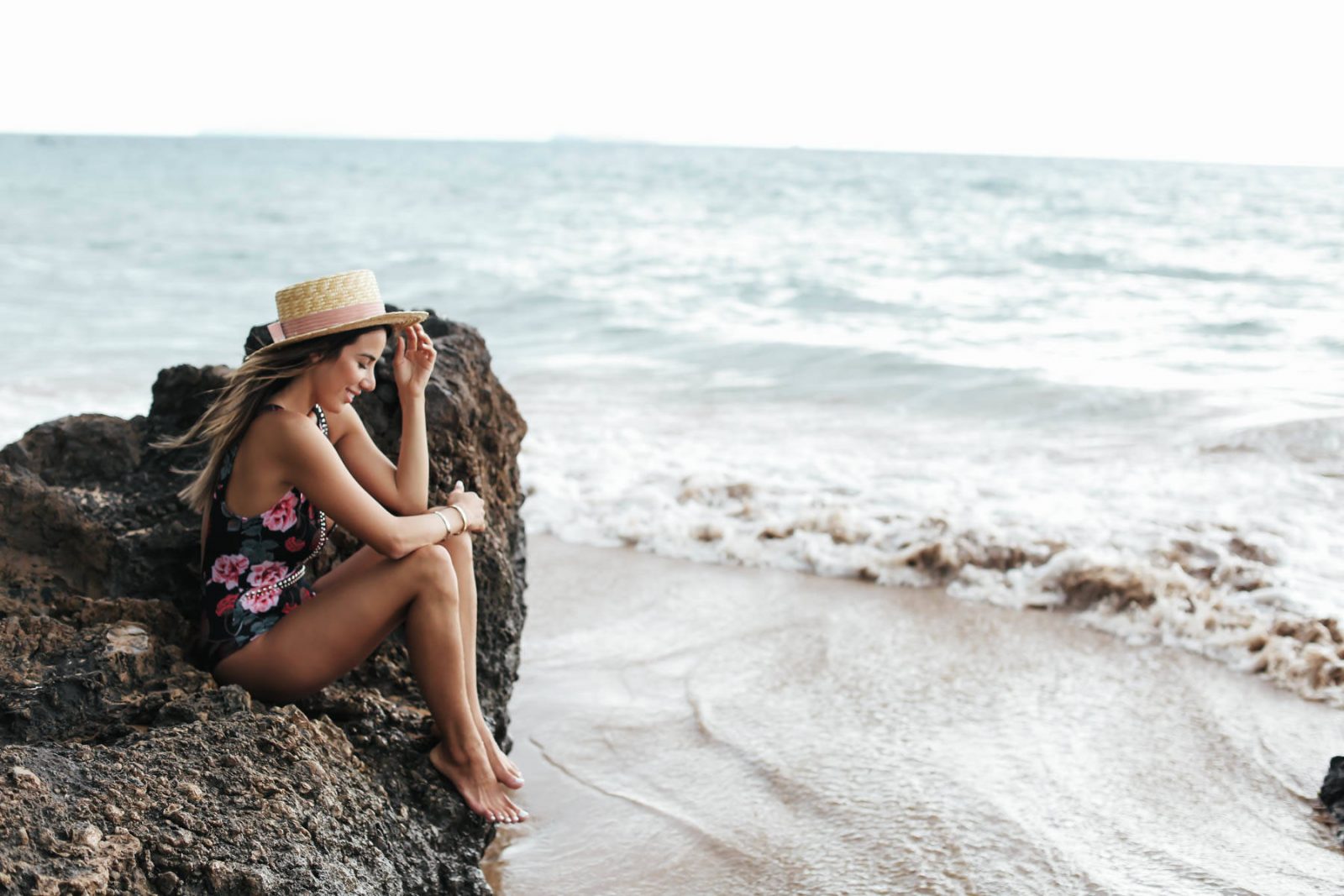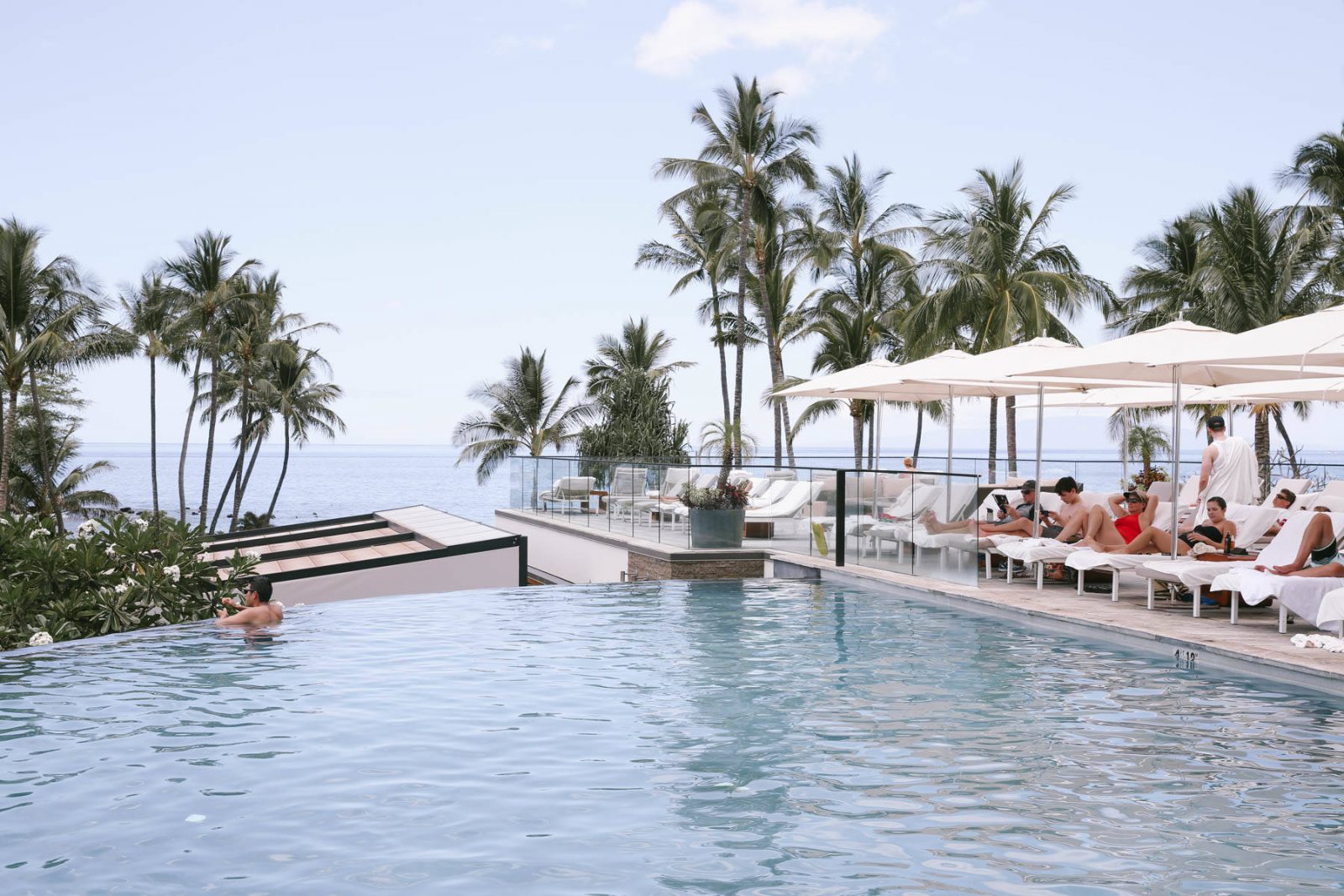 Where to stay:
Andaz Maui Wailea. I love this side of the island, and this is my second time staying at the Andaz. This hotel is just the best on the island! They have the most gorgeous pools (five of them!) and their breakfast buffet is hard to beat! I could go on and on about how much I love this hotel. I loved spending our days lounging by the pool drinking piña coladas and snacking on ahi poke. It was heaven! The service is excellent and the rooms are modern and comfortable.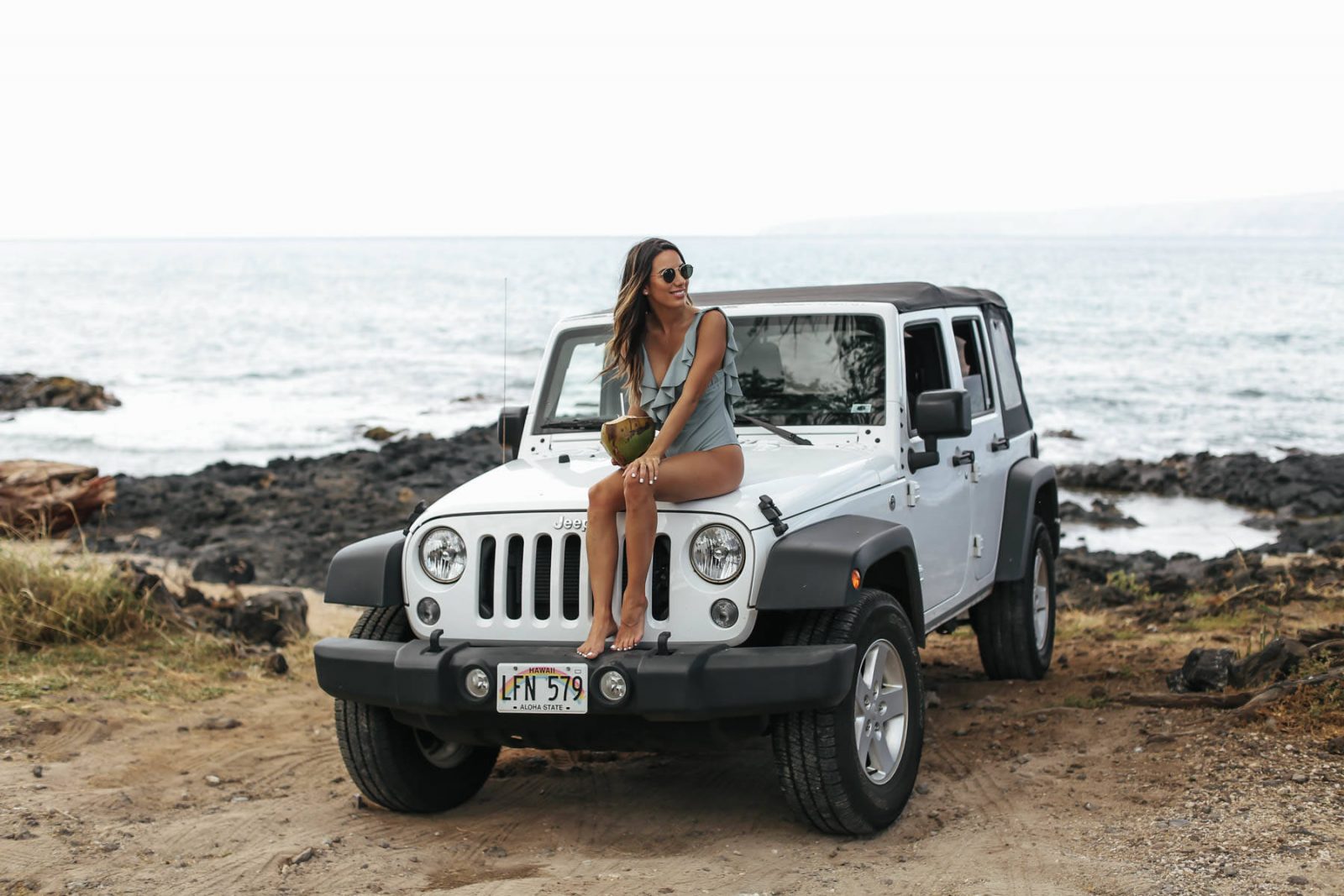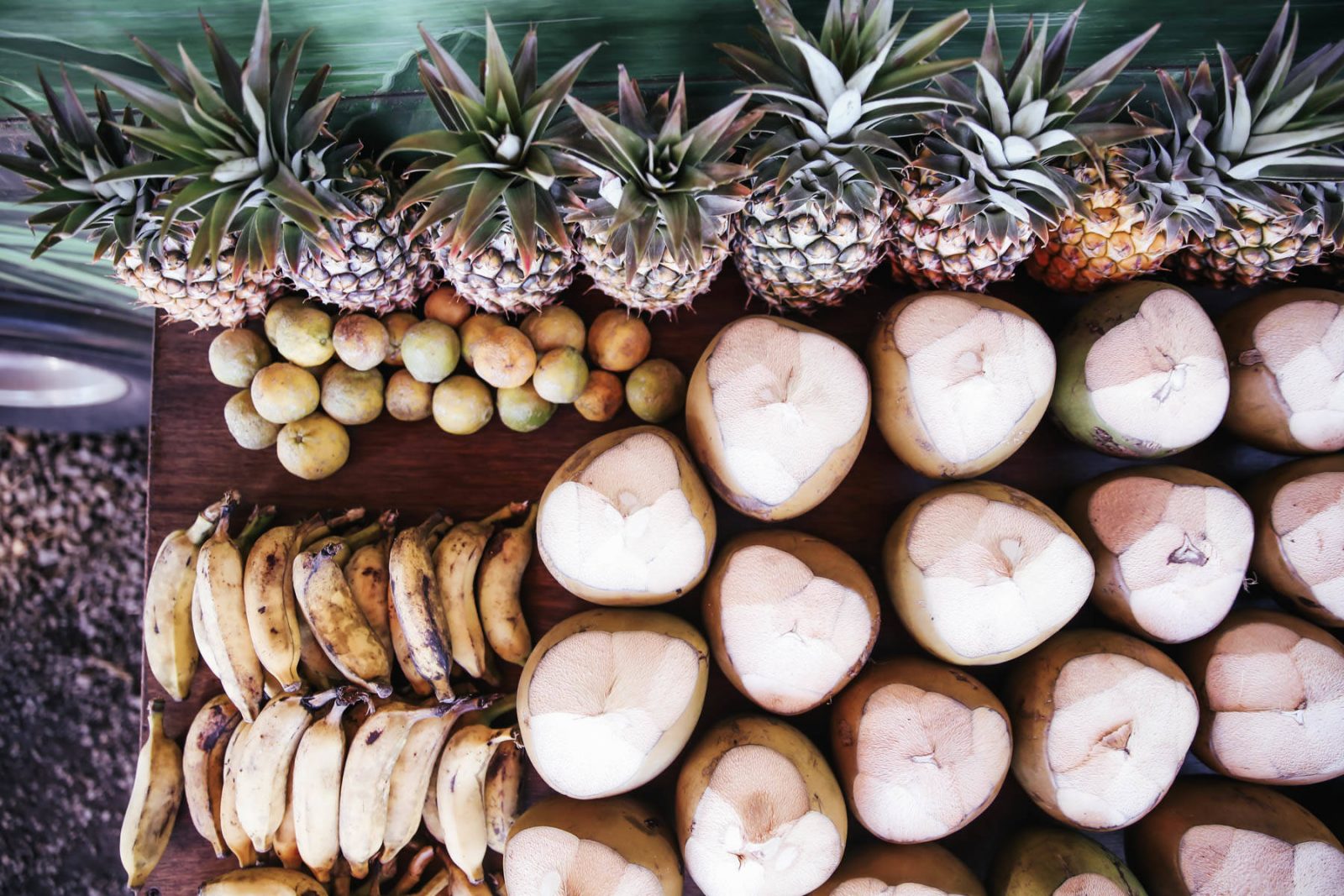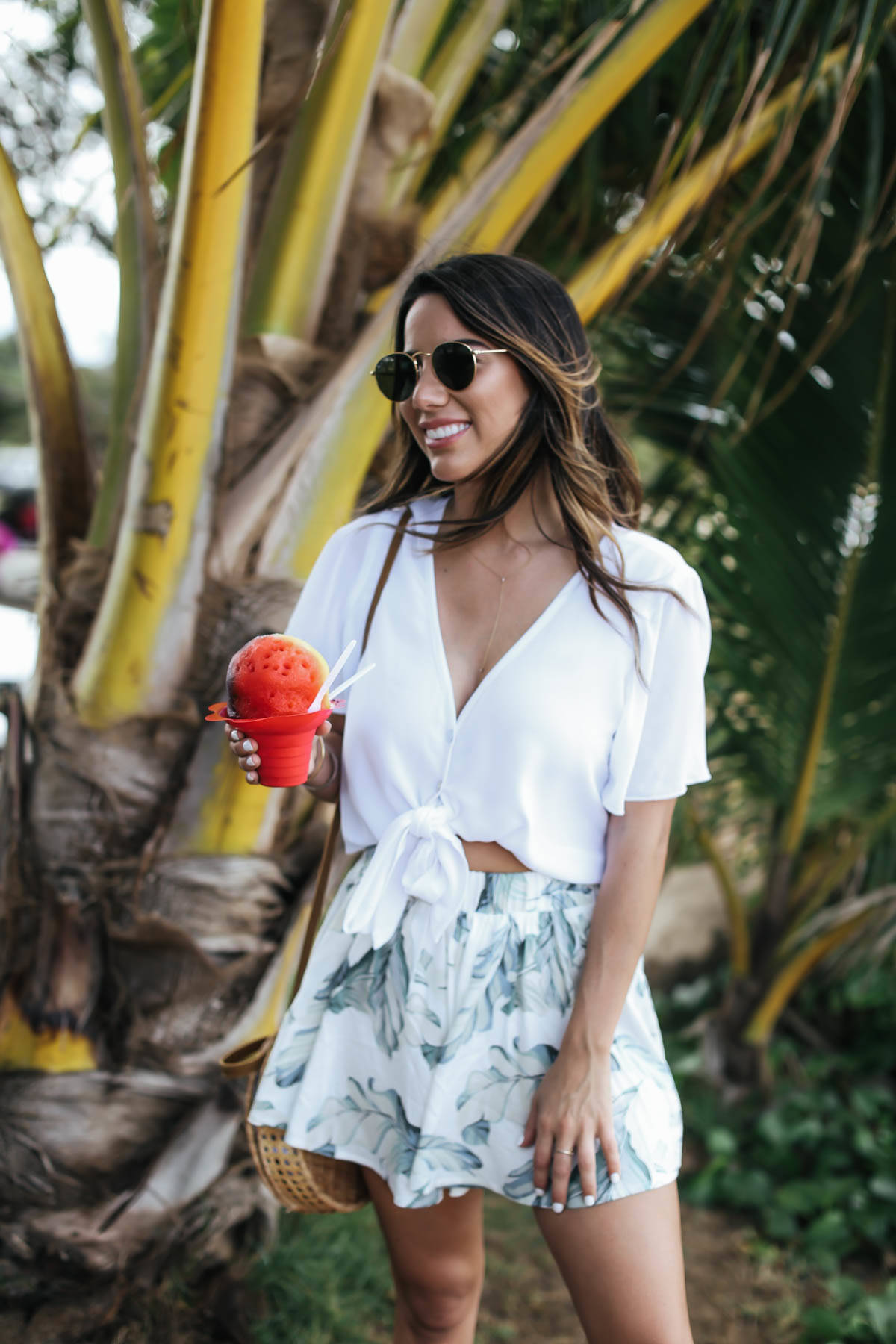 Where to Eat:
Mama's Fish House– This restaurant is a Maui classic; hands down the best restaurant on the island. Fun atmosphere and the ahi tuna is amazing! Great for couples and parties.
Mateo's– delicious Italian food & wine!
Monkeypod Kitchen– This place is perfect for a chill meal, the menu has a little bit of everything! Great for lunch or dinner!
Spago– This is one of Wolfgang Puck's restaurants so you know it's good! Spago is upscale dining located in the Four Seasons! Very romantic and ask for a table outside! Perfect place to watch the sunset!
Lahaina Fish Market– Try and get a spot by the water! This place has a great selection of fish and it's fun to walk around the town after your meal!
Ululani: One of the best parts about traveling to Hawaii, is enjoying a shave ice after a long day in the hot sun. You won't regret it!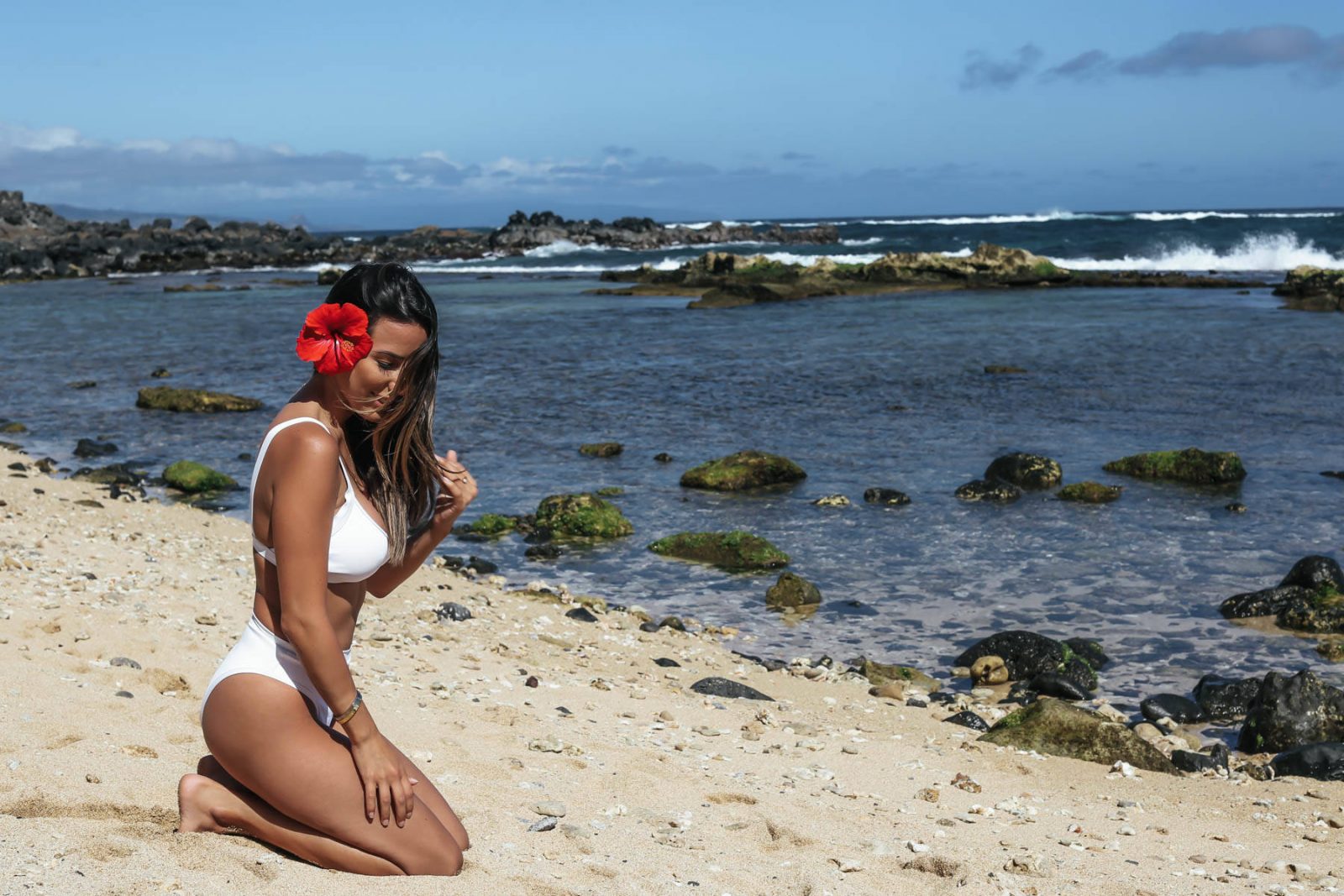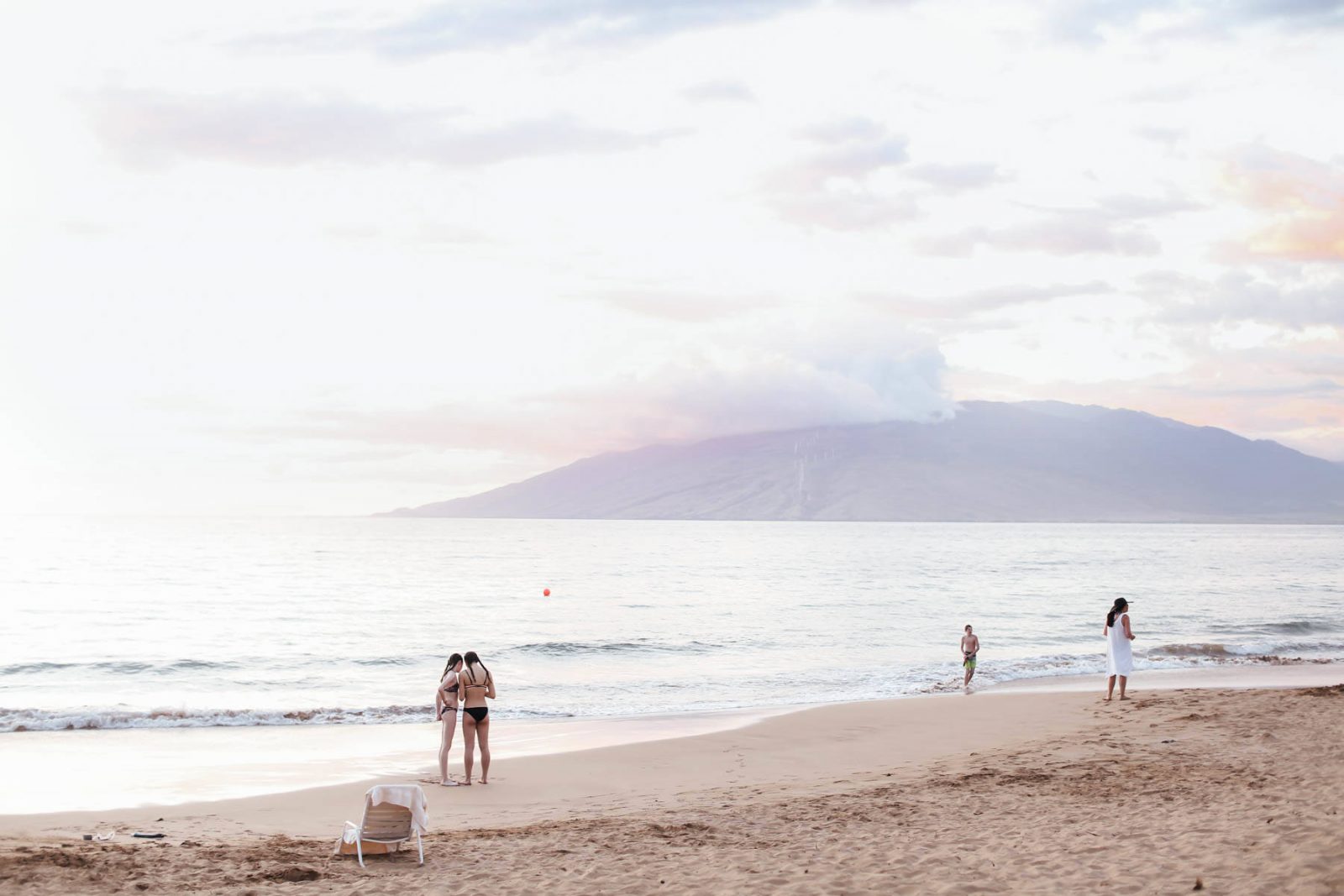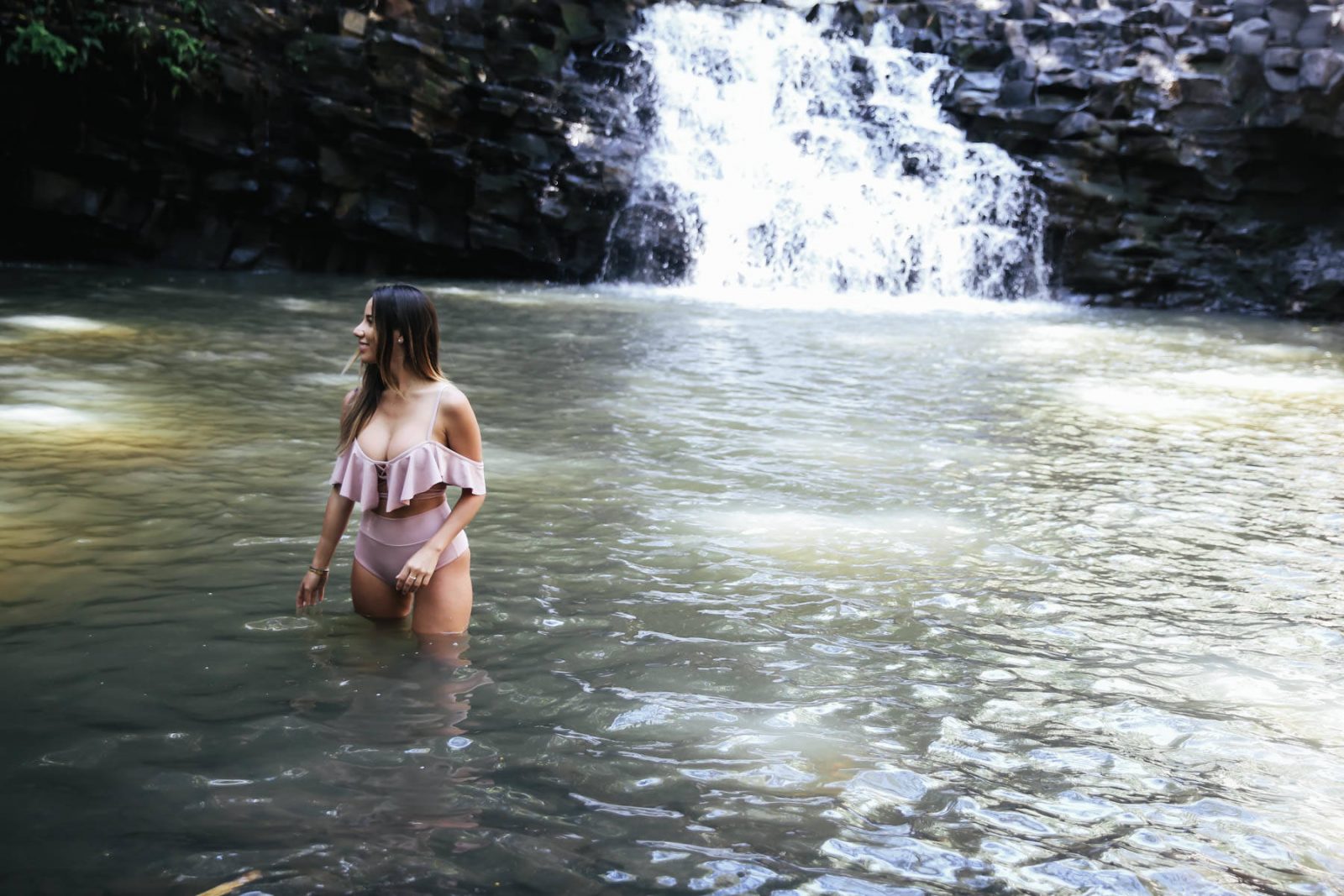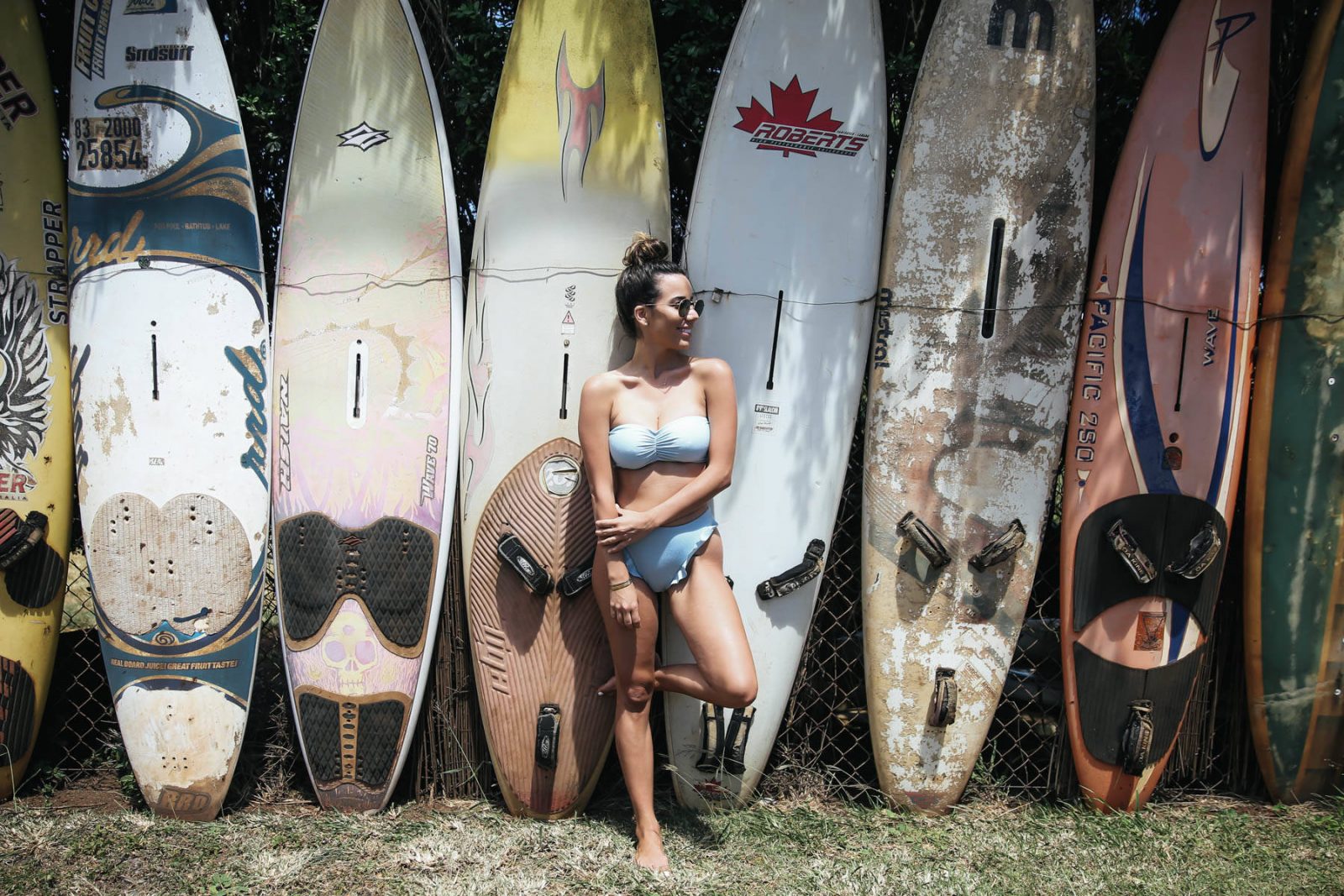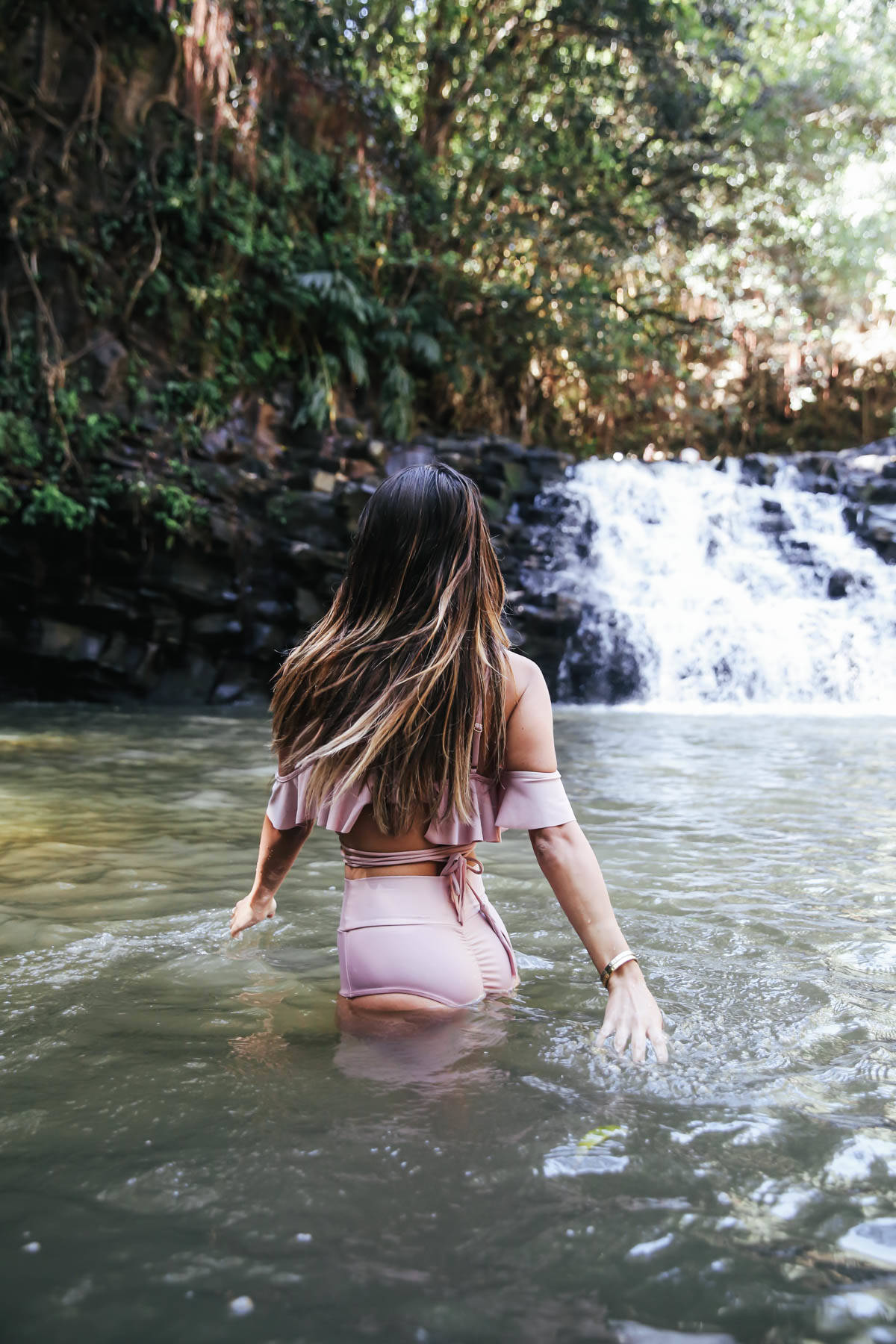 What to Do:
The snorkeling on Maui is insane! My favorite place Makena landing, you may even see some turtles if you're lucky!
I've done the road to Hana a couple of times! It's worth it and just be prepared to be gone all day! If you don't want to do the complete drive you can always stop off at Twins Falls in the beginning and check out the waterfalls and head back.
Hang out in Paia for the day and check out the hippie beach town! Really good restaurants for lunch or cute coffee spots for mornings! They have amazing swimsuit boutiques here!