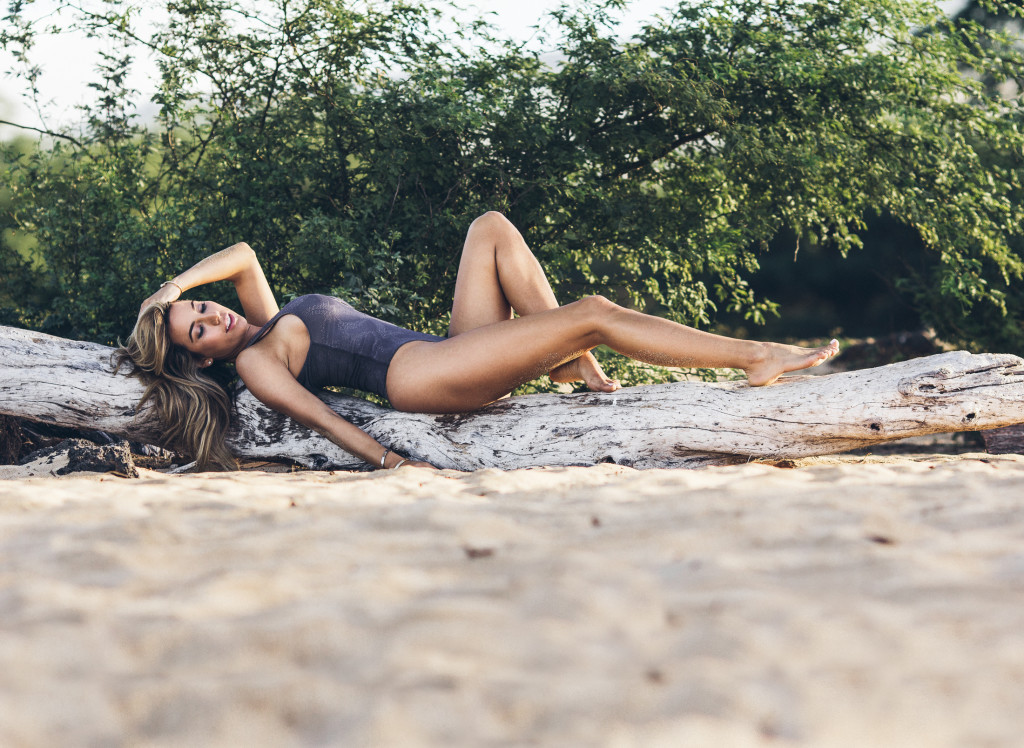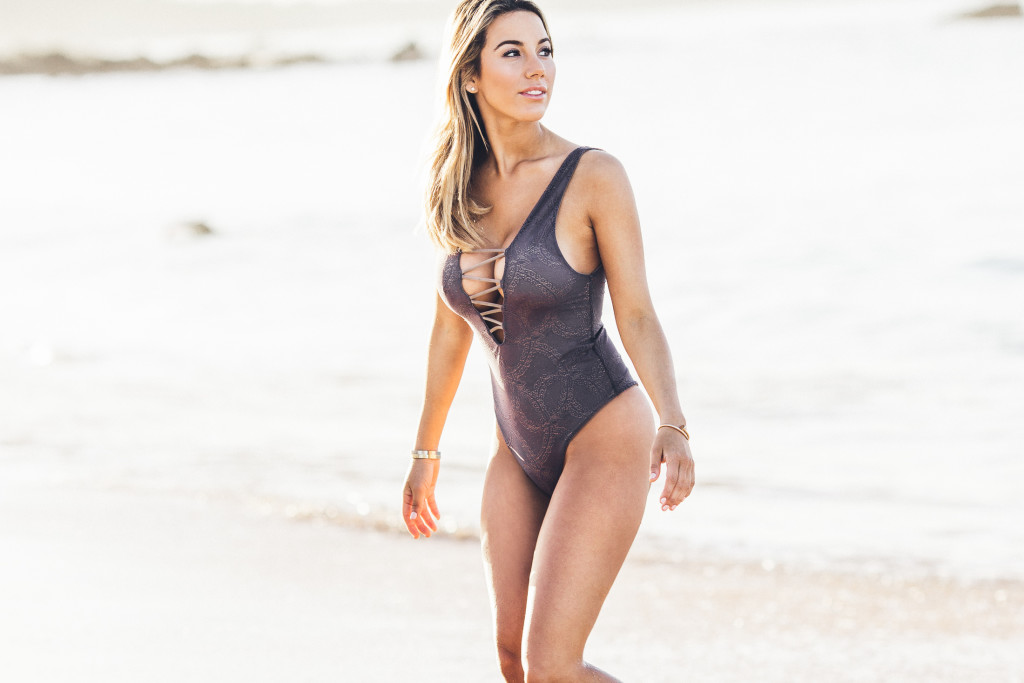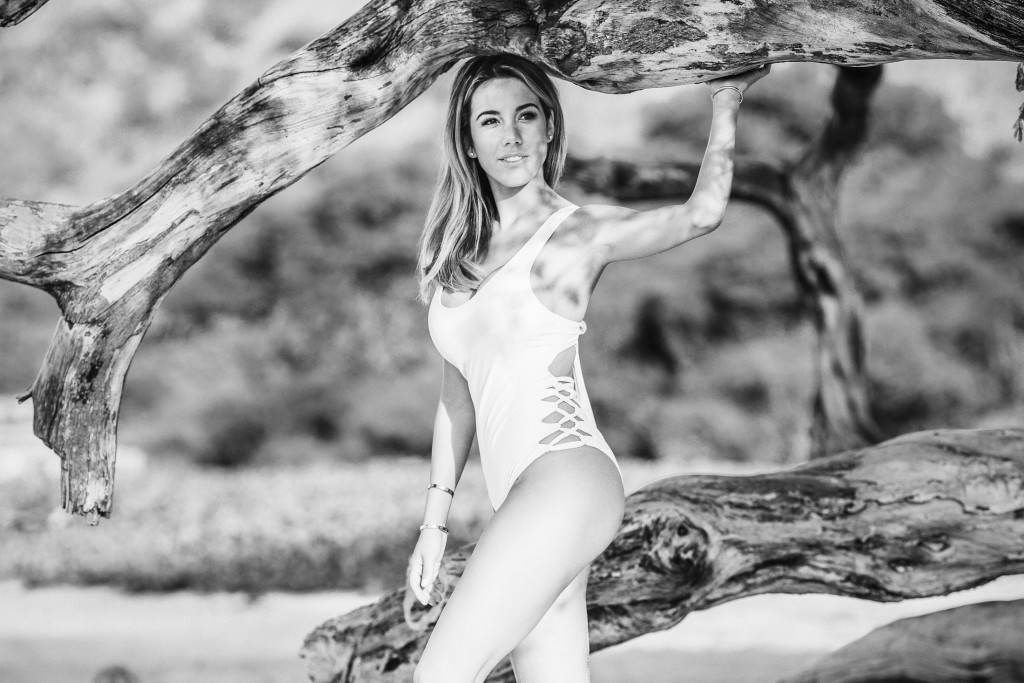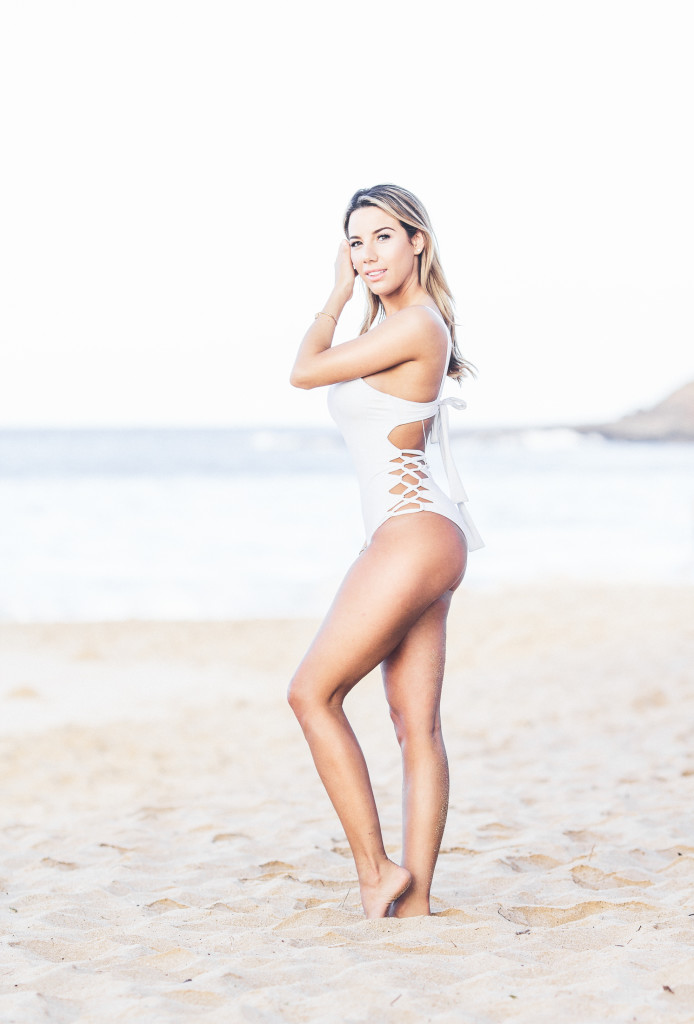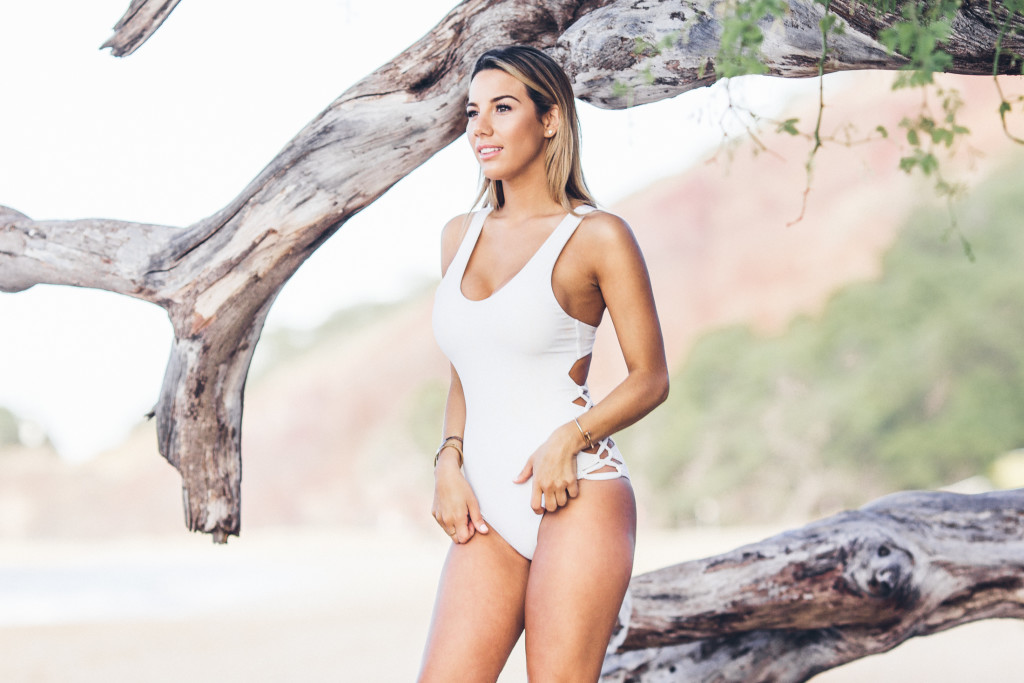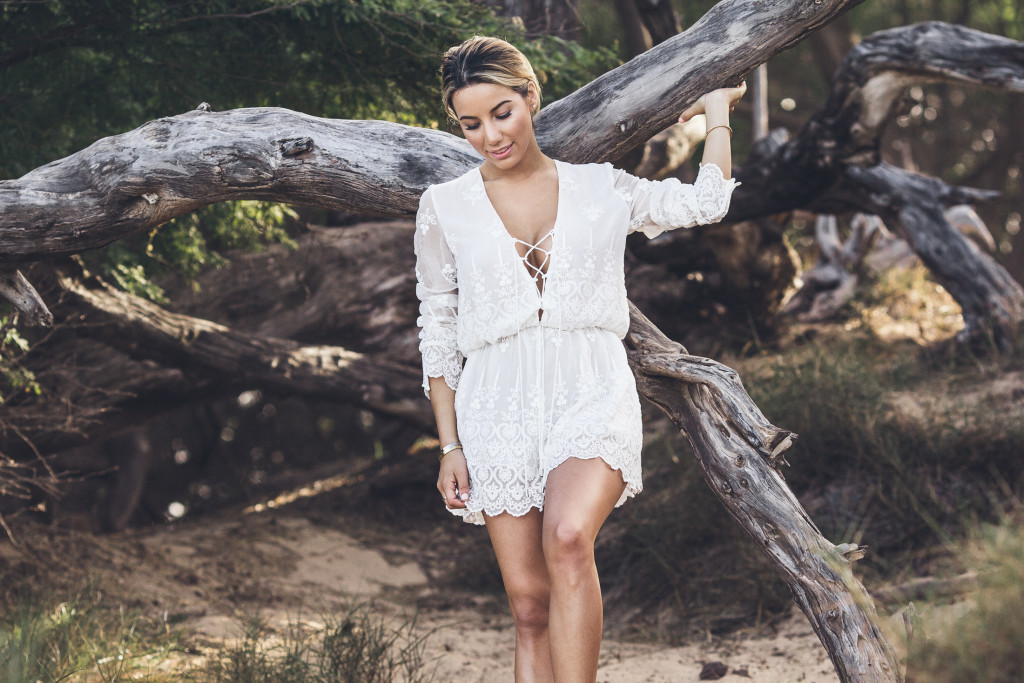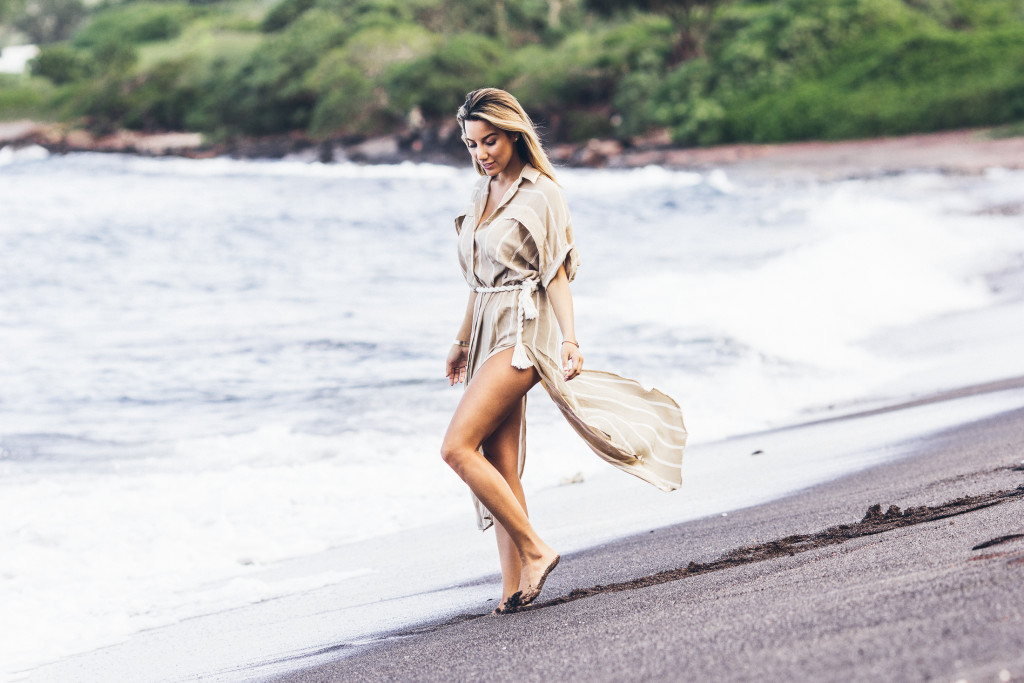 Photography: Ben Pigao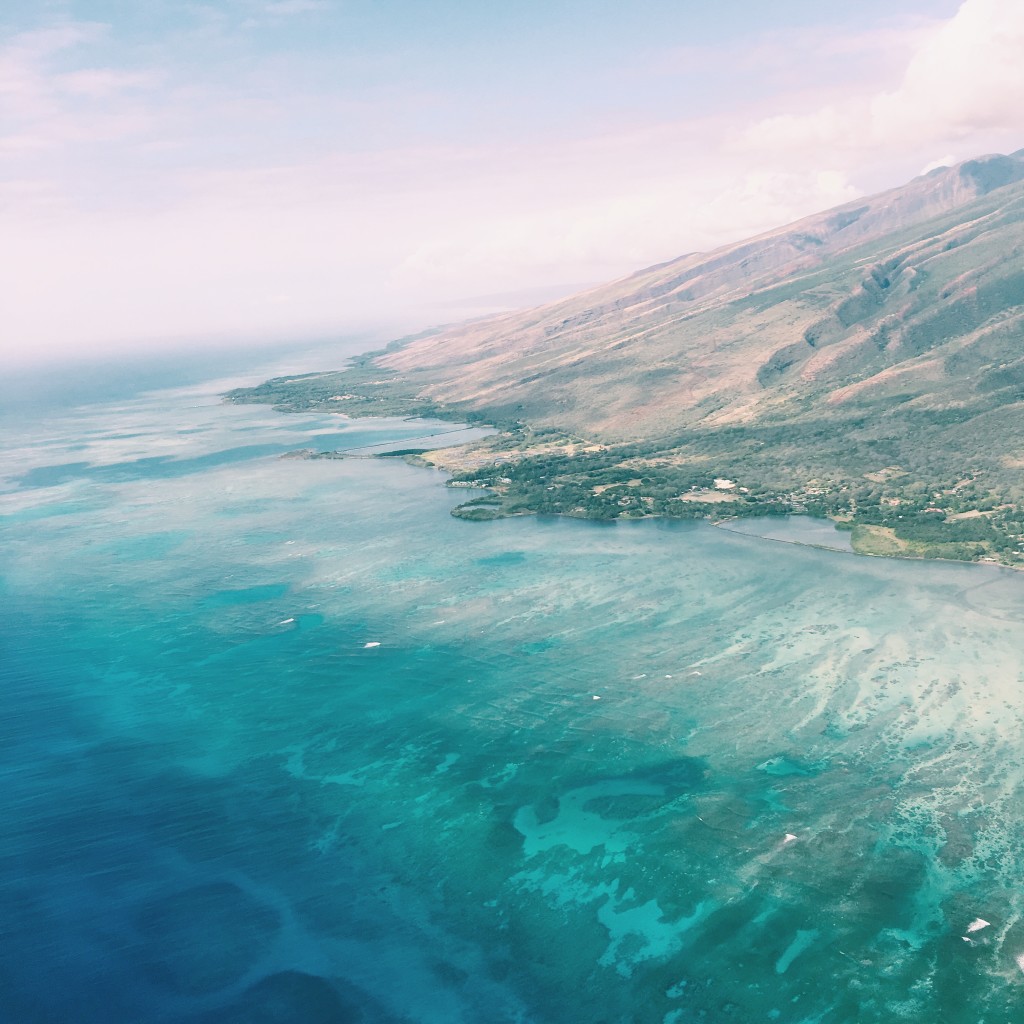 (Helicopter ride over Moloka'i)
It couldn't have felt better to leave behind the cold and stormy weather in San Francisco to spend a warm and sunny ten days in a tropical paradise, a.k.a. Maui.  New Years on the Hawaiian island was magical.  I explored the most beautiful waterfalls along the Road to Hana and indulged in some Maui specialties, like the most delicious banana bread and fresh coconut.
One of my favorite spots is Twin Falls; it is such a beautiful sight and swimming in the pristine fresh water felt amazing.  I was so glad that I remembered the bug repellent because there were tons of mosquitos!
For the first half of my vacation, I stayed at the goregeous Andaz in Wailea.   It's a newer, high-end hotel by Hyatt with a modern vibe – lots of lounges and adult-centered, perfect for a romantic and pampered getaway.  I really loved the Andaz and would definitely stay again.  The second half of my trip was spent at the Grand Wailea, a Maui landmark, with vast, beautiful grounds.  The Grand Wailea is more family oriented with an abundance of activities to chose from.
The majority of my time on the island, I lived on the beach, soaking in the tropical rays and swimming in the warm, aquamarine water.  My favorite beach on Maui is McKenna Beach, it is the perfect spot for snorkeling and turtle-sighting.  I hope to be back in warm waters again soon.. Aloha!