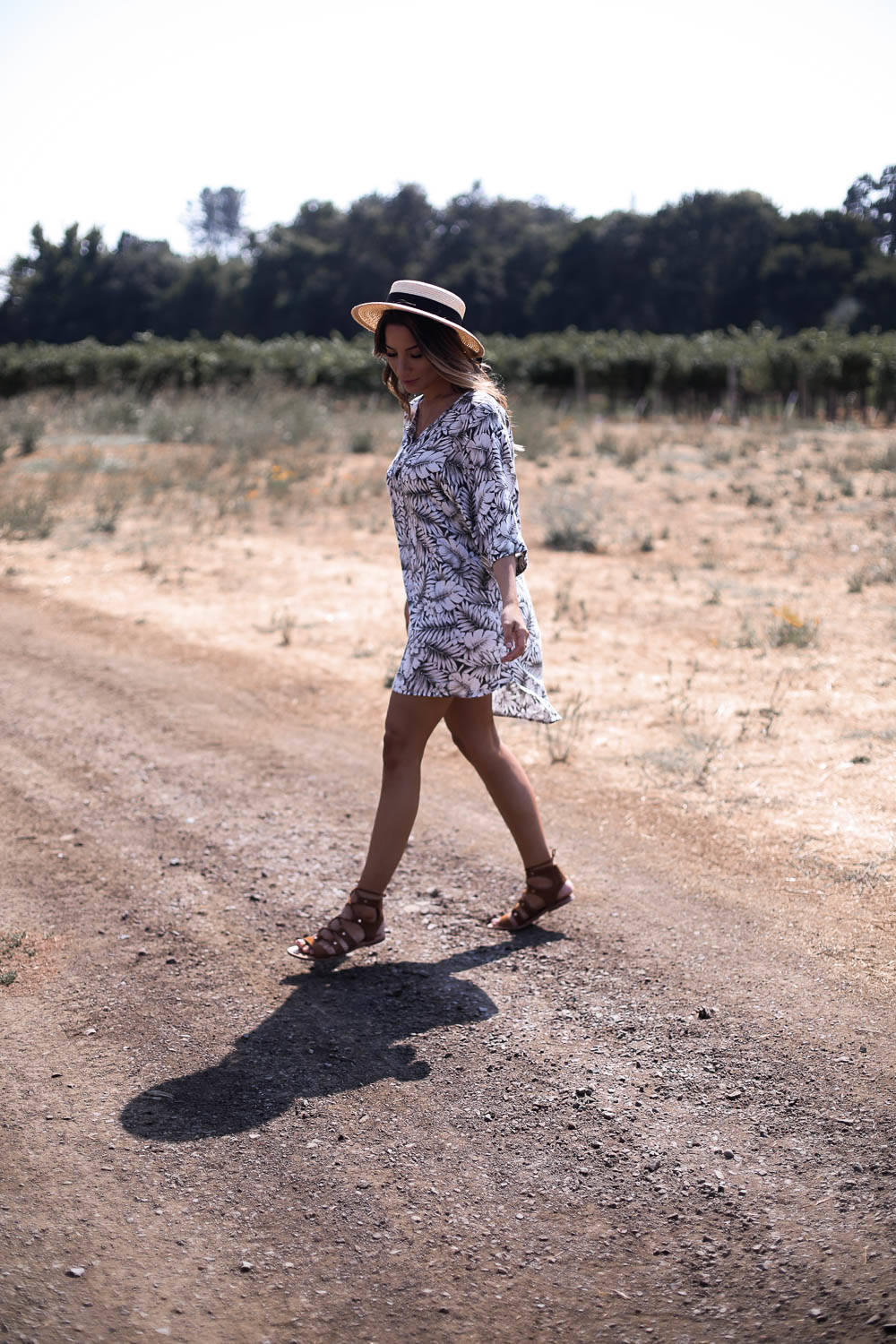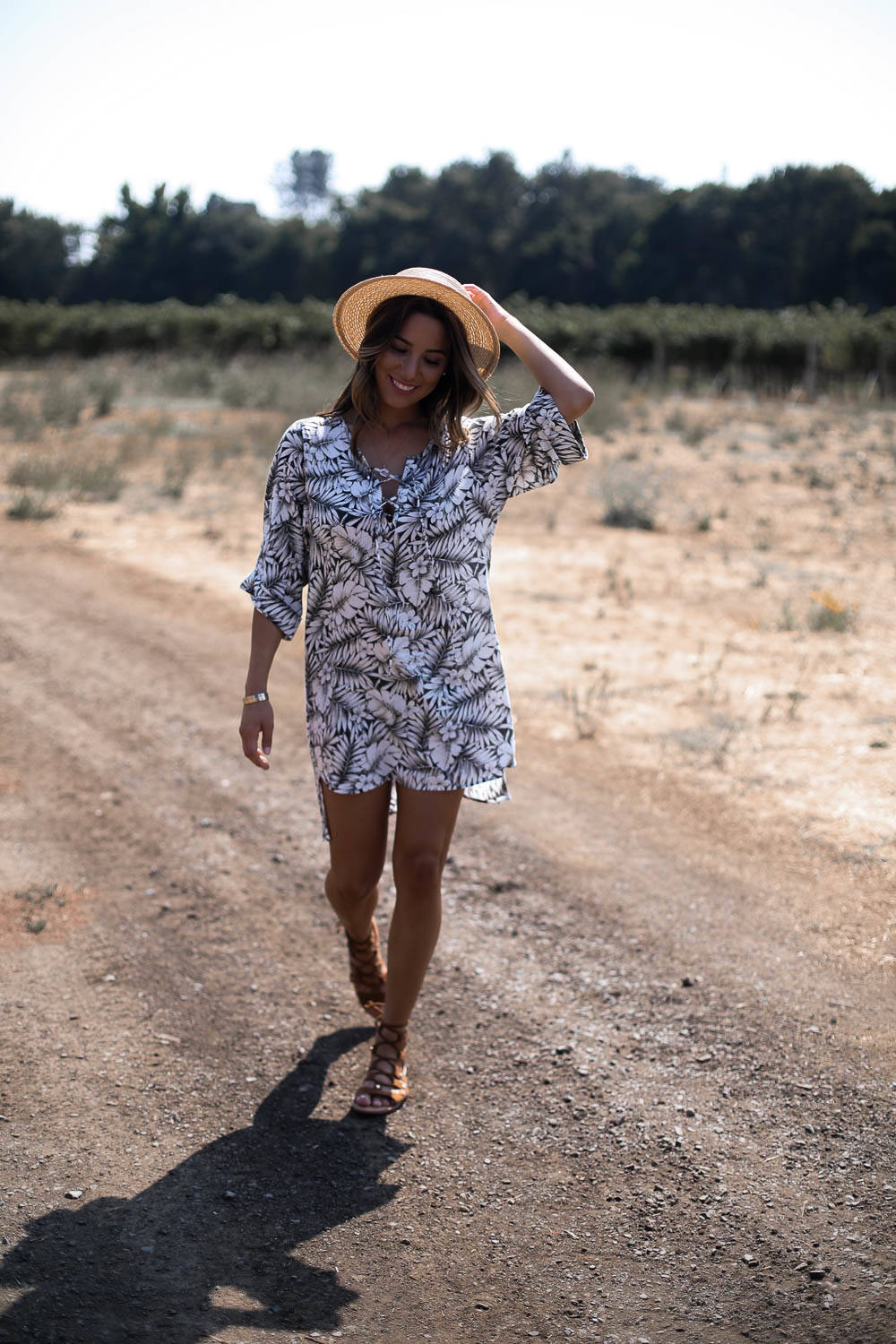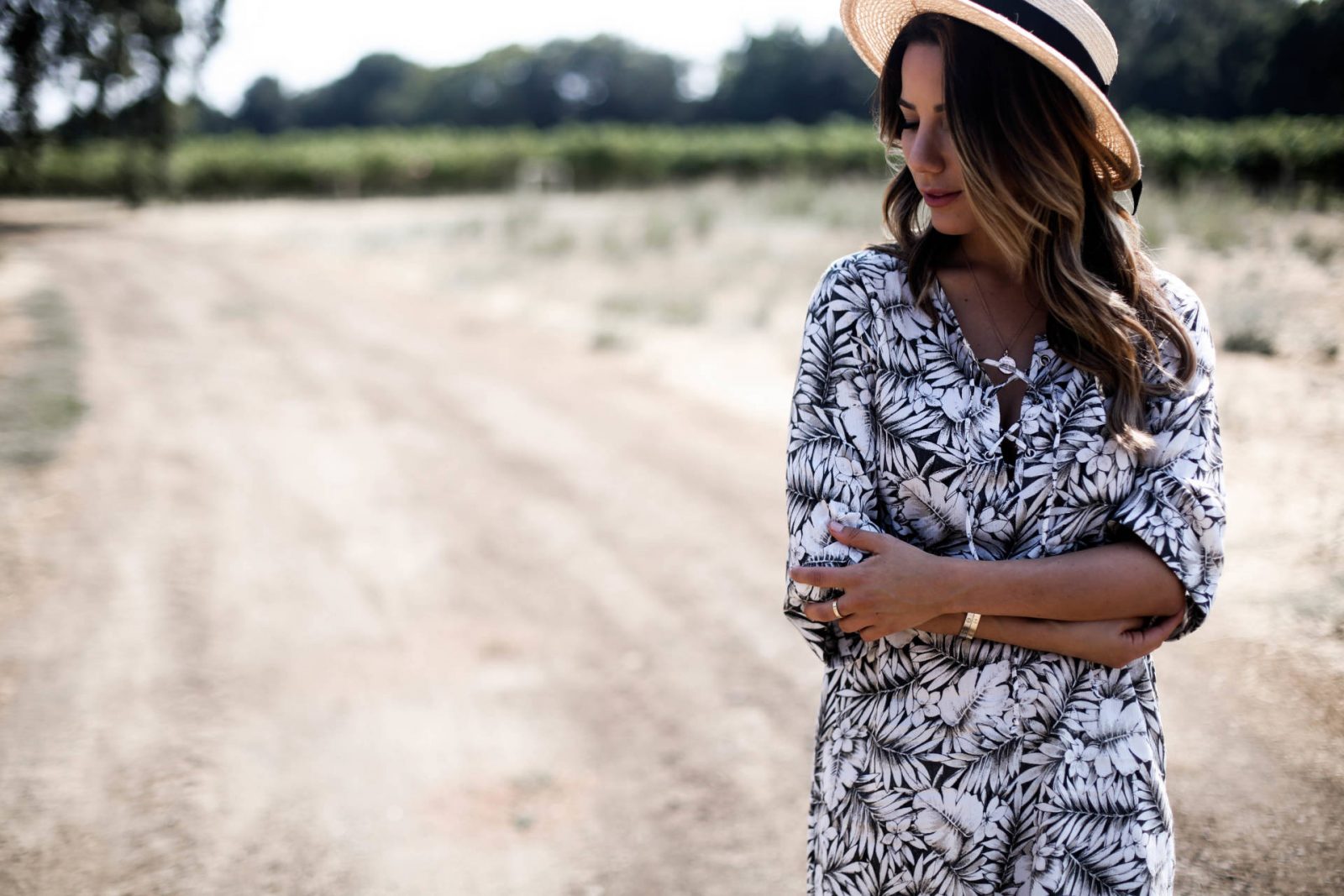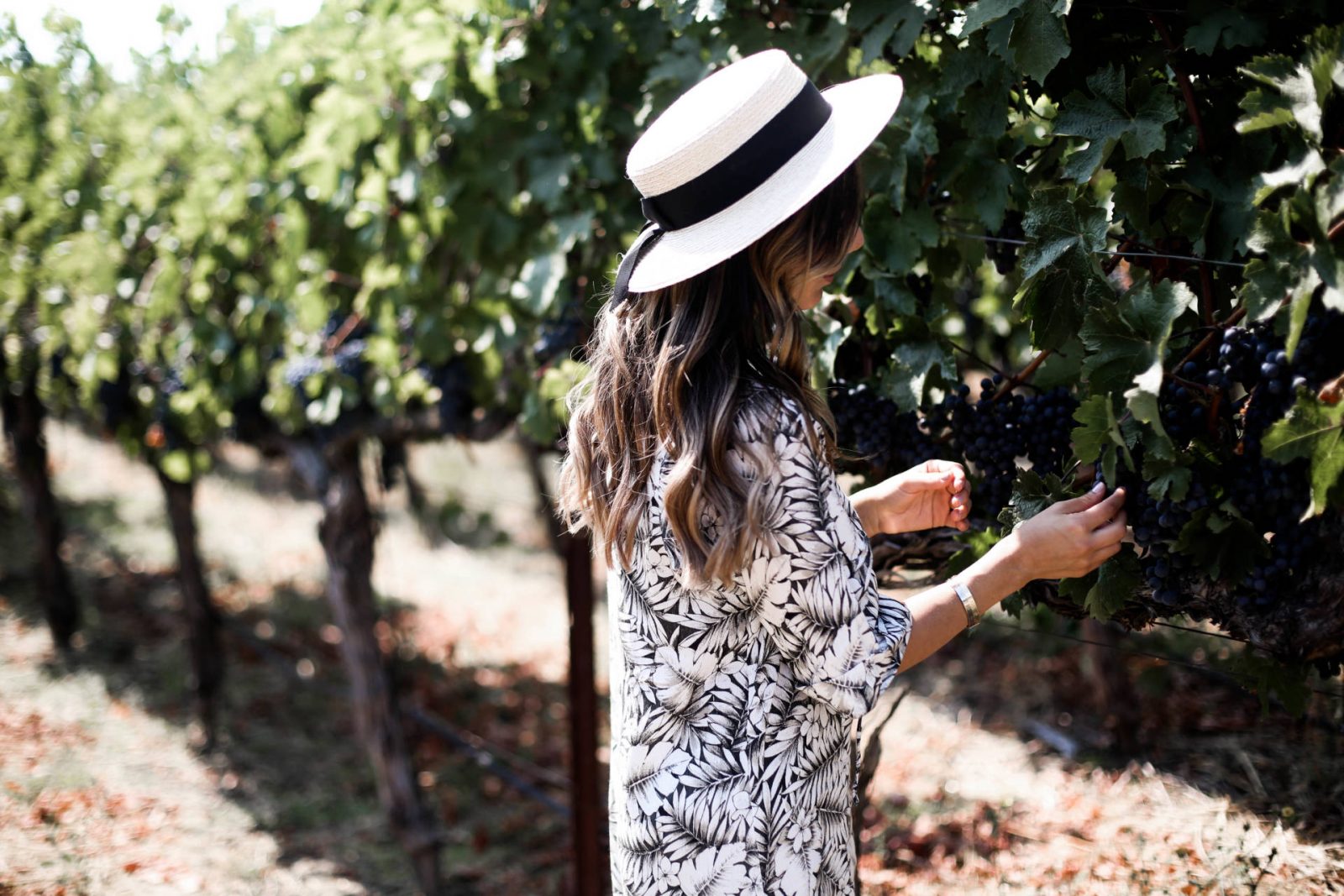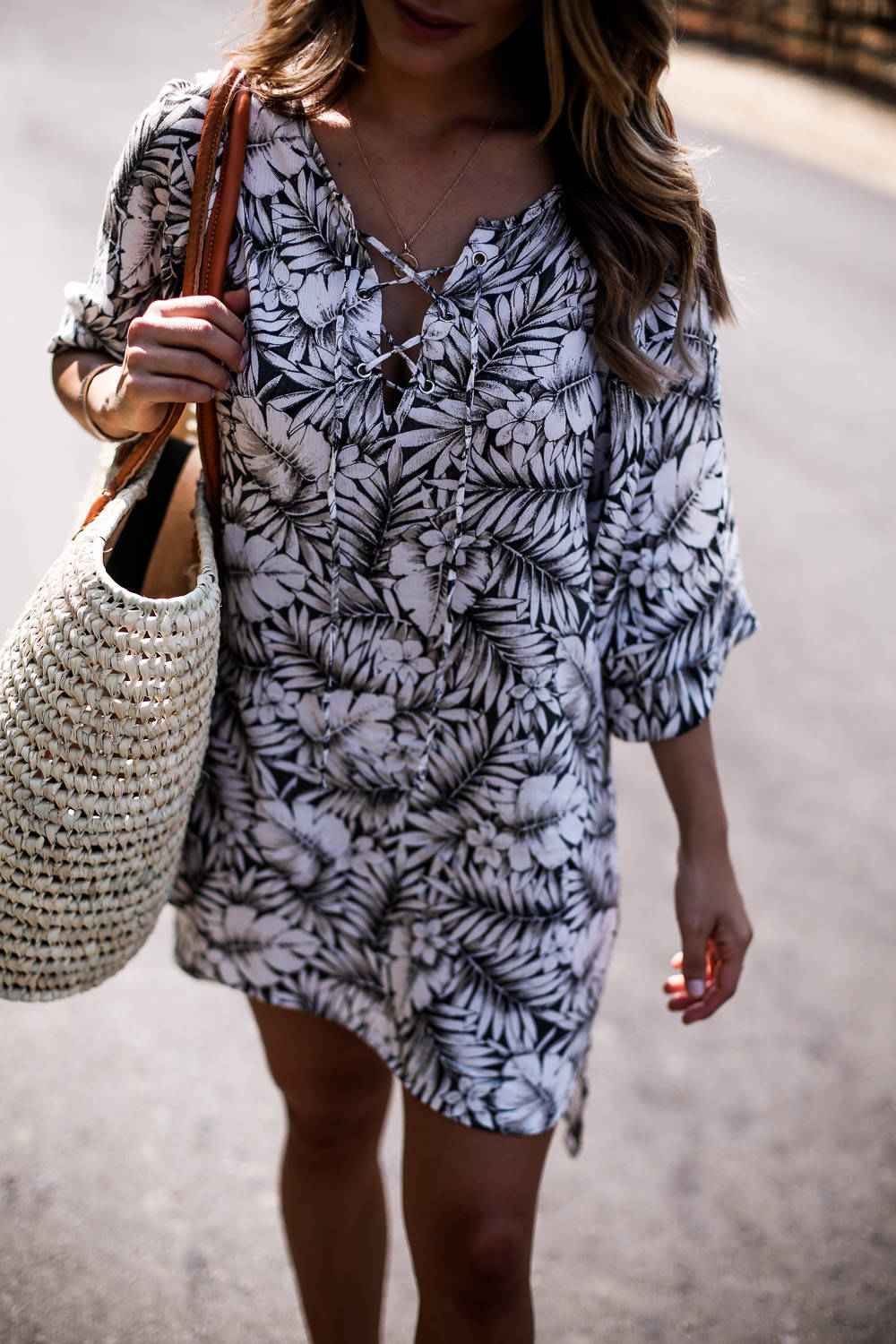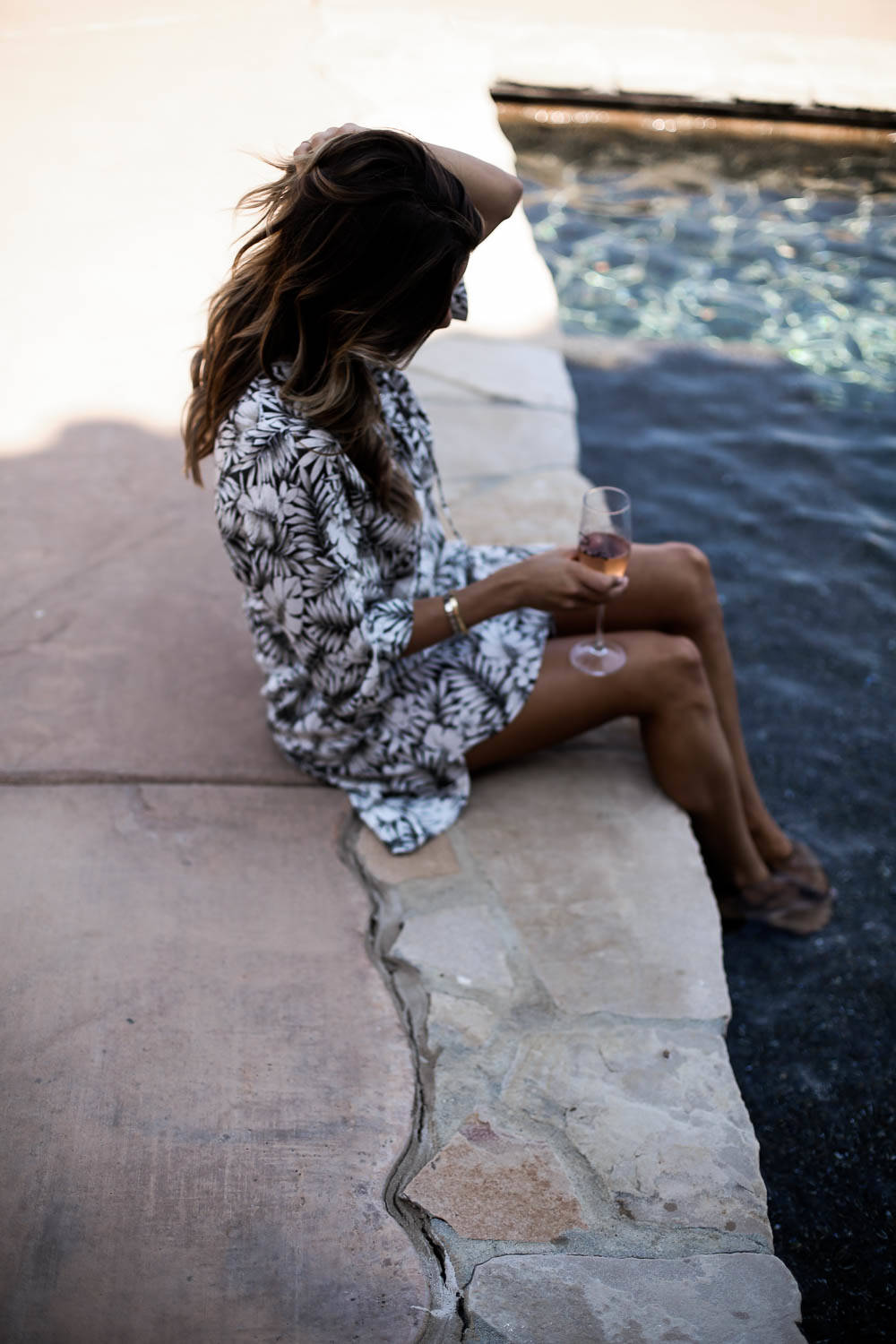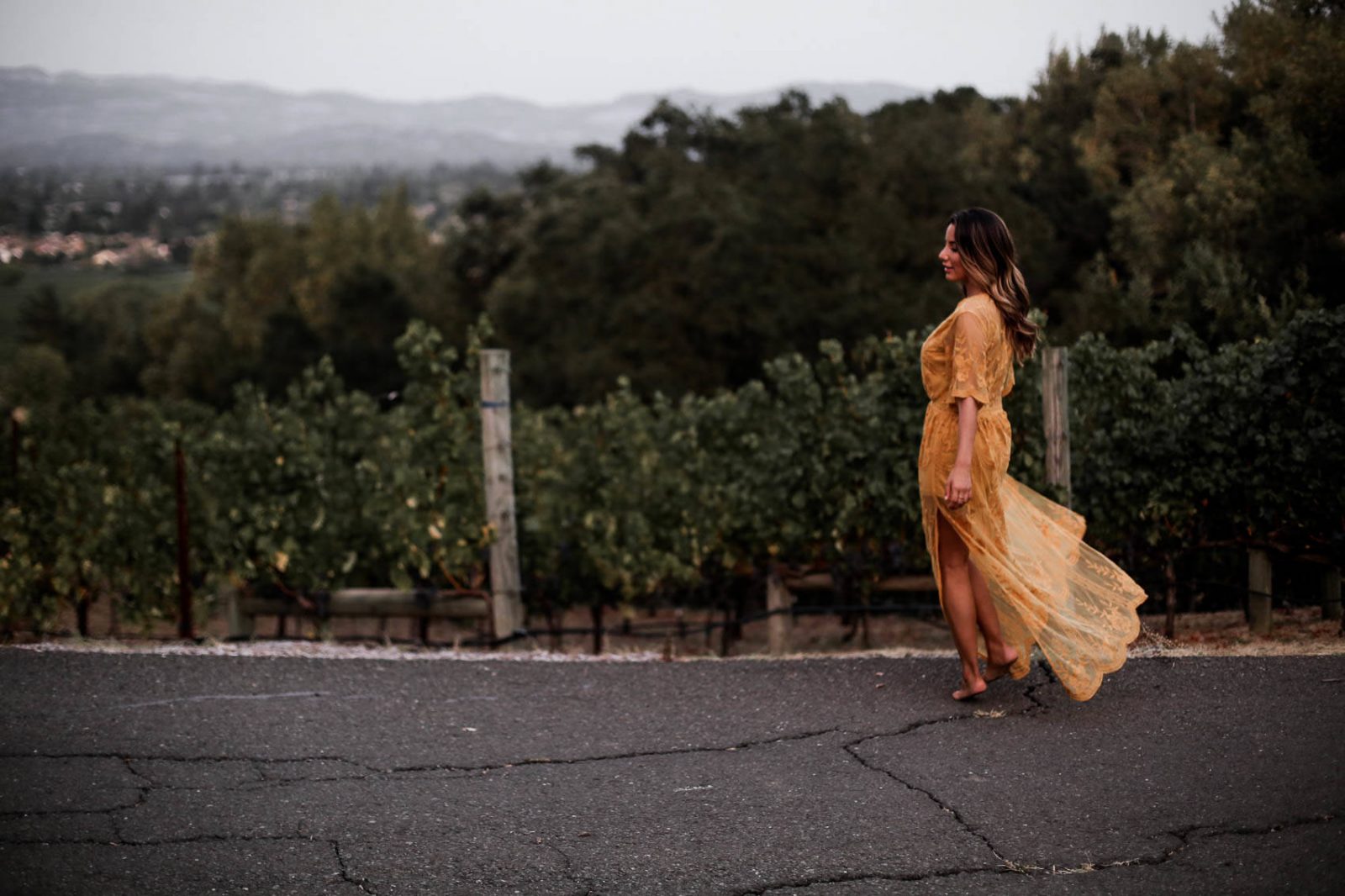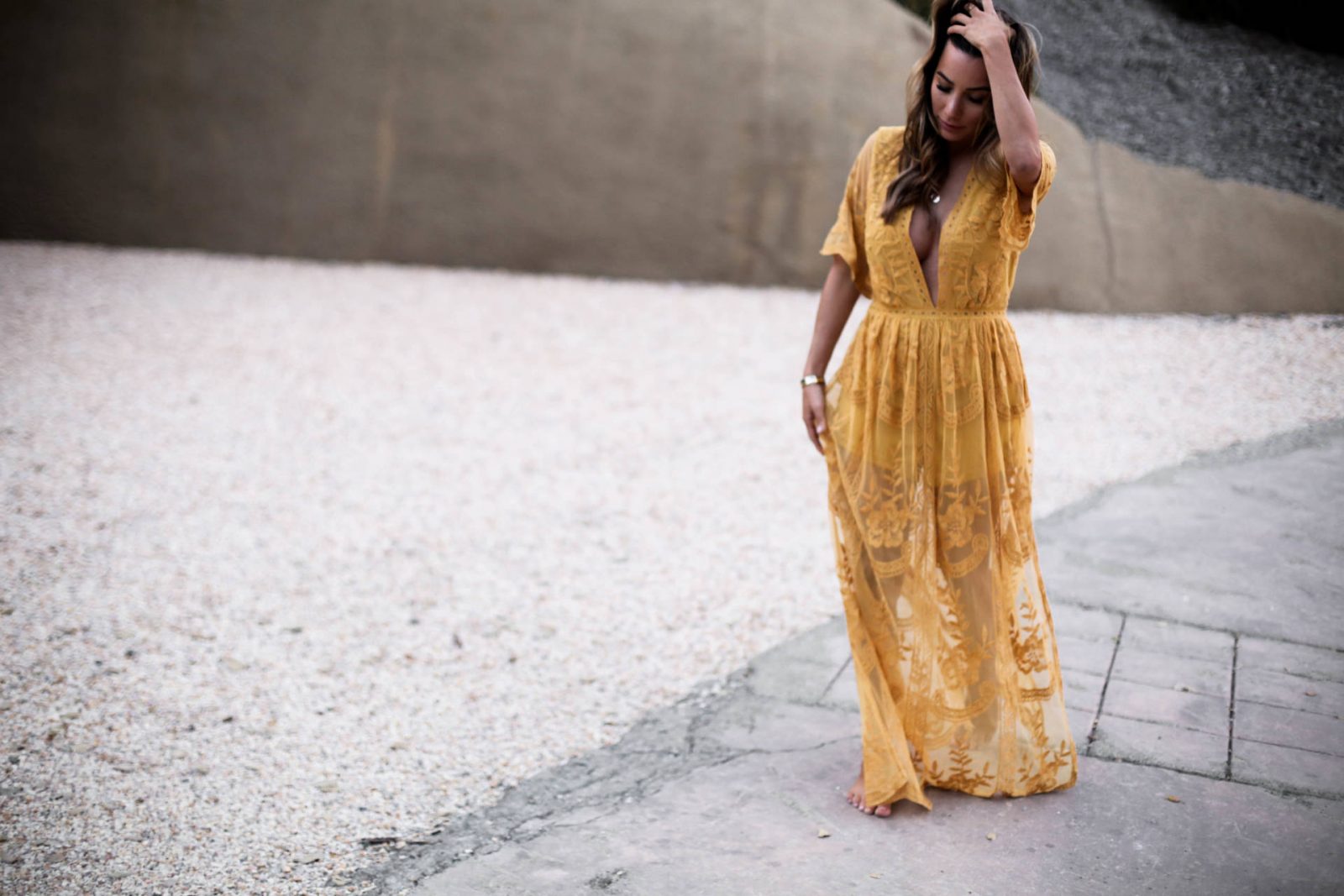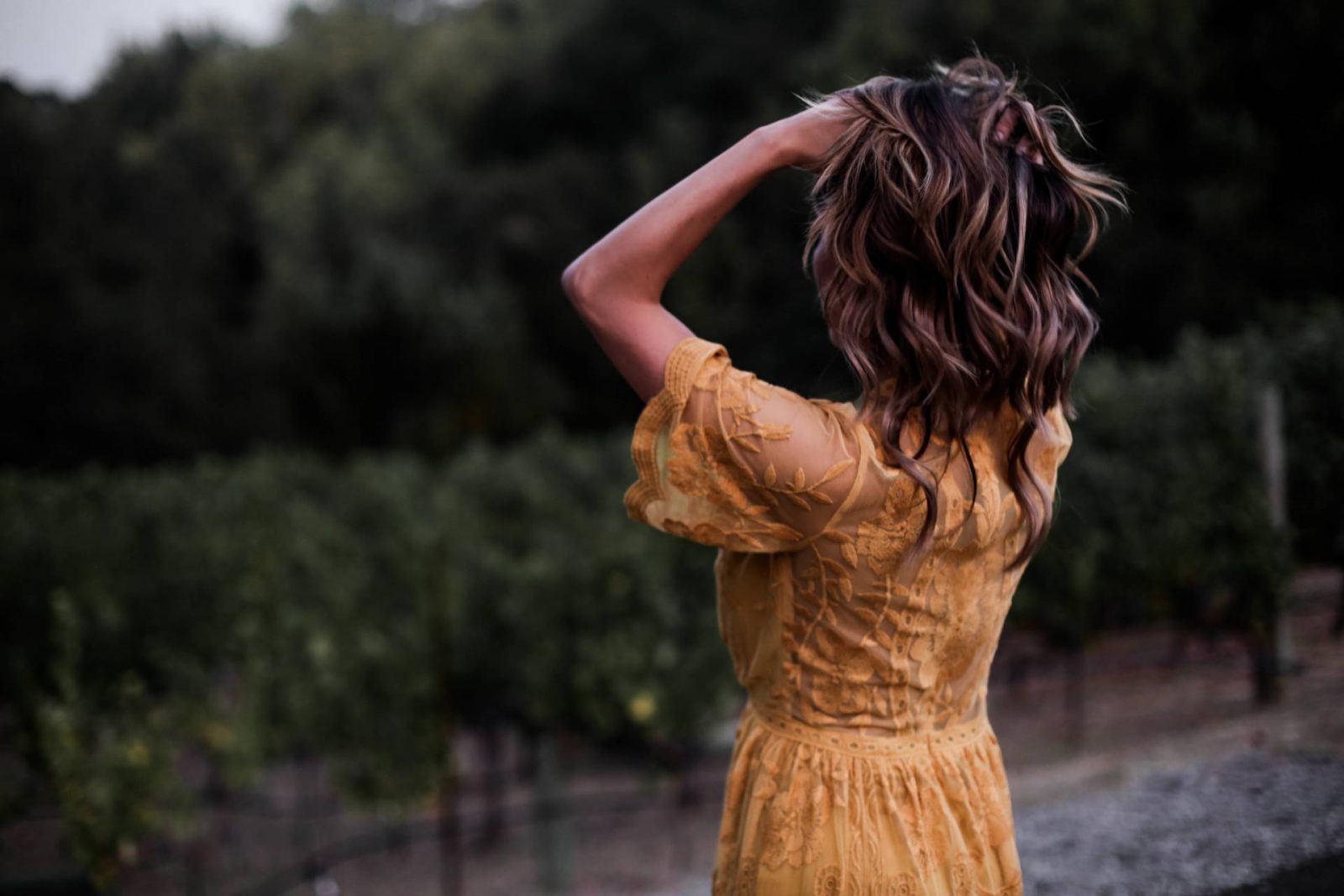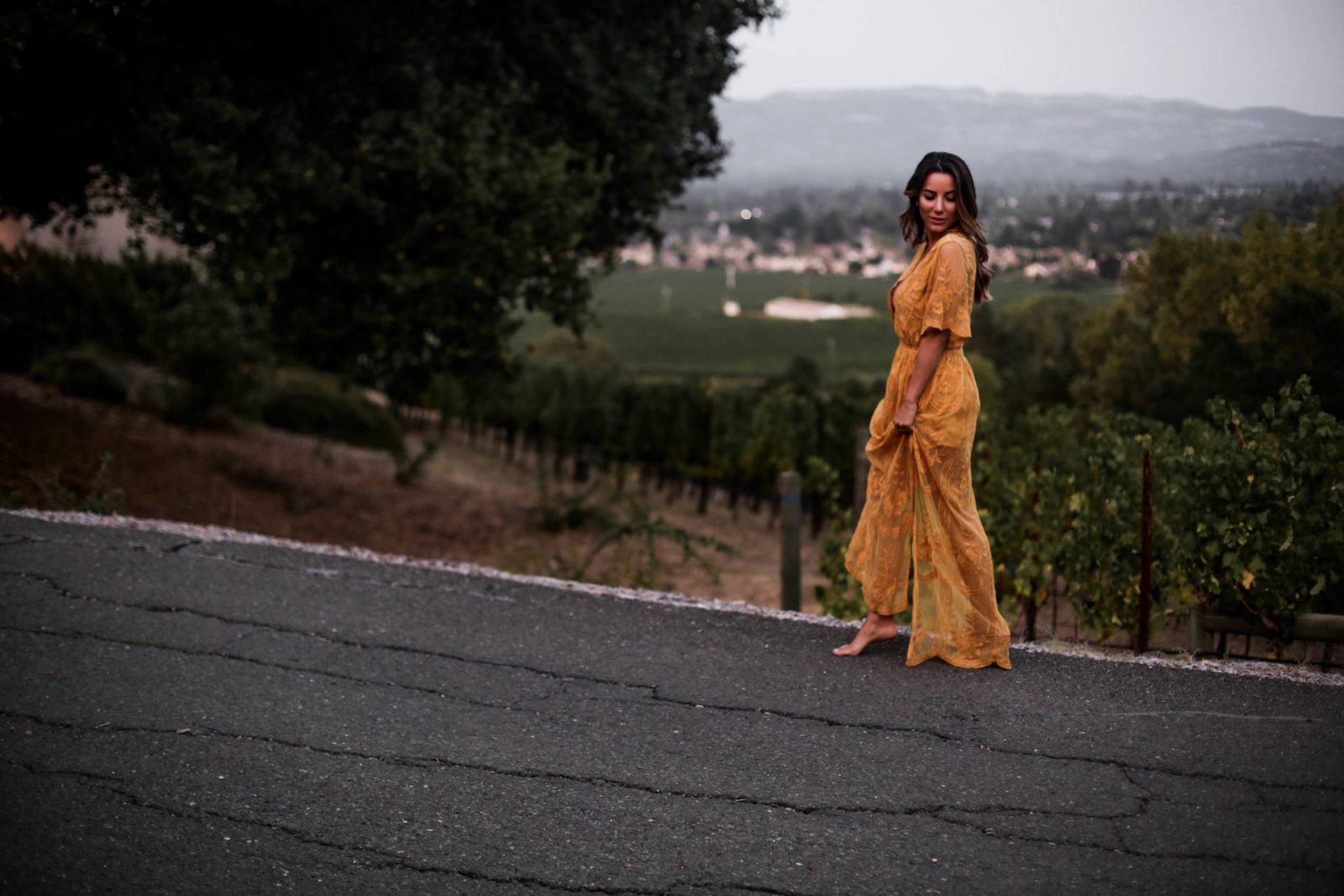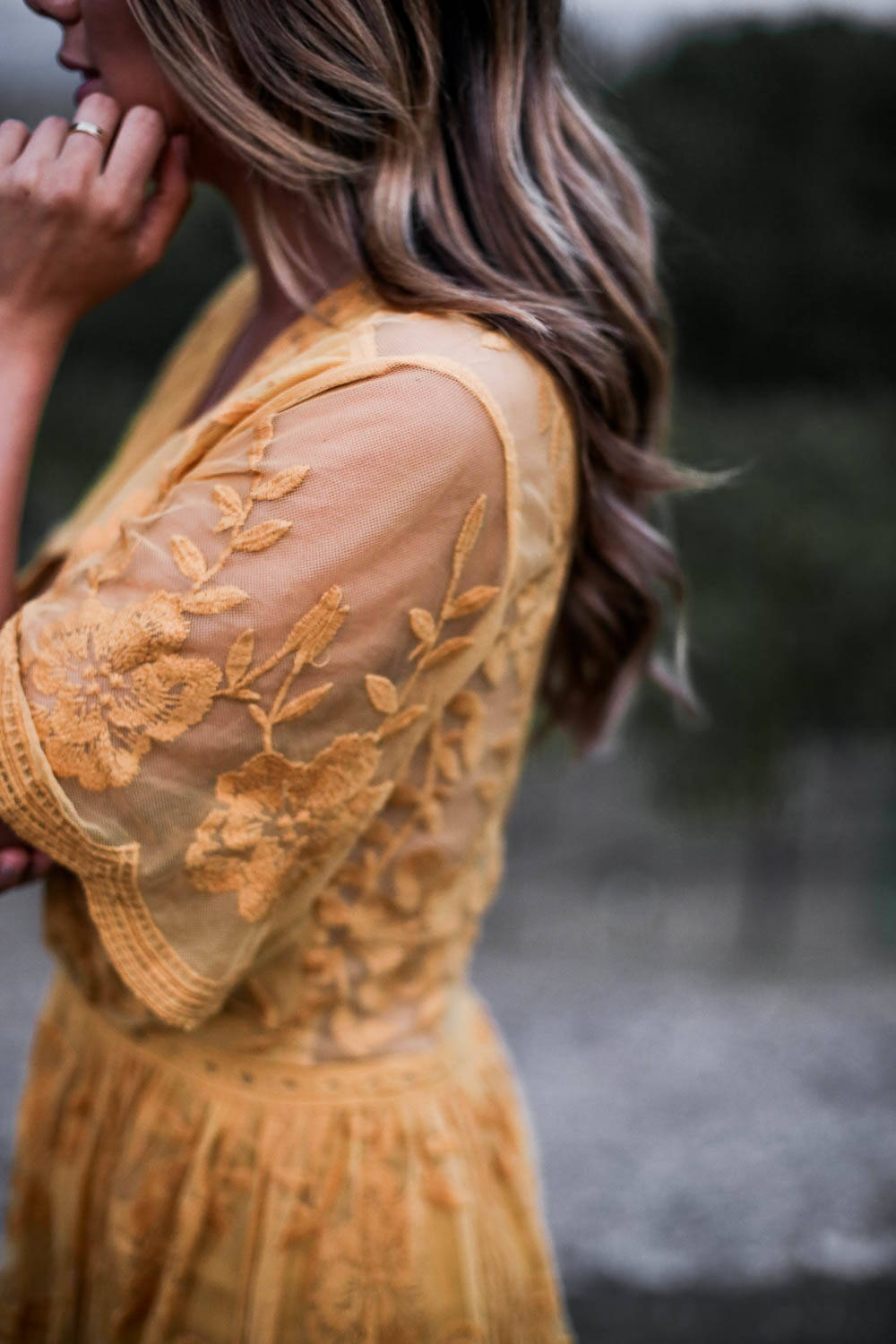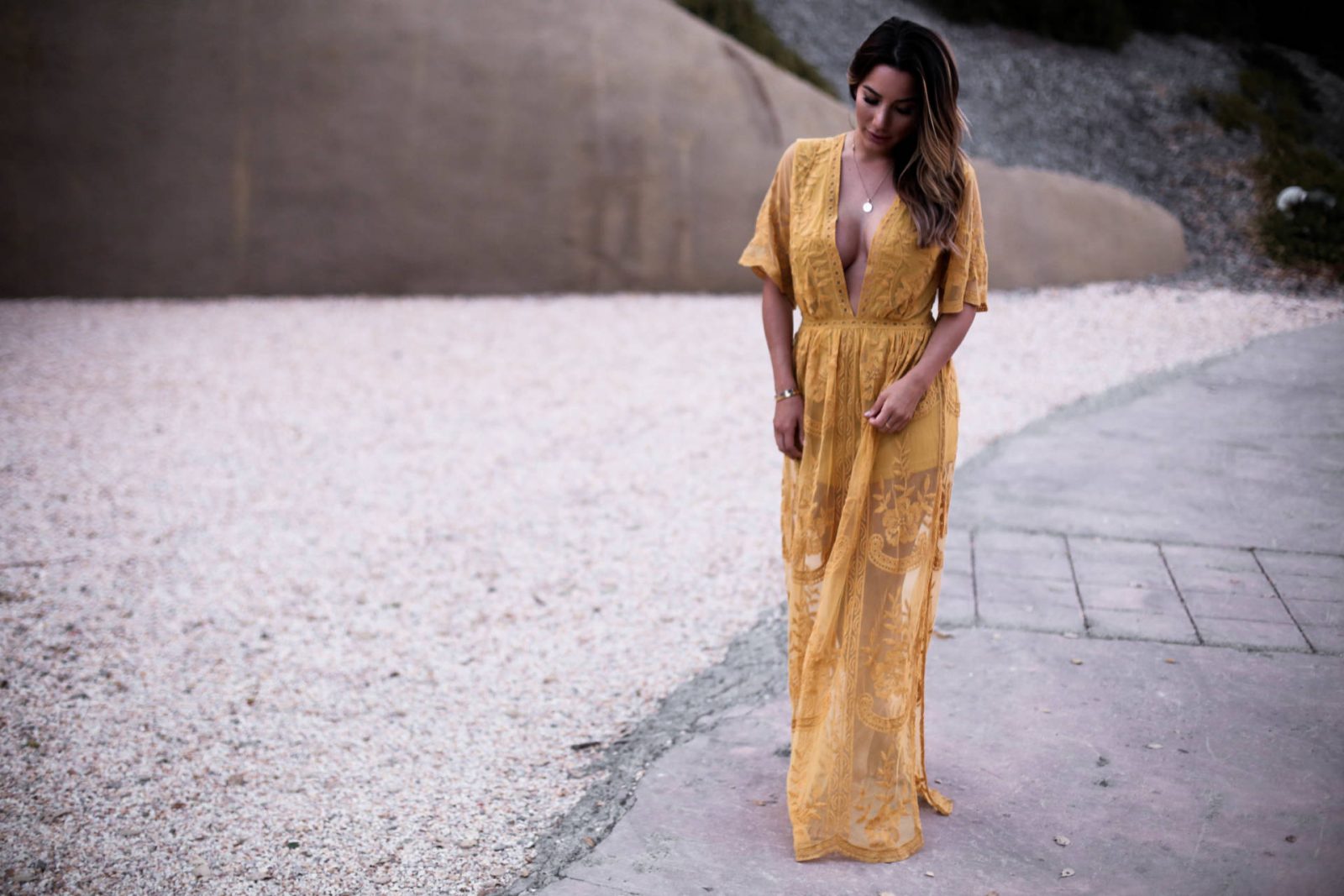 First outfit: Dress: Stevie Sister, Hat: Eugenia Kim, Shoes: Dolce Vita, Necklace: A.Jaffe. Second outfit: Dress: Vici Collection, Necklace: A.Jaffe
This past weekend I got whisked away by A.Jaffe and Padis Jewelry for a fun getaway in Napa! I was joined by other bloggers for some wine and private dining at Padis estate and vineyard. The food and wine was amazing (especially the wine)!
They also whisked us away the next morning to a #MapYourMoment event at Padis Jewelry where we got to design our own necklace. I chose the Rose Gold Round Map Pendant with the diamond border and I am in love with it. I chose to have San Francisco engraved on the pendant as a placed that has marked my heart. San Francisco is the first place that I moved to by myself and where Fashionborn was started. It has always been my home and the place where I grew up, so it holds a huge place in my heart.
These pendants would make such a great gift for any occasion! They are perfect for an anniversary or birthday gift or a just because gift. They are particularity special for a place in your life that holds a lot of meaning with a friend or significant other!
Thanks A.Jaffe & Padis Jewelry for an amazing getaway and for the beautiful pendant!
Photography: Andrea Posadas