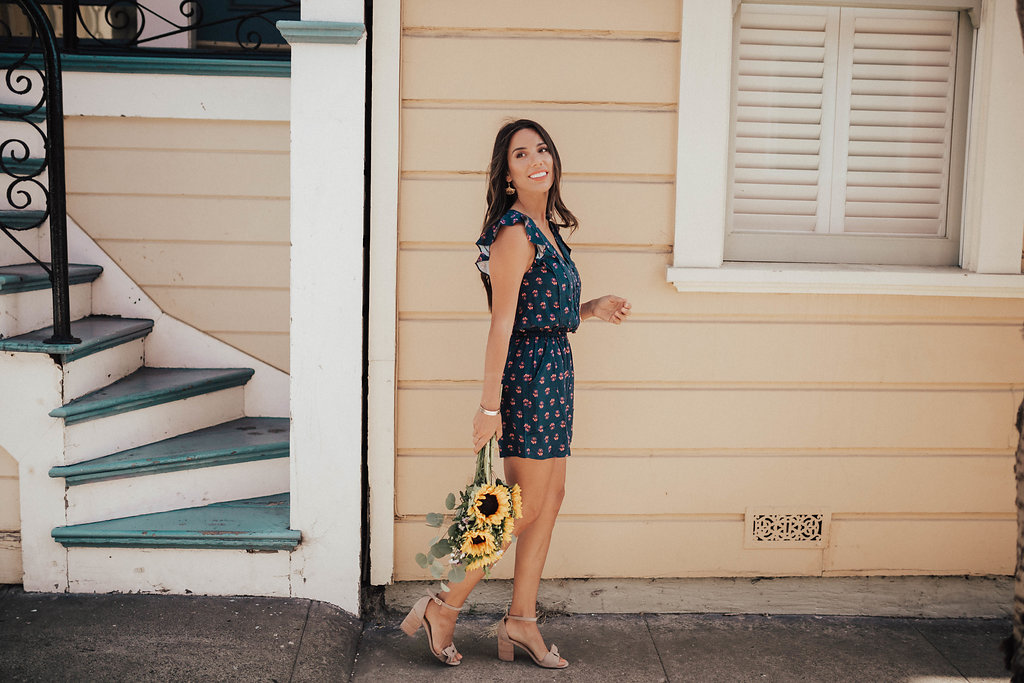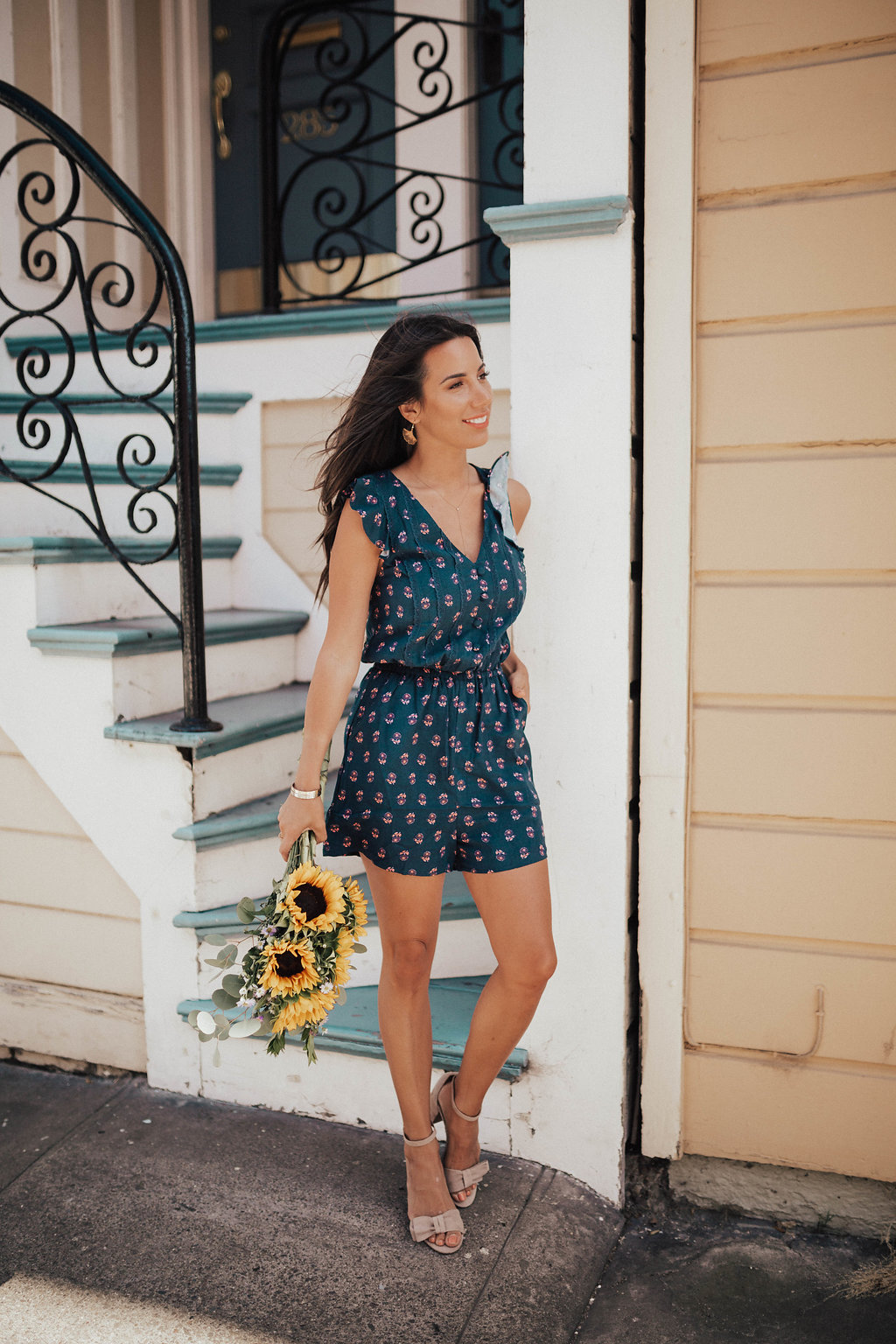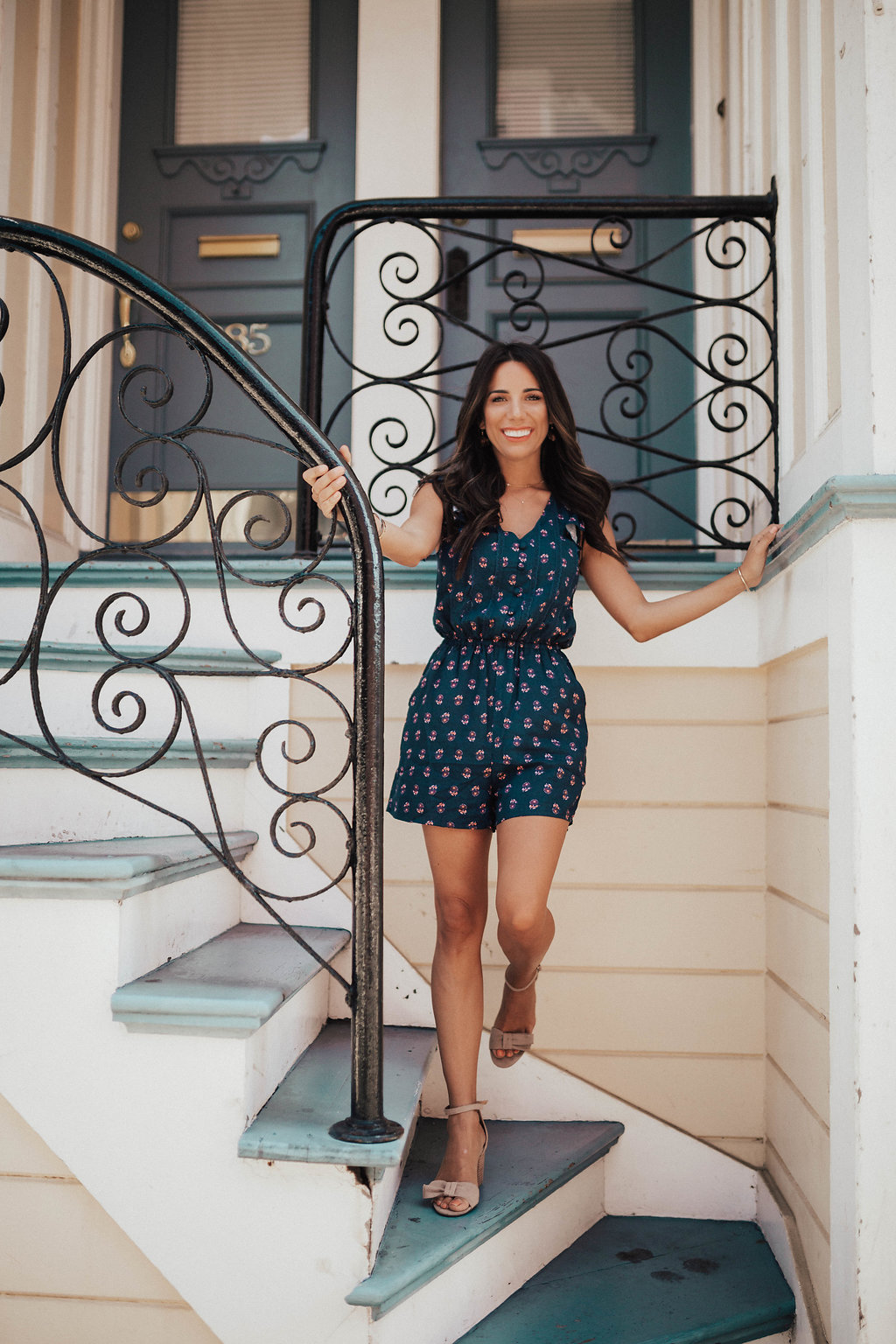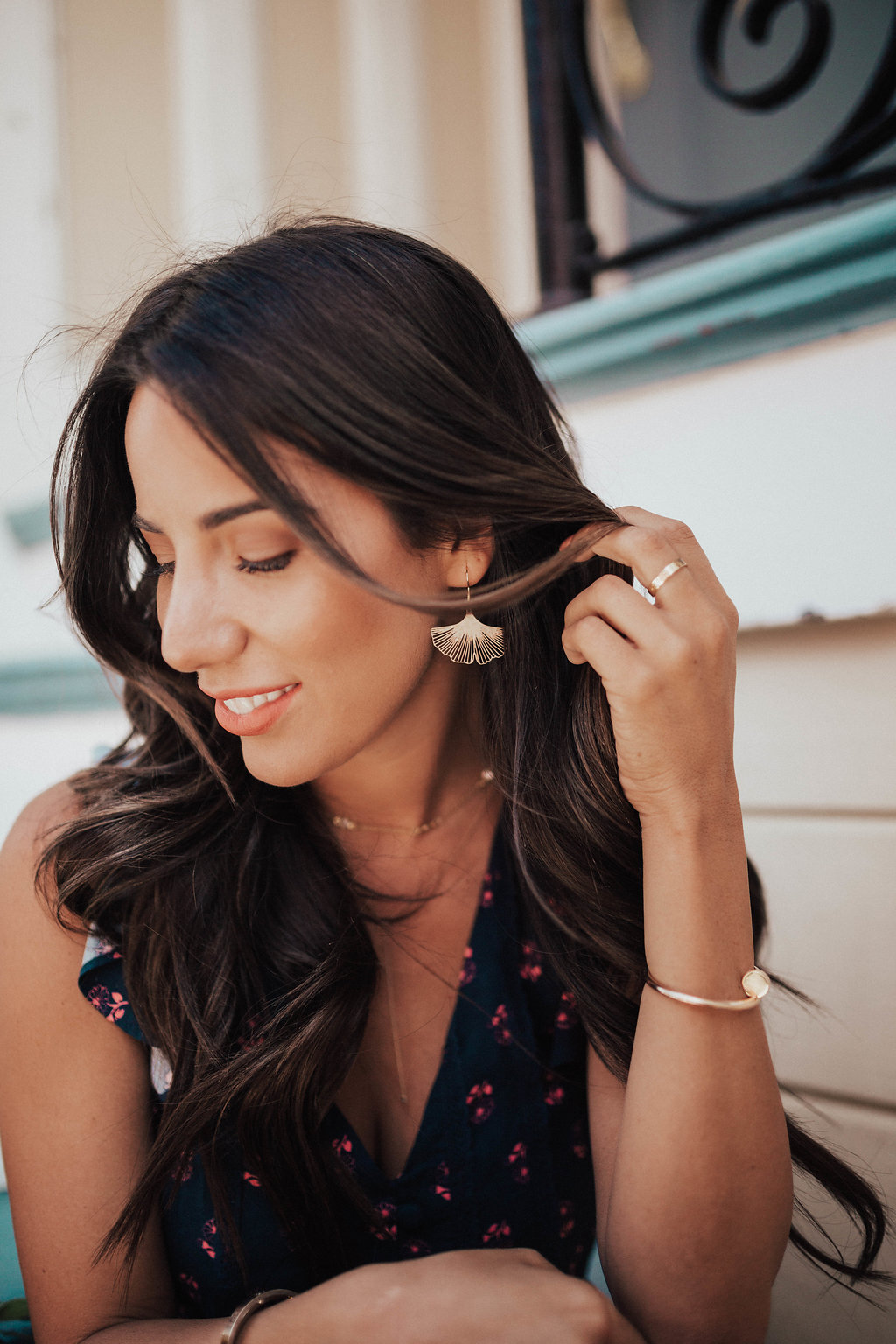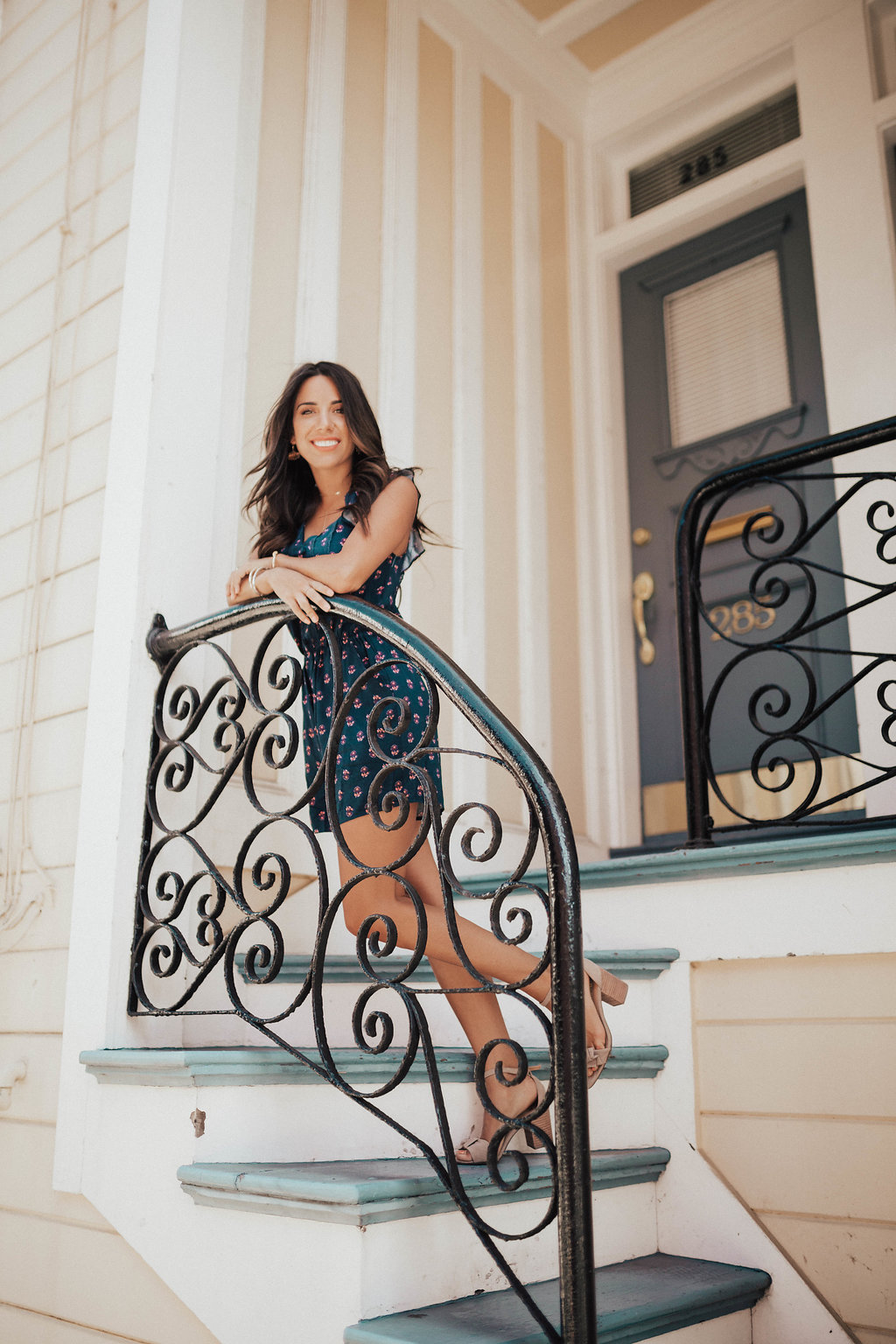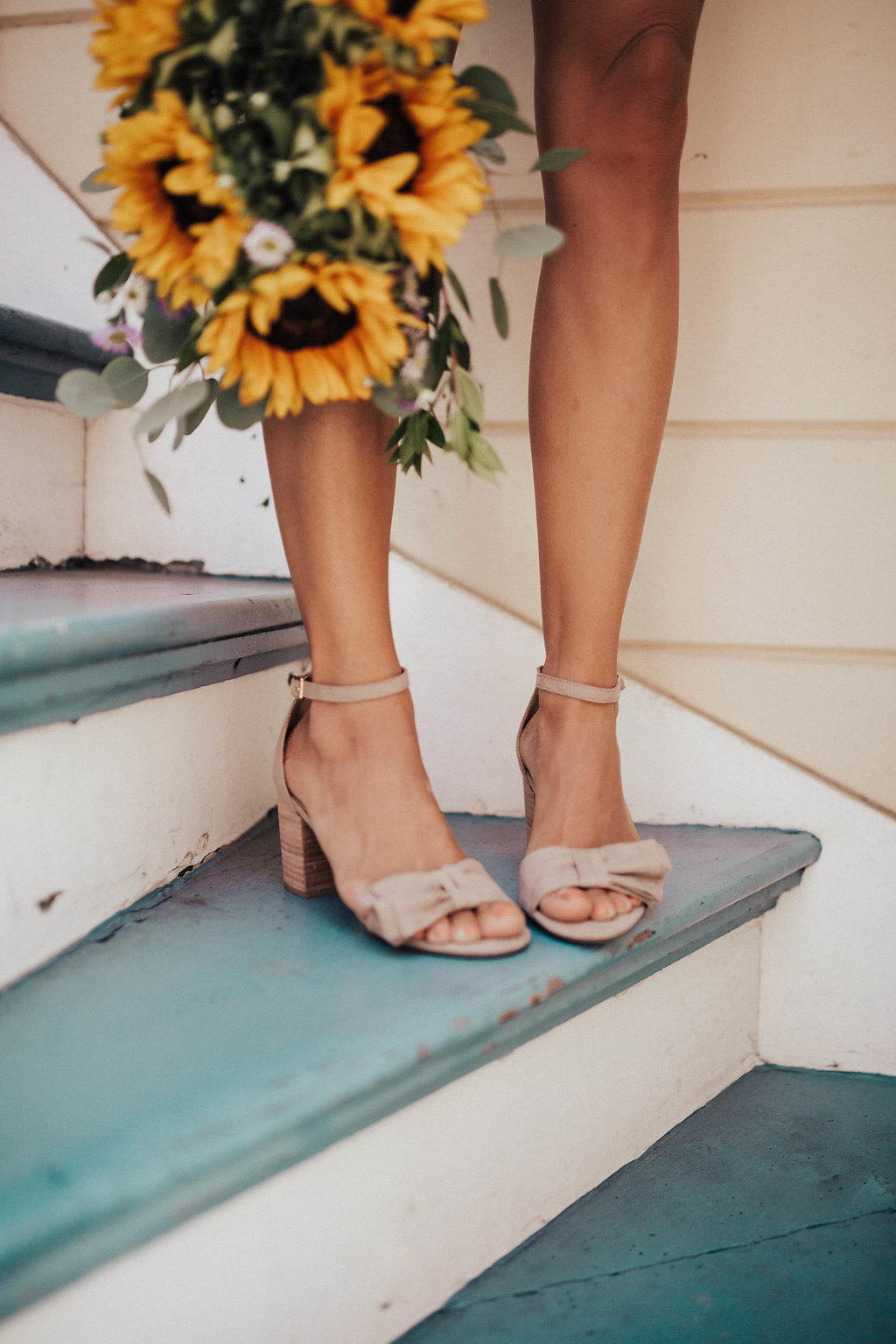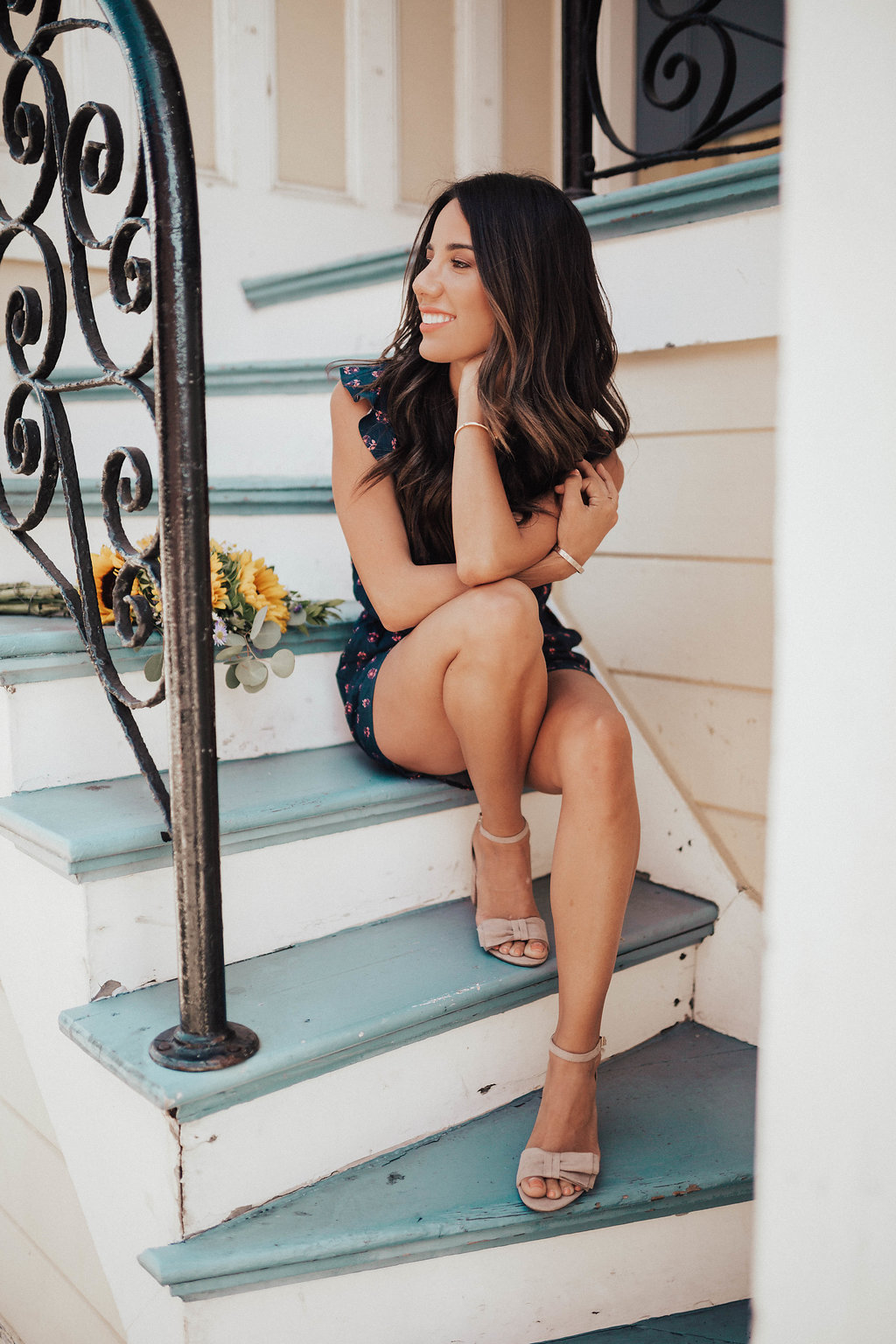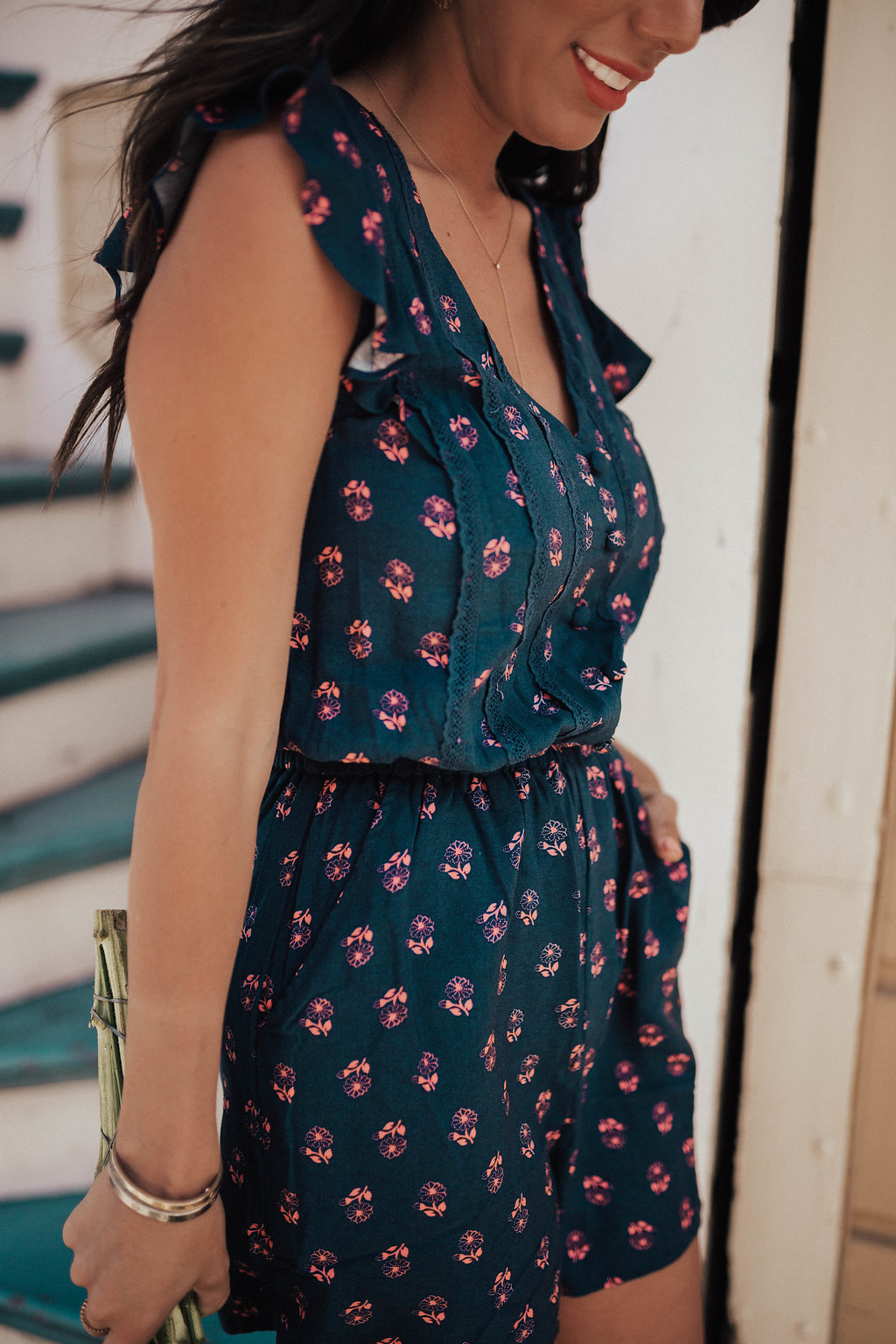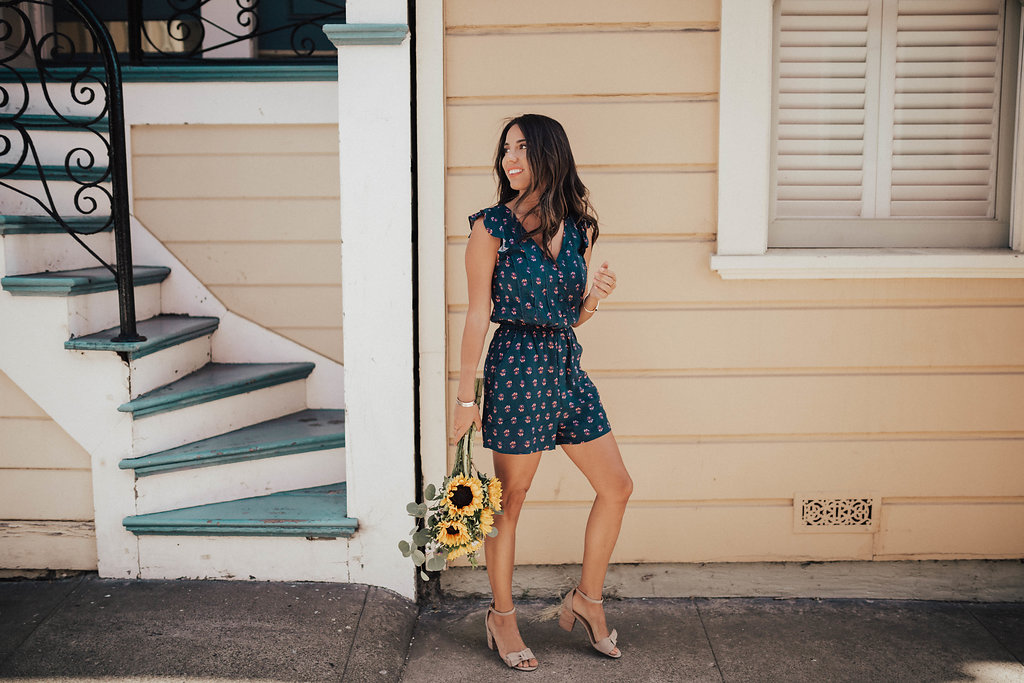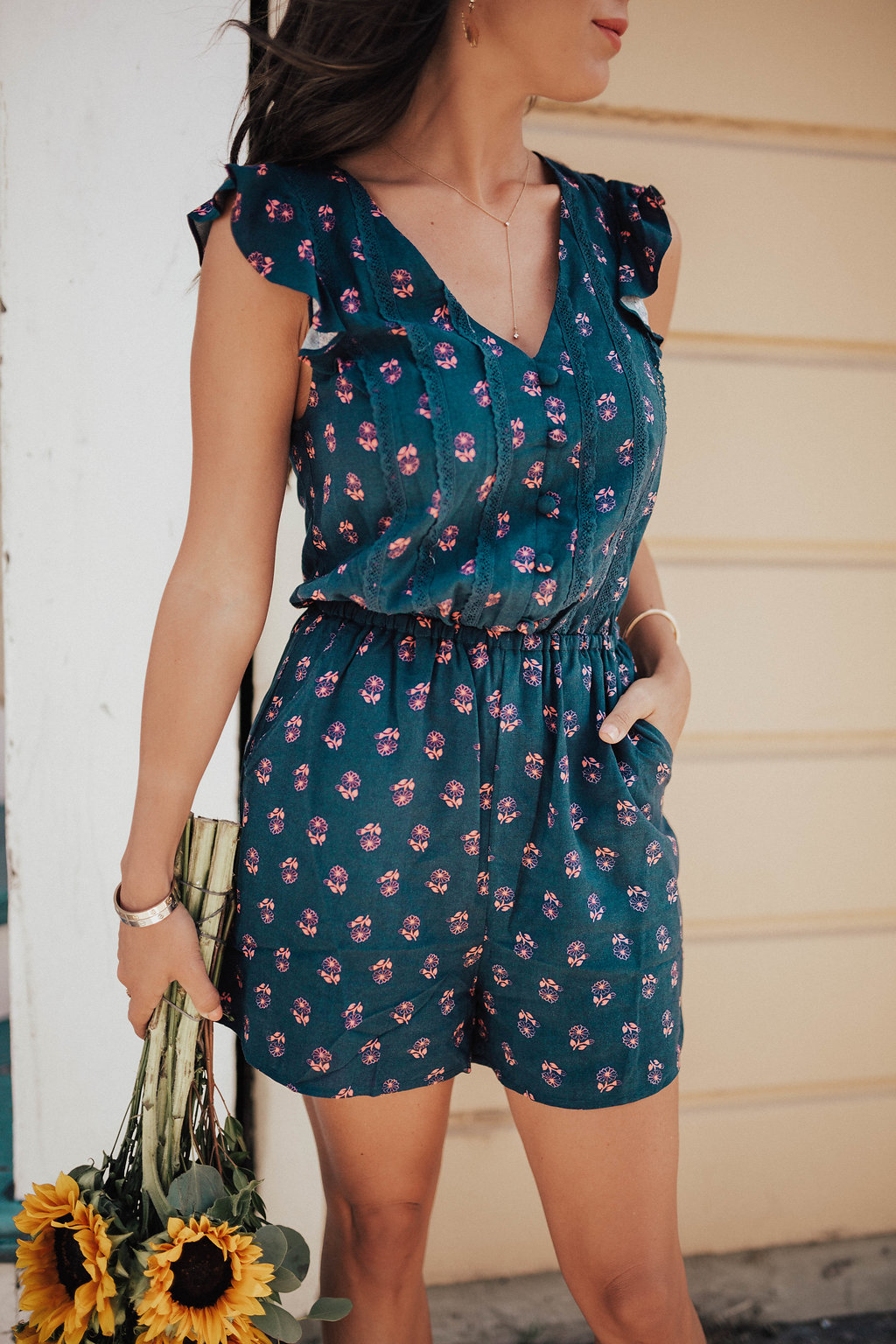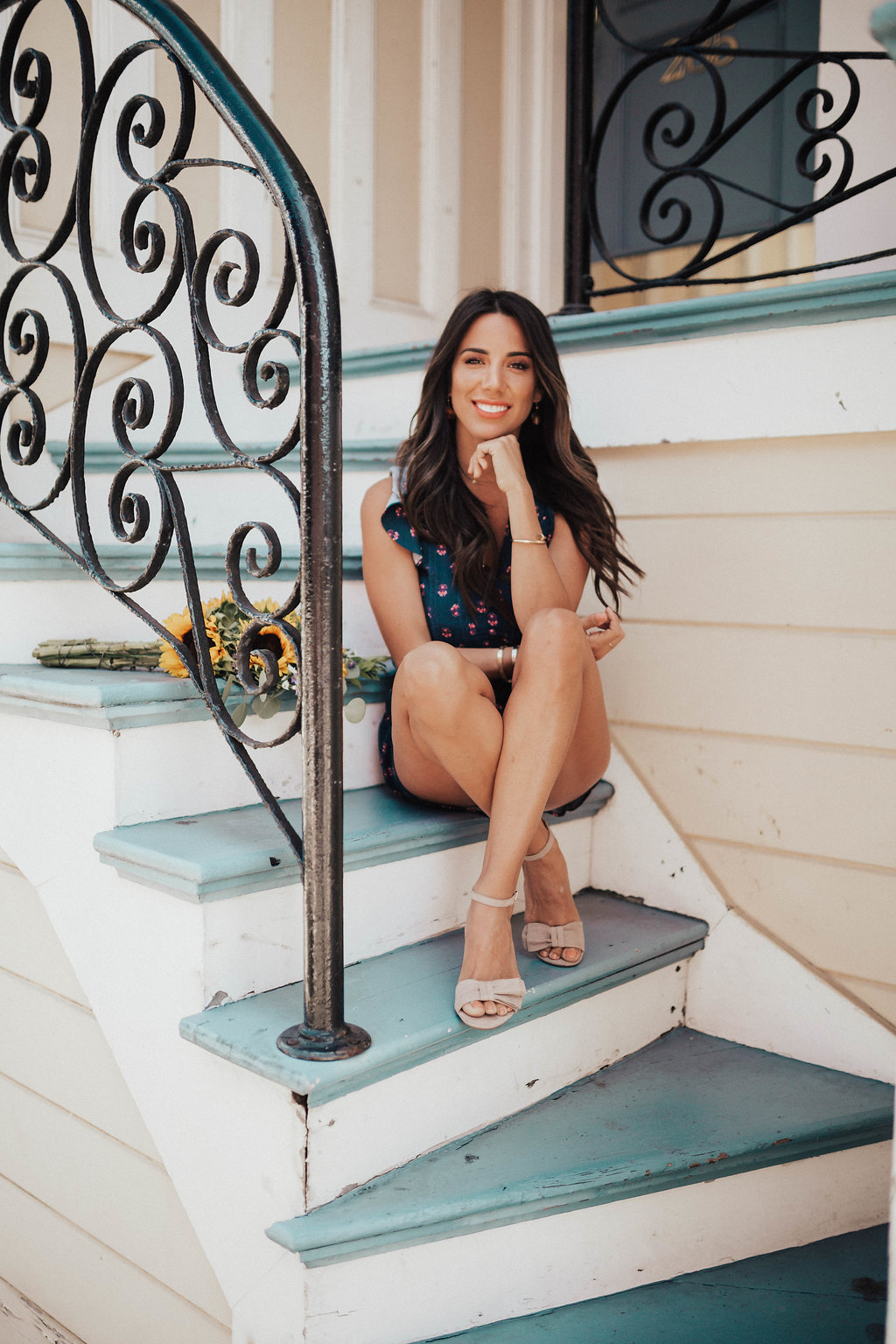 Growing up being petite meant clothes never fit properly, pants and sleeves were always too long and dresses wouldn't hit my waist in the right spots! Being tiny is overlooked as an issue but it has definitely been a struggle in my life. Even now it is still hard to find clothes that fit my petite frame, luckily Modcloth offers sizes from XXS to 4XL so I can finally order clothes and not have to take them to the tailor!
When people meet me in real life they are always shocked to realize I am only 5'2! I quickly learned my angles to make myself look taller online and loving heels (here) helps too! Being in the fashion and blogging industry you are always conscious of your body, angles and how your peers look. It has taken a long time to stop wishing I looked more like some of the bloggers I idolized or wishing I was taller or less curvy, but the past few months I have truly learned to love and accept what my momma gave me! And that is why I am sharing this post about loving your body with brands like ModCloth that cater to all body types it has helped me to be comfortable with my frame! This blue romper (here) hits my waist and fits so good that it just makes me feel more confident! Also how cute are these gold earrings (here)?
Another thing that has helped me gain more body confidence and which can also help you loving you body more, has been working out regularly and eating healthier foods. I have been leaving that treating your body better from the inside out is so important. I can't wait to share with you details on my work outs and diet!
Thank you ModCloth for sponsoring this post!
Photography: Shannon Righetti