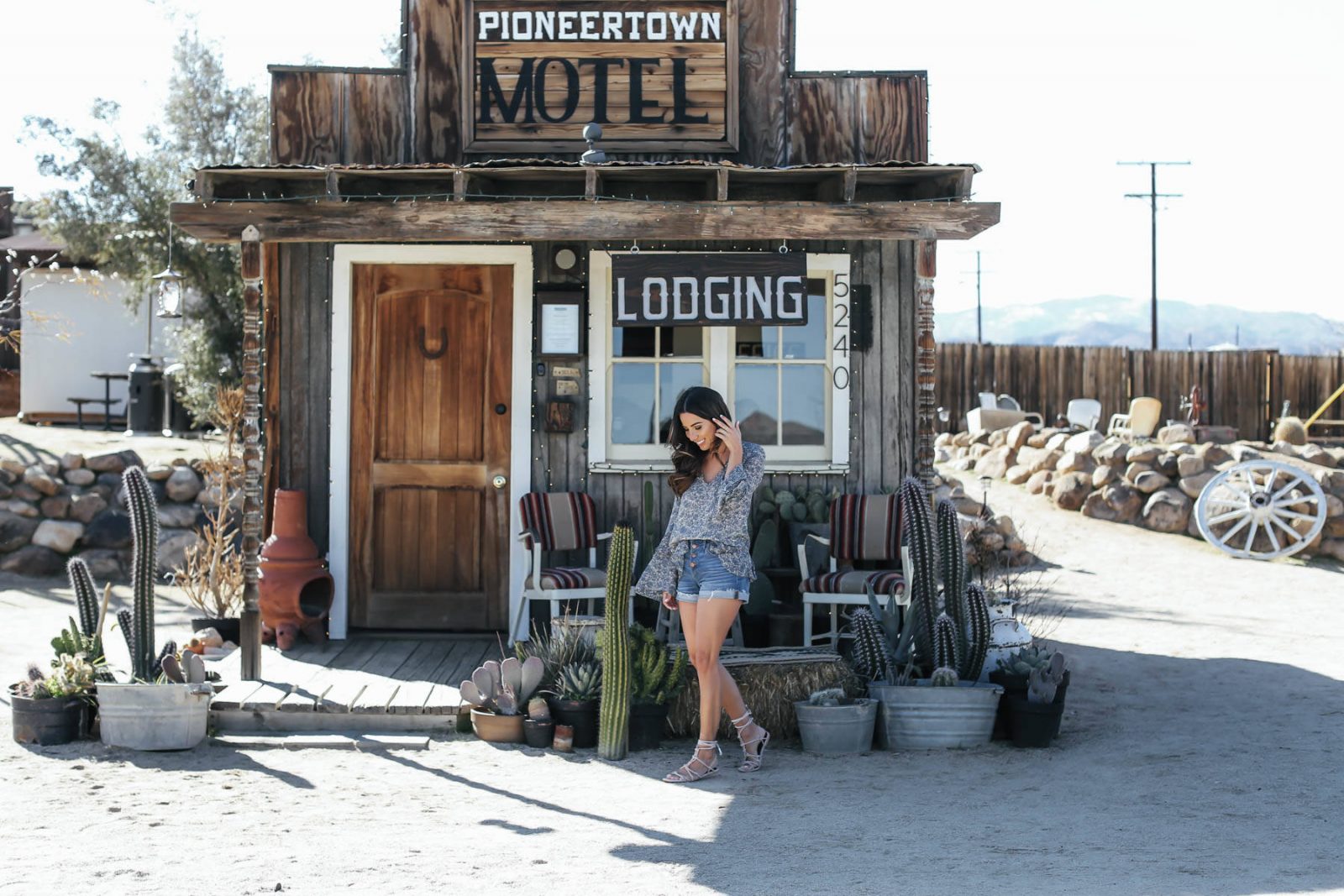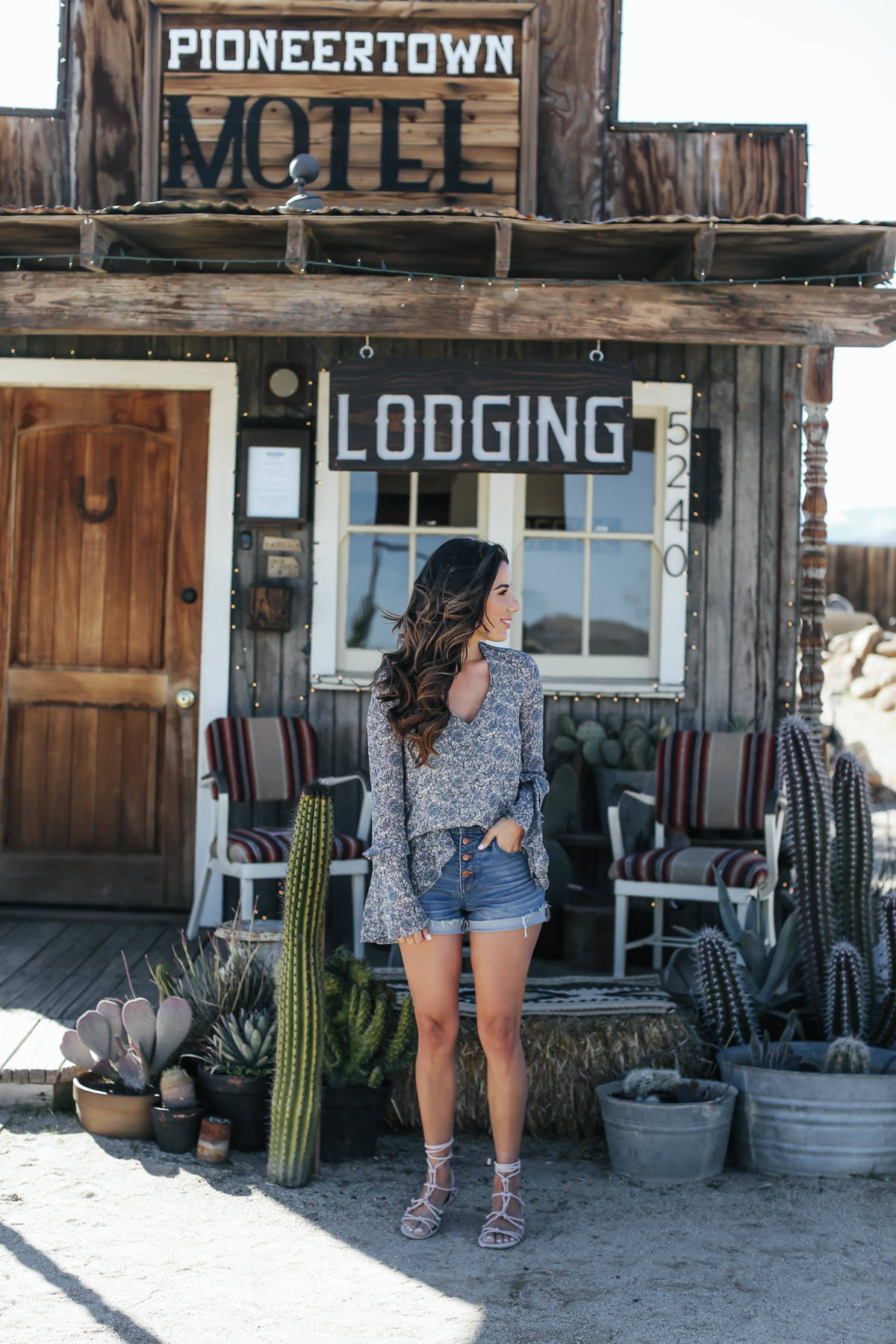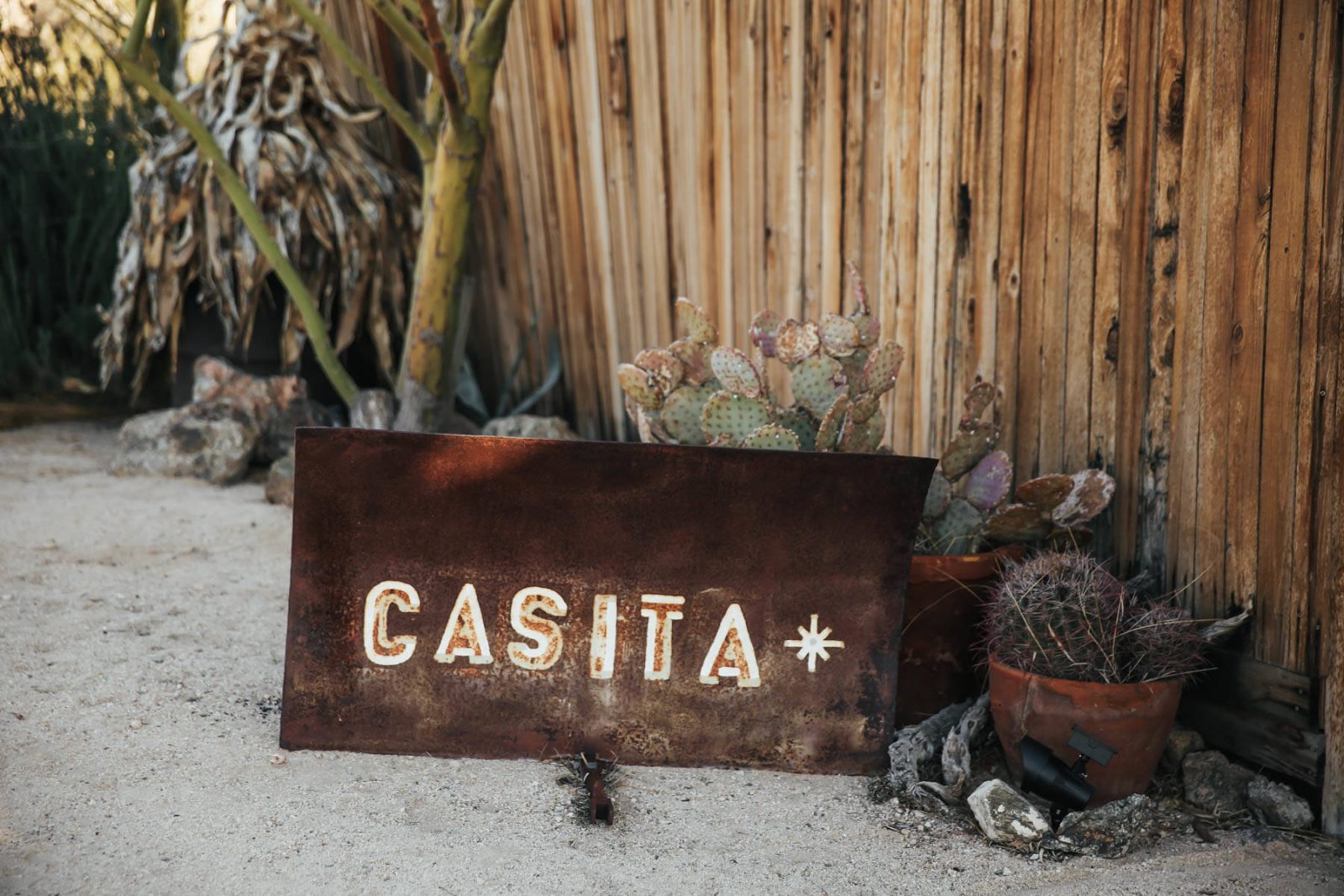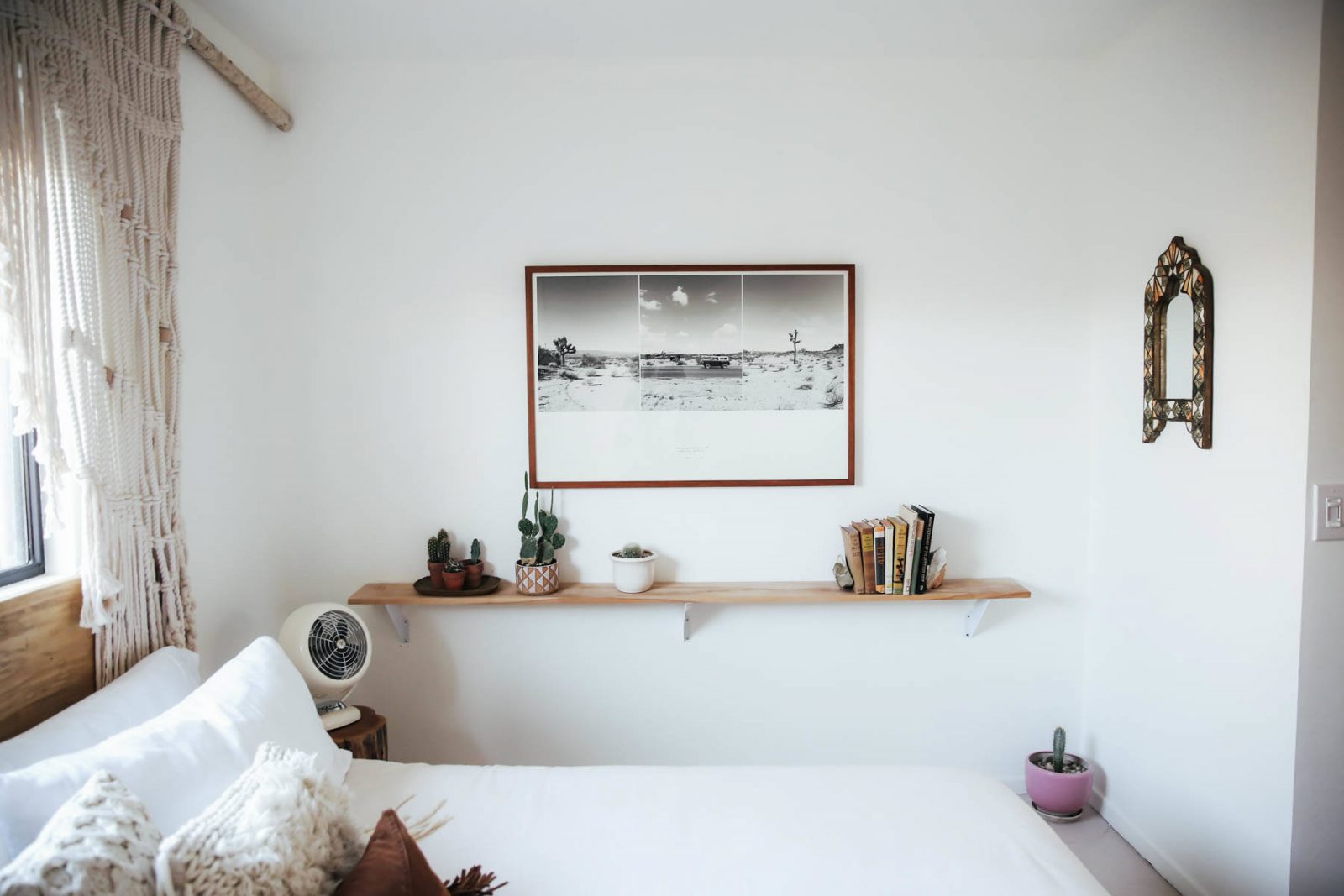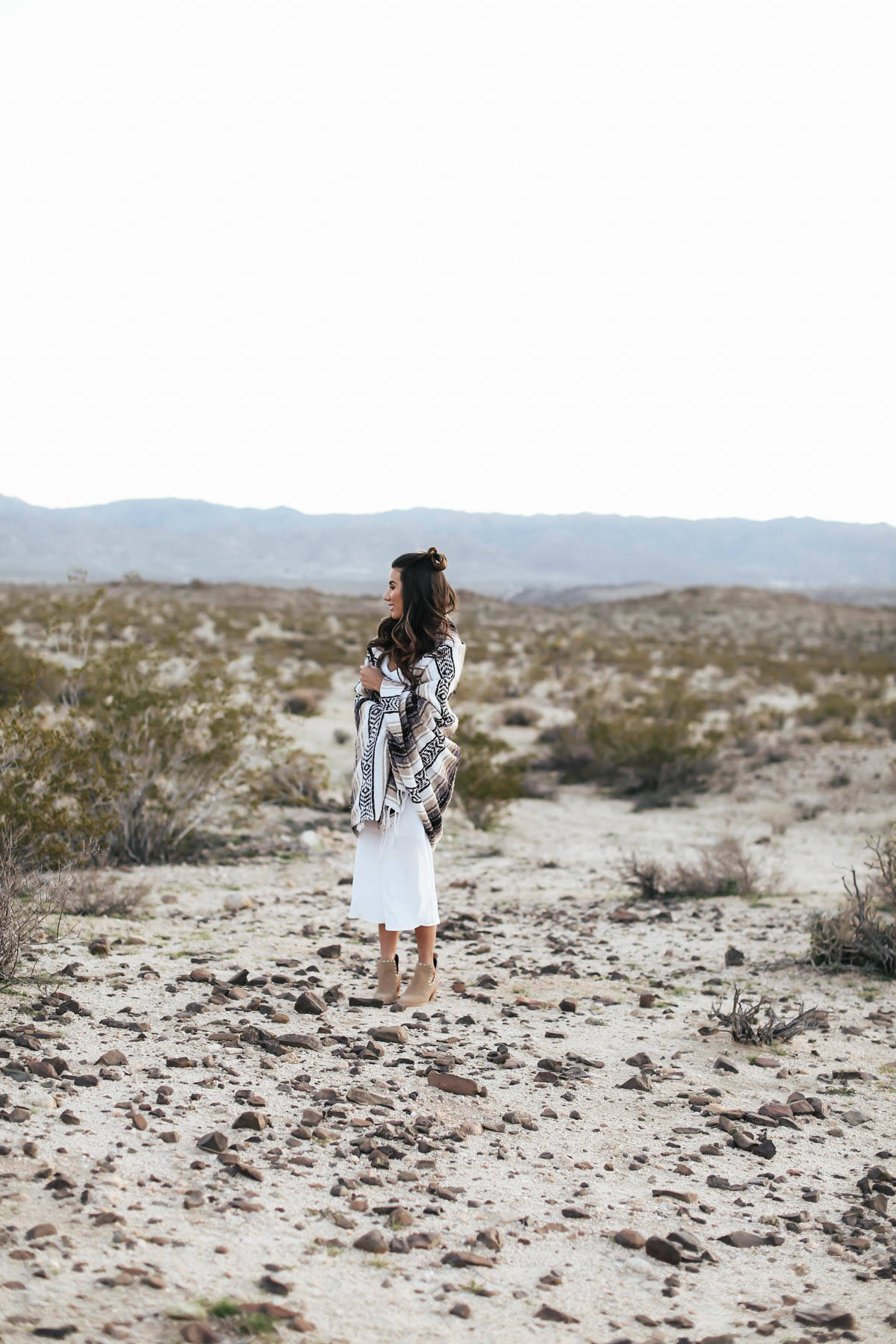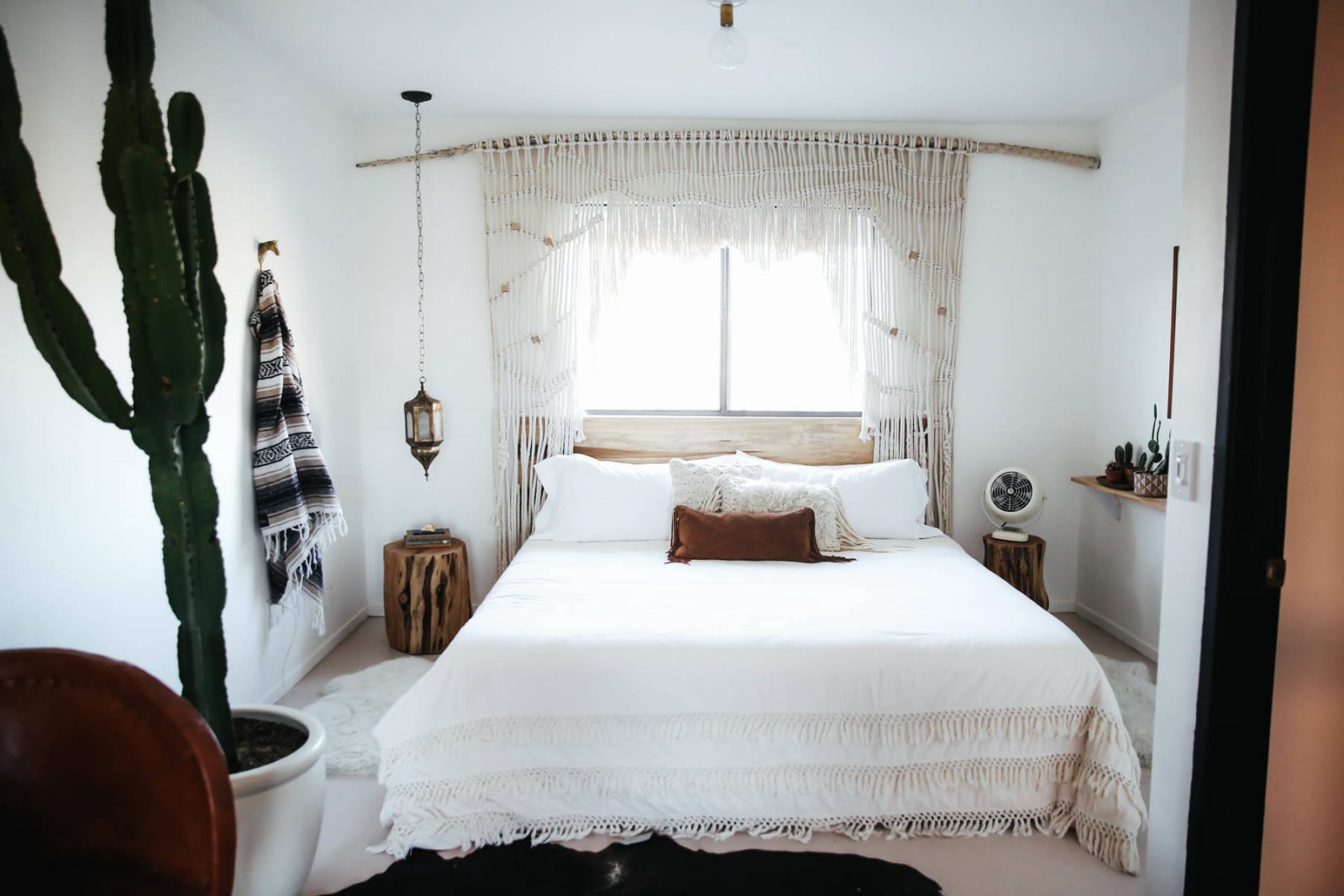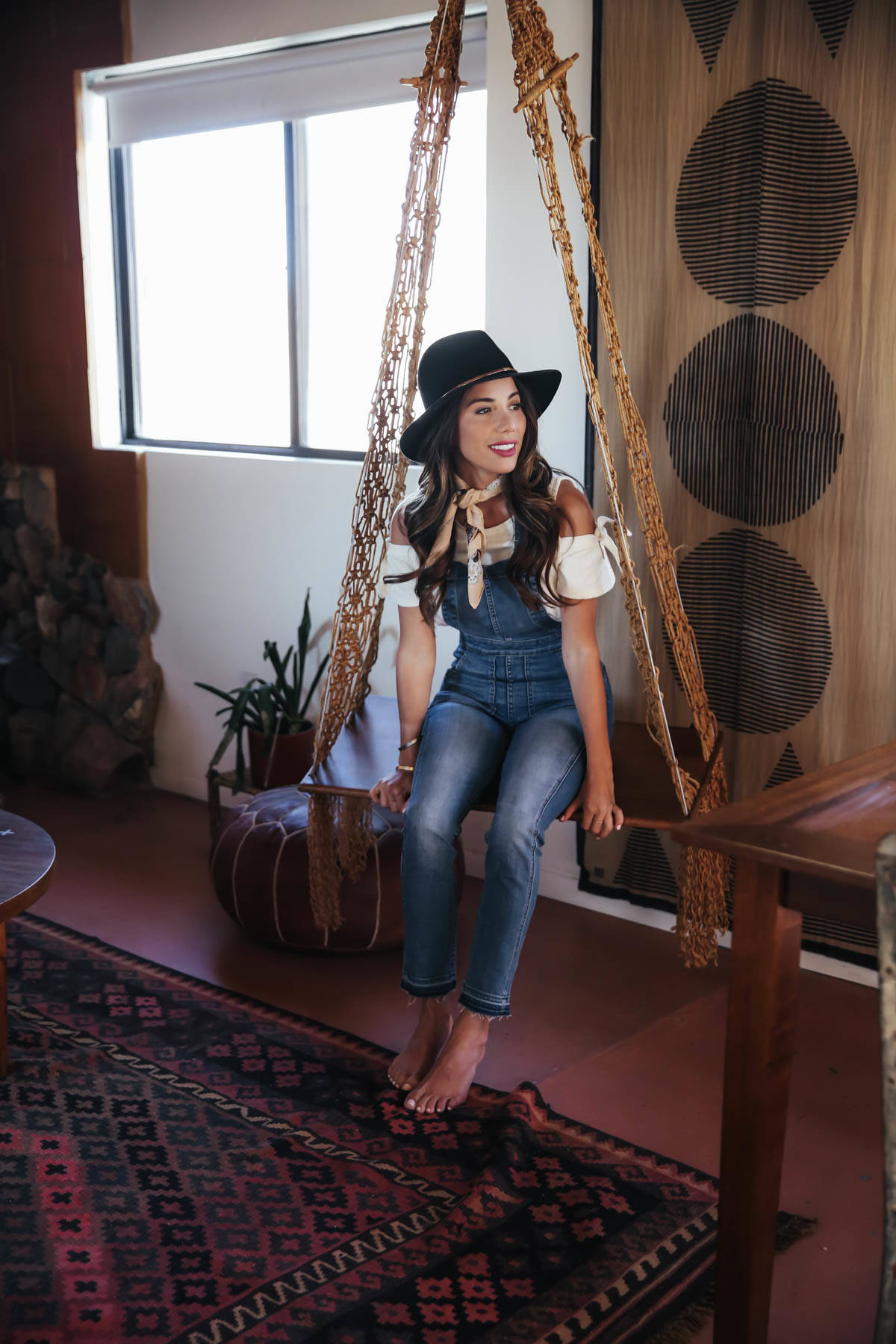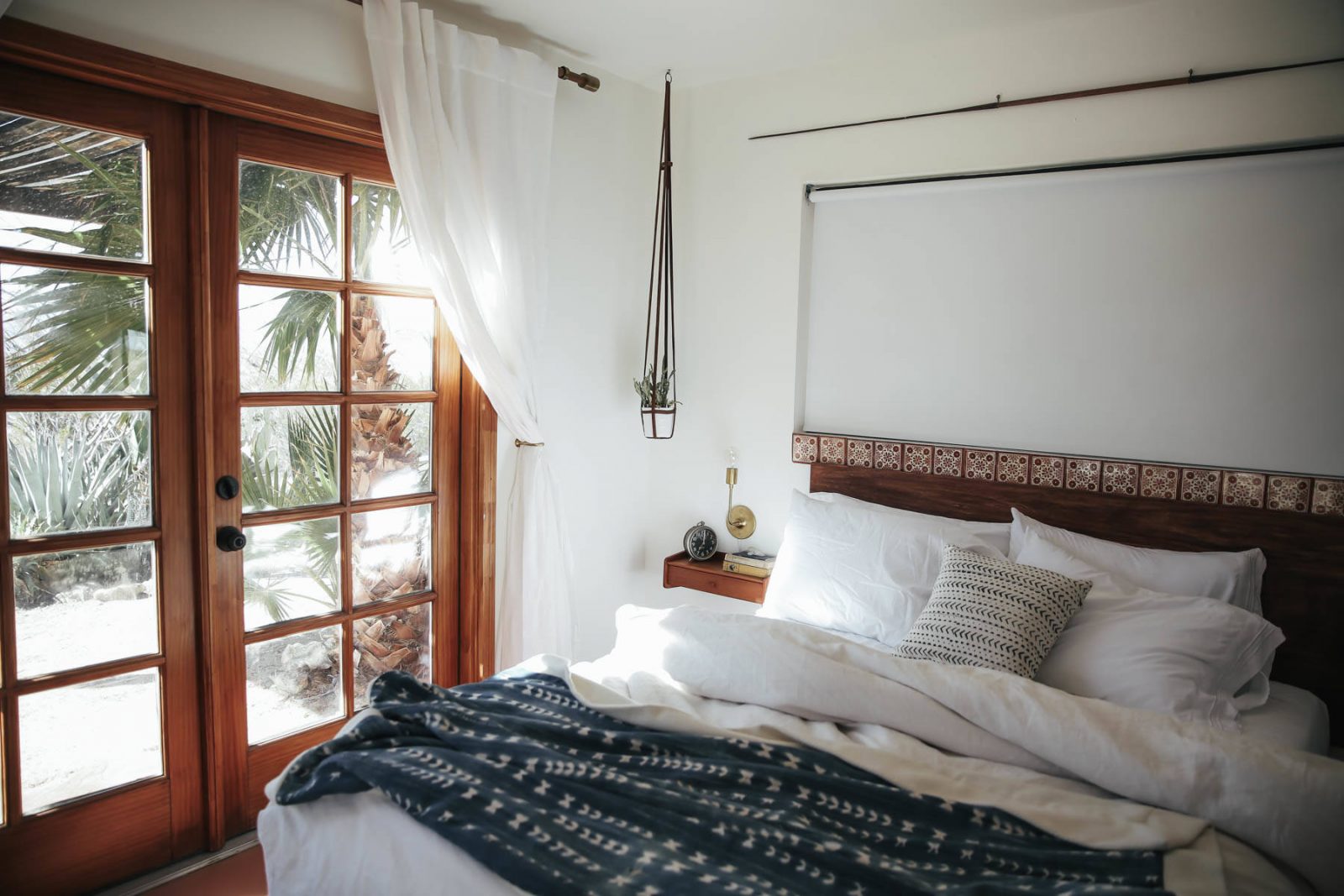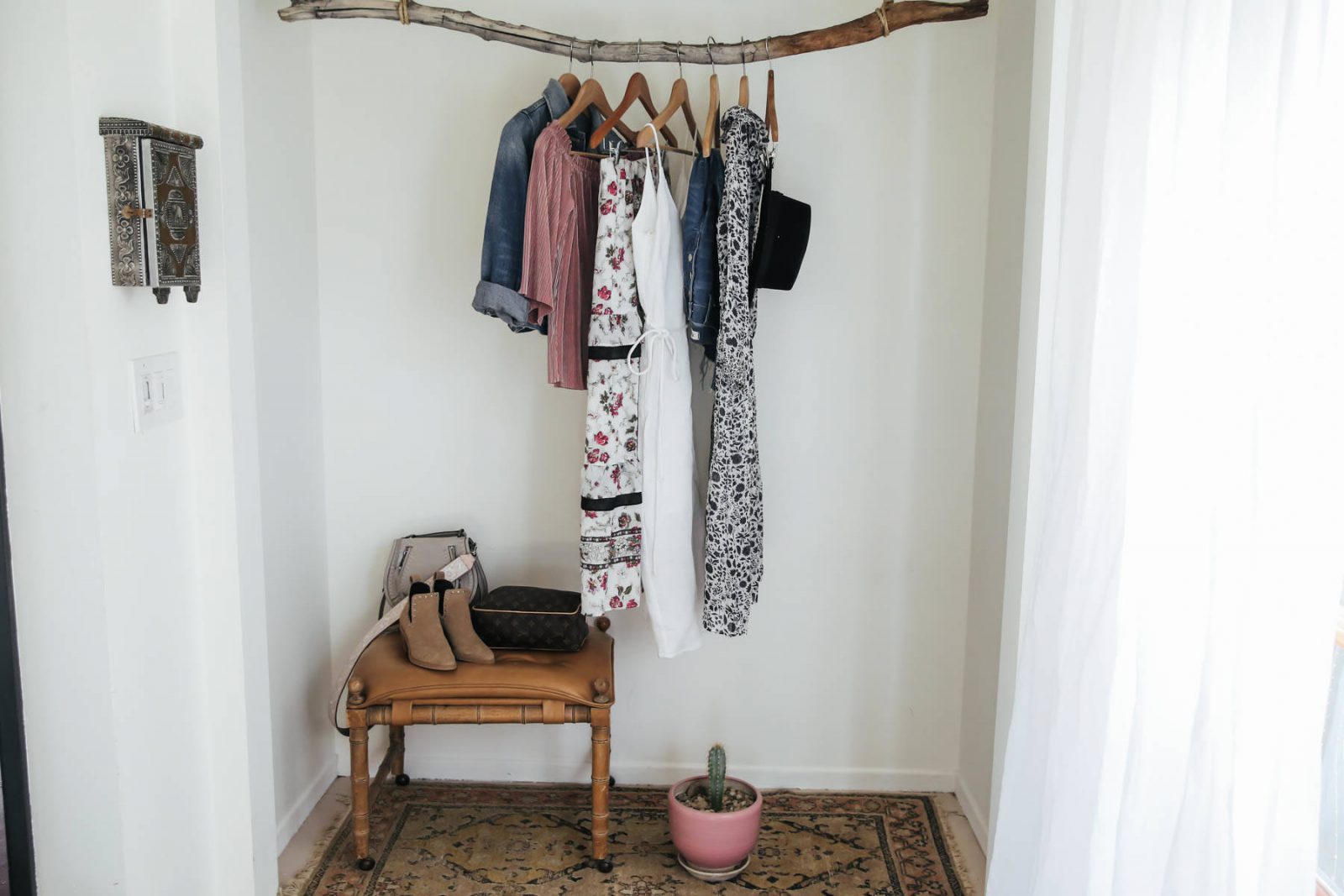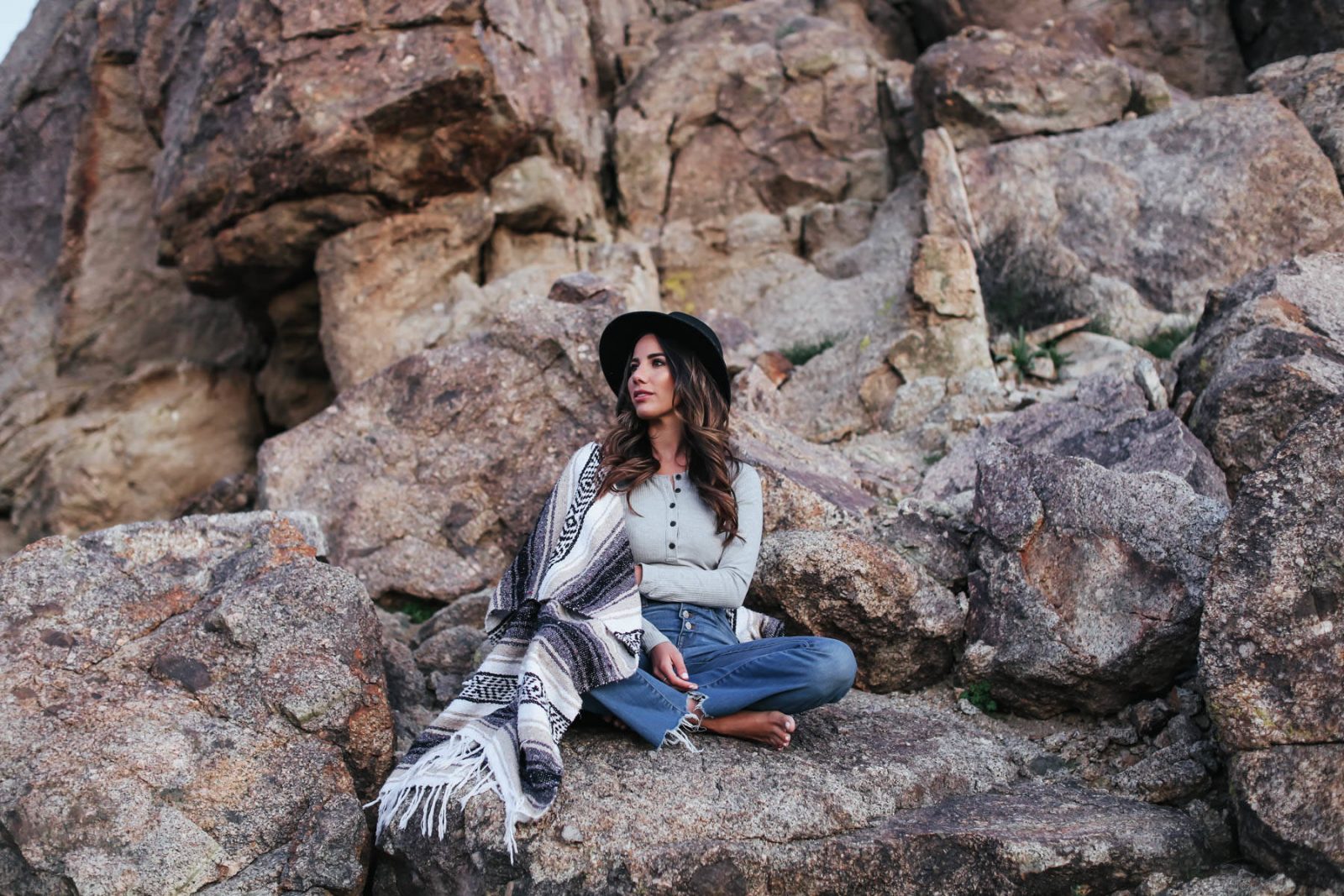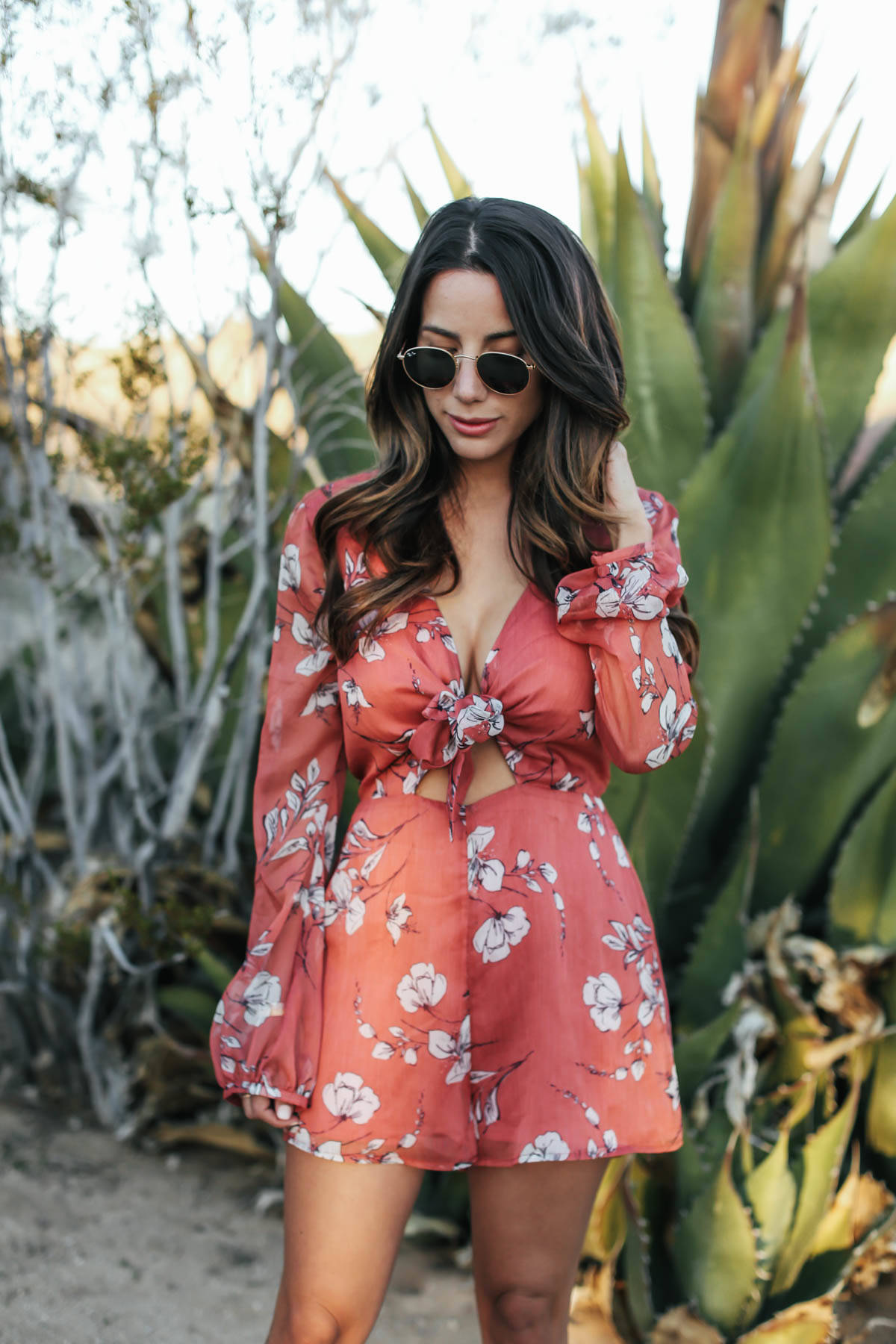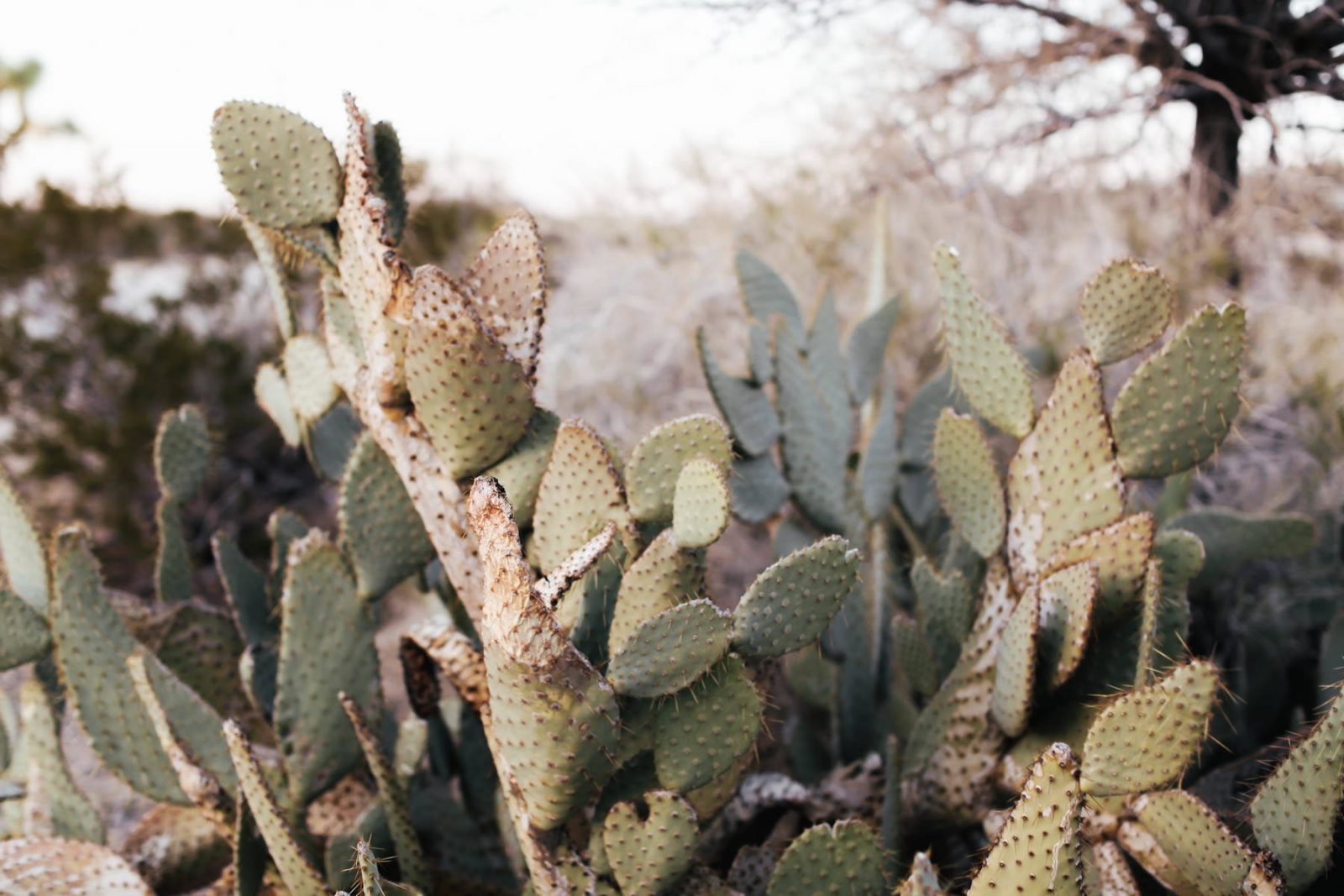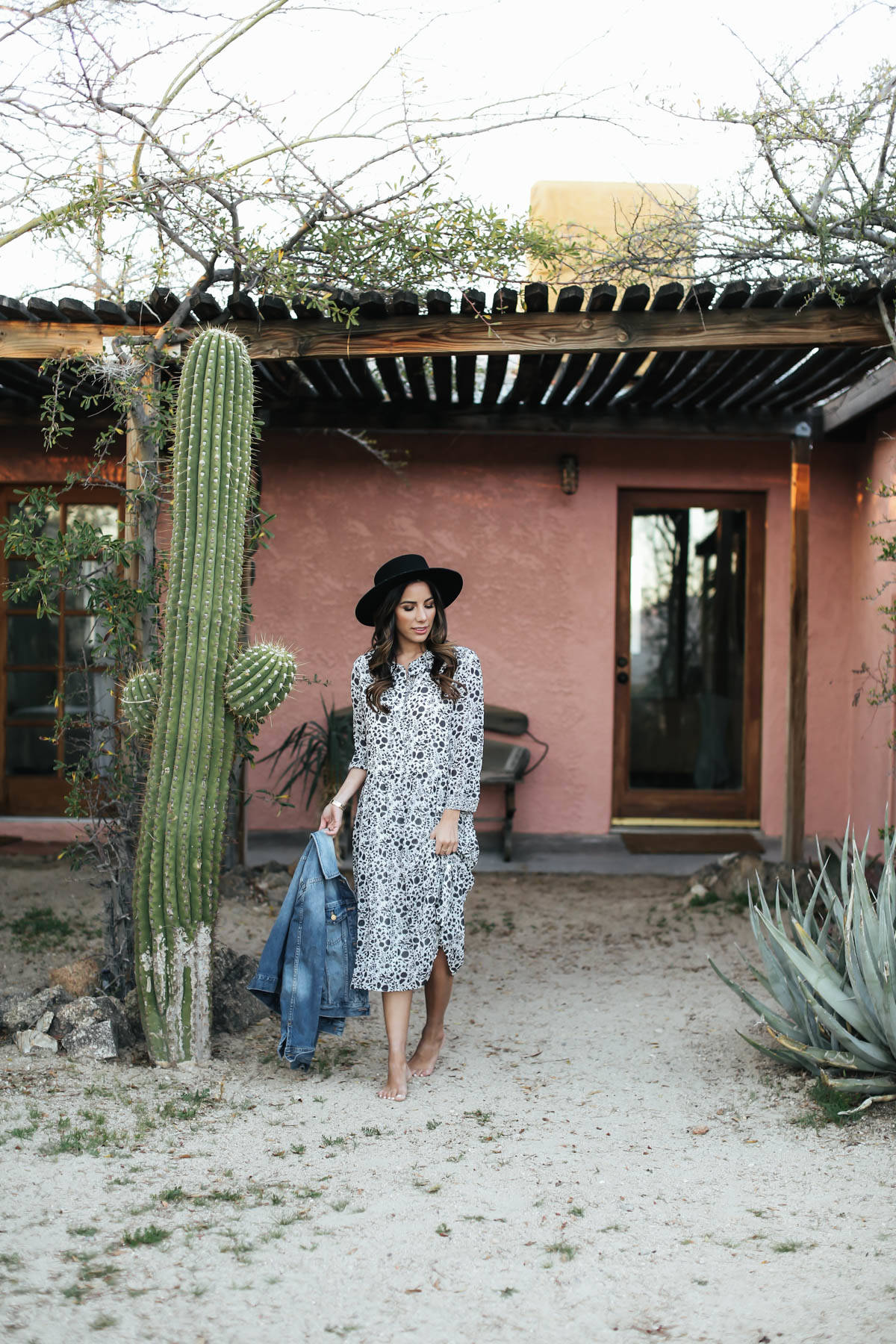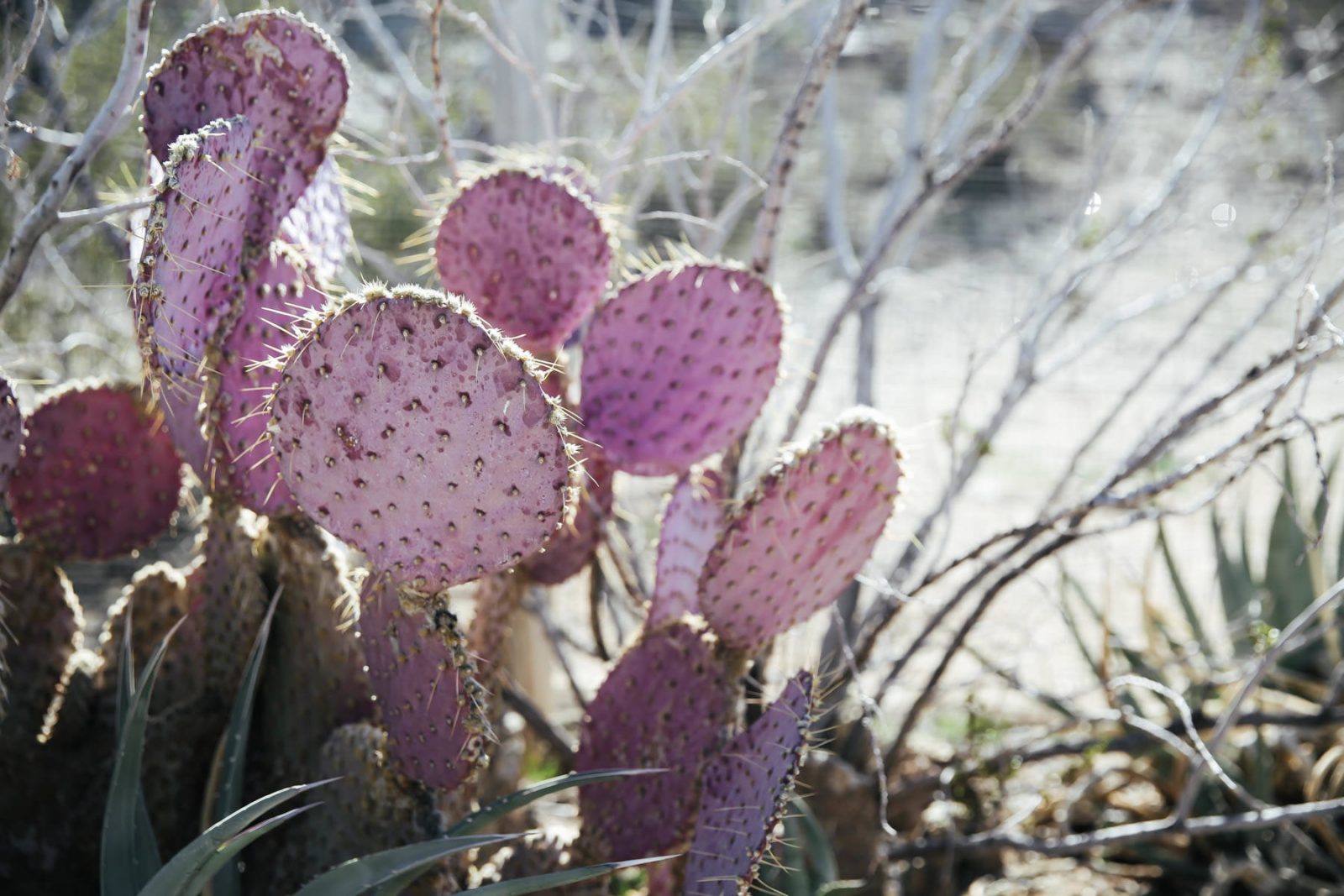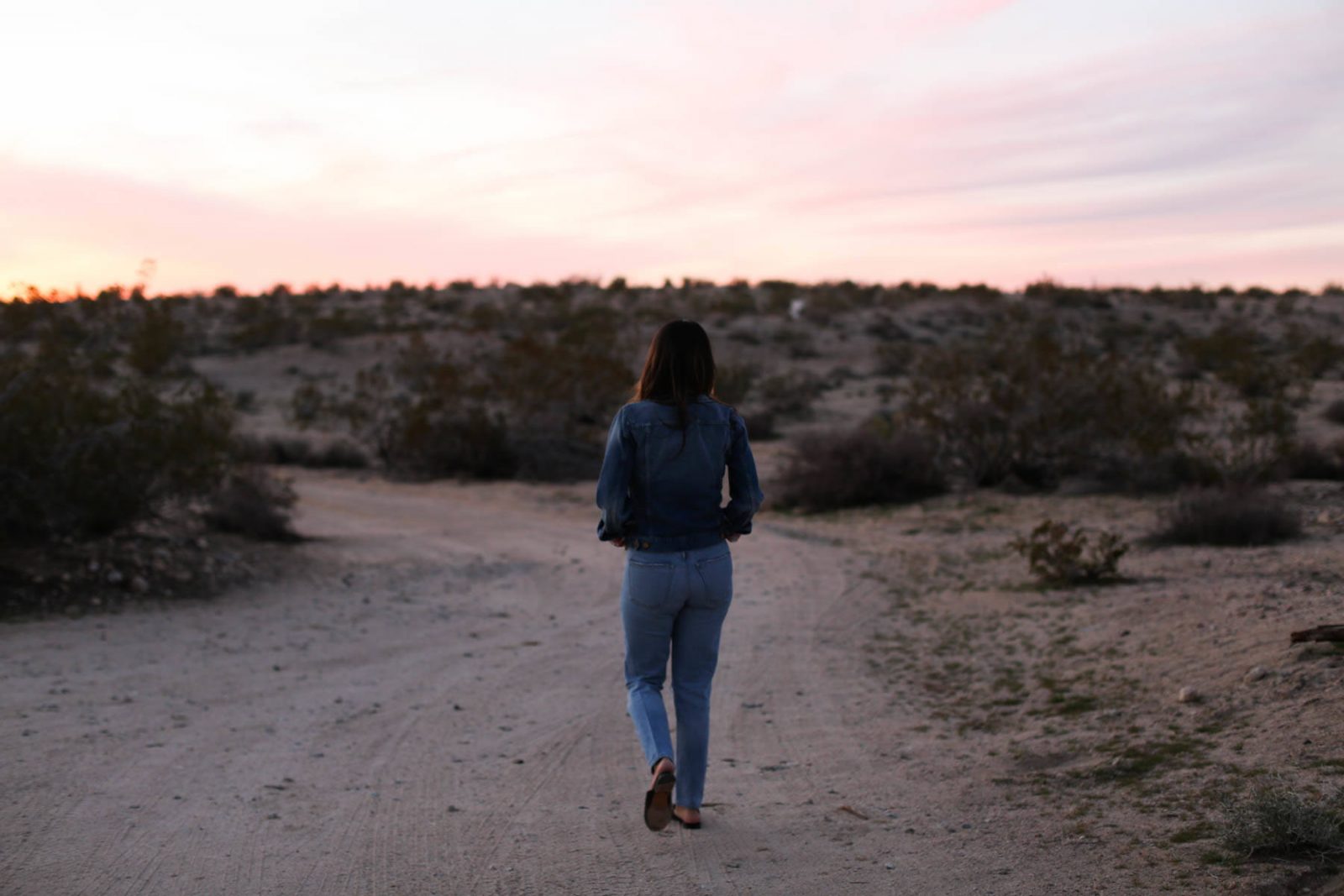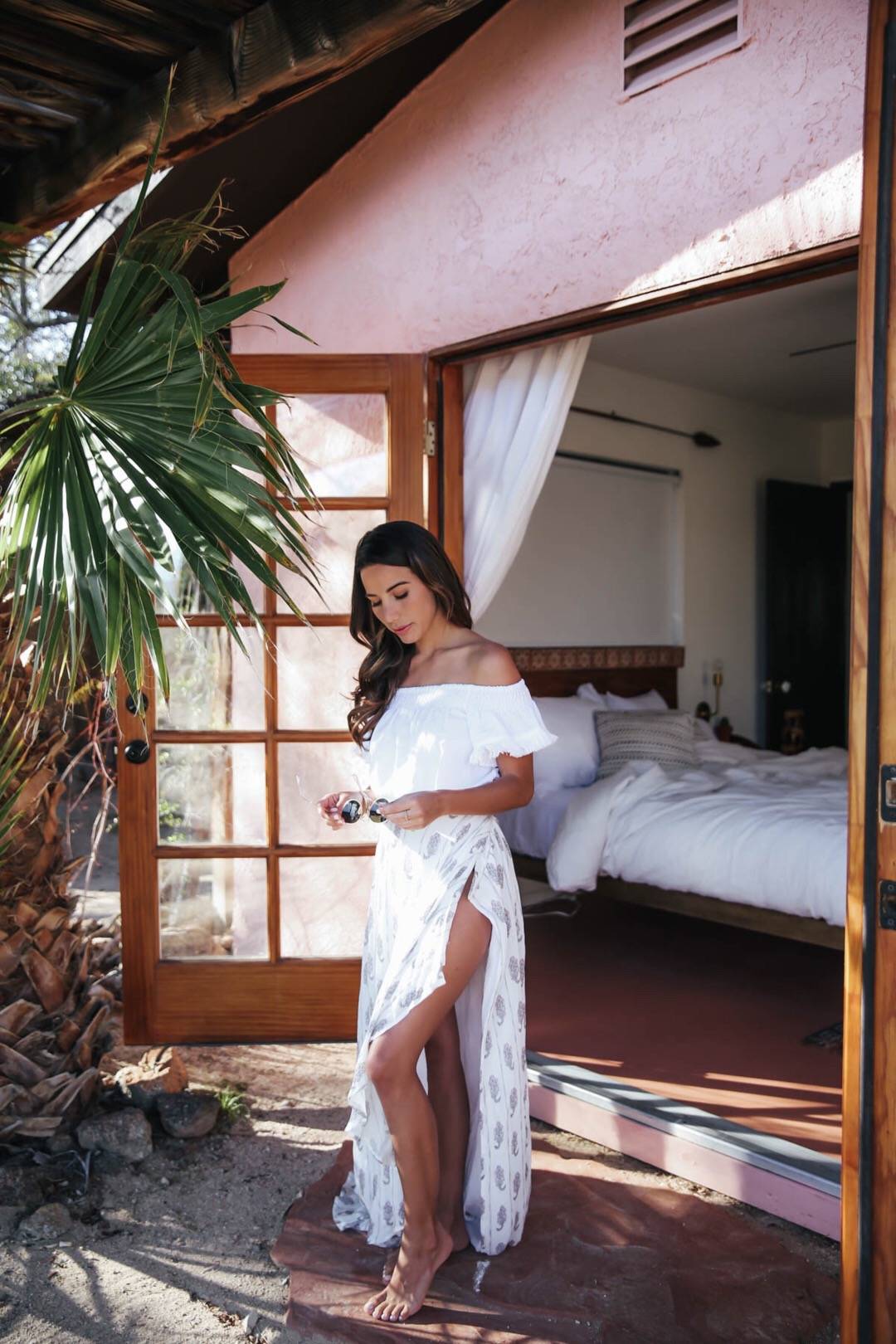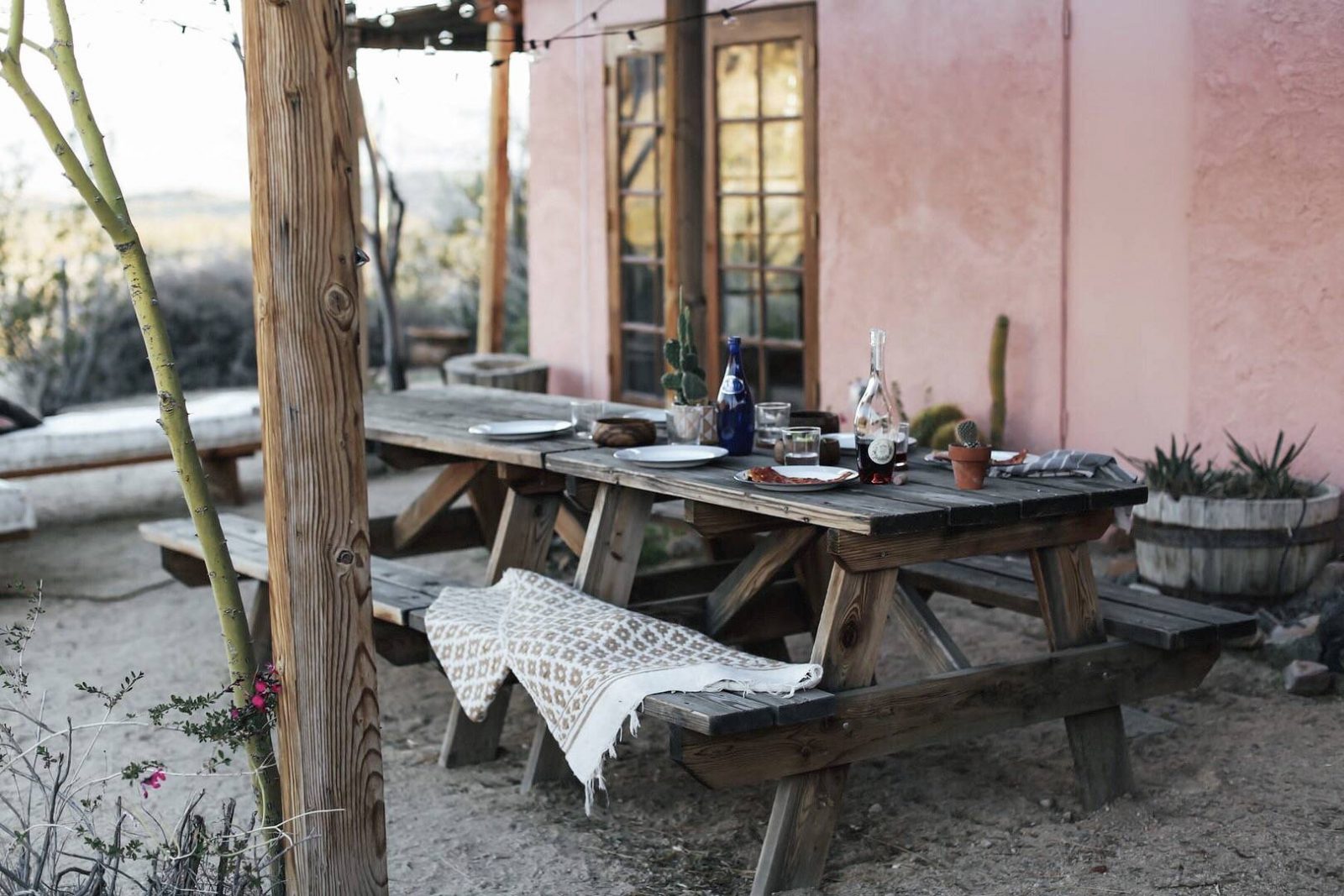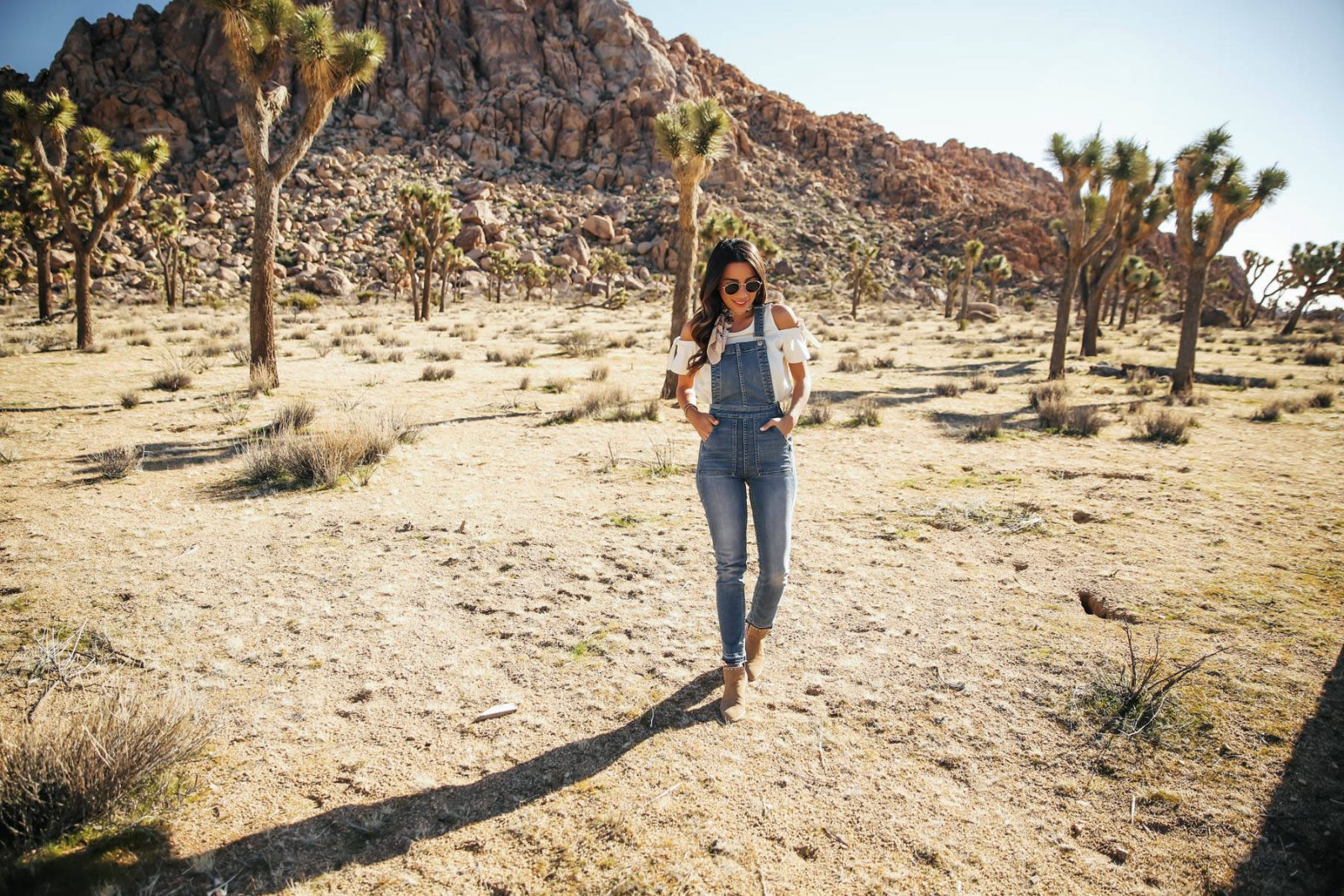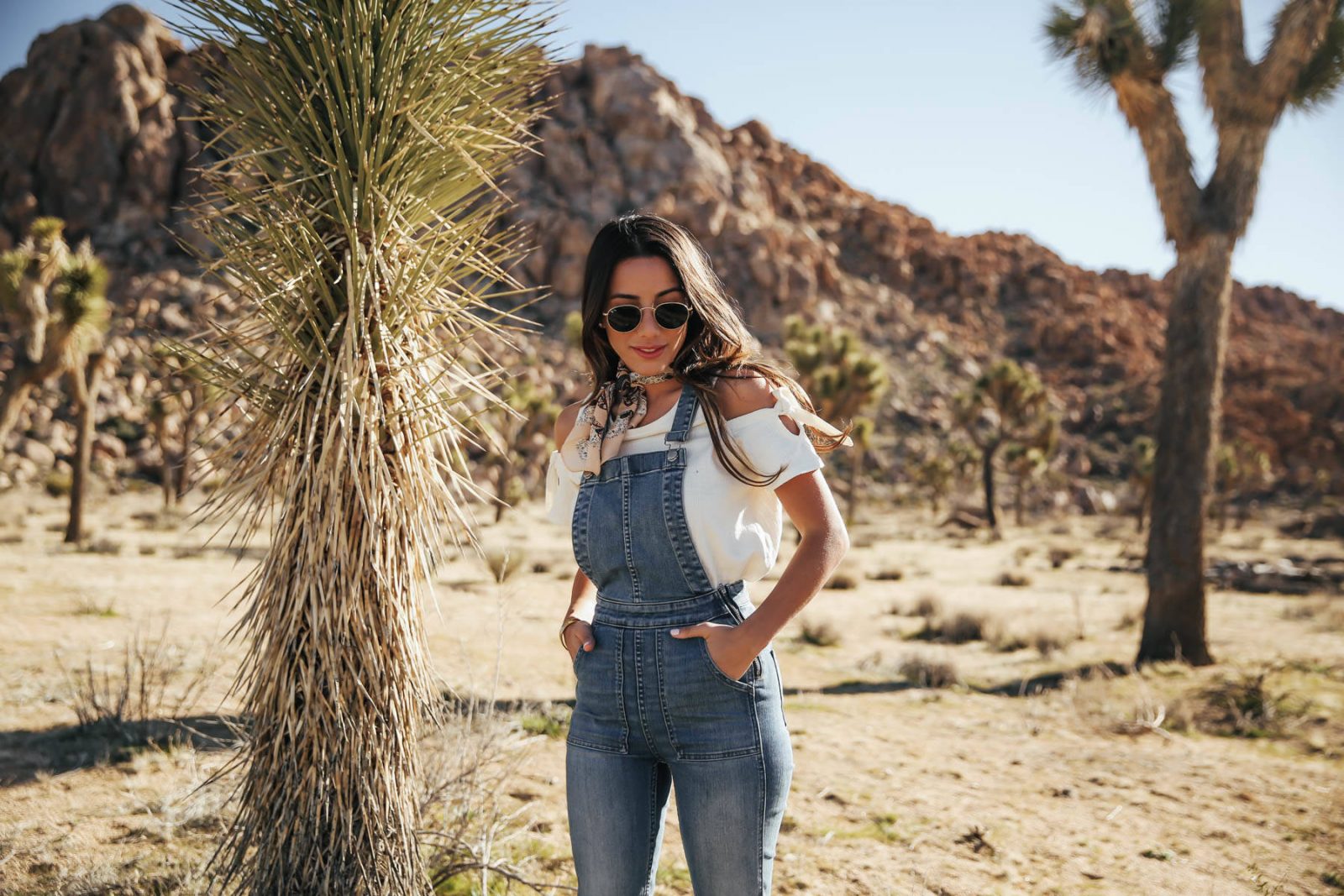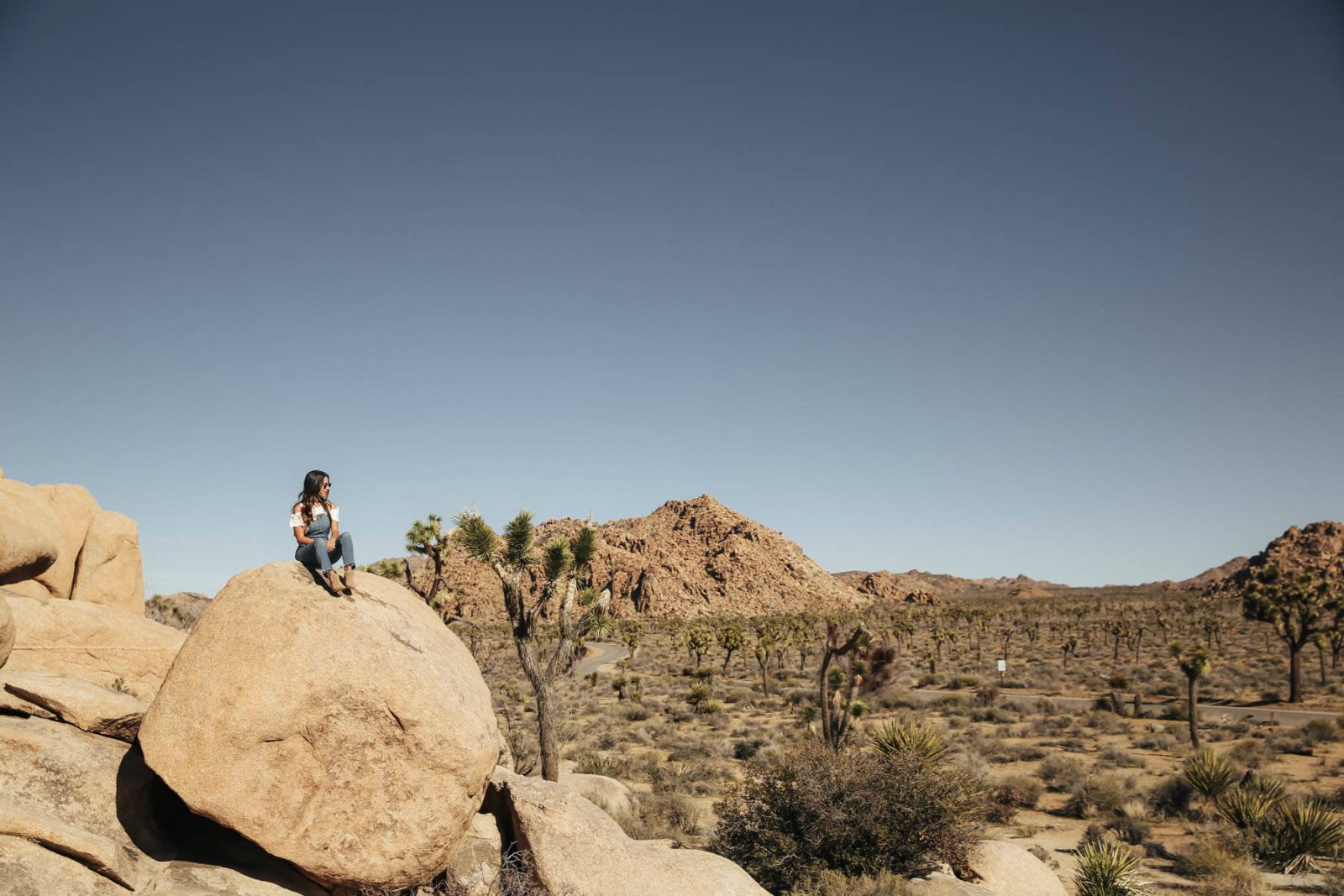 After Palm Springs, see my travel guide here, Andrea and I headed to Joshua Tree to explore. We stayed at the cutest Airbnb: The Joshua Tree Casita. This place books up fast; and you can see why! Upon entering the house, we were immediately taken back to the 70s. And I mean that in the best way possible. We had no choice but to throw Fleetwood Mac on the record player and have a dance party in the living room! It was the best way to kick off our time in Joshua Tree!
Our time there was truly so inspiring. It's that kind of place where you find inspiration everywhere you look. From the decor in the house, to the cotton candy sunsets, every moment was so memorable. I left Joshua Tree feeling inspired, and full of new and creative ideas. I even picked up a Macrame piece (similar one here) for my bedroom after seeing the one in the casita. I am so excited to take a little piece of Joshua Tree home with me.
Favorite Things to Do:
Country Kitchen – they have the best breakfast; get the french toast!
BKB Ceramics for pottery – they have such an amazing selection.
Pie for the People – such yummy pizza.
Joshua Tree National Park – honestly one of the most gorgeous places I have ever been. You can spend hours here exploring and photographing everything.
Another recommendation, go to Pioneer Town! It made us feel like we were on an episode of West World! It is definitely a must-see. Make sure to not miss the Cactus Mart on your way in our out of town! I brought home two cacti — yes, on the plane! I will definitely be going back to Joshua Tree very soon. There is just something so magical and special about this place!
Photography: Andrea Posadas