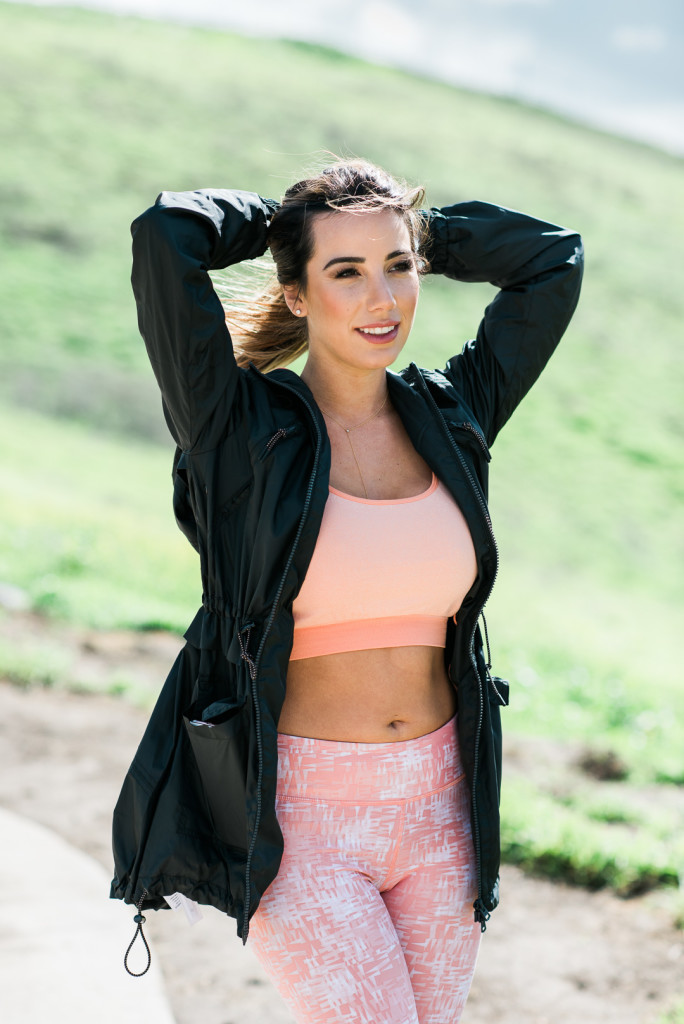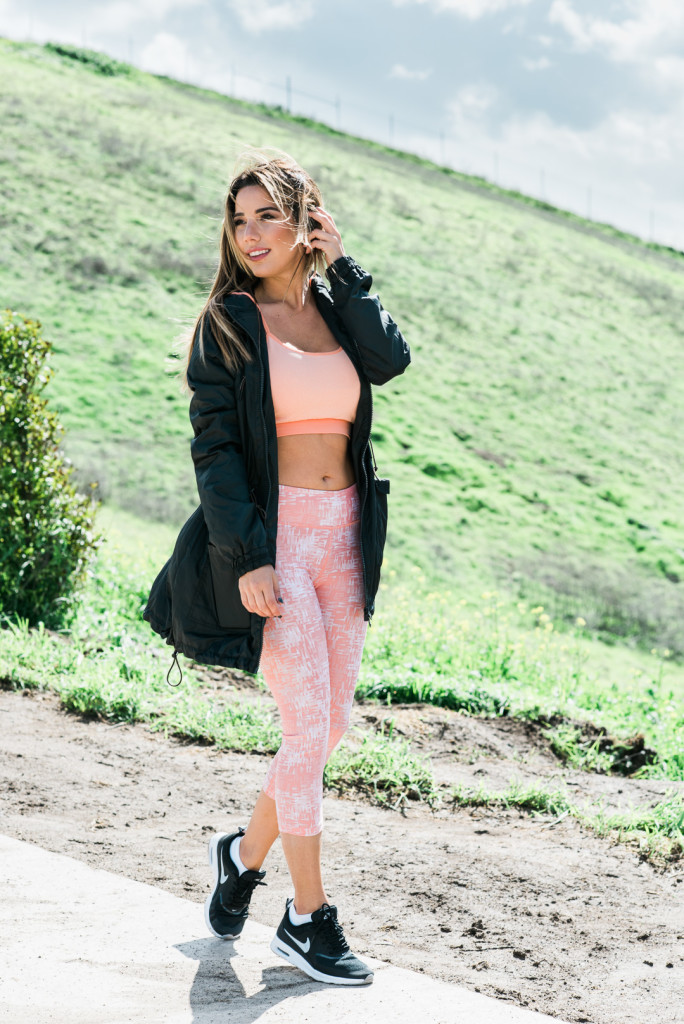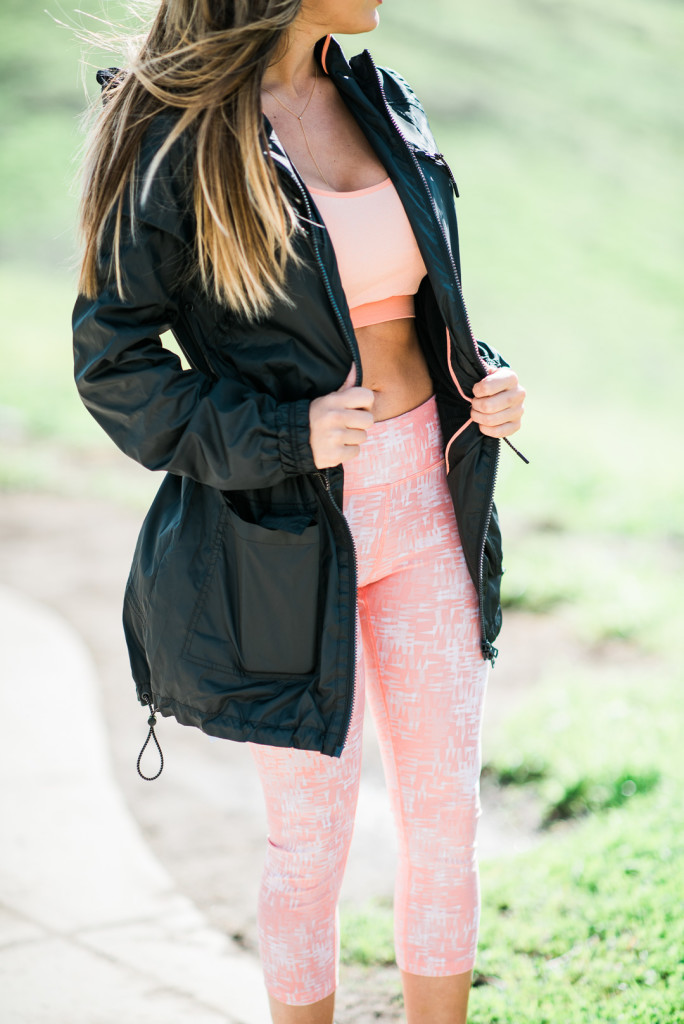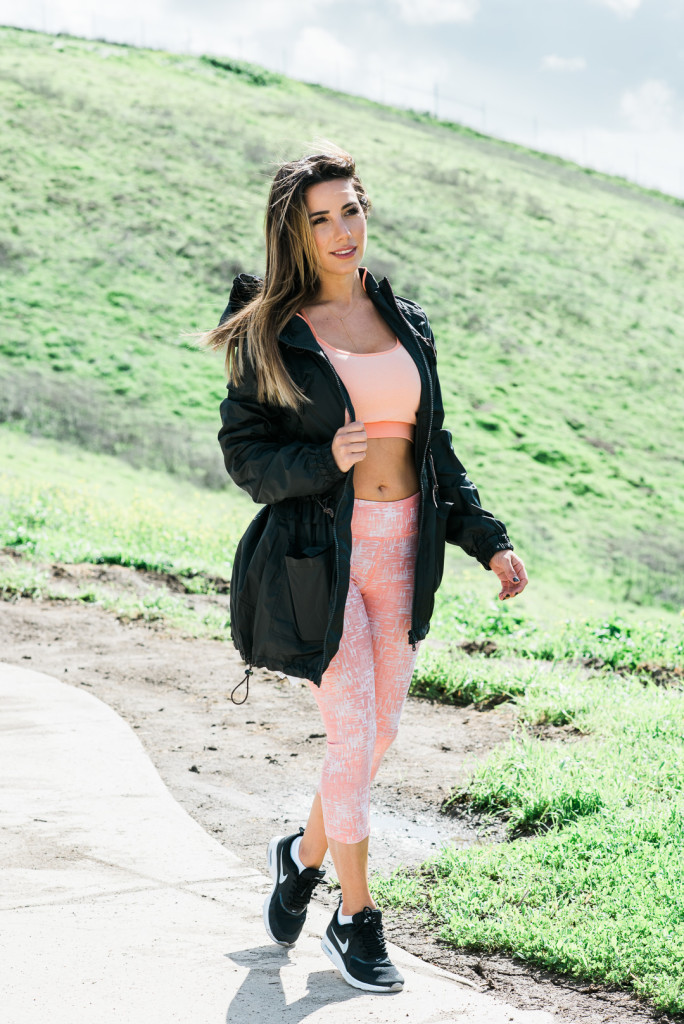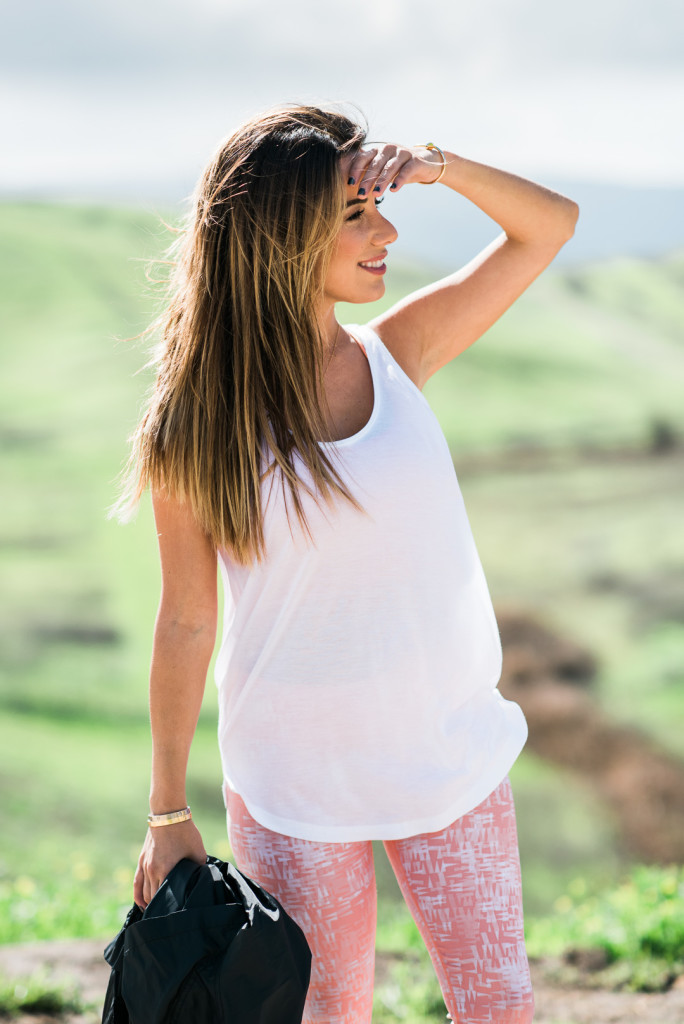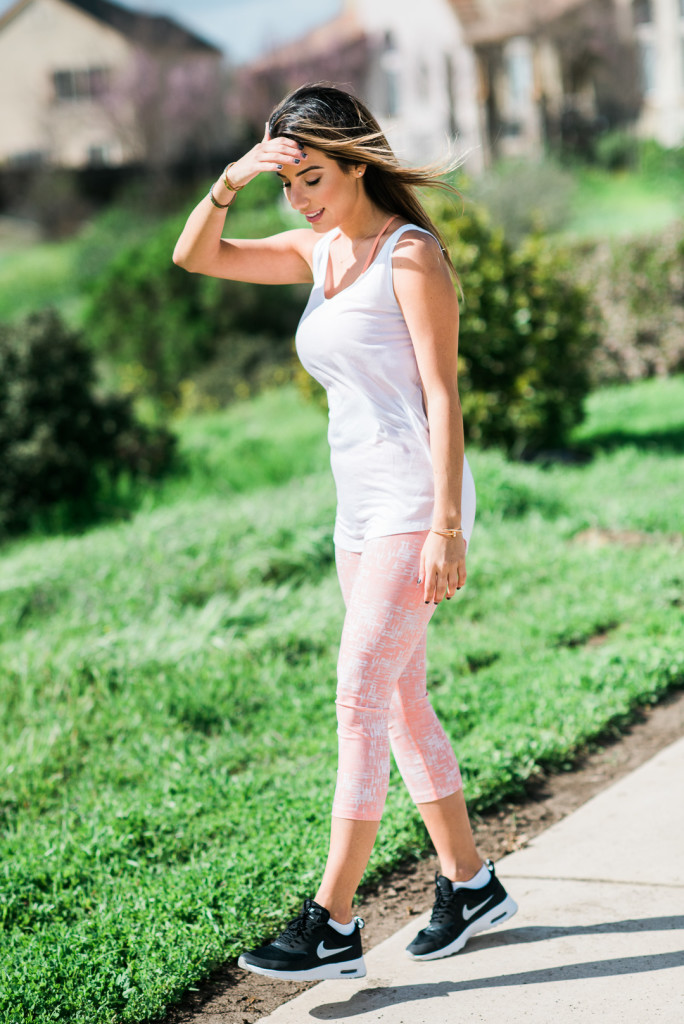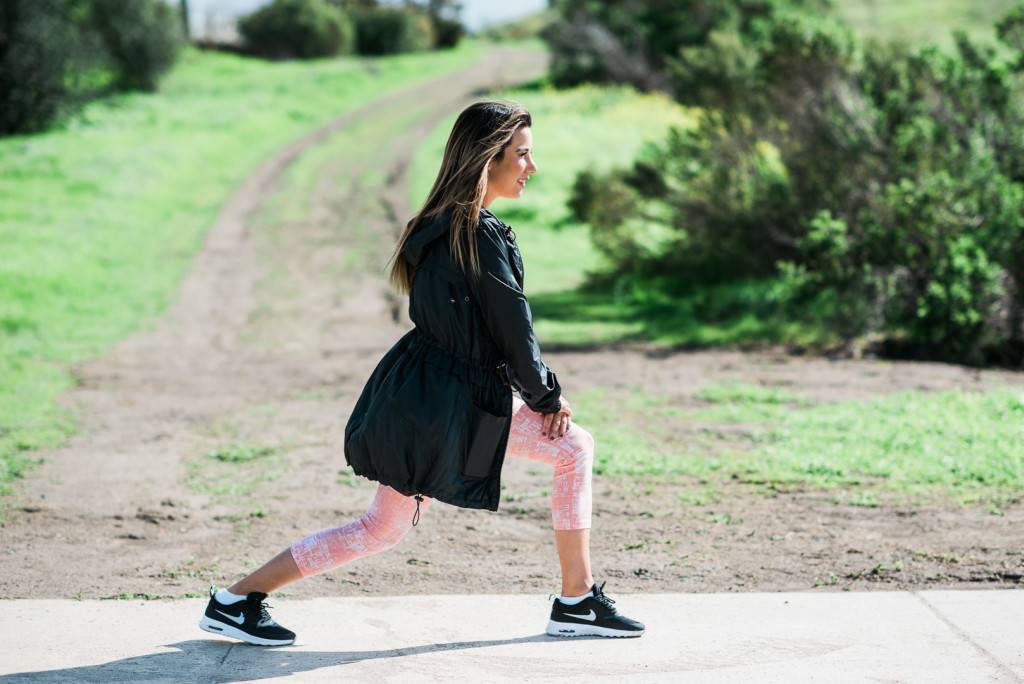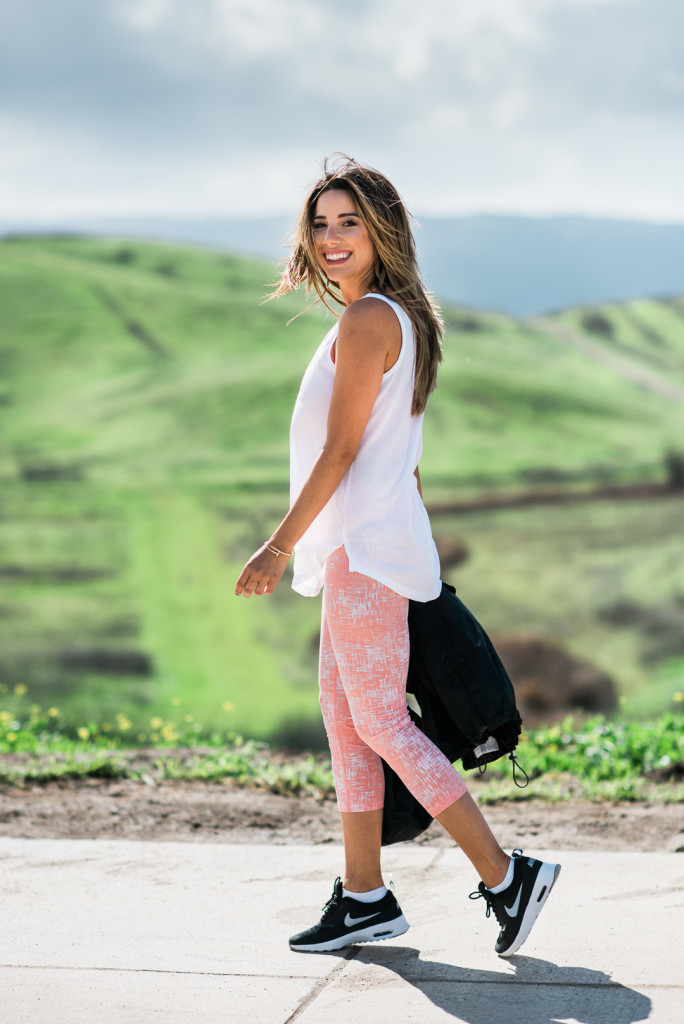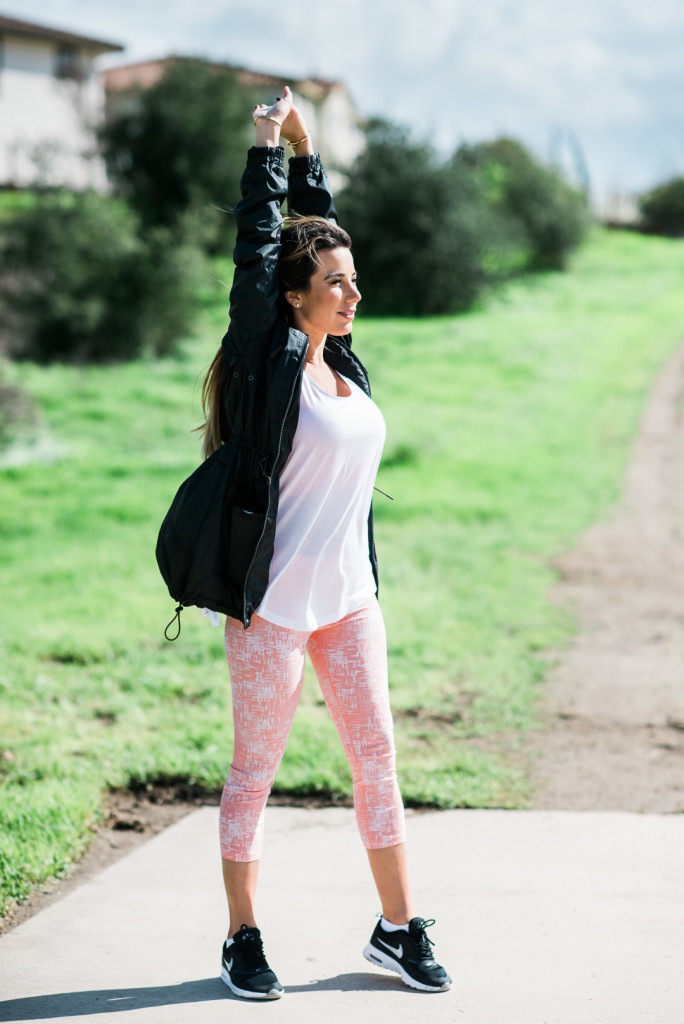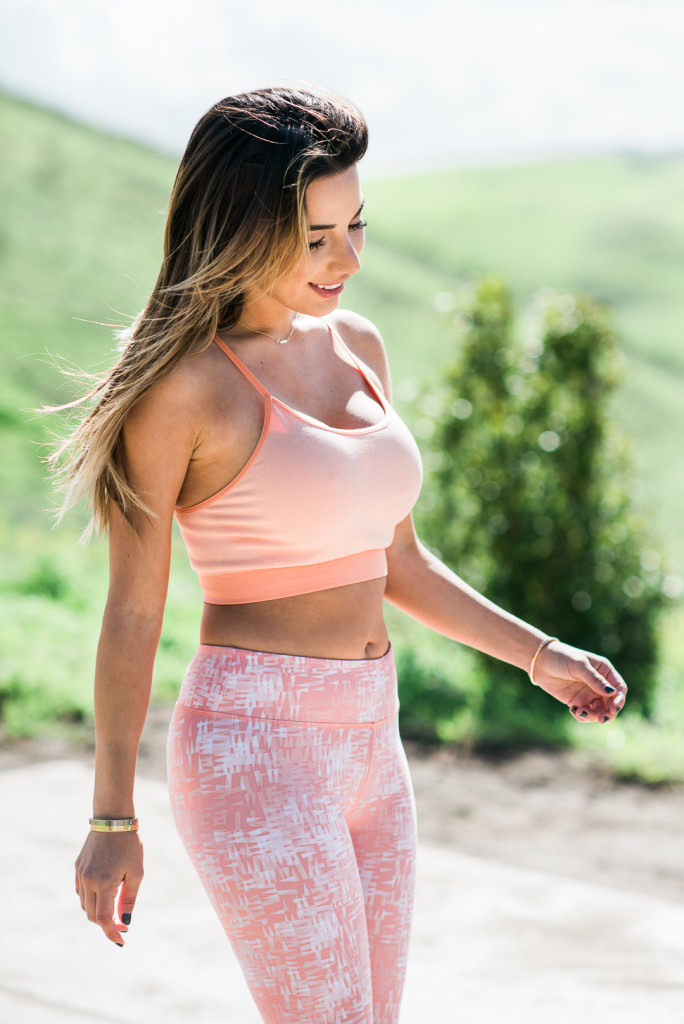 My complete workout look is from Lou & Grey. I love a great workout outfit that can easily take you from your workout to errands which almost always happens!
Let's talk about my workout routines…
I do soul cycle at least 2 times per week. It's super addictive and it's so fun working out to loud music that keeps you going!
On weekends, whenever I have the chance to take advantage of gorgeous weather, I'll plan a hike. San Francisco has so many beautiful trails to explore. One of my favorite SF hikes is Land Ends. The views are just breathtaking. I feel very lucky to live in the Bay Area, where there are so many parks, trails and preserves to choose from.
I don't really believe in dieting, but rather trying to eat as healthy as possible, choosing real foods over anything processed. I enjoy my sweets of course, but everything is in moderation. I also feel my best when I eliminate dairy and meat from my diet, so I try to as much as possible. From time to time I like to restart my system with a juice cleanse 3-5 days. I highly recommend either Pressed Juice ,Suja and Project Juice. All are delicious and have easy to follow day plans.
Outfit: Lou & Grey, Shoes: Nike
Photography: Nathalie Bize