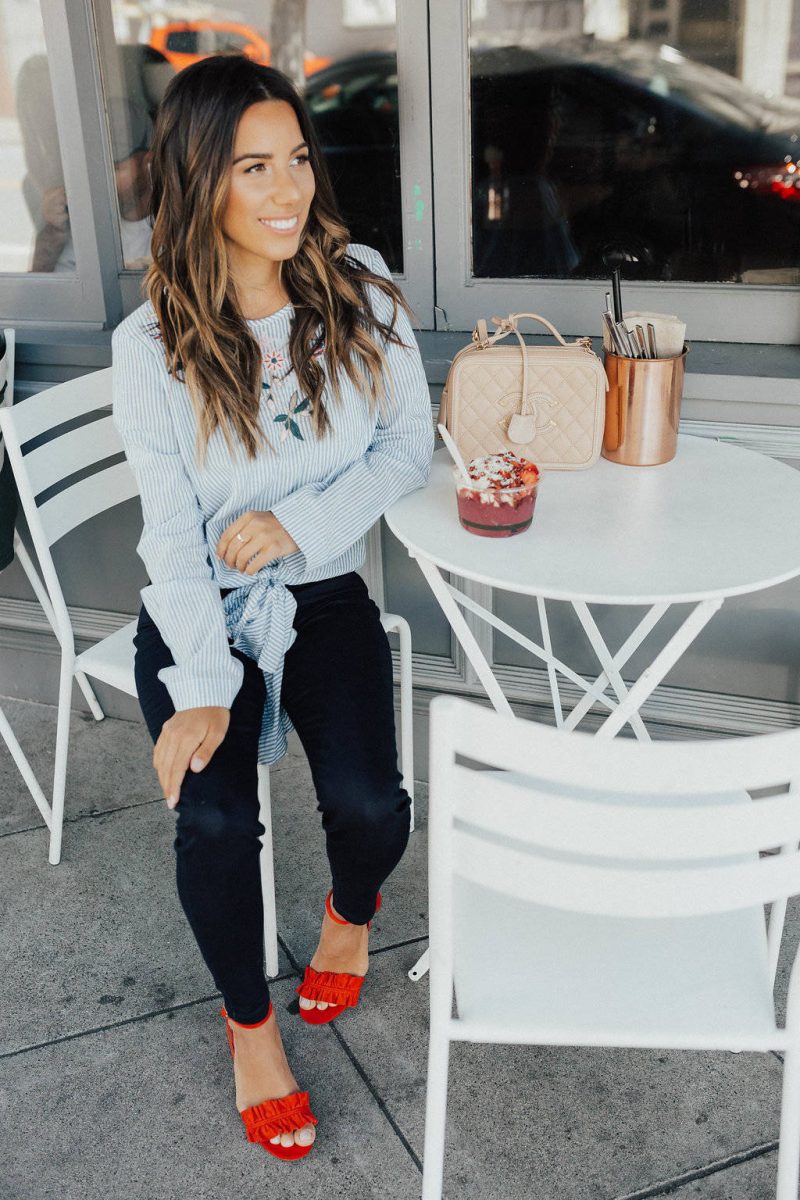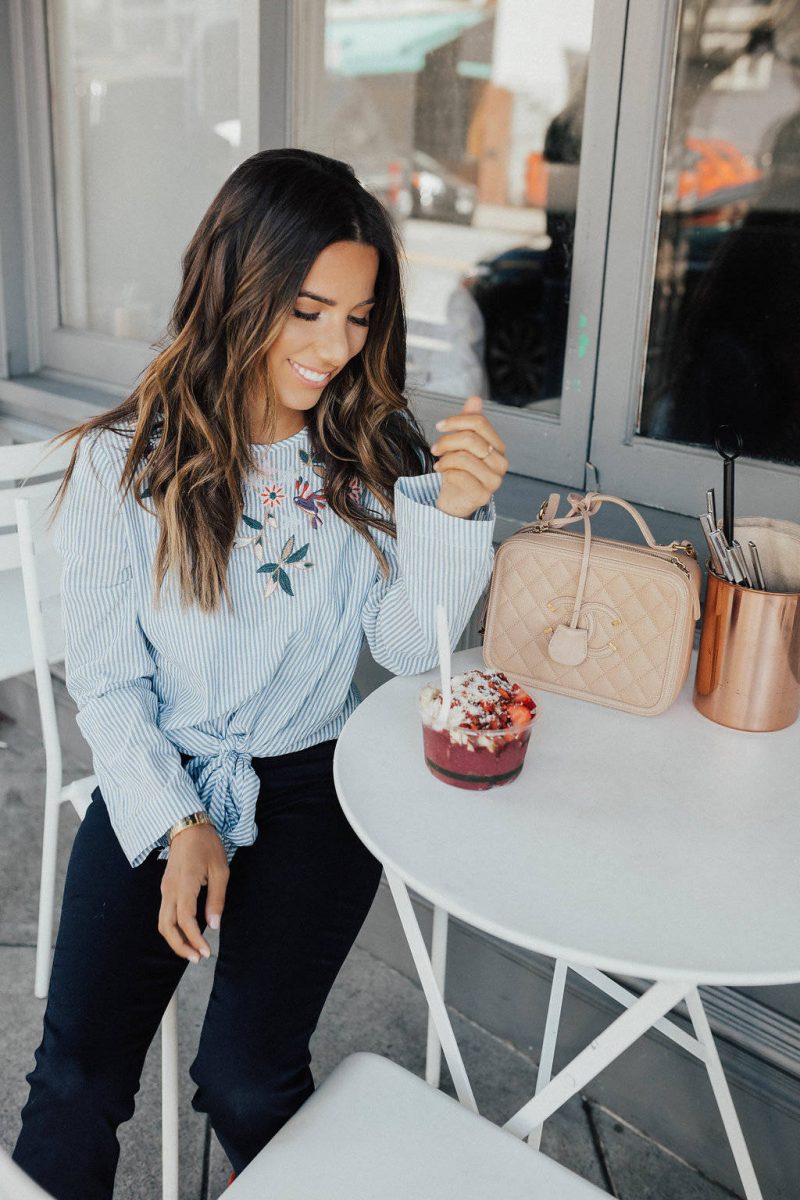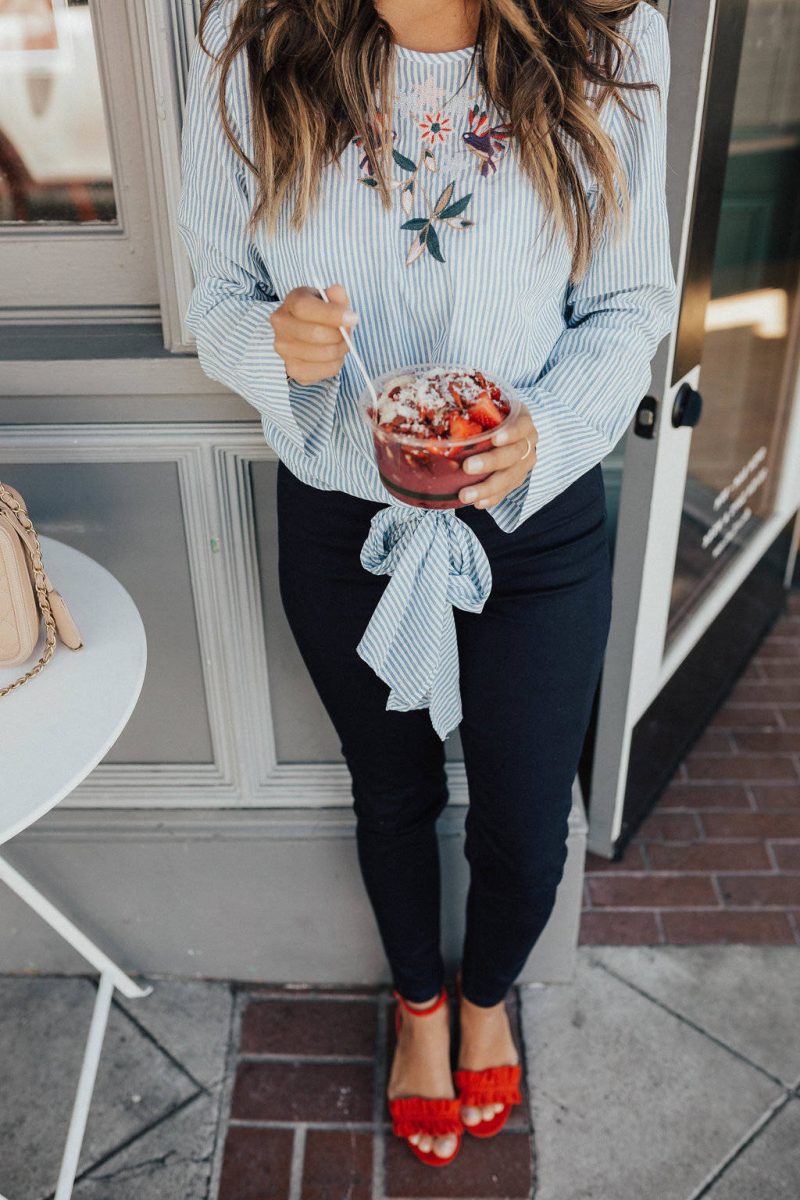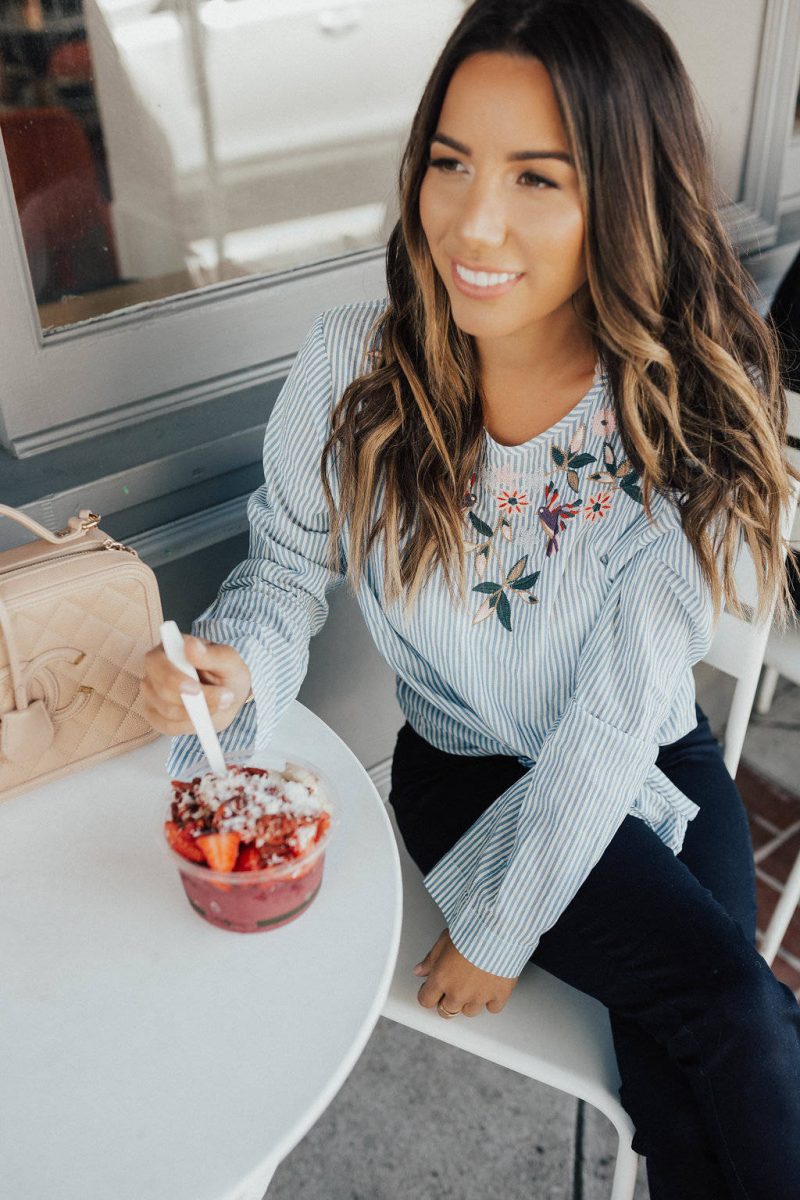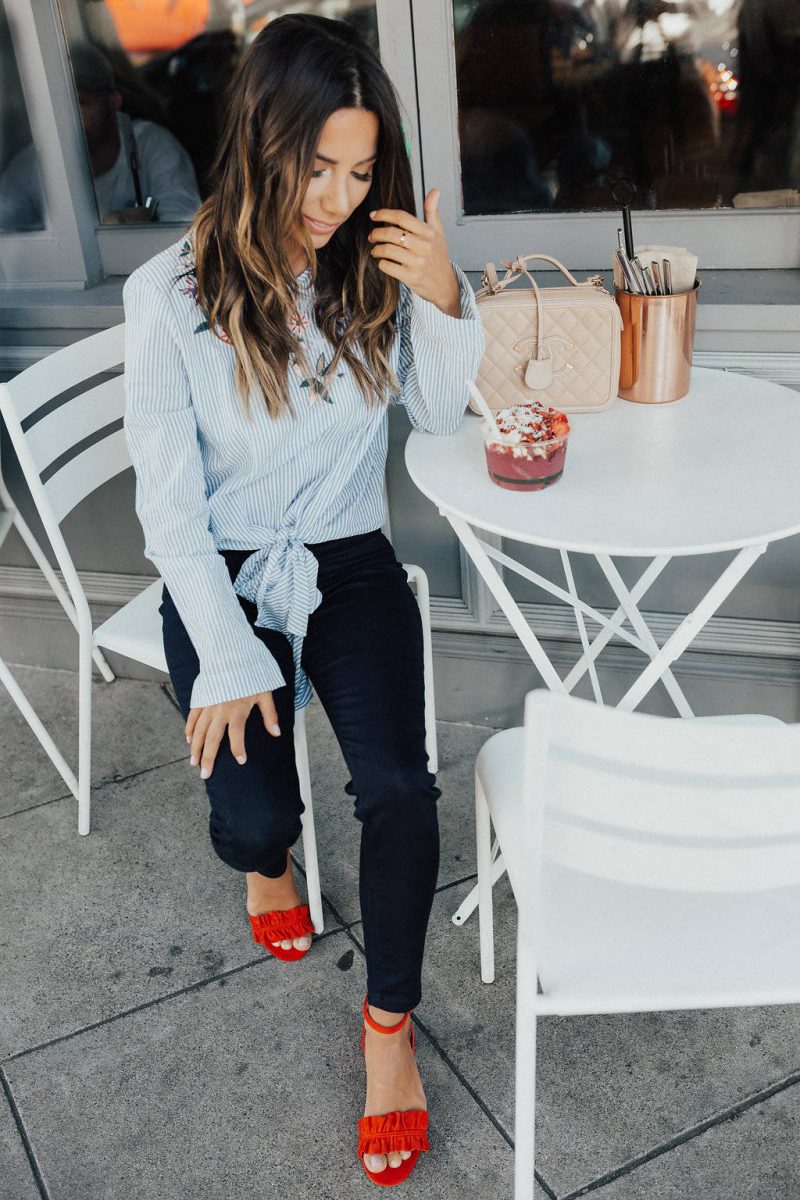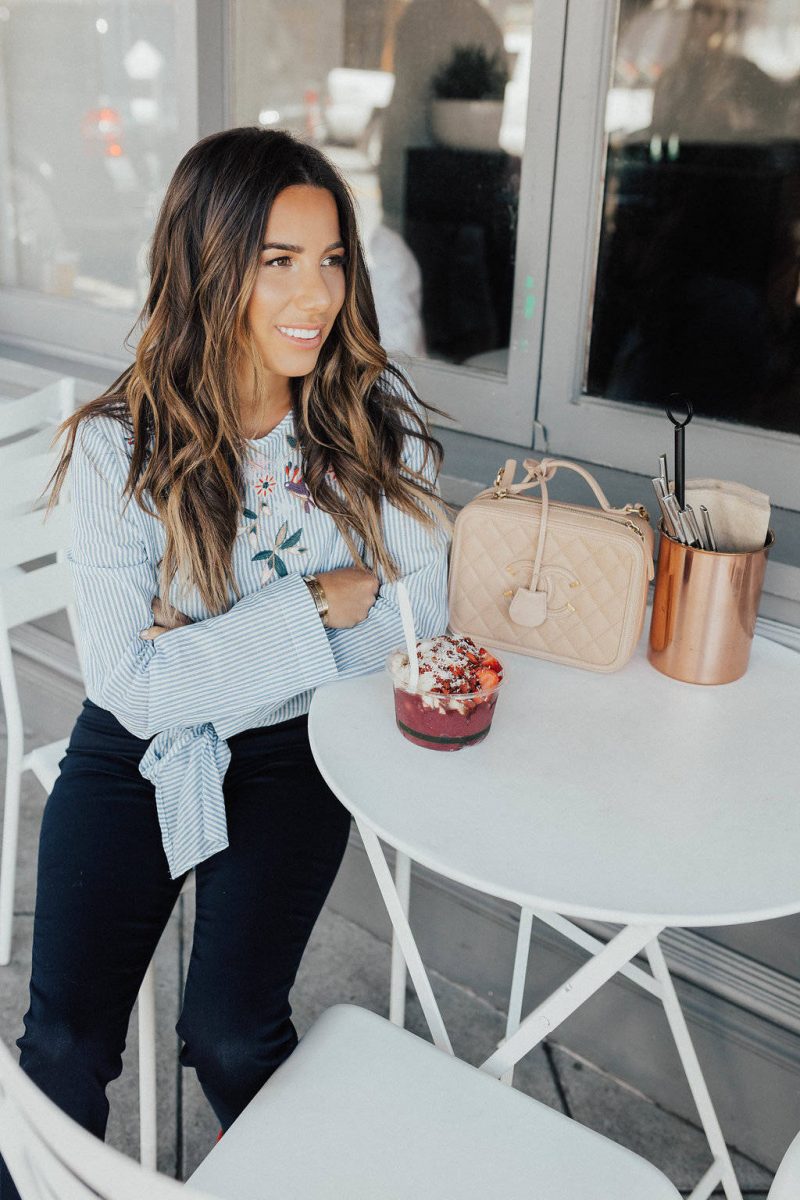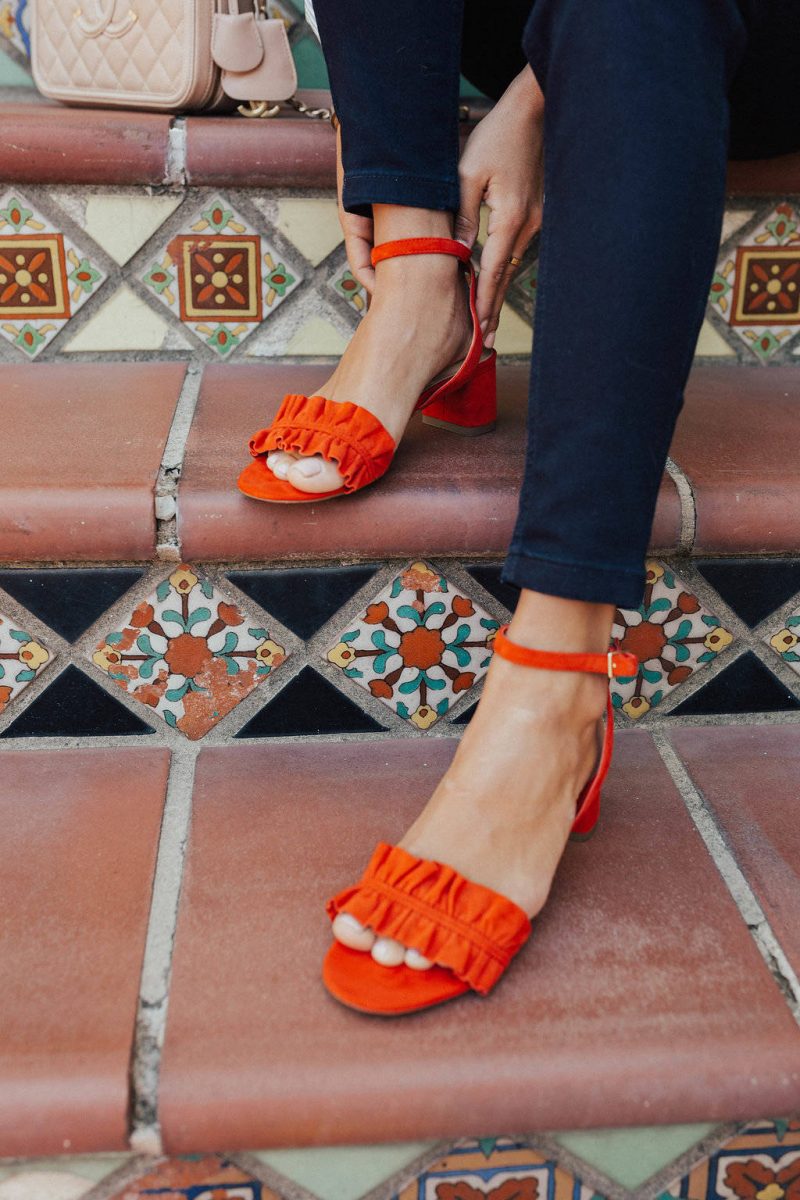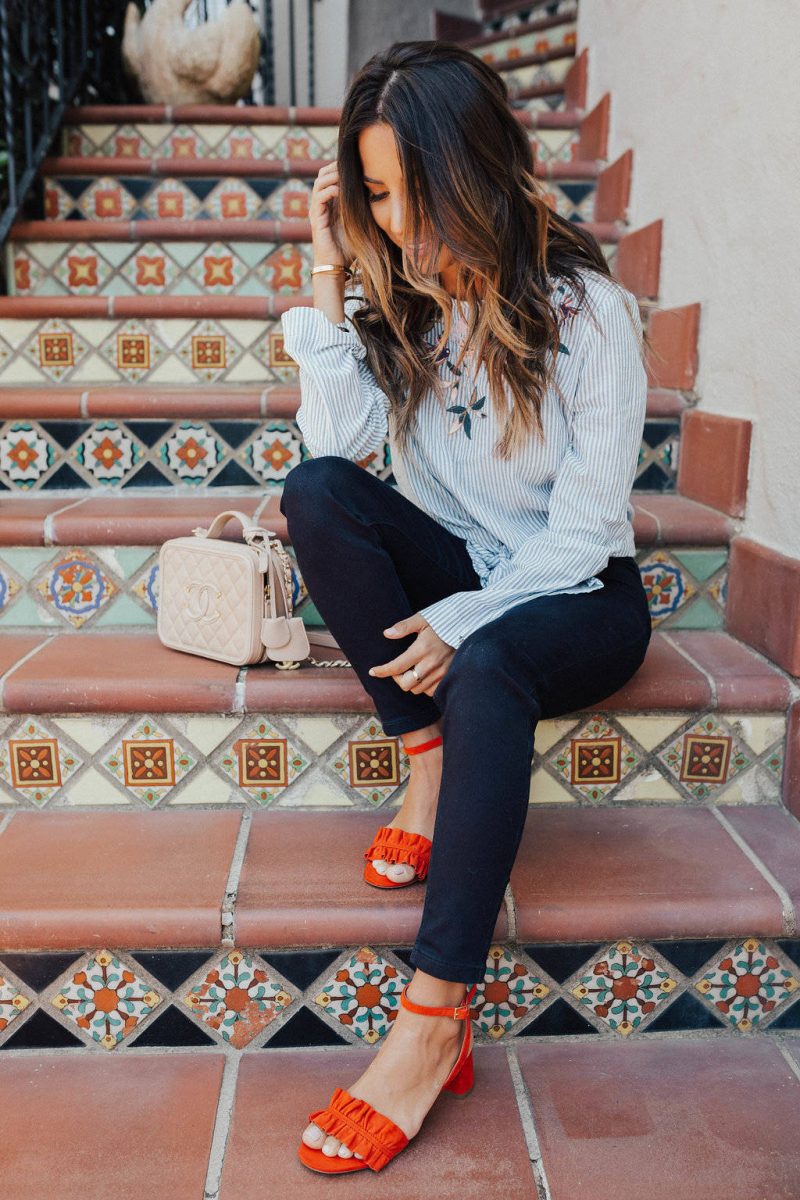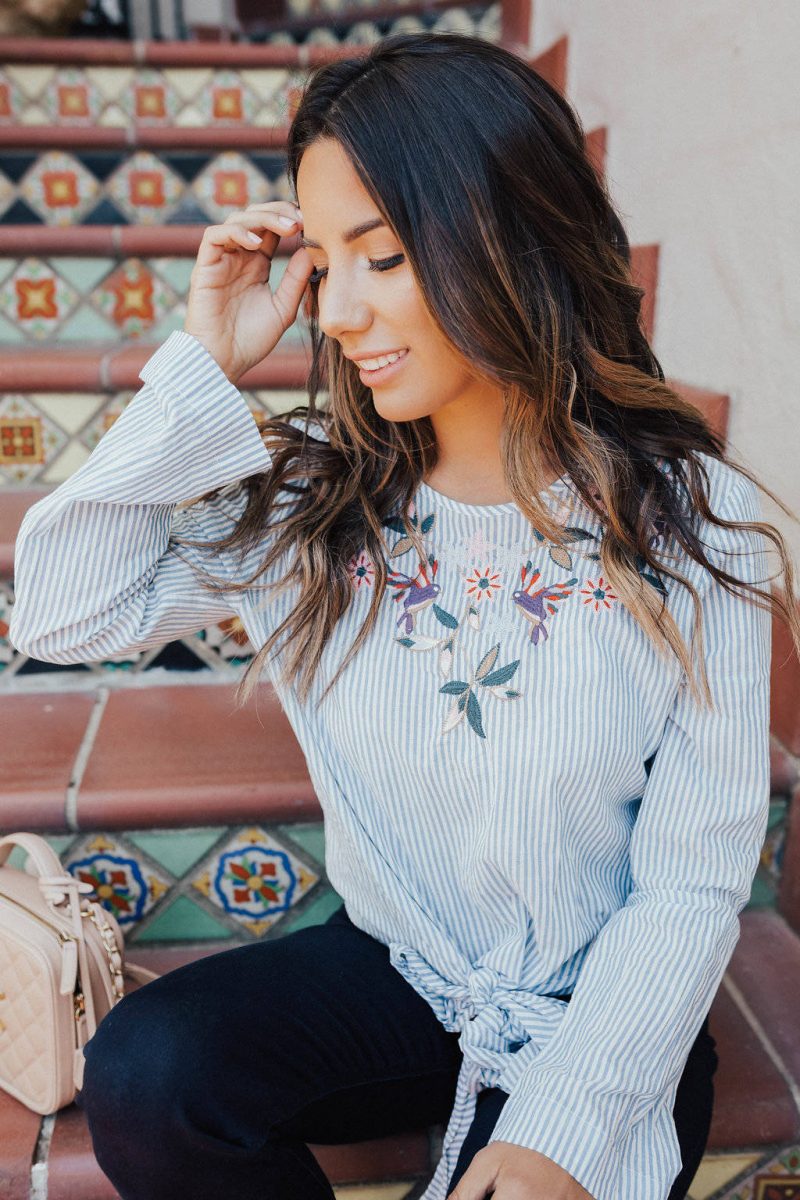 I get asked all the time to describe my personal, every day style. Like with all things, my style is cyclical. It changes with the trends, my moods, and what I have going on at that time in my life. Currently, I have been leaning toward more comfortable and accessible style. But of course, I need to add a little flair in there, so I love a good detail like a tie waist, or a pop of color. Marks and Spencer is one of my favorite places to shop for San Francisco wardrobe staples.
It's been quite some time since I have been at home in San Francisco for an extended period of time. I am reveling in just enjoying my favorite spots in the city, and exploring fun new places in my neighborhood. As you know, I just returned from Maui (travel guide here) and I am still craving some of the things the island had to offer. Luckily, there is an amazing acai place just up the hill from my house. Basik Cafe is super healthy, and always hits the spot. It actually started in Kona so it's the most authentic acai bowl you'll find in the city. If you're ever in Russian Hill, definitely check it out
Walking around San Francisco can be rough on your feet, that's why I chose these block heeled sandals. The bright color definitely makes them stand out, but the lower heel makes them wearable for city life. And how cute is the ruffle on the toe? Ahh!!
You probably can't tell from the photos but these are actually jeggings. I have been living in them! They are seriously so comfortable. I love how they allow you to look so put together, but you aren't losing the comfort factor! Not only are these super flattering, I'm not joking when I say you could take a yoga class in them! What are your everyday style staples?
Thank you Shopping Links & Mark & Spencer for sponsoring this post.
Photography: Shannon Strom