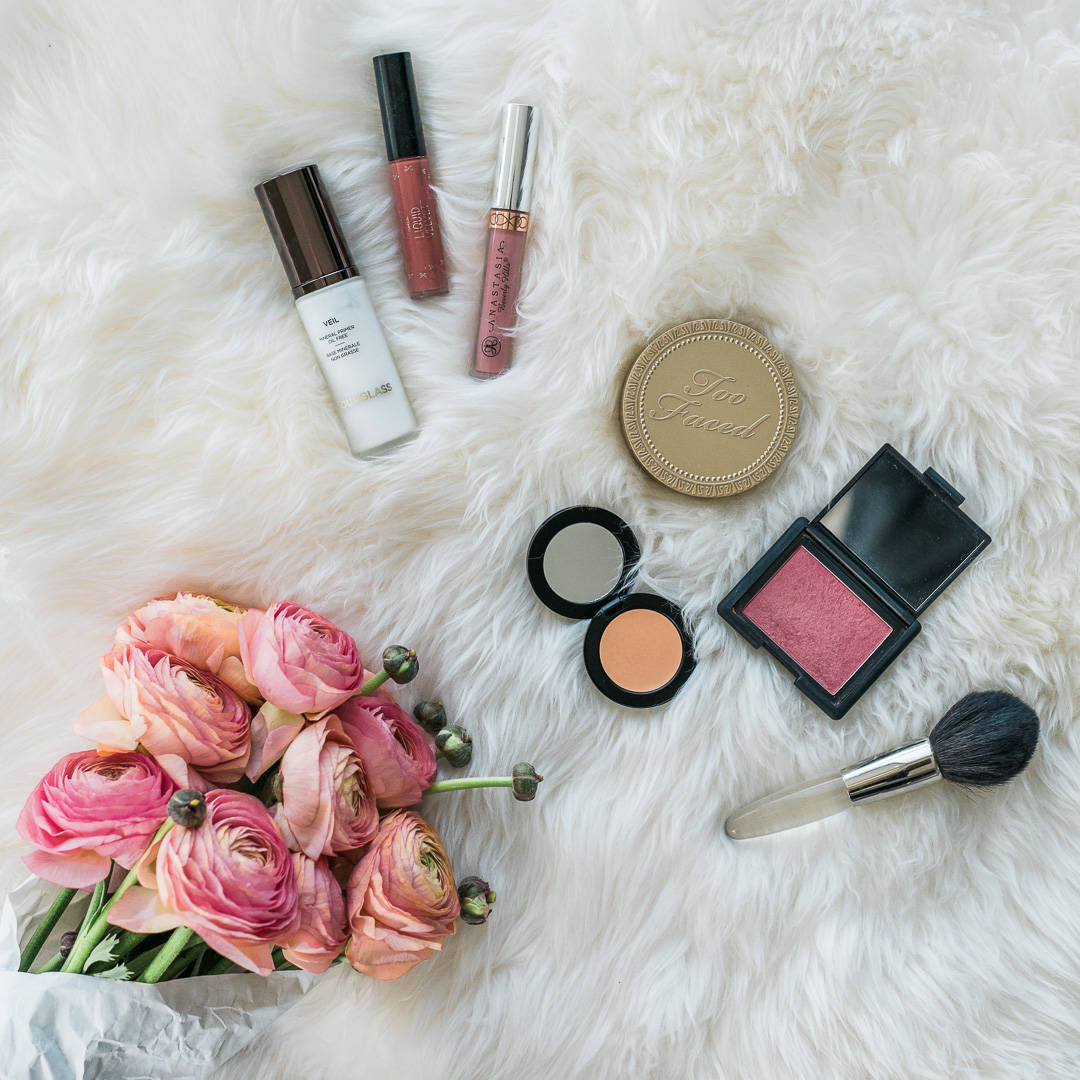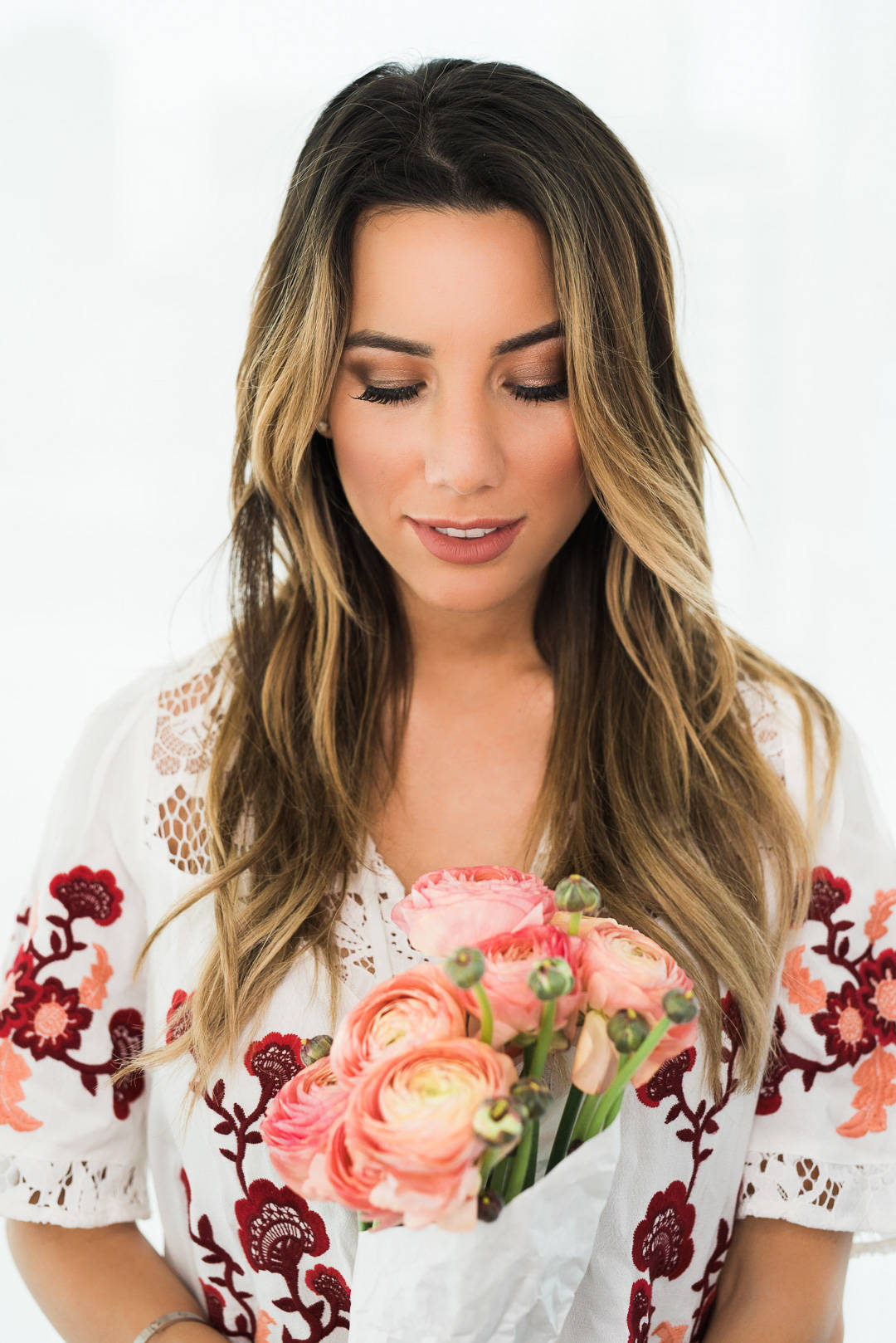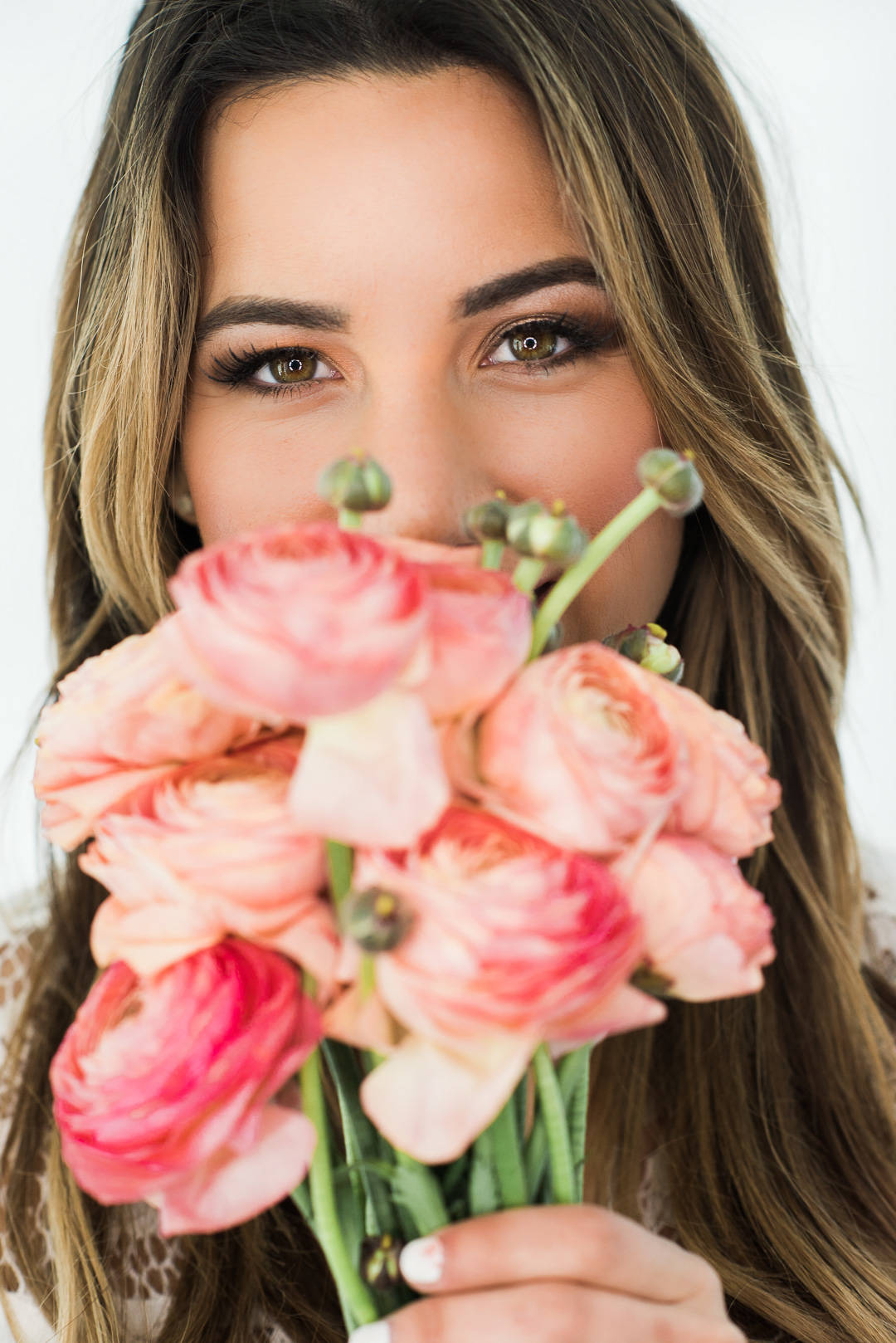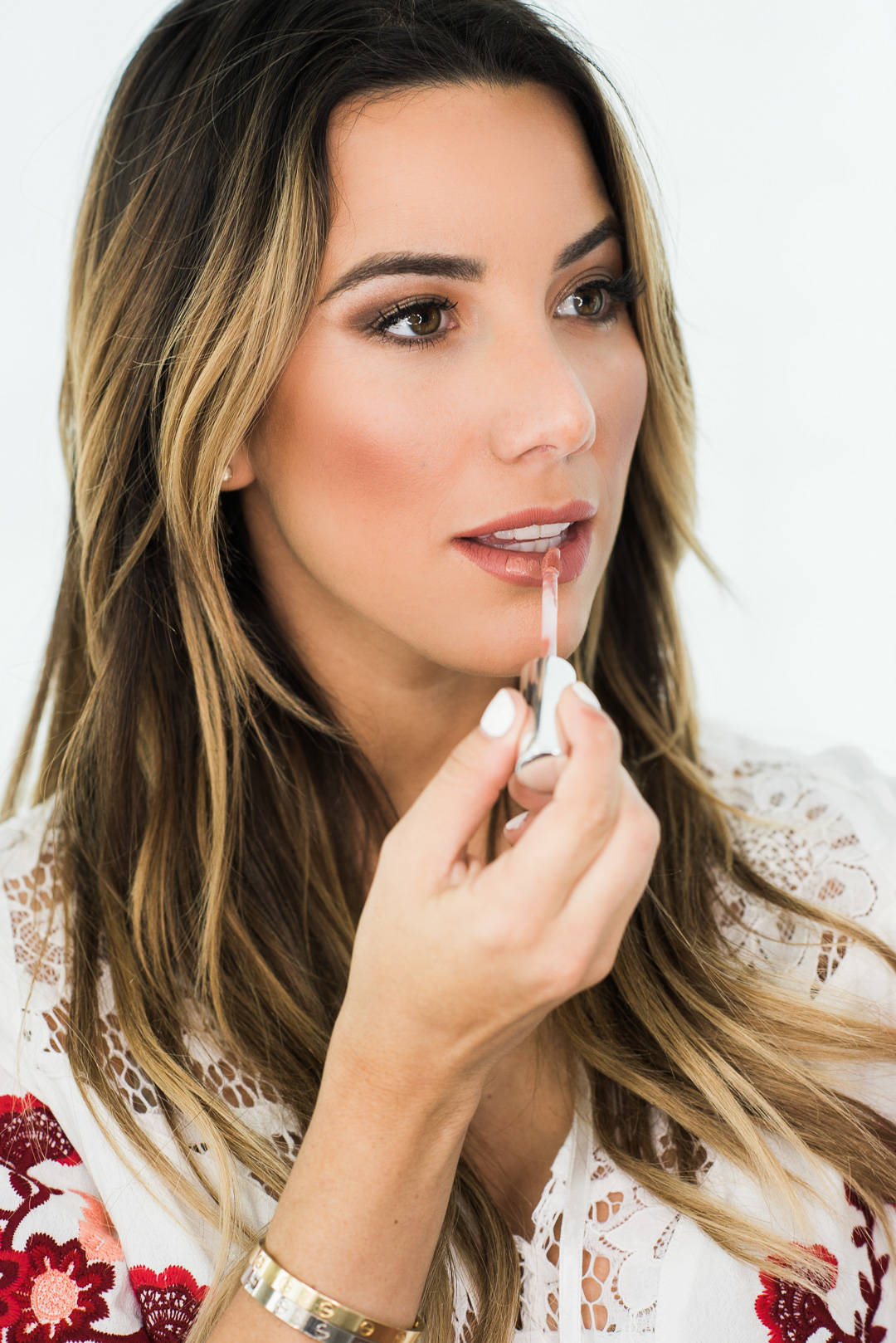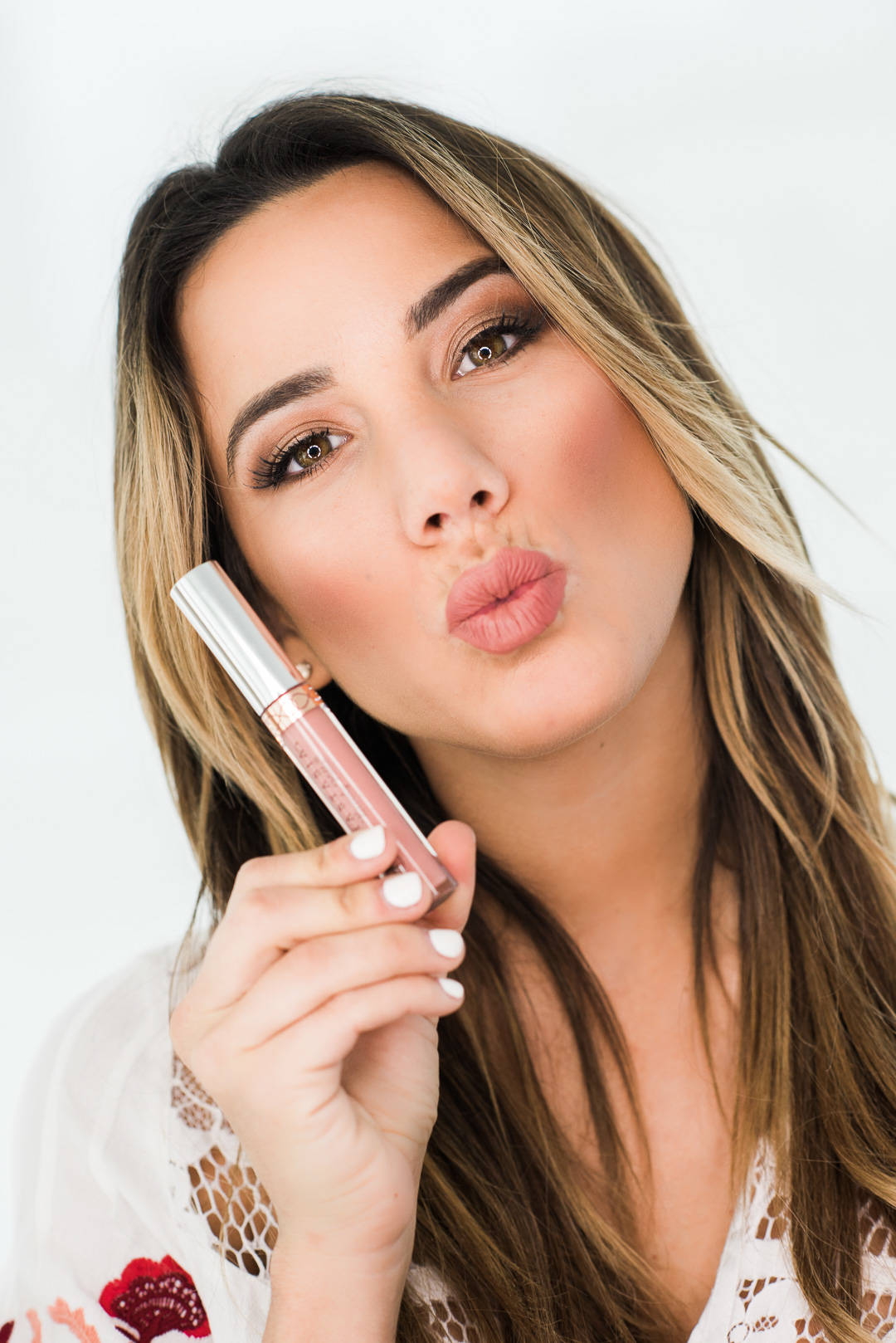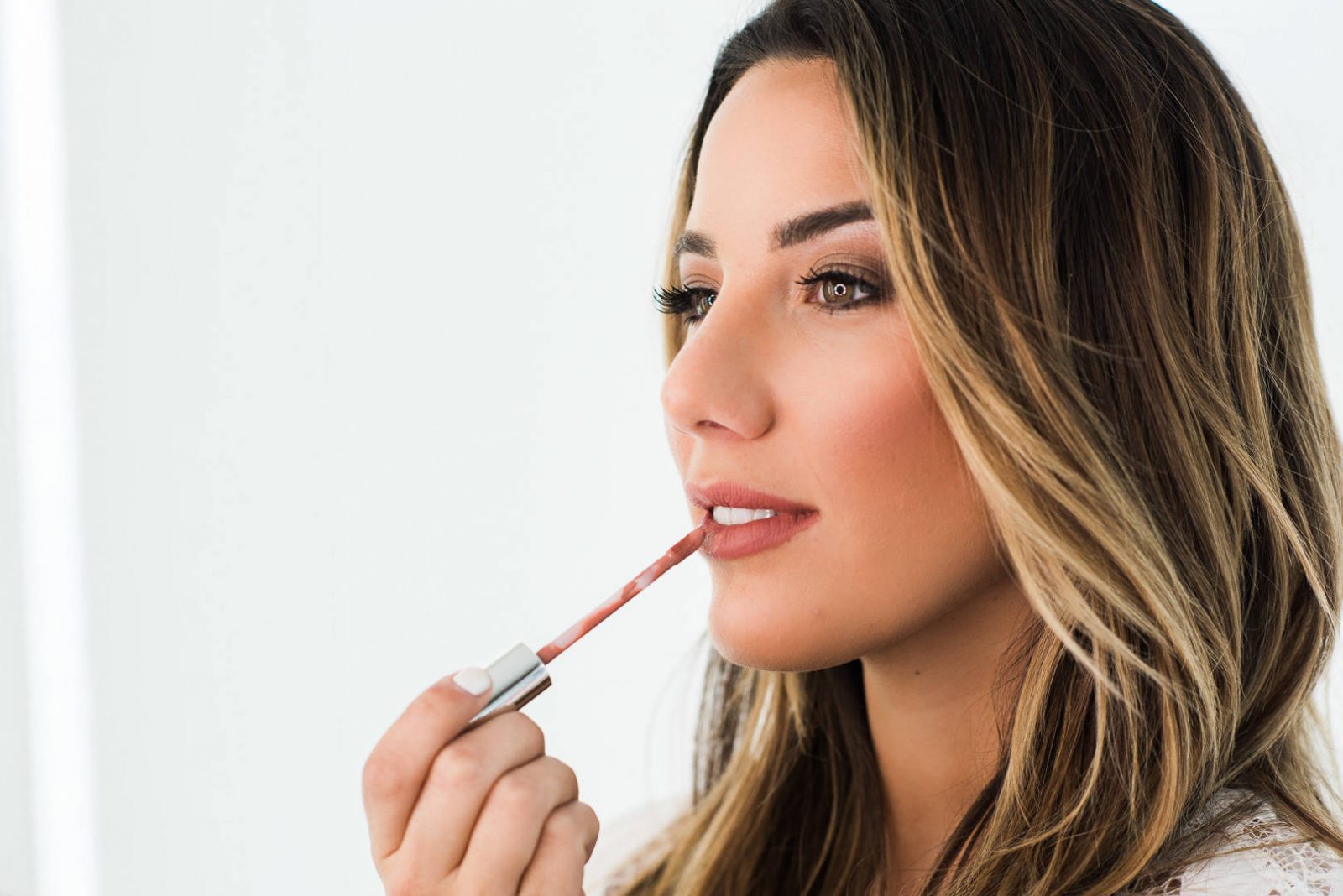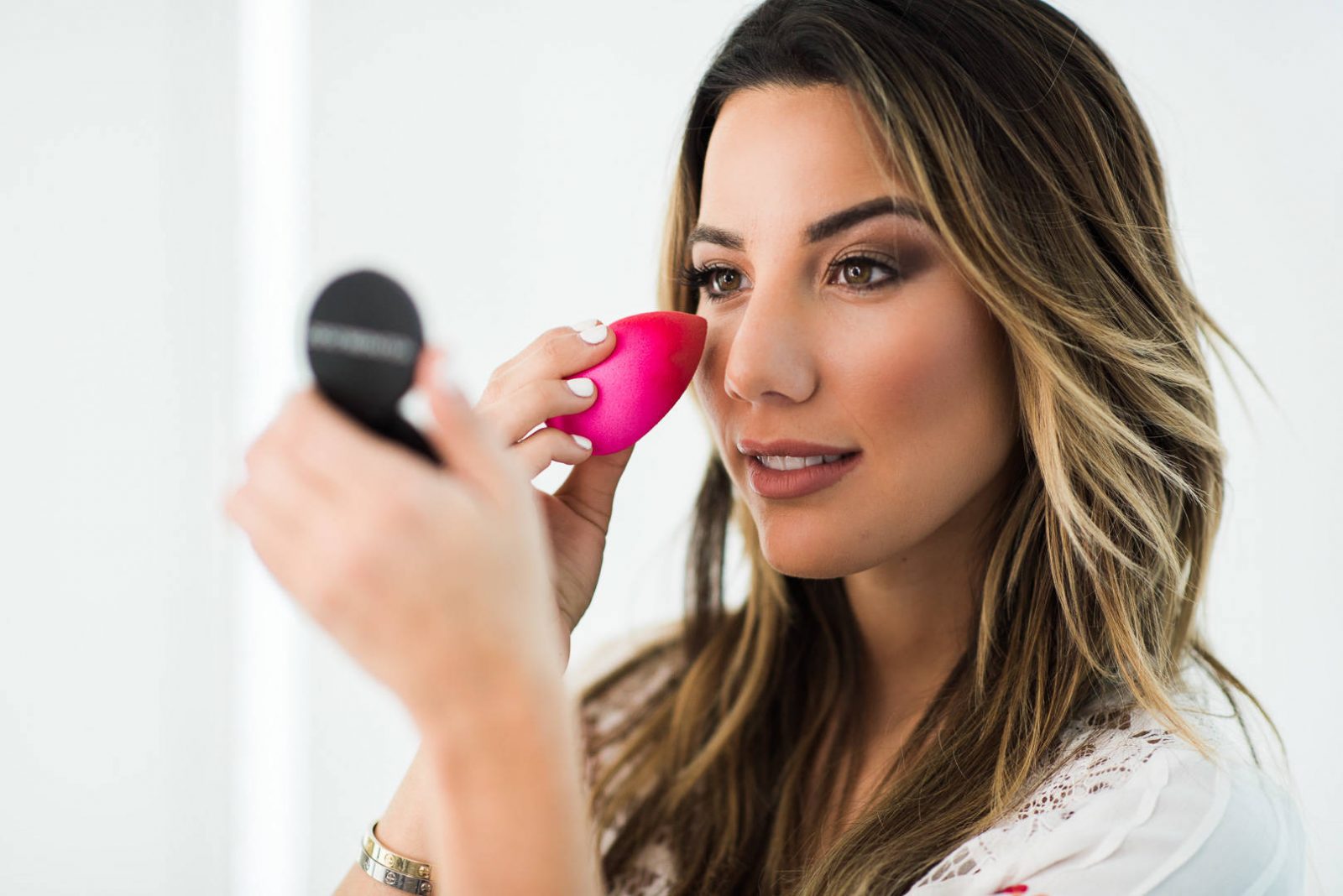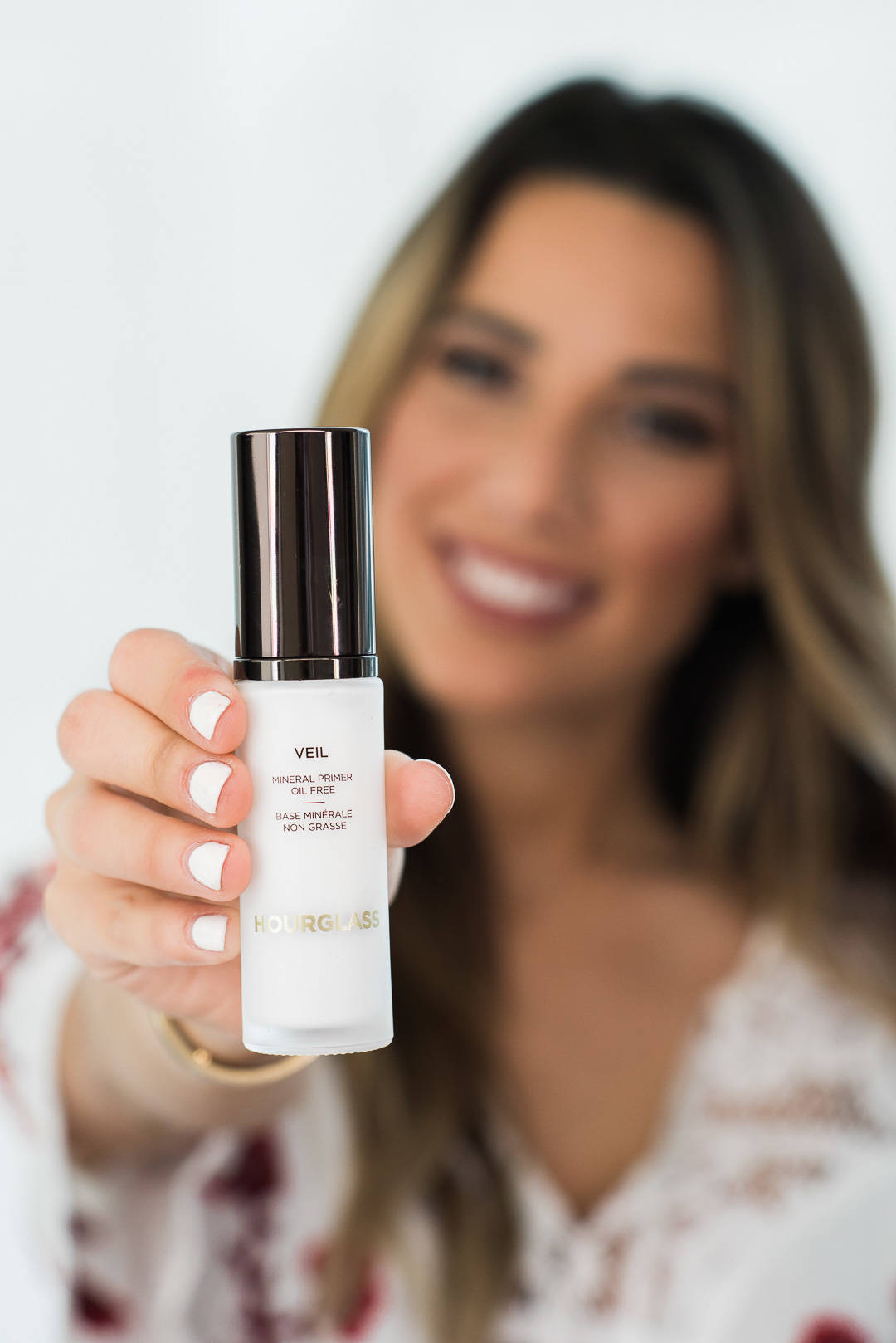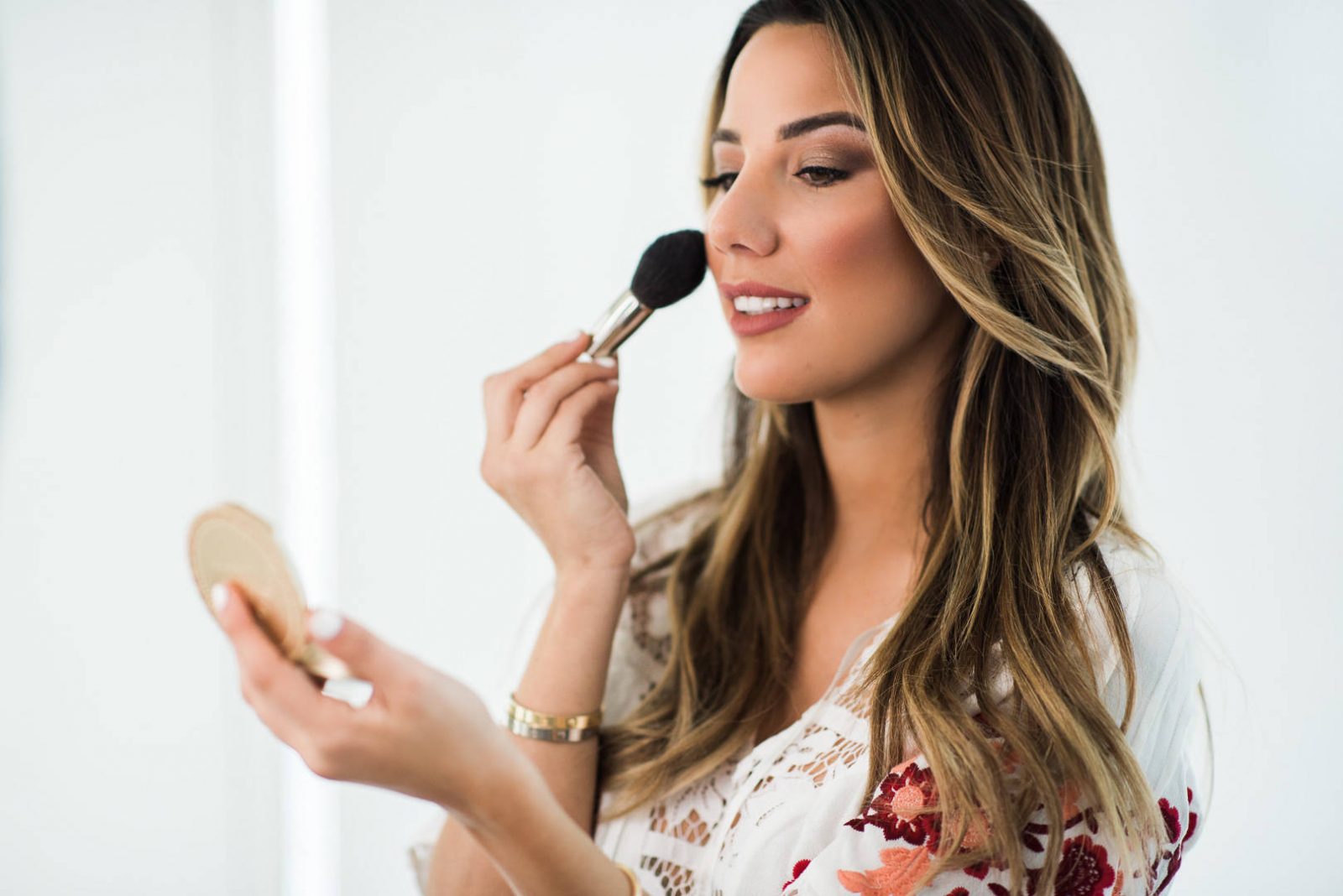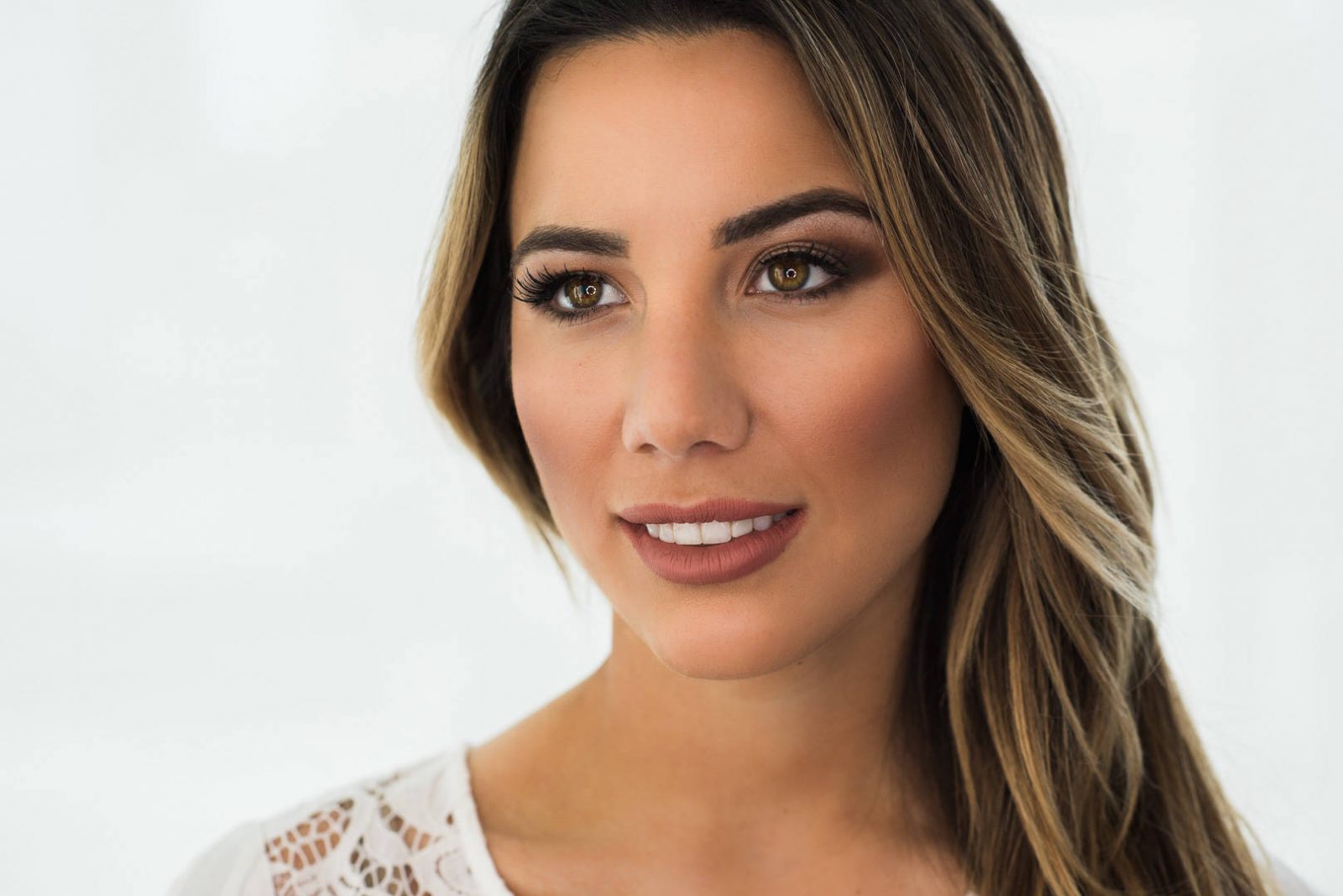 Today I'm sharing my current favorite beauty products for an everyday look.
I'm presently obsessed with lip stains. Who wouldn't love lip color that stays on all day, even after coffee or lunch? I really love Kylie Jenner's new Lip Kit, but if you can't get your hands on it, I also highly recommend Anastasia's Liquid Lipstick! I'm wearing Milkshake mixed with Pure Hollywood!
I always use a beauty blender to apply my under eye concealer (by Youngblood) and foundation (current favorites are Elcie Cosmetics & Makeup Forever Ultra HD)
Primer is my secret weapon for makeup looking fresh and staying put, without getting oily throughout the day! And if you didn't already know, I am a big fan of bronzer!
Beauty Products: Hourglass Veil Primer, Anastasia Liquid Lipstick, Beauty Blender, Too Faced Chocolate Bronzer, Youngblood Creme Concealer, Nars Orgasm Blush.
Photography: Nathalie Bize