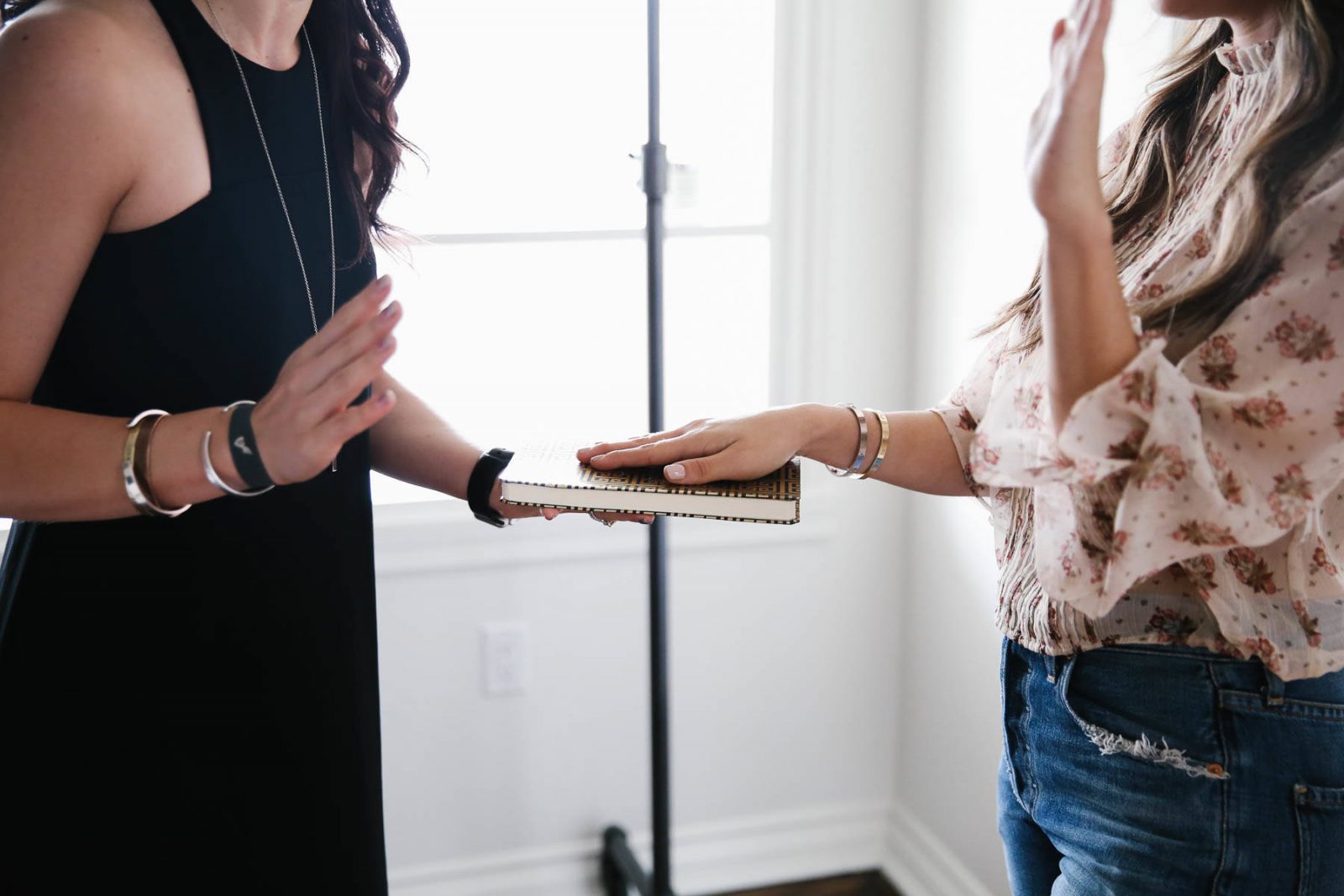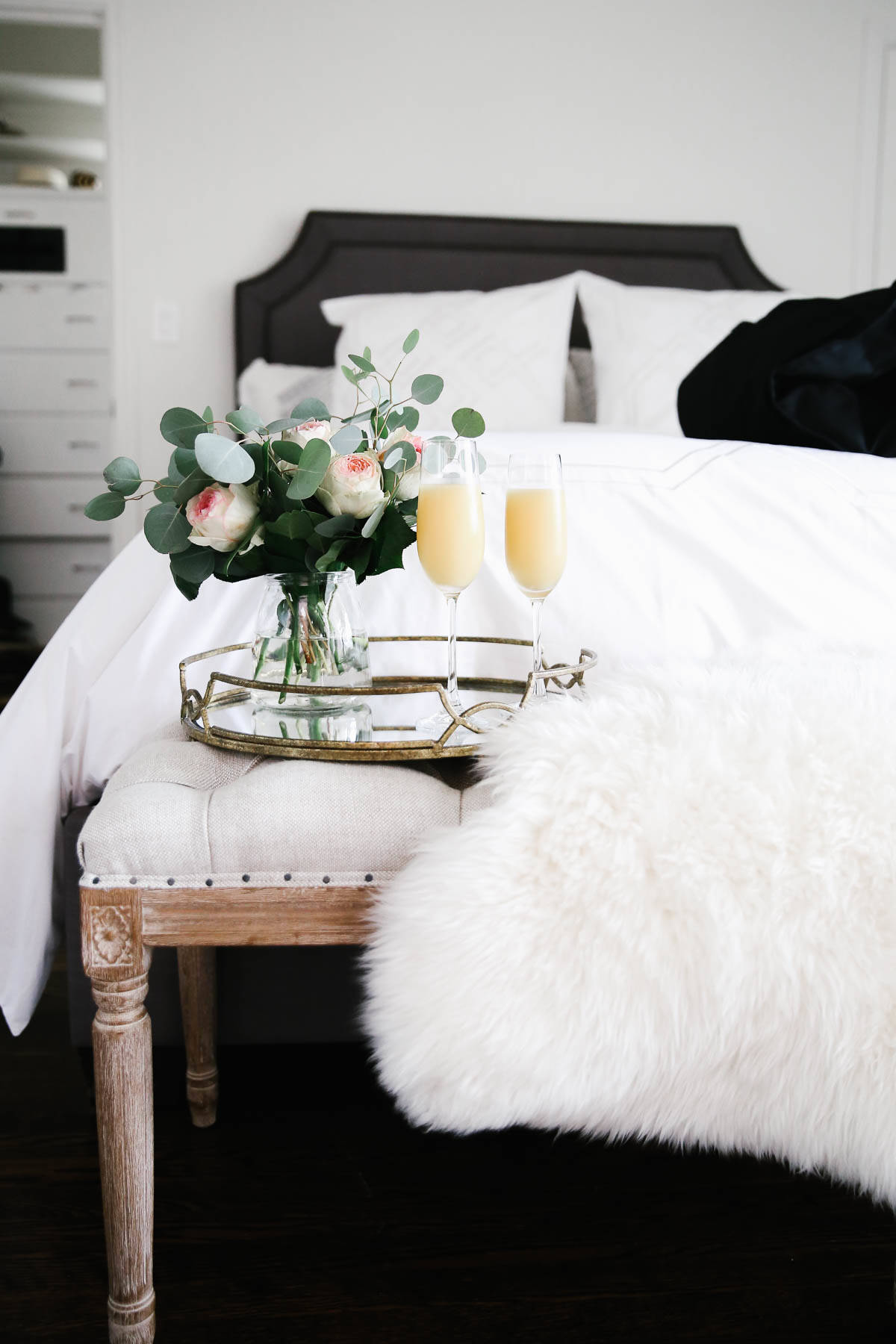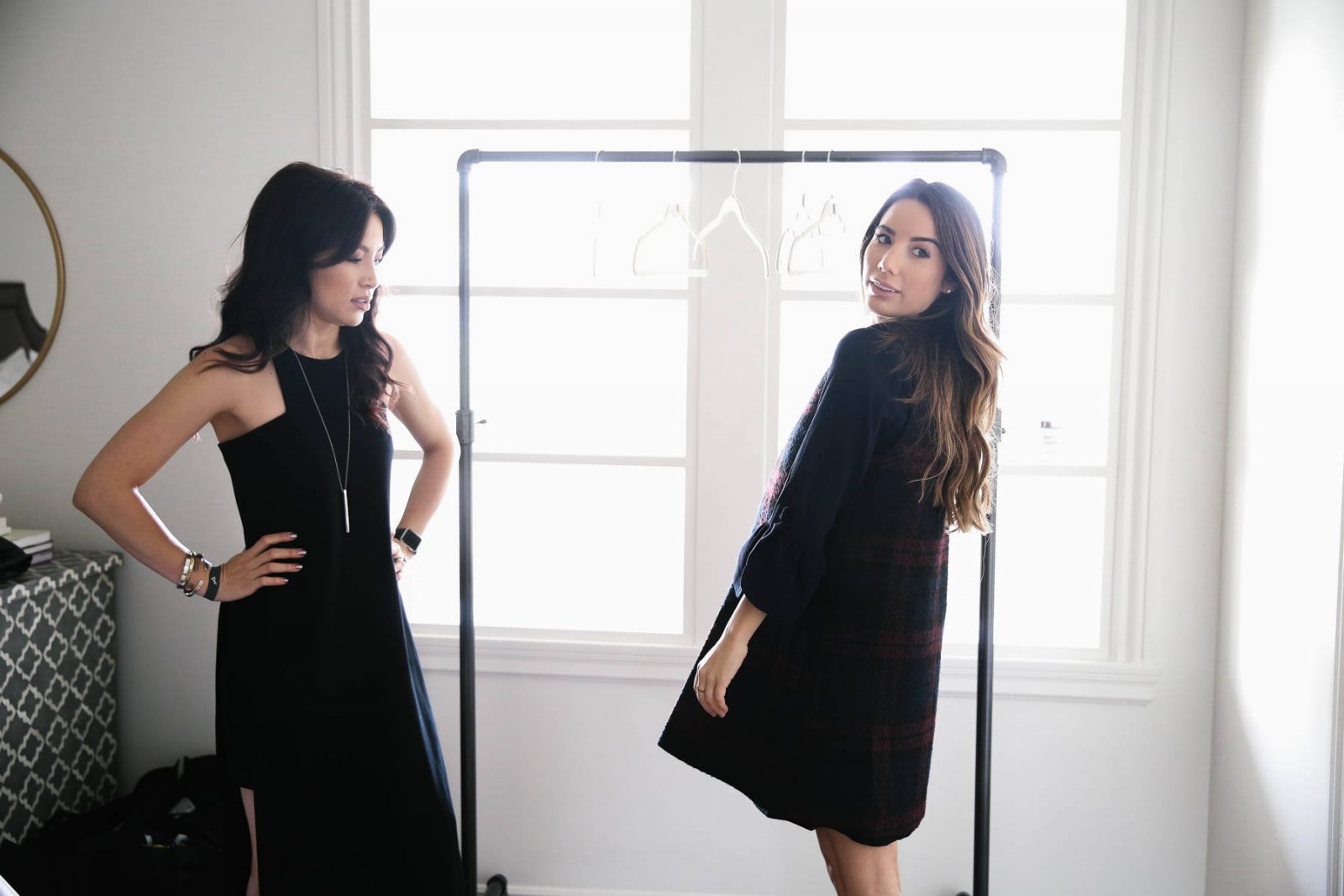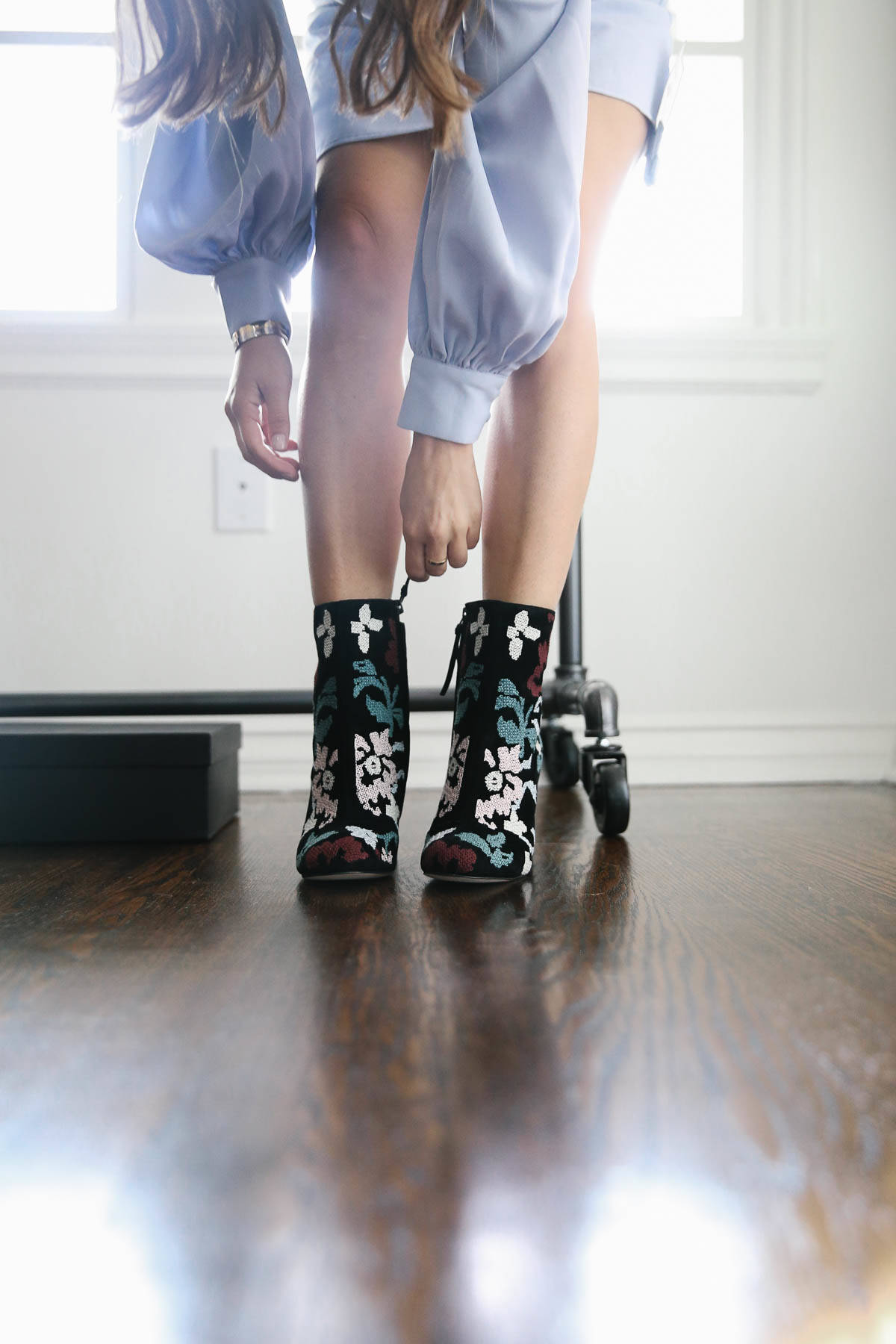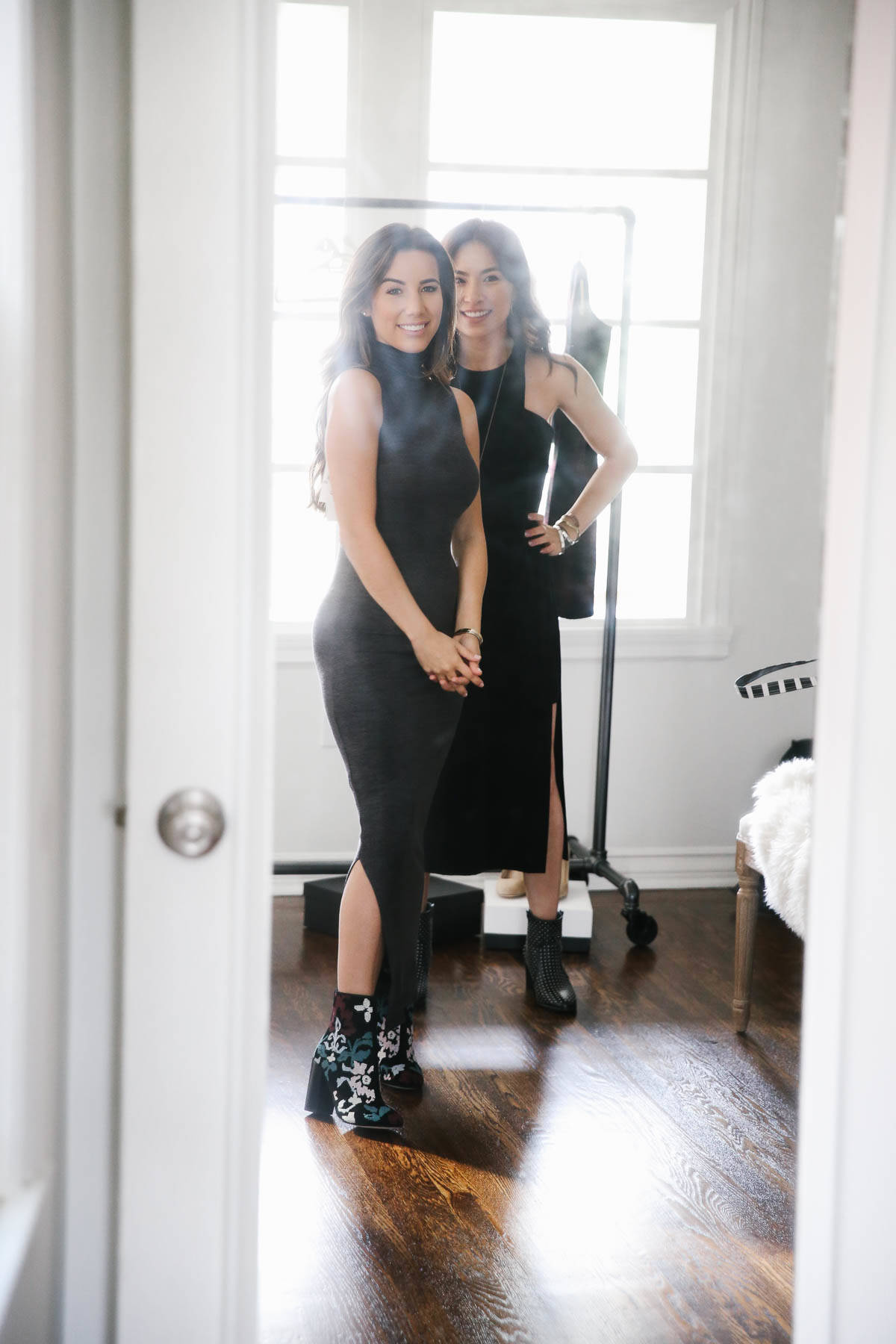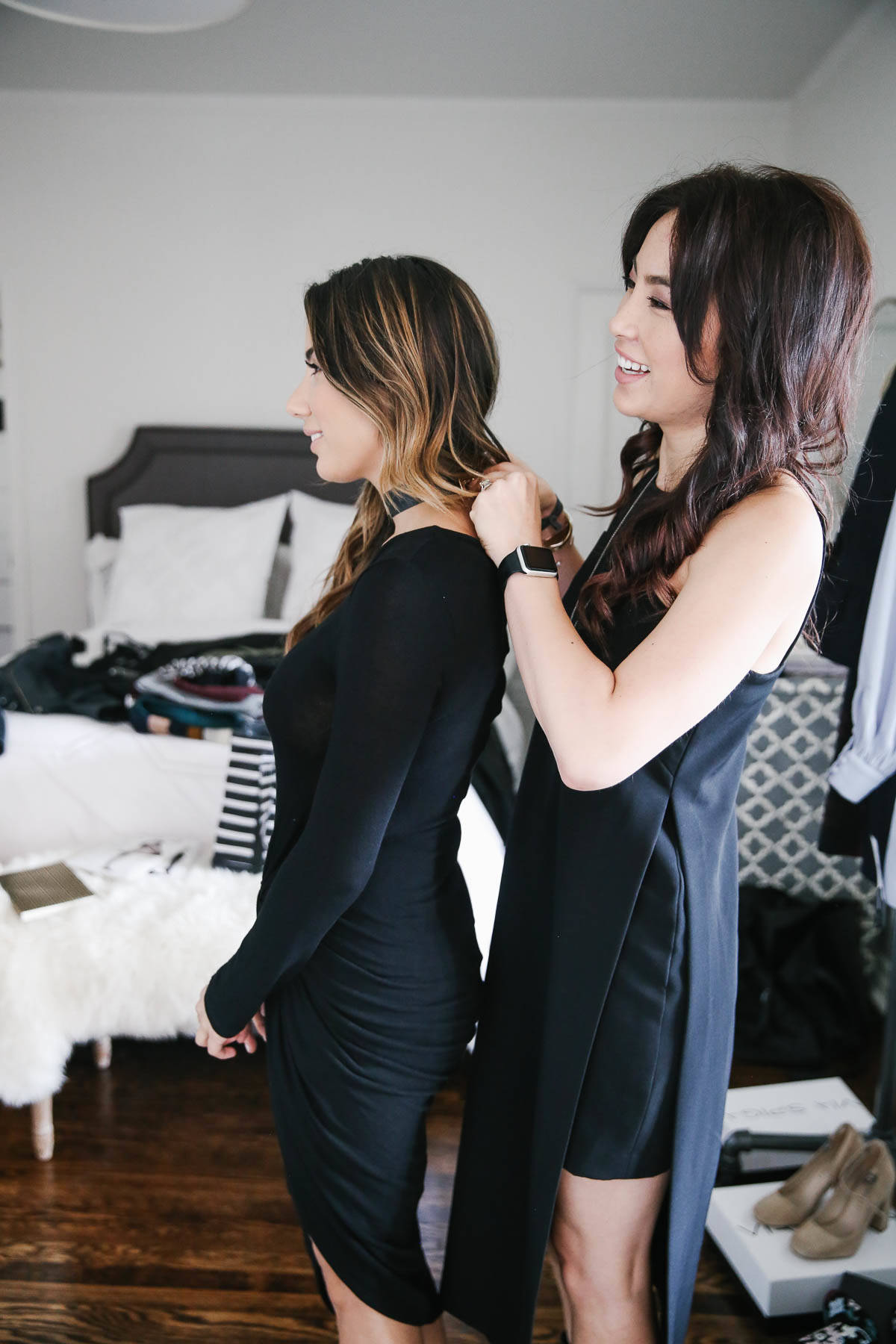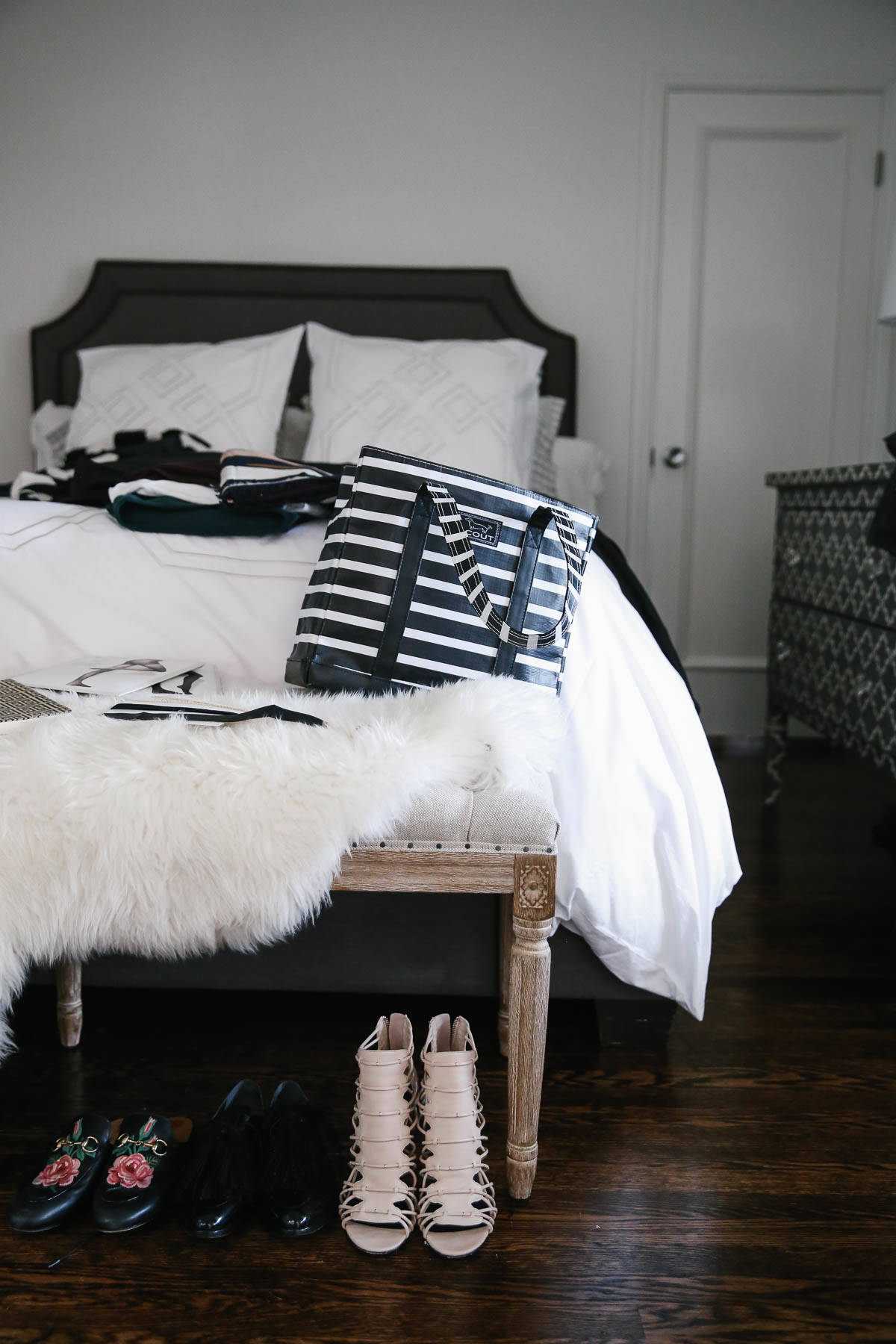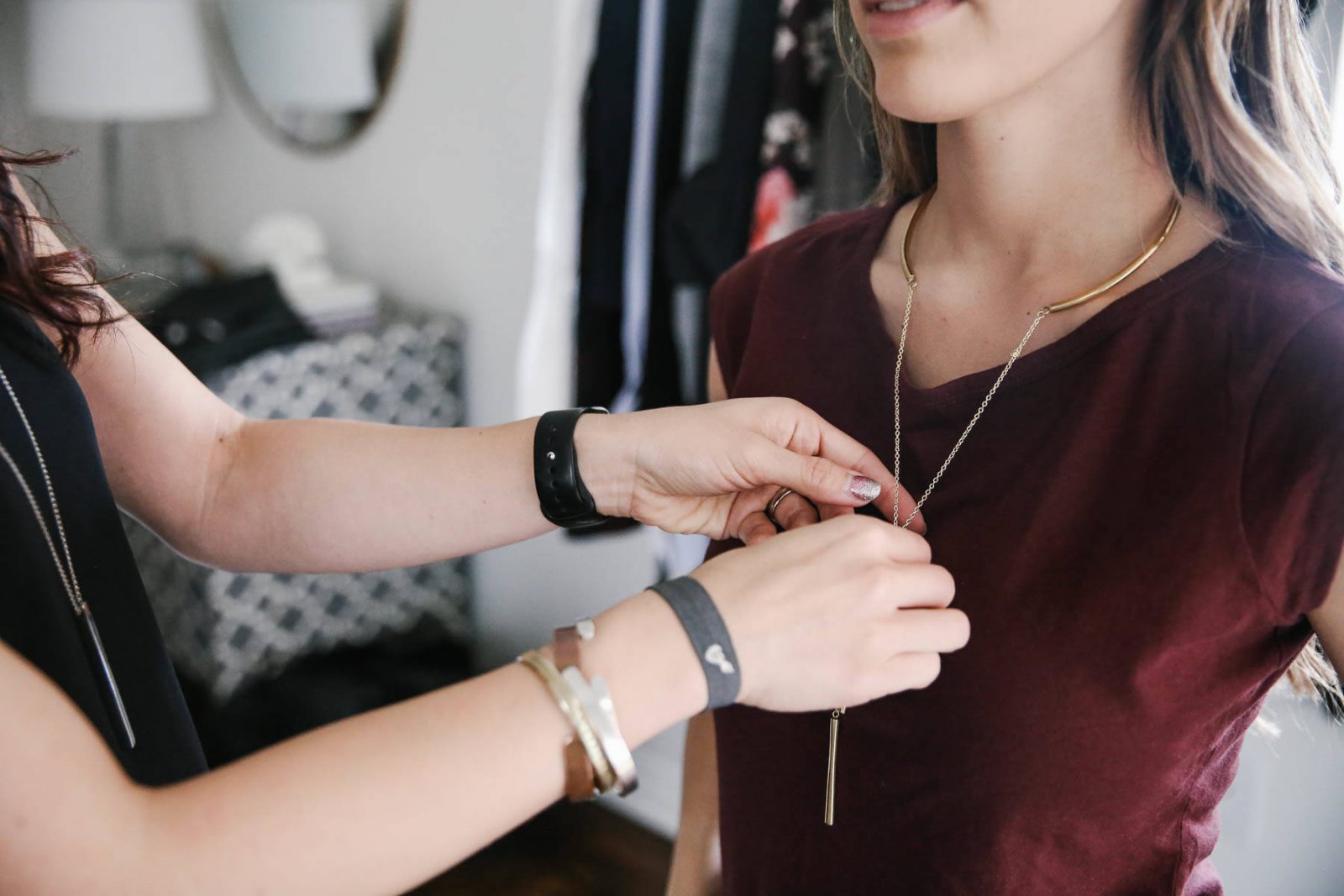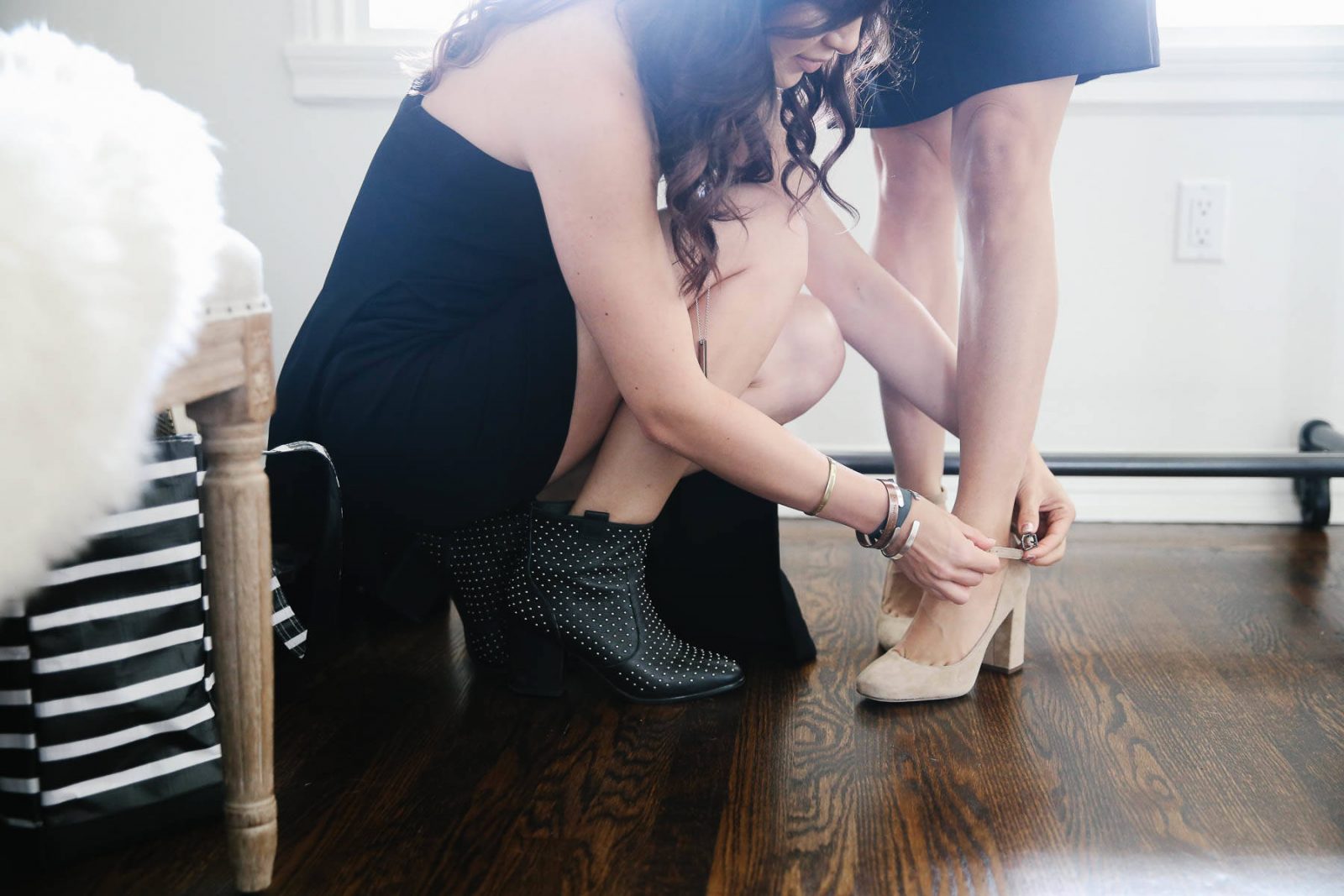 Ladies, I have found the most amazing shopping app! Let's be honest, I (and most of us) LOVE going shopping (some of us more than others), but sometimes you need a second eye and opinion to help create your wardrobe. Putting pieces together is fun but we have all been victims of needing our friends there to reassure that what we want to buy is worth it (and looks fabulous of course).
So, on top of Boon + Gable being a shopping app, it's also a personal styling app. You get easy access to professional stylists that shop and bring clothes to your home. For some of us who don't have time to always shop or for those who want some styling tips, this app is everything you've ever wanted.
In order to get to know your style and what you're looking for, you first fill out a questionnaire. Once they have all that info, they go out and shop for you and schedule a time to come to your home. At your home, your personal stylist shows you the goodies they hand picked for you and even pair those items with pieces already in your closet. I had such a fun time and I even ended up loving some items that I didn't think I would! Don't think that you need to love every item they bring though, Nicole was very understanding if I didn't end up liking something.
The appointment doesn't cost a thing! If you end up buying any of the items they add a 15% charge to the total. Not bad right? If you've always dreamed of having a personal stylist and out of the comfort of your own home, this app does just that. I had so much fun with Nicole ( the co-founder) and will definitely be doing this again! You guys should definitely give it a try!
P.S. I'd love to hear if any of you have used Boon + Gable and your experiences!

Photography: Andrea Posadas